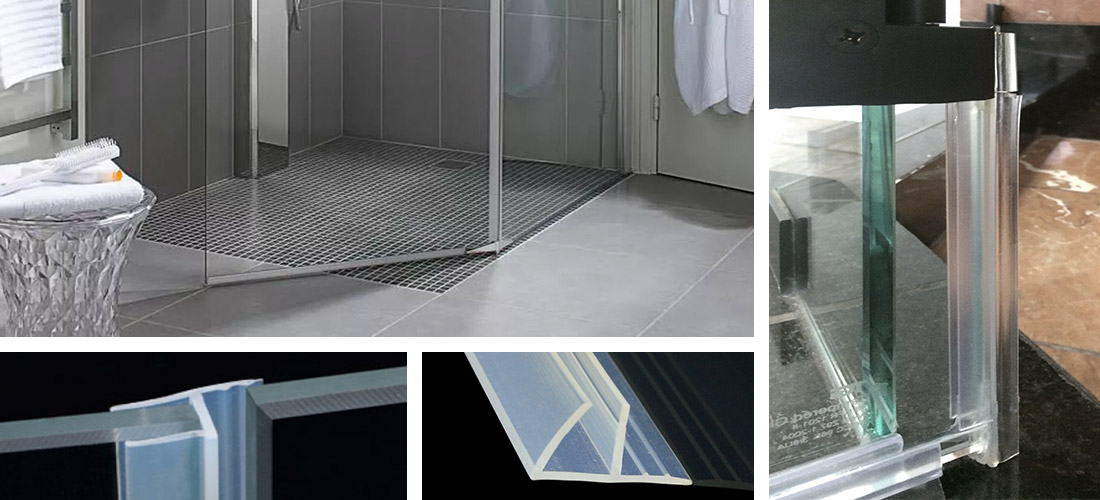 When To Replace Glass Shower Door Sweeps
Find Out When To Replace Your Glass Shower Door Sweeps When should you replace your glass shower door sweeps? You probably don't think about your shower door sweeps, or shower door seals, very often. But you should. There are several signs that indicate it's time to replace your glass shower ...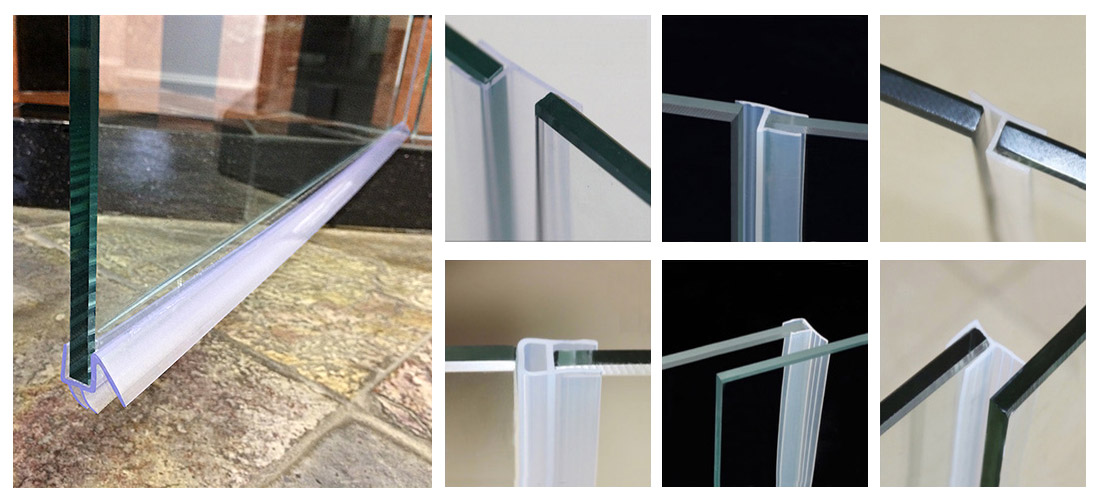 How to Replace & Install Bathtub and Shower Door Sweep and Seals
Shower Door Sweep Replacements: Keep The Water In The Shower! What is a shower door sweep replacement and why do you need one? A shower door sweep is a vinyl and polycarbonate strip that snaps on to the edges of frameless shower doors to prevent water from dripping out of ...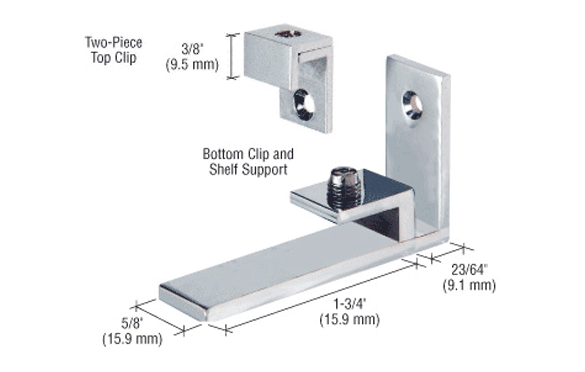 DIY Tip: The Combined Shelf Support and Mirror Clip
Combined Shelf Support and Mirror Clip for installing mirrors and shelves simultaneously What is one of the best things about Glass Shelf brackets ? It is so easy to assemble! Involving just a one-piece shelf support and two upper and lower clips, the mirror and shelf combination can be installed...