Wholesale Glass
Fast Turnaround Times on High-Quality Bulk Tempered Glass
You can't wait, and you won't have to - with your Dulles Glass & Mirror wholesale glass distributor!
Lead Time: Our own dual factories in the US and China ensure that we can get you what you need, when you need it. The more lead time you give us, the better your price!
Products: Bulk discount pricing on custom glass table tops, frameless mirrors, glass shelving, distortion-free gym mirrors, glass sheets, acrylic sheets and more!
Our Customers: We provide wholesale glass for hospitals, gyms, dance studios, restaurants, businesses, government offices, industries, office spaces, schools, universities, and far more.
We're NOT a reseller - we manufacture the glass domestically and internationally so we can be sure to have exactly what you need.
Request Quote
Please complete the form below for a detailed cost estimate of your wholesale needs.
Fields marked with an asterisk (*) are required.
Our Wholesale Glass and Mirror Products
Bulk Glass Table Tops - Whether you own a restaurant and need bulk dining table tops, or you need wholesale conference room table tops for your business, we can customize your order to your exact specs.
Bulk Wholesale Sheet Glass - Get tempered glass sheets in low-iron, standard, or a variety of colors.
Bulk Mirrors - Perfect for gyms, fitness centers, yoga studios, restaurants, hotels, or businesses, our bulk wholesale mirrors can be custom cut to specific sizes and shapes to meet your needs.
Bulk Glass Shelves - Spruce up any space with steep discounts on wholesale glass shelves. A variety of shapes, colors, and size are available.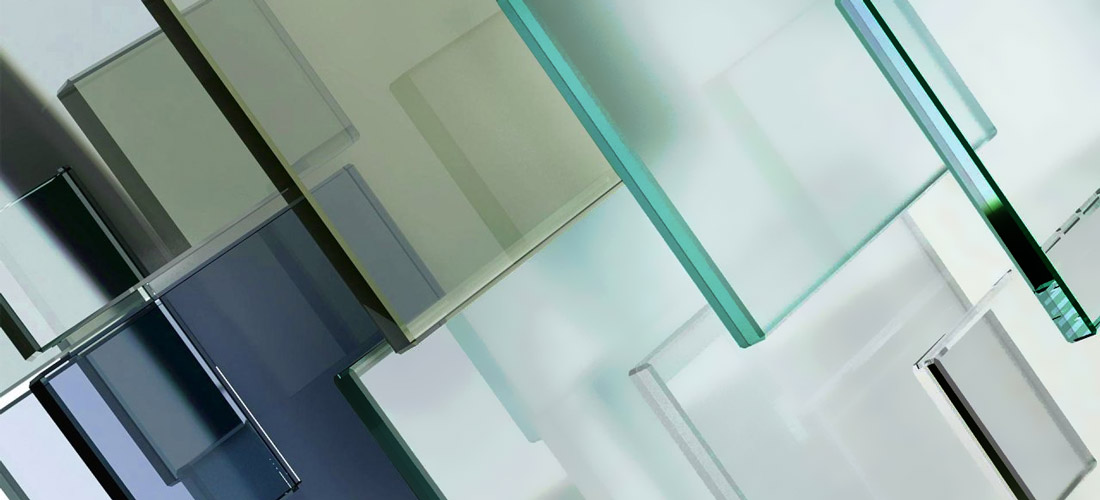 Quality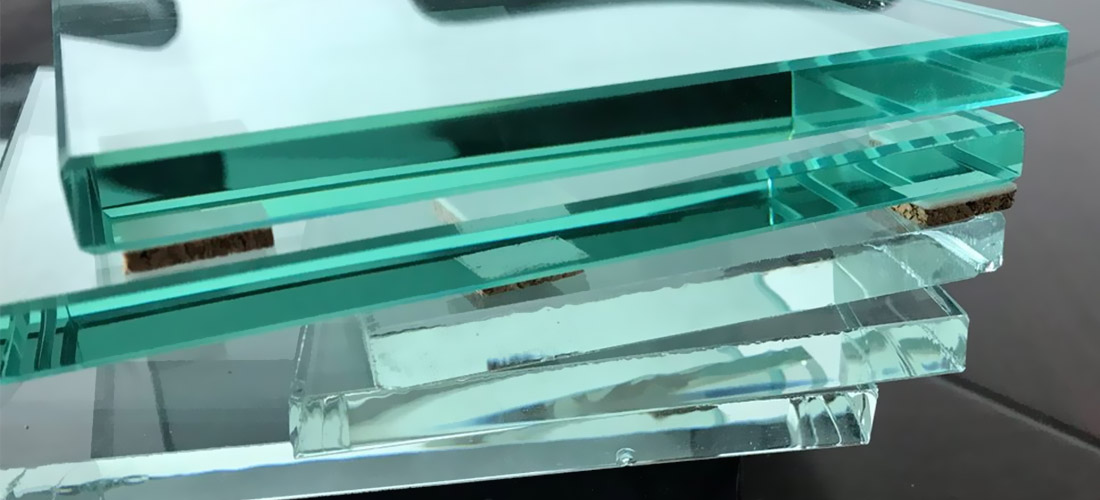 Only the finest quality tempered glass sheets from Dulles Glass Wholesale:
We have our own tempering ovens to ensure the quality of our glass.
Our glass goes through a stringent visual inspection, much closer than the 10-foot industry standards.
We have strict quality control at every level of fabrication, to ensure glass is perfectly to spec.
We have our own high standards for customization from cutting tolerances to edge work and more.
Advanced Capabilities
When it comes to tempered glass products, we are industry leaders in quality and attention to detail.
We can cut your glass in custom shapes from radius corners to parallelograms.
Cutouts and holes? No problem – we're experts at that too.
We can do any edgework option you choose, such as high flat standard polished edges, beveled edges, penciled edges, and seamed edges – all to precision details.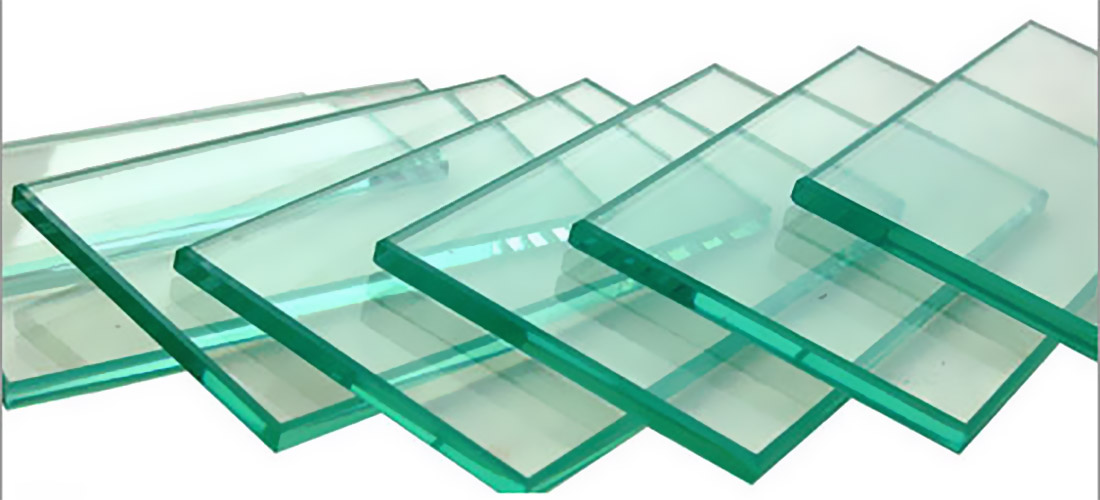 Fast and Reliable Service
You can't wait, and you shouldn't have to. One of our key values is reliability: we're here when you need us.
We promise the fastest turnaround we can - in many cases, 5-7 days from the moment you place your order with fast shipping anywhere in the US.
We have a drop shipping option as well as any type of packaging needed, from cardboard boxes to wooden crates.
Dulles Glass & Mirror - Your Partner for Success