How to Create a Perfect Outdoor Patio with Glass Table Tops
---
---
Now that it's spring time, everyone is planning events and activities outdoors! Hosting barbecues, going hiking, and spending time with family and friends in your very own backyard are some great springtime activities. Adding patio furniture can give you a reason to finally start using your outdoor space at your home! Patio tables are a must for events like barbecues, dinners, grad parties, etc. and glass table tops pull the look together!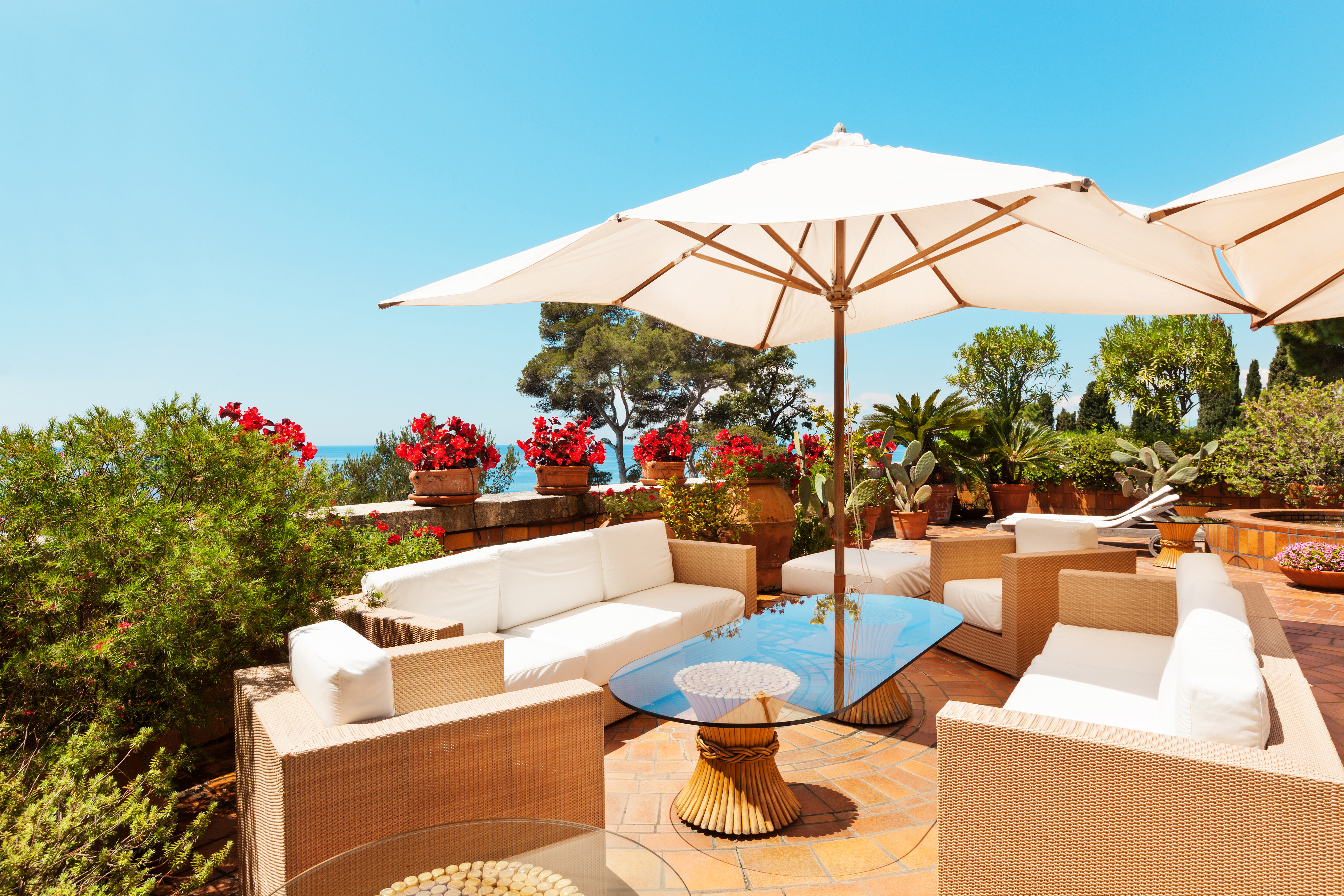 What should you think about when searching for patio furniture?
Be sure to buy high quality furniture. It is important to have high quality in order to avoid having to repurchase everything after a short period of time. You should also prepare for rainy days with an umbrella. In order to create the finishing touch, a glass table top is perfect. This is the best representation of elegance and sophistication. It is also easy to clean!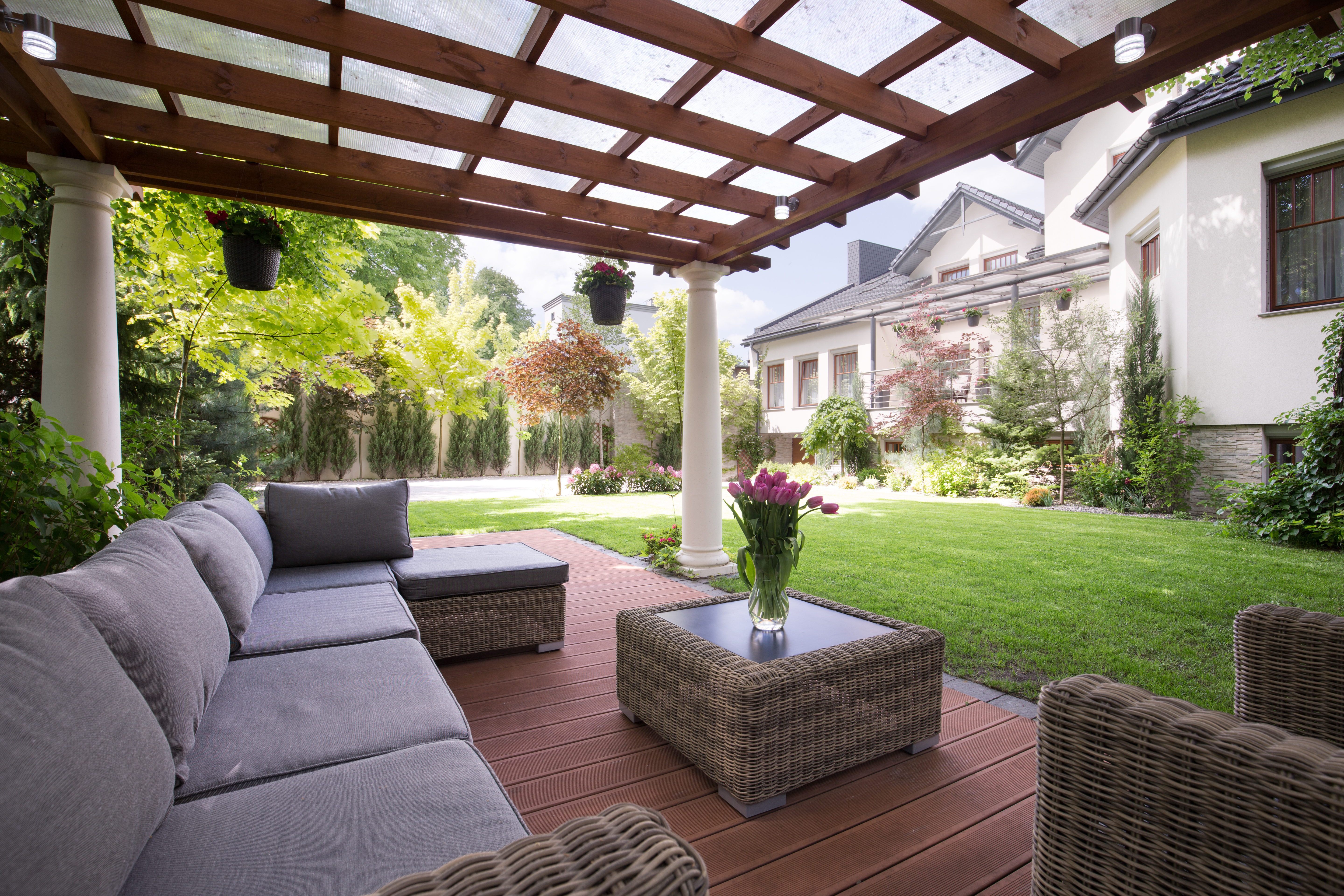 When searching for patio furniture, think about the activities you enjoy outdoors and the events you would like to host. If you have a big family, you can host birthdays outdoors. If you enjoy the outdoors as much as me, you could add a firepit for when the weather starts to get colder. If you like to eat outdoors during the springtime, consider adding an umbrella paired with a glass table top. Dulles Glass has a customizable option where you can choose to get a hole drilled into your glass patio table top for an umbrella.
Tips to consider when adding a glass table top
Everyone loves glass table tops because of their aesthetic-look. They can brighten up any space and add a modern look instantly. They also match any style of furniture and are available in all styles and shapes. We have a variety of pre-made glass table tops, but we also have an option that allows you to customize your glass patio table tops to your desired shape and size! Since we use tempered glass, it is extremely safe and durable, and can be easily cleaned with our Glass & Mirror Cleaner. If the glass table breaks, we have a quick tutorial on how to carefully replace it.
Since the patio table must be durable for all weather types, the thickness matters when choosing the right one. Dulles Glass can help you find the right thickness for the right amount of support - which is 3/8" or 1/2" glass. It is also a good choice to select beveled or flat edges.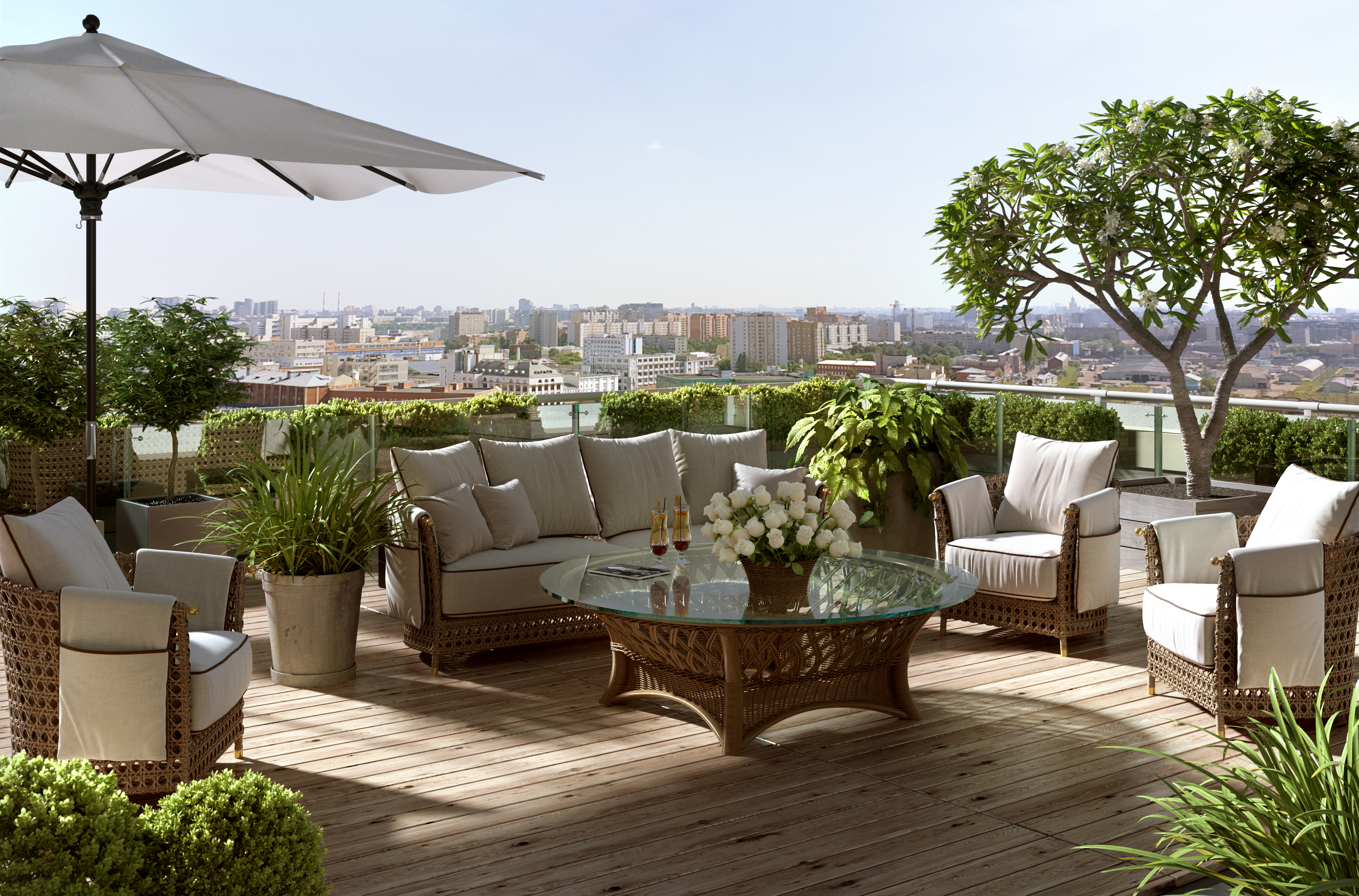 ---