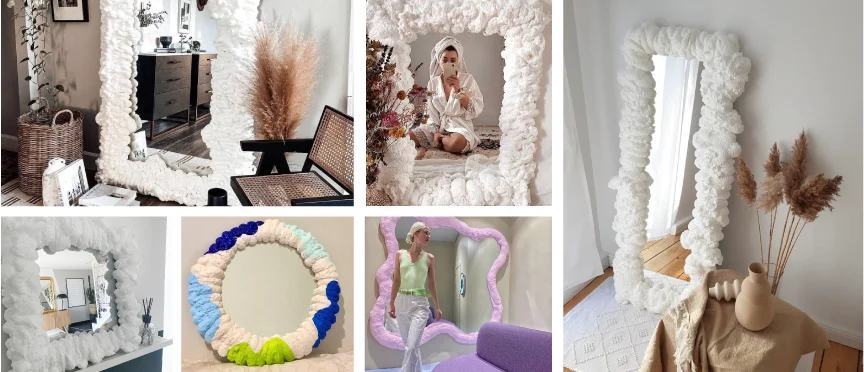 Summer DIY Trend - Foam Mirrors
Upscale your home decor with this quick and easy foam mirror DIY project. With only a couple materials create a cloud like foam mirror decoration that will create a wow factor in your home.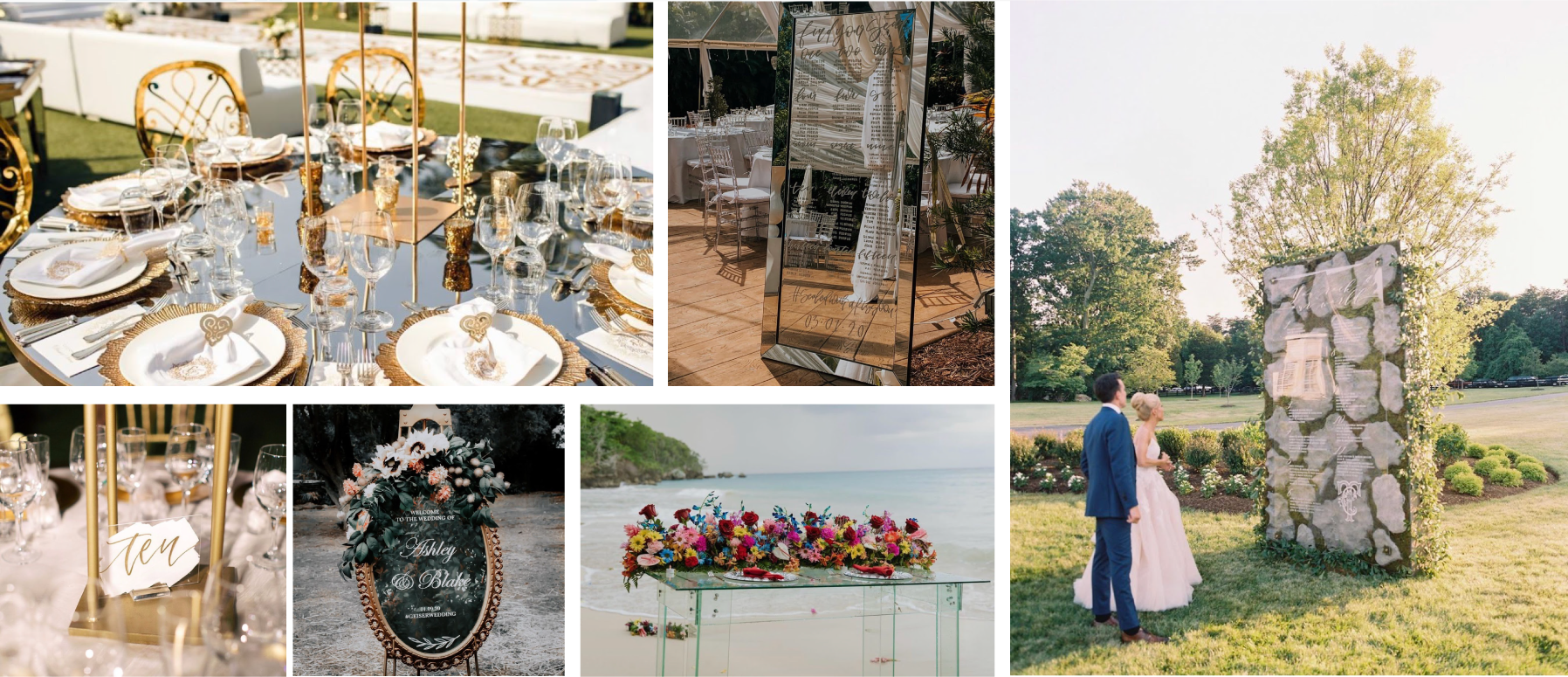 Glass & Mirror Wedding Decor Ideas That Will Make Your Guest Say WOW
Glass and mirror wedding decor ideas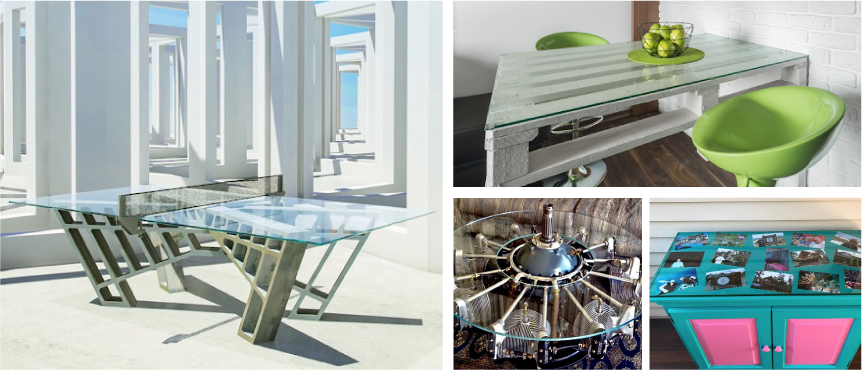 10 Ways to DIY Unique Glass Tables
Enjoy a collection of beautifully created glass tables ranging from concrete dining tables to stone or wooden based side tables.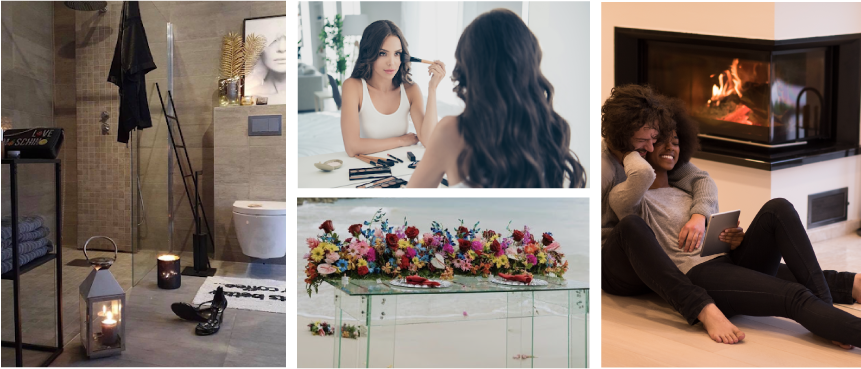 Glass & Mirror Valentines Day Gifts You Don't Want To Miss
Thinking about an original gift? Why not DIY with glass and mirrors this year. From vanity mirrors to romantic candle light dinner. We have gathered some great ideas for you.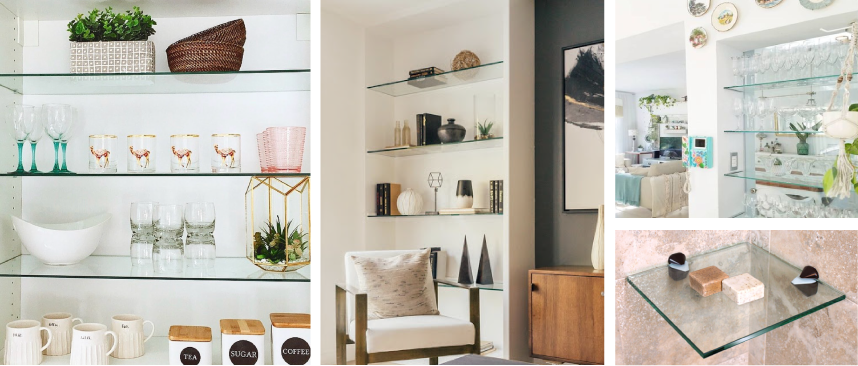 10 Home Decor Themes To Style With Glass Shelves
10 Inspiring Home Decor Glass Shelving Trends You'll Be Tempted to Try in 2021. From Glassware Displays to Plants Galore, You'll be Amazed To See What Is In on The Glass Shelf Design Front This Year.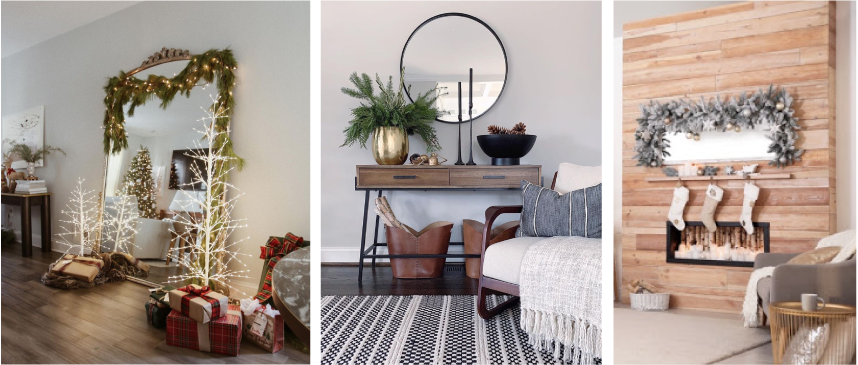 How To Decorate Your Home With Glass & Mirrors This Holiday Season
Glass and mirrors can make festive gifts and décor for the holidays! Look at the ideas within to enchant your home for the holidays with contemporary glass and mirror looks.
The Best DIY Halloween Mirrors 2020
The Spooky Mirrors - This mirror DIY project is so quick and easy. All you need is packing tape, a black and white image, and a bowl of water to create a sticker in order to print any image of your imagination onto a mirror. By Shannon Schmidt - Watch ...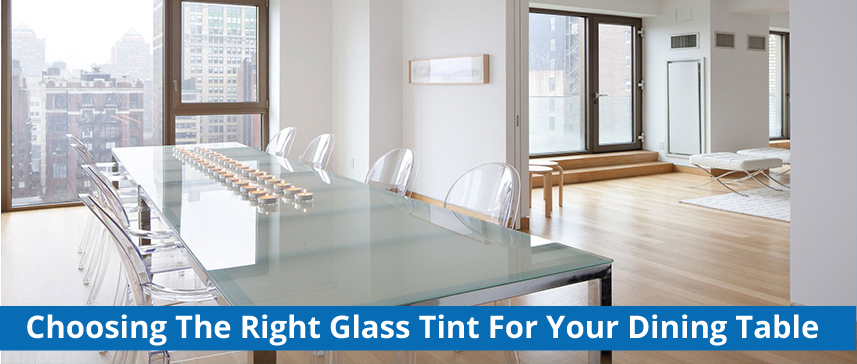 5 Glass Table Top Tints For Your Dining Table
Dining glass table tops come in multiple tints such as gray, bronze opaque glass, polar glass, and clear glass. While Dulles Glass offers five different glass table top shapes for furniture and a multitude of glass table top sizes, we will be focusing

5 Reasons To Invest In MiraSafe Gym Mirrors vs. Regular Gym Mirrors
You probably think 'Is there really a difference' and I will tell you 'Yes, there is'. Let's break this down really quick: Gym mirrors in most fitness / dance studios are always leaning a bit forward at the top. It's an illusion to make you feel fitter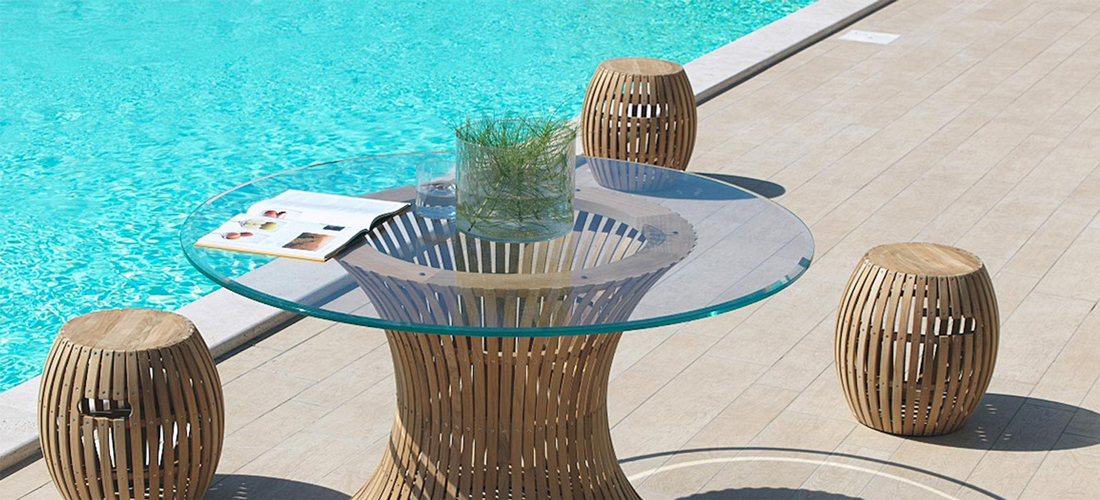 5 Ways to Get Your Patio Table Ready for Summer
Summer is right around the corner - and so are the outdoor activities that go with it! It's definitely time to start getting your outdoor spaces looking smart for summer fun. Let's look at 5 ways you can get your patio table ready for summer. Click to set image caption ...