5 Elegant Glass & Mirror Gift Ideas for Valentine's Day: Add Romance and Style to Your Home Decor
Valentine's Day is fast approaching and it's time to get creative with your gift and decor ideas for your significant other. If you're searching for something meaningful, practical, stylish, and with heart, consider sprucing up your home with glass products.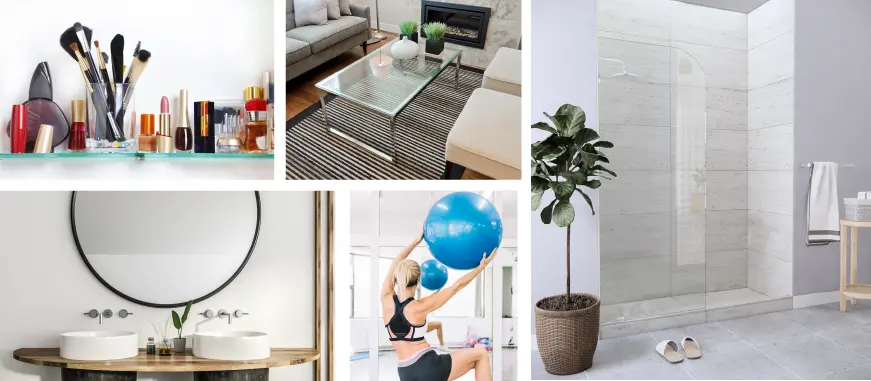 Do It Yourself Gifts For Mom
Mother's Day is right around the corner: Sunday, May 8, 2022. Have you found the perfect gift for your mom (or special lady in your life)? If not, these do it yourself gifts for mom will last for years to come. We'll show you what some of our customers have ...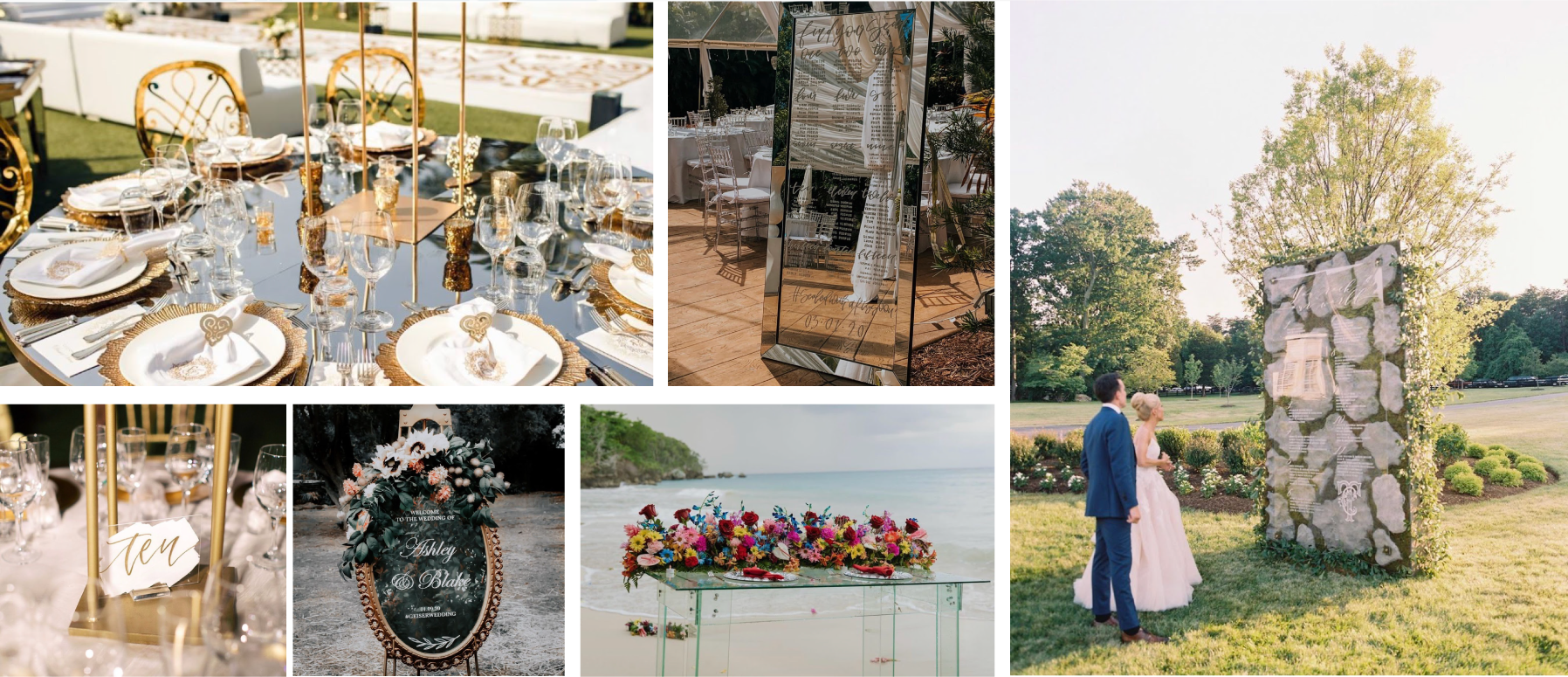 Glass & Mirror Wedding Decor Ideas That Will Make Your Guest Say WOW
Glass and mirror wedding decor ideas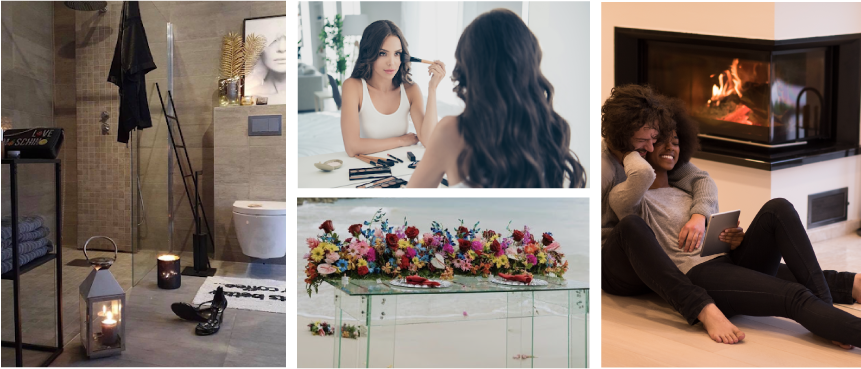 Glass & Mirror Valentines Day Gifts You Don't Want To Miss
Thinking about an original gift? Why not DIY with glass and mirrors this year. From vanity mirrors to romantic candle light dinner. We have gathered some great ideas for you.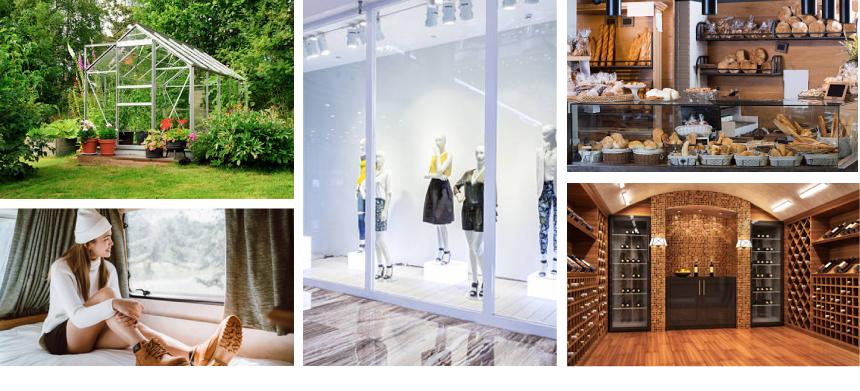 9 Best Uses For Plexiglass Sheets in Your Home or Business
9 Best Uses For Plexiglass Sheets - From Retail Store Displays to Plexiglass Window Panes for RV Trailers, Plexiglass Sheets are a Great Solution for Many Home and Business Projects.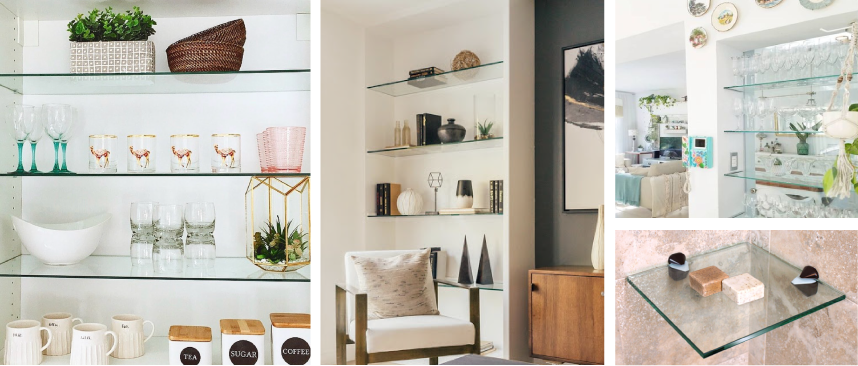 10 Home Decor Themes To Style With Glass Shelves
10 Inspiring Home Decor Glass Shelving Trends You'll Be Tempted to Try in 2021. From Glassware Displays to Plants Galore, You'll be Amazed To See What Is In on The Glass Shelf Design Front This Year.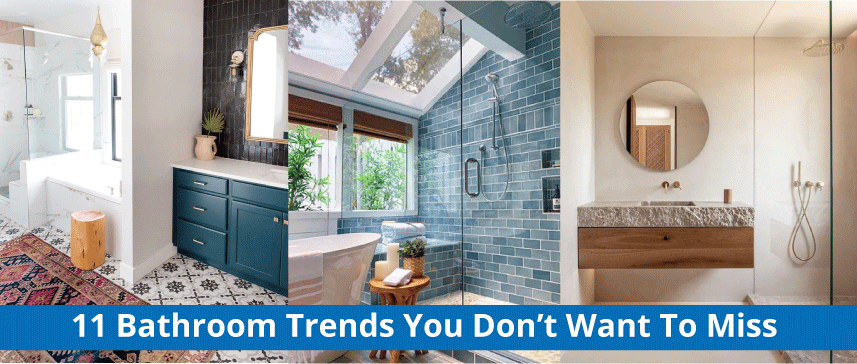 11 Baths We Love - 2020 Roundup
Marble tiles are a great way to evoke an elegant black and white color palette to your bath. You can add marble to the walls, floors, or vanity of your bath for this effect. To keep a consistent modern look, consider a clear or tinted glass shower ...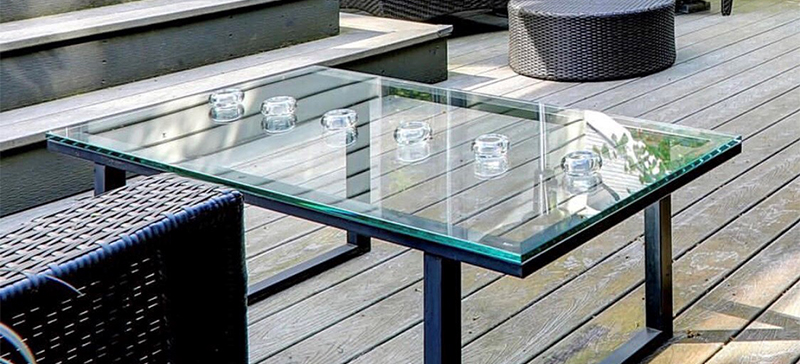 Textured Glass Panels for Patio Tables, Shelves, and More!
We are pleased to announce our new textured glass products, ready for your custom glass purchase online. New PolarGlass(tm) is our latest addition to our customization engine that allows you to configure your glass products exactly to your specs. So how is PolarGlass(tm) used? The short answer is - any ...
Our Top Five Blog Posts of All Time
What did our customers want to know about glass and mirrors over the years? Plenty, it turns out! We've gone back through the archives to see what our top blog posts of all time were, and we're a little shocked! Popular topics have included creating a dance studio at home, ...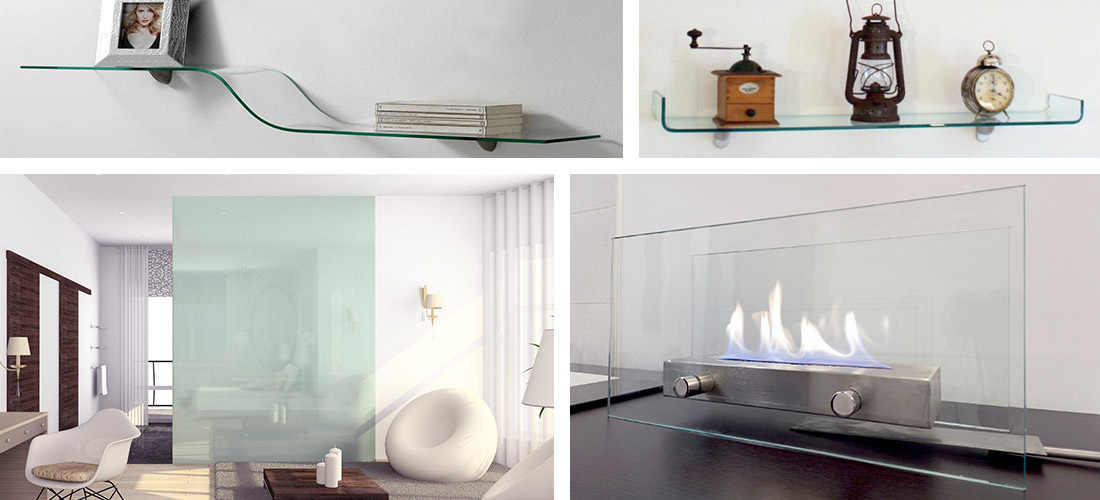 How to Replace Broken Glass Doors & Fireplace Doors
Dulles Glass and Mirror offers a multitude of interior and architectural custom replacement interior glass including fireplace glass, glass wall shelves , and tempered glass panels . There is a near limitless number of applications for glass - really your imagination is the limit for how to use glass in ...