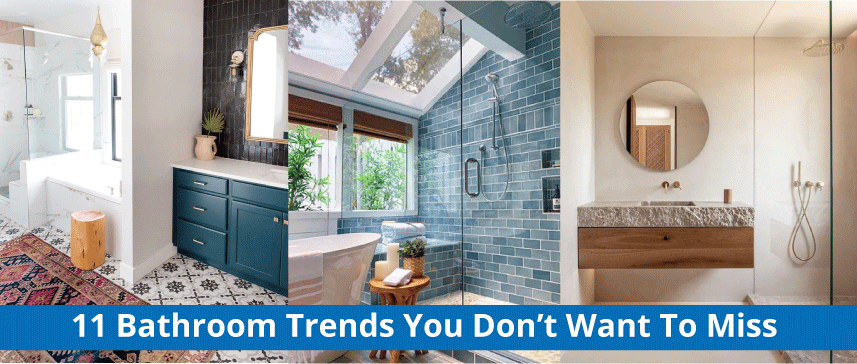 11 Baths We Love - 2020 Roundup
Marble tiles are a great way to evoke an elegant black and white color palette to your bath. You can add marble to the walls, floors, or vanity of your bath for this effect. To keep a consistent modern look, consider a clear or tinted glass shower ...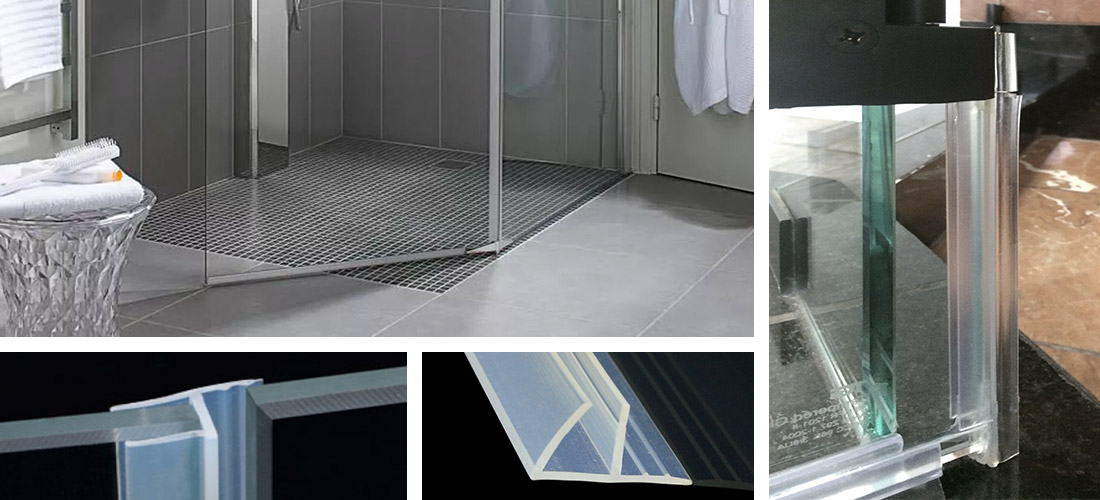 When To Replace Glass Shower Door Sweeps
Find Out When To Replace Your Glass Shower Door Sweeps When should you replace your glass shower door sweeps? You probably don't think about your shower door sweeps, or shower door seals, very often. But you should. There are several signs that indicate it's time to replace your glass shower ...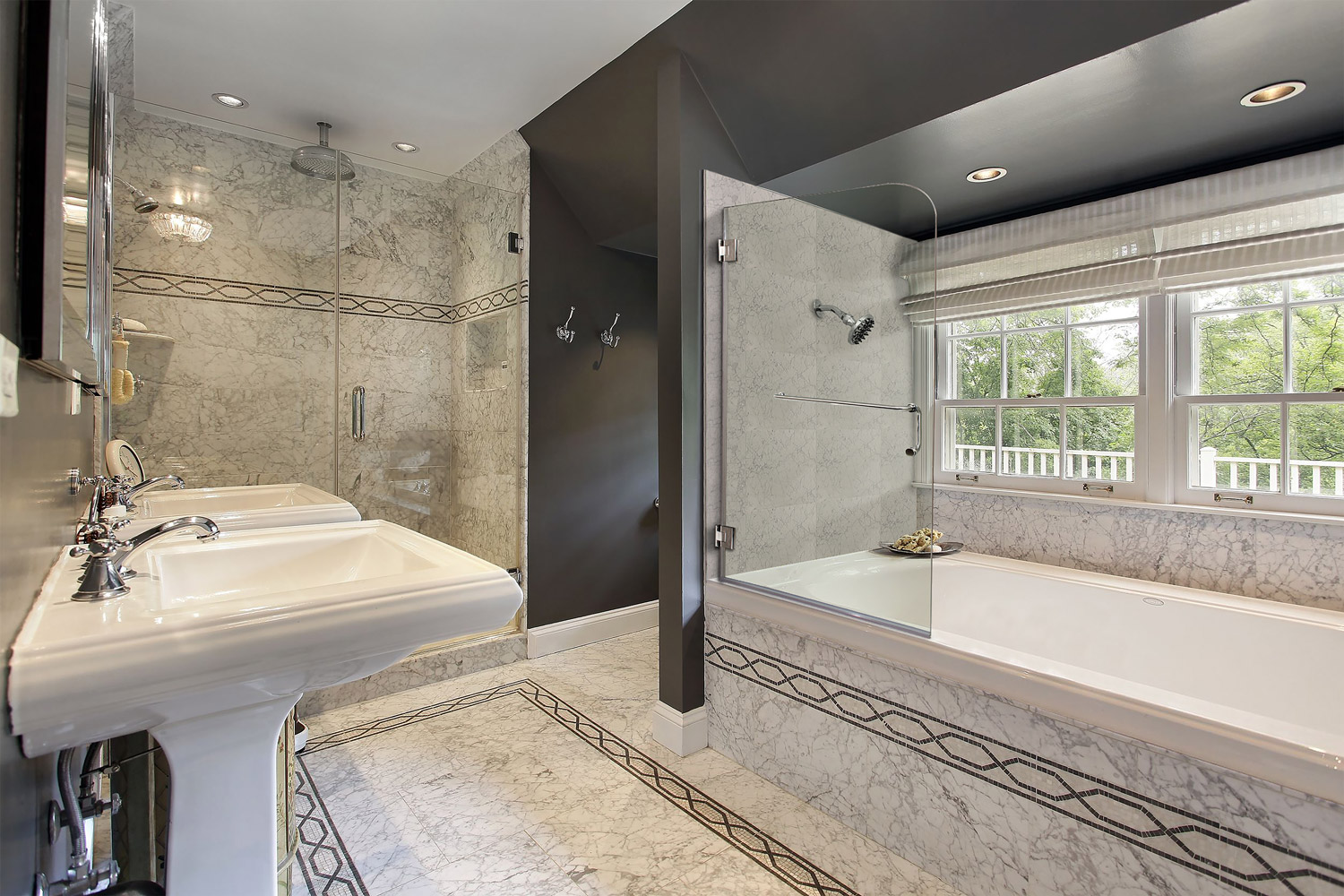 Shower Glass Panels
Shower glass panels make it easy to remodel your bathtub in under 2 hours. You can remodel your bathtub/shower area to make it look nicer, provide more privacy and make for easier cleanup. Dulles Glass & Mirror offers custom frameless bathtub screens, tub shower doors and sliding glass bathtub doors. ...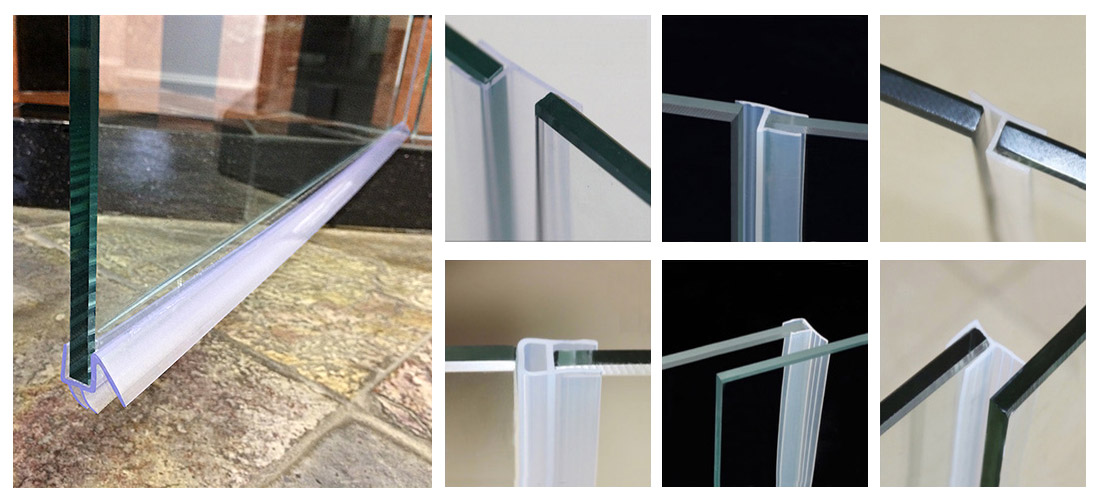 How to Replace & Install Bathtub and Shower Door Sweep and Seals
Shower Door Sweep Replacements: Keep The Water In The Shower! What is a shower door sweep replacement and why do you need one? A shower door sweep is a vinyl and polycarbonate strip that snaps on to the edges of frameless shower doors to prevent water from dripping out of ...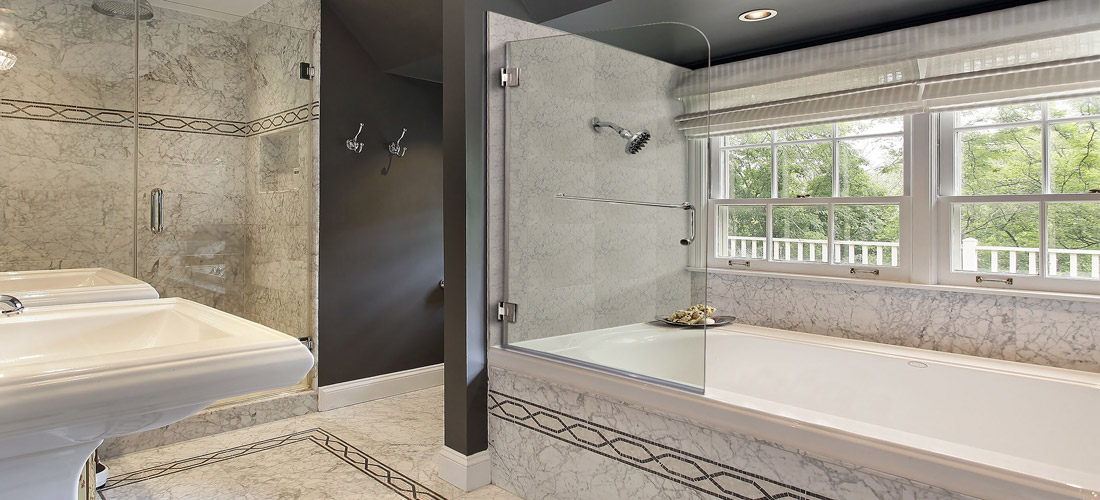 Buying Shower Glass Panels Online
Buying Shower Glass Panels Online Did you know that frameless shower doors and frameless bathtub doors can be purchased online? In just a few simple steps, you can update the look of your bathroom without having to visit a hardware store. And, it's fast: on average, it should take only ...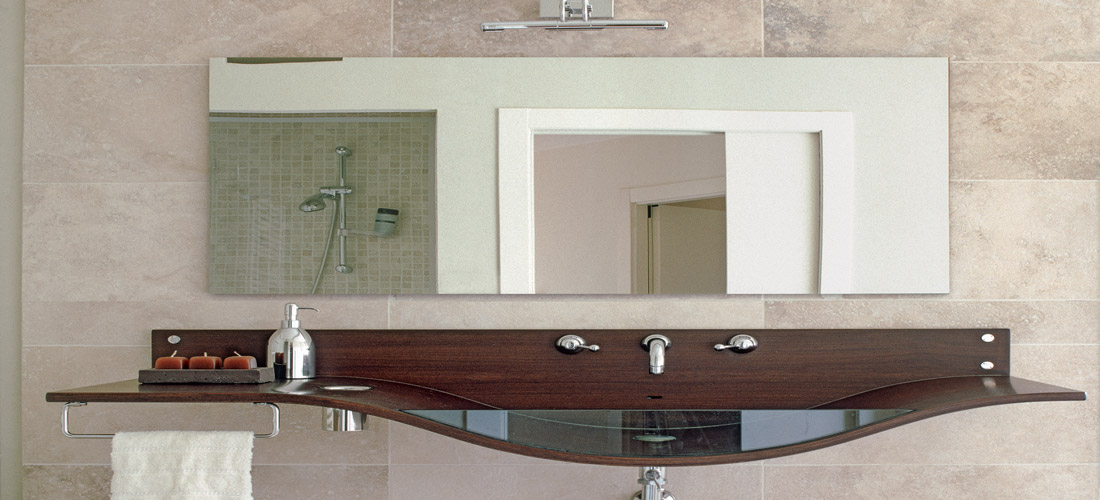 How to Install a Frameless Wall-Sized Mirror
Frameless wall sized mirrors are attractive, modern and easy to install. With the right preparation and equipment, you can easily install it yourself. Once your beautiful custom mirror arrives from Dulles Glass & Mirror, you just need to do a few things to get started. First, unpack your mirror from ...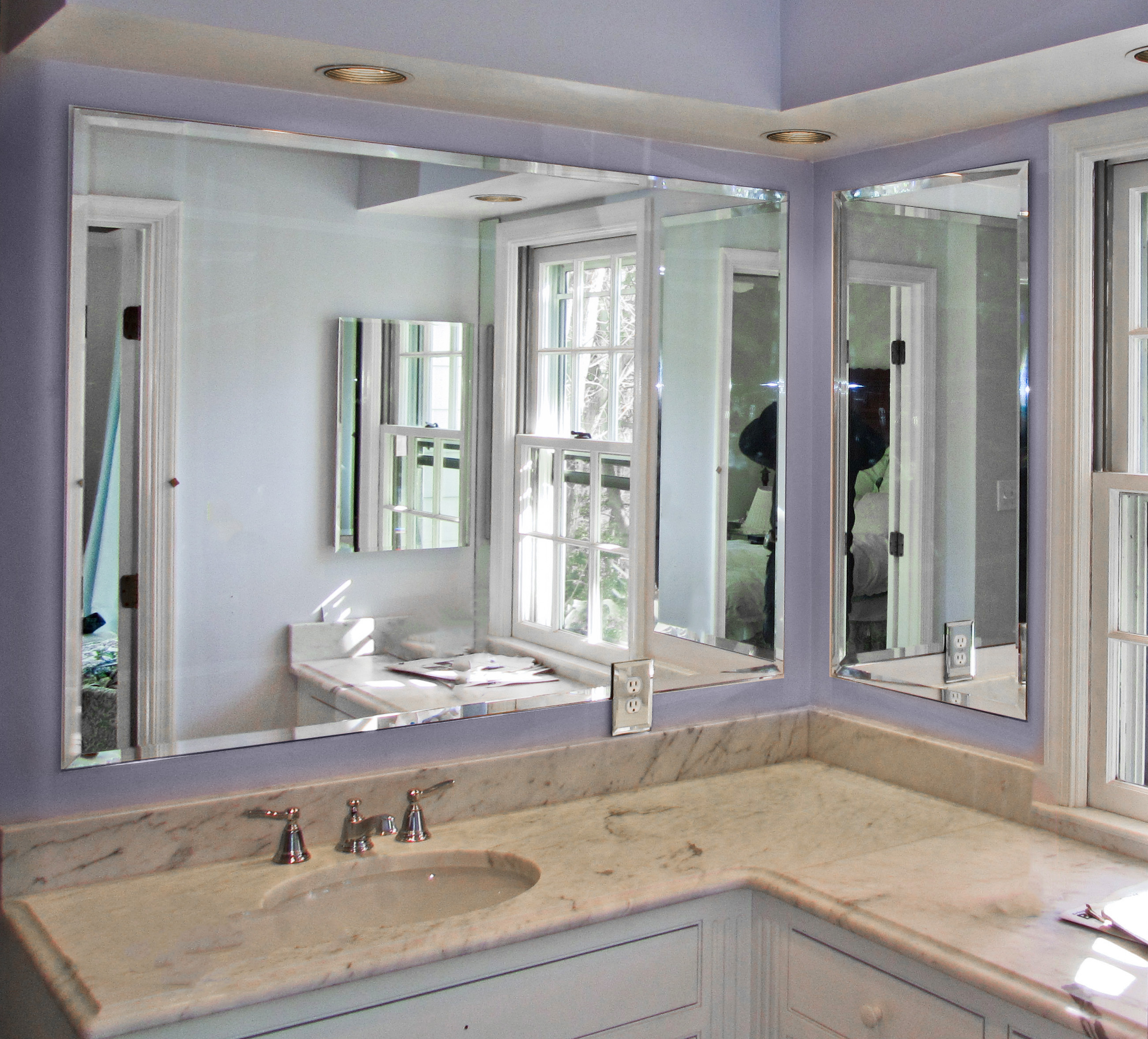 Corner Shelves & Mirrors for Corner Sinks
Enhancing Your Corner Sink With Corner Shelves And Mirrors You may have heard that older homes have more character. With character comes quirks and sometimes functional obsolescence, which is when your home contains outdated design features, like corner sinks. While corner sinks were meant to save space in narrow rooms, ...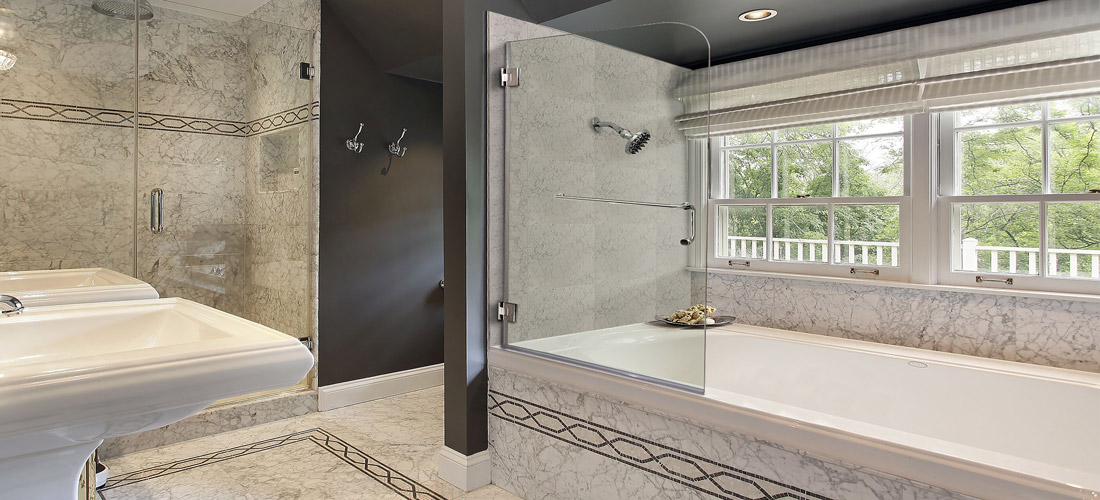 A Bathroom Remodel Begins With A Bathtub Door
Time to Remodel Your Bathroom? Order a Bathtub Door Online It's time! Time for you to replace your shower curtain, that is. After years of accumulating dirt, mold, and bacteria you've decided to get rid of your current shower curtain and put a new one up yourself. But there's another ...