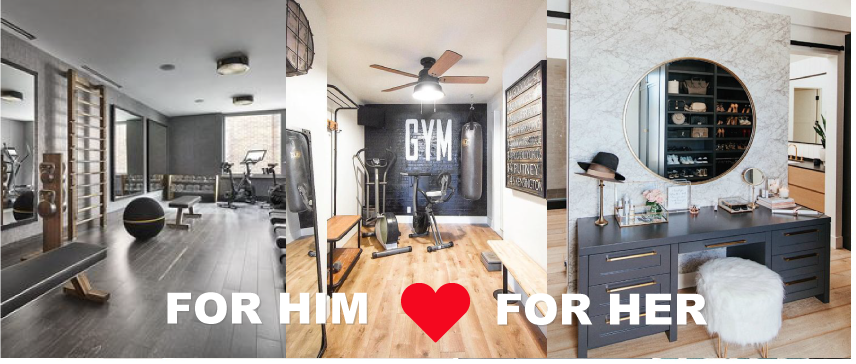 The Best Valentine's Day Gift for Him and Her 2021
Great Gift Ideas Made of Glass FOR HER Craft a Custom Makeup Vanity / Glam Room for Her It's 2021, so why not treat your queen with something extravagant on Valentine's Day? Chocolate, flowers, jewelry are standard but how about something special like a custom built make-up vanity / glam ...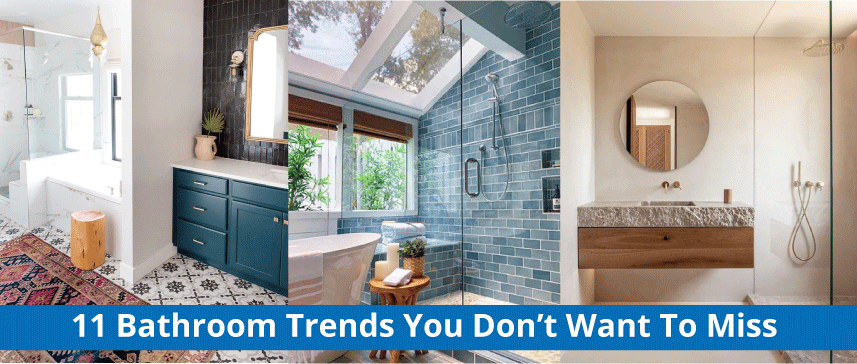 11 Baths We Love - 2020 Roundup
Marble tiles are a great way to evoke an elegant black and white color palette to your bath. You can add marble to the walls, floors, or vanity of your bath for this effect. To keep a consistent modern look, consider a clear or tinted glass shower ...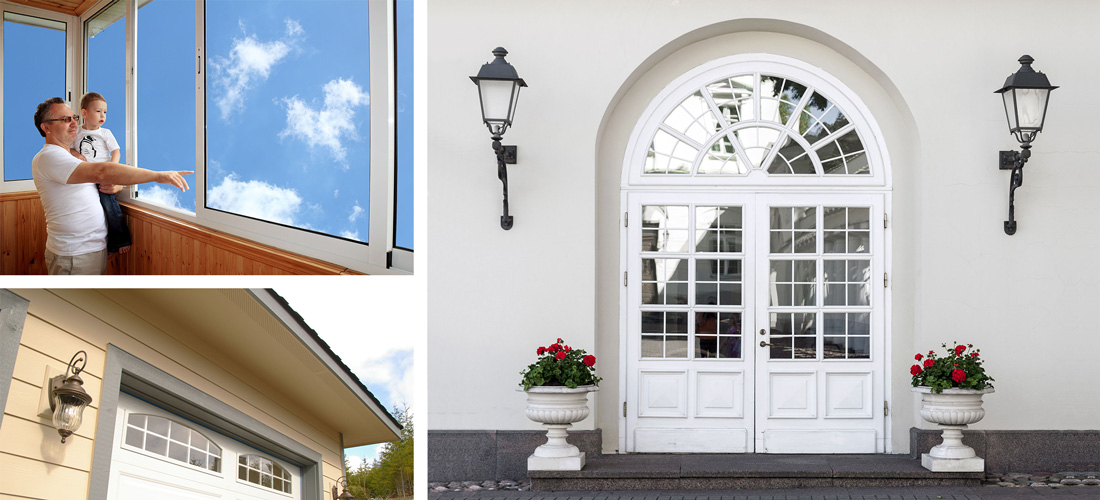 Glass Panel Inserts For Home Renovation
The Many Uses Of Glass Panel Inserts For Your Home Dulles Glass and Mirror makes custom cut glass panel inserts to the perfect size and shape for your home renovation or remodeling projects. We'll go over some of those uses with you today. And, we'll show you how you can ...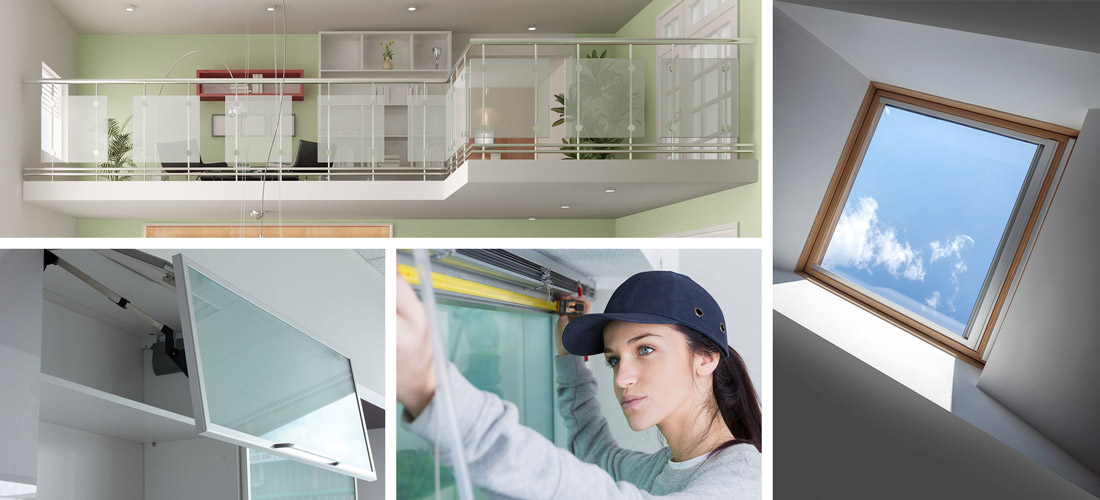 Furniture Glass Replacement Guide
A Replacement Glass Guide for Home Remodeling Custom glass replacement is easy to do online with Dulles Glass & Mirror. We can cut large glass panels in square or rectangular shape, or cut custom panels for you in square, rectangle, oval or circle shapes. You pick the size, edge work, ...