Reflections

- Glass Shelves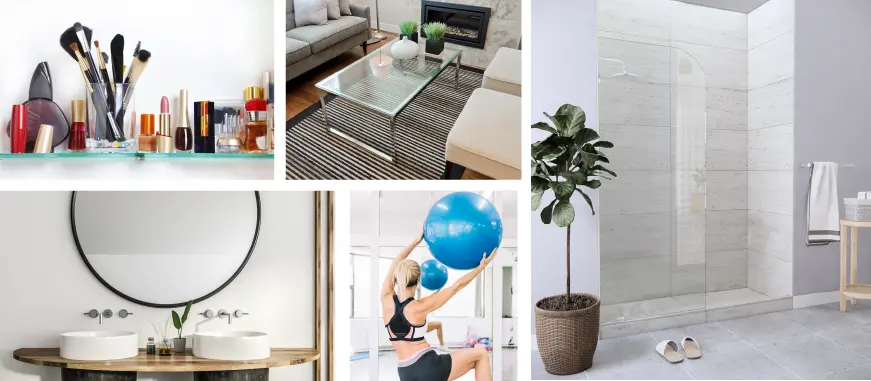 Do It Yourself Gifts For Mom
Mother's Day is right around the corner: Sunday, May 8, 2022. Have you found the perfect gift for your mom (or special lady in your life)? If not, these do it yourself gifts for mom will last for years to come. We'll show you what some of our customers have ...
---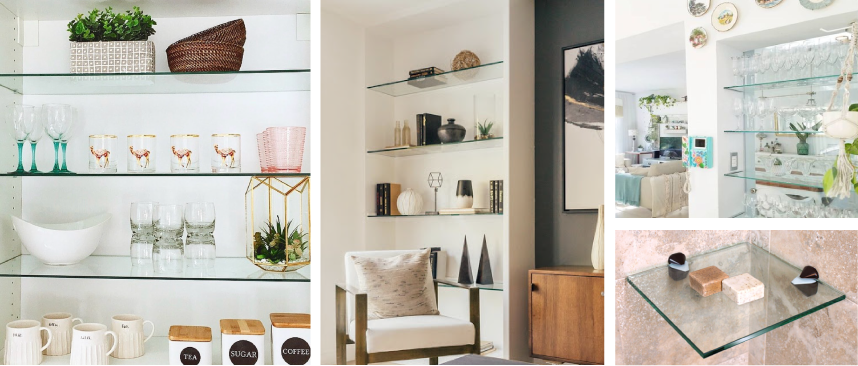 10 Home Decor Themes To Style With Glass Shelves
10 Inspiring Home Decor Glass Shelving Trends You'll Be Tempted to Try in 2021. From Glassware Displays to Plants Galore, You'll be Amazed To See What Is In on The Glass Shelf Design Front This Year.
---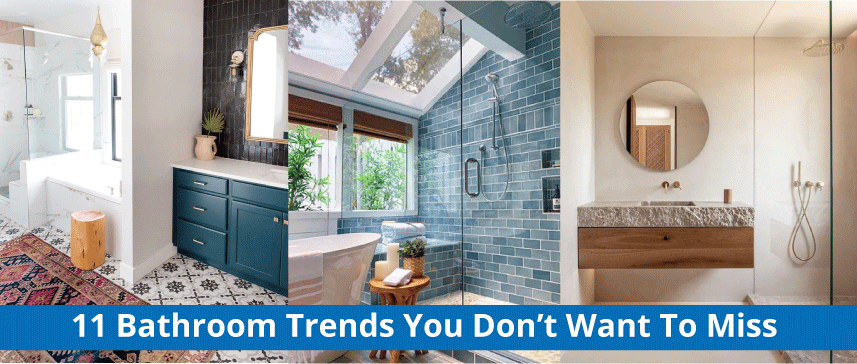 11 Baths We Love - 2020 Roundup
Marble tiles are a great way to evoke an elegant black and white color palette to your bath. You can add marble to the walls, floors, or vanity of your bath for this effect. To keep a consistent modern look, consider a clear or tinted glass shower ...
---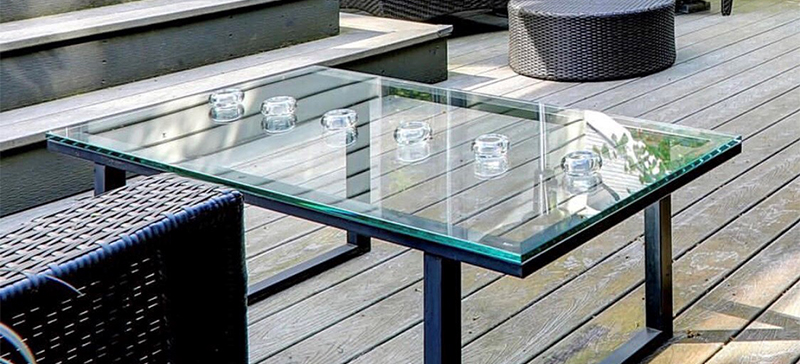 Textured Glass Panels for Patio Tables, Shelves, and More!
We are pleased to announce our new textured glass products, ready for your custom glass purchase online. New PolarGlass(tm) is our latest addition to our customization engine that allows you to configure your glass products exactly to your specs. So how is PolarGlass(tm) used? The short answer is - any ...
---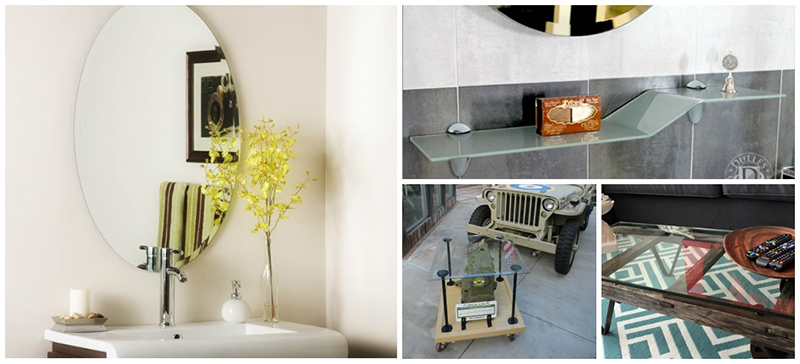 Glass & Mirrors: Valentine's Day Gifts You Haven't Considered (Yet!)
Flowers. Candy. Even jewelry has "been done" when it comes to Valentine's day gifts. How can you add some sparkle and bling without diamonds? We've got you covered with a list of unique and interesting gifts that you may not have considered...yet! Put a (Glass) Top On It Ok folks, ...
---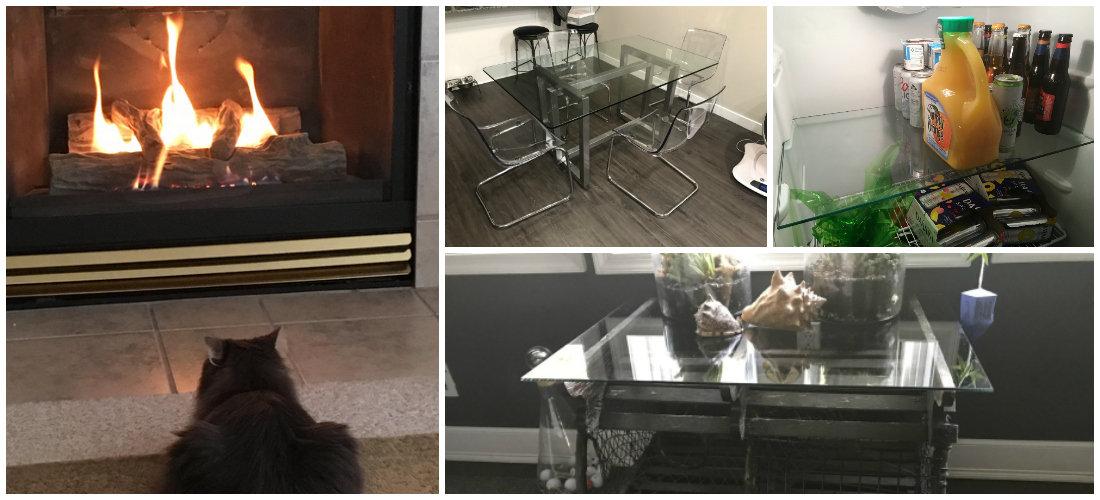 DIY Glass and Mirror Projects: Customer Roundup January 2018
What have our customers been up to? A LOT! They've been DIY-ing, fixing those broken things, and creating some pretty awesome-looking projects with glass and mirror. In this week's roundup, our customers tackled: replacing fireplace glass, a broken fridge shelf, an awesome DIY project that needed a glass table top, ...
---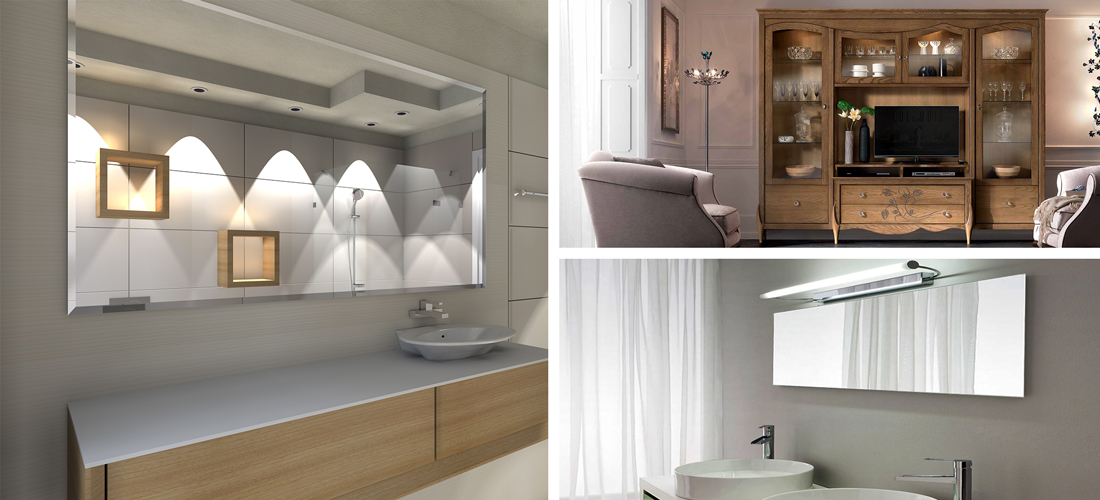 Custom Frameless Mirror And Glass
Dulles Glass & Mirror has a wide assortment of custom frameless mirrors for your bathroom or for replacement mirrors. If you need ideas on customizing your mirror or you need a specific size for mirror replacement, you've come to the right place. Often times, our customers have the best ideas ...
---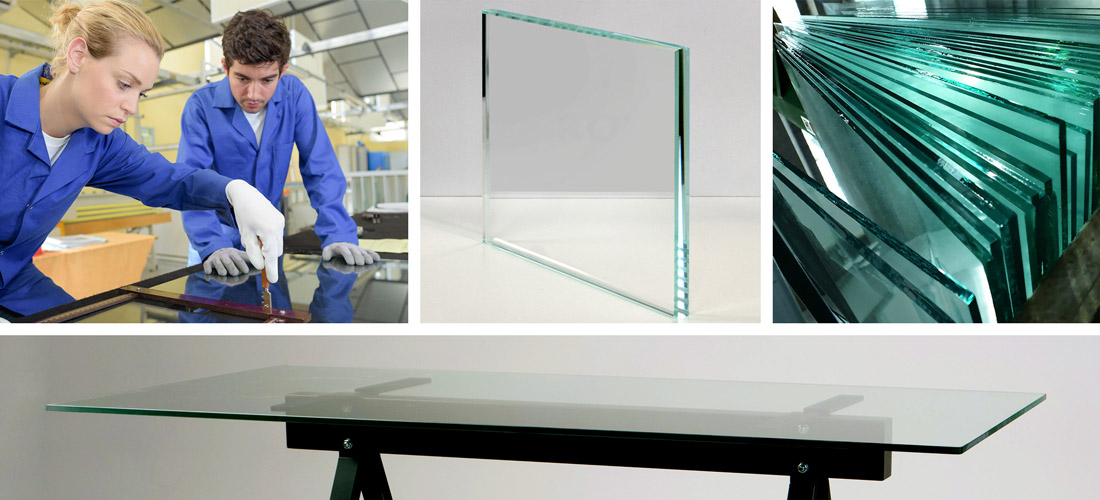 The Uses Of Tempered Glass Panels
How Can You Use Tempered Glass In Your Home Or Office? Tempered glass. It's the strongest glass out there for interior design. The special heat treatment process it undergoes makes it harder to break because it adds thermal resistance. It is heated to very high temperatures and then rapidly cooled, ...
---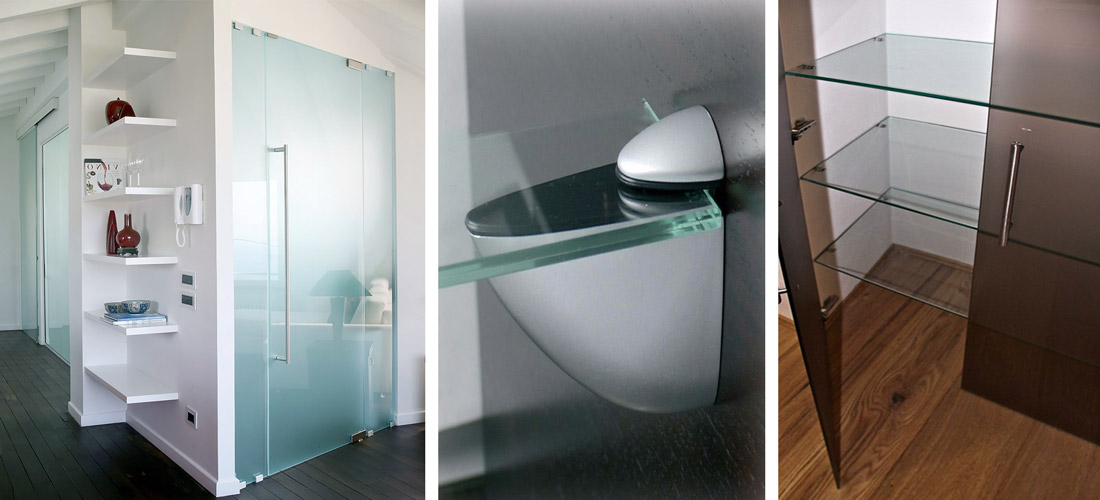 DIY Closets With Custom Mirrors & Glass Shelves
A DIY closet door with custom glass shelves for closet storage is one way to makeover your room in a short period of time. The closet is one area that can over time become neglected and disorganized. Many closets are often overlooked in terms of design & decor. Today, we'll ...
---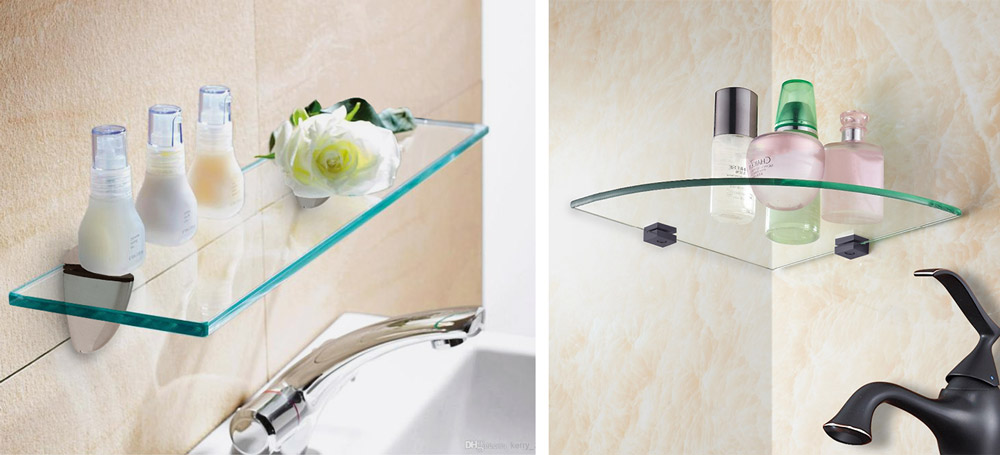 Increase Bathroom Space With Glass Shelves
Corner Tempered Glass Shelf Adds Space To Counterless Sinks Increase bathroom space with glass shelves for vertical wall and corner storage. Taking back your bathroom space can be a daunting process to even contemplate. We have a simple suggestion to make the process easy. You can put custom tempered glass ...
---