Glass Panel Inserts For Home Renovation
---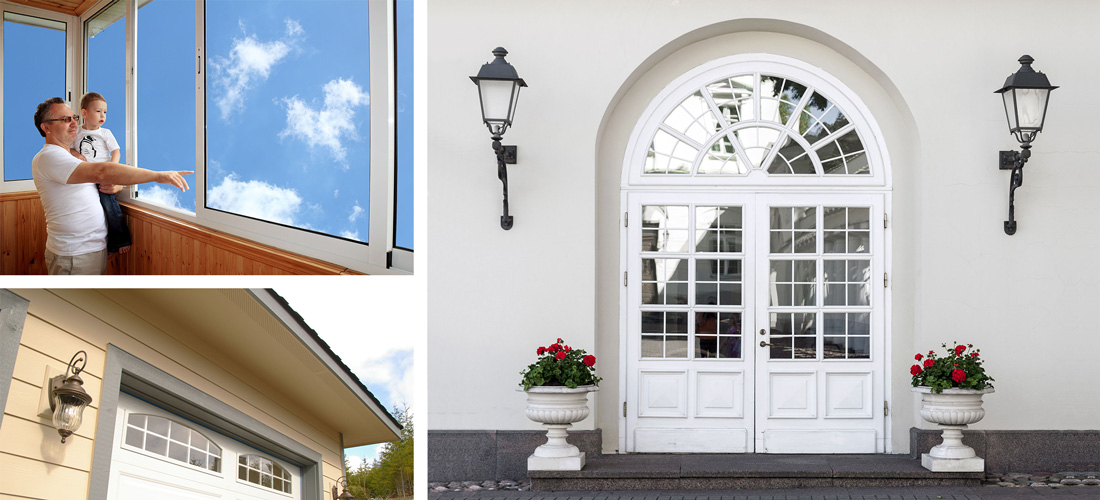 ---
The Many Uses Of Glass Panel Inserts For Your Home

Dulles Glass and Mirror makes custom cut glass panel inserts to the perfect size and shape for your home renovation or remodeling projects. We'll go over some of those uses with you today. And, we'll show you how you can customize your glass with a number of different options, like thickness, edge type, color, and shape.
Glass Panel Inserts Cut To Size

Before ordering, you will need to take accurate measurements of your replacement glass panel inserts. We've included a video guide to help you with your glass replacement measurements.



In addition to choosing the glass size and shape, you also have the ability to customize the tint, thickness, edge work and even the corner finish of your glass panel sheets. Some things to keep in mind when ordering glass online: glass must be measured in inches and cutting tolerance is -/+ 1/8 ".
Glass Panel Inserts Above a Door


You can have tempered glass cut for transoms, which often support windows above doors. Transoms are commonly found in older houses and are usually used to either separate a door from a window above, to let light in above a door, or to enhance the circulation of air. Just let us know the dimensions of your transoms and the type of glass you want and we'll do the rest. Learn more about tempered glass here.
Glass Panels For Cabinet Doors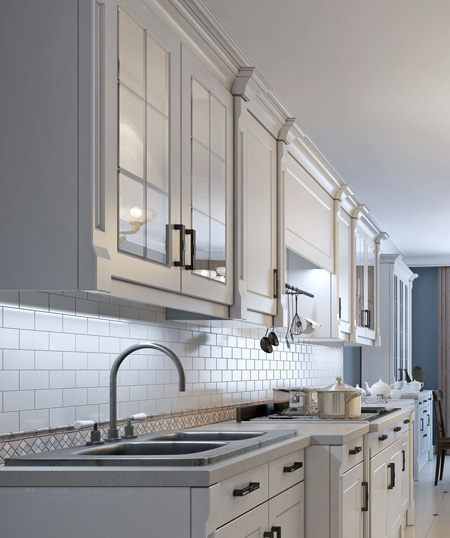 Custom replacement glass panels of tempered glass are excellent for replacing cabinet door glass. You can order square or rectangular sheets of tempered glass, cut to the dimensions you need. Make your wooden cabinets look like new for years to come with thick tempered glass that will resist impacts and breakage. Consider adding glass shelves to your cabinets as well for a sharp contemporary look. With a variety of glass tints, including clear, HD, grey, bronze, and frosted glass, as well as multiple colors available, there's no limit to how well your cabinets will complement the style of any room you choose. Here's more information about glass panels for cabinet door options.
Garage Door Glass Panels

You can also install custom glass panels in your garage doors--Dulles Glass & Mirror can cut garage door glass window inserts to your exact specifications and thickness. Our tempered glass can be ordered in clear, HDglass(tm), grey, bronze or frosted. Clear and HDglass offer the clearest viewing image, while grey, bronze and frosted add opacity and privacy. Your planned glass use and placement will dictate what tint will look and function the best for your needs.

We hope we've inspired you to get on top of some home remodeling! Visit us online today to start your order.


---