14 Inch Round Glass Table Tops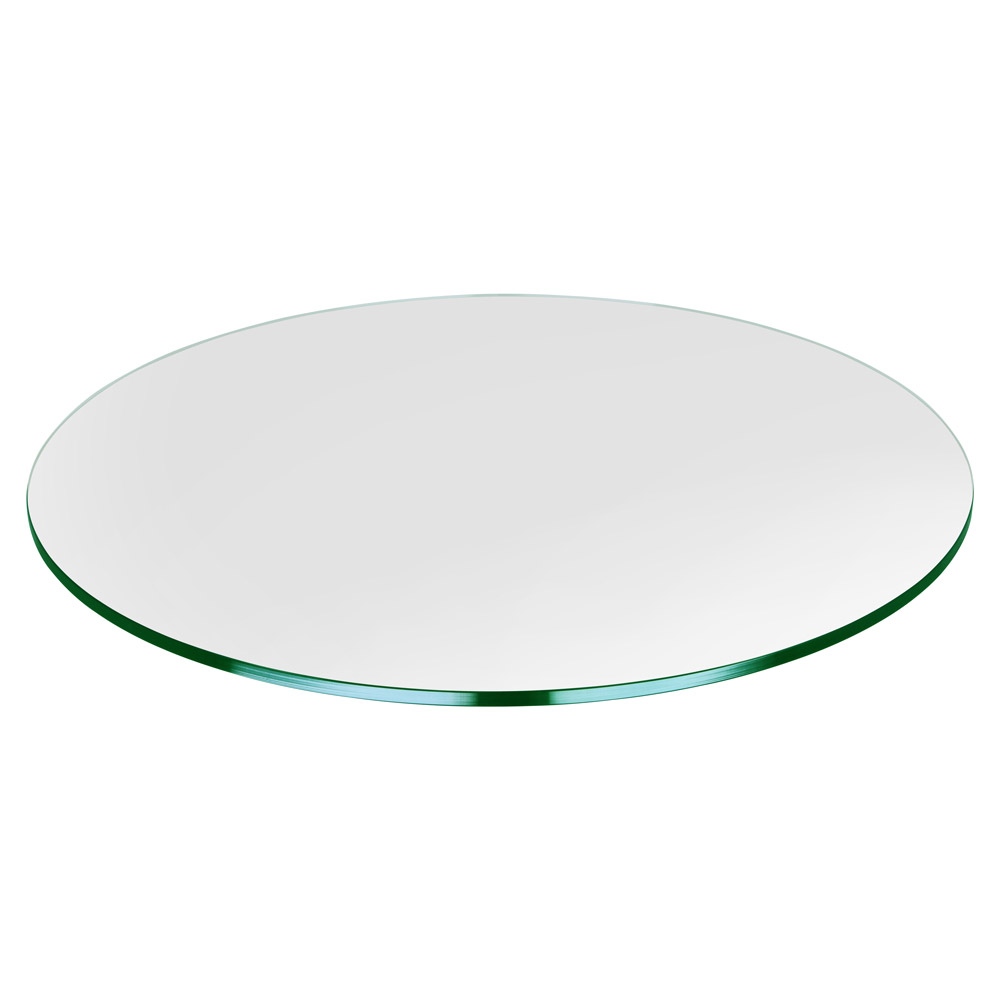 14 Inch Round Glass Table Tops
SKU:
Availability: In stock, leaves warehouse in 1-3 business days.
Don't forget your glass bumpers! >> Shop Now
---
Product Description
14" Round Glass Table Tops
This smaller-scale 14" round glass table top is suitable for a small side table, a table top cover for a nightstand, or for smaller DIY projects. There are several options you can choose for your 14" round table tops.
Glass Thickness
Choose from 3/8" thick glass or 1/2" thick glass, depending on your use for the table top. Both sizes offer similar durability and look. The 1/2" is suitable when you are using the table top on top of a pedestal. You may opt for either size when using the glass as a table cover. Both thicknesses of glass are tempered, which means they were heat treated and quickly cooled, resulting in better durability.
Glass Options
We've provided a variety of 14" round glass table tops, in-stock and ready to ship from our manufacturing facility. These are the most common options that we've made for this size of round table top:
Flat Polished Edge, Tempered: The flat polished edge has the edge polished so it isn't dangerous. This edge type works if you are going to use the table top as an insert in a frame, but it can be used as a standalone tabletop as well.
Beveled Edge, Tempered: This attractive edge type is best used in standalone table tops or table covers. The beveled edge simply means that we have polished down the edges of the table to be thinner than the rest of it.
Specifications

| | | |
| --- | --- | --- |
| UPrice | $68.65 | $69.22 |
| | | |
| Sku | 14RD10MMFPTEM | 14RD12MMBETEM |
| Size | 14" | 14" |
| Glass Type | Clear Glass | Clear Glass |
| Glass Thickness | 3/8" | 1/2" |
| Edge Work | Flat Polish | Beveled Polish Edge |
| Strength | Tempered | Tempered |
| Bevel Size | - | 1" |