5 Elegant Glass & Mirror Gift Ideas for Valentine's Day: Add Romance and Style to Your Home Decor
Valentine's Day is fast approaching and it's time to get creative with your gift and decor ideas for your significant other. If you're searching for something meaningful, practical, stylish, and with heart, consider sprucing up your home with glass products.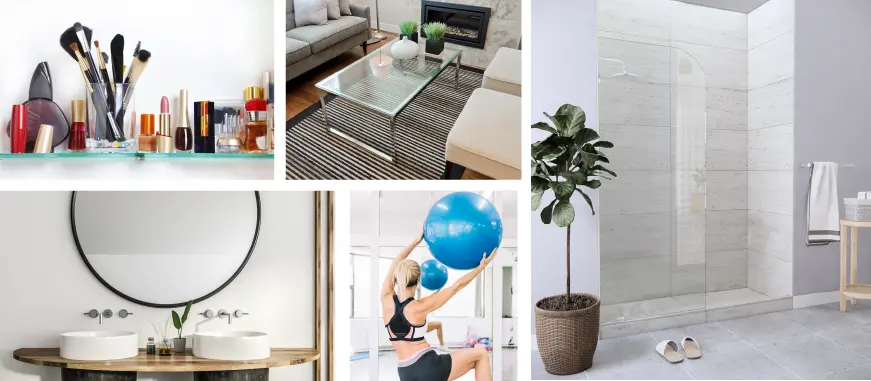 Do It Yourself Gifts For Mom
Mother's Day is right around the corner: Sunday, May 8, 2022. Have you found the perfect gift for your mom (or special lady in your life)? If not, these do it yourself gifts for mom will last for years to come. We'll show you what some of our customers have ...
How to Create a Perfect Outdoor Patio with Glass Table Tops
Now that it's spring time, everyone is planning events and activities outdoors! Hosting barbecues, going hiking, and spending time with family and friends in your very own backyard are some great springtime activities. Adding patio furniture can give you a reason to finally start using your outdoor space at your home! Patio tables are a must for events like barbecues, dinners, grad parties, etc. and glass table tops pull the look together!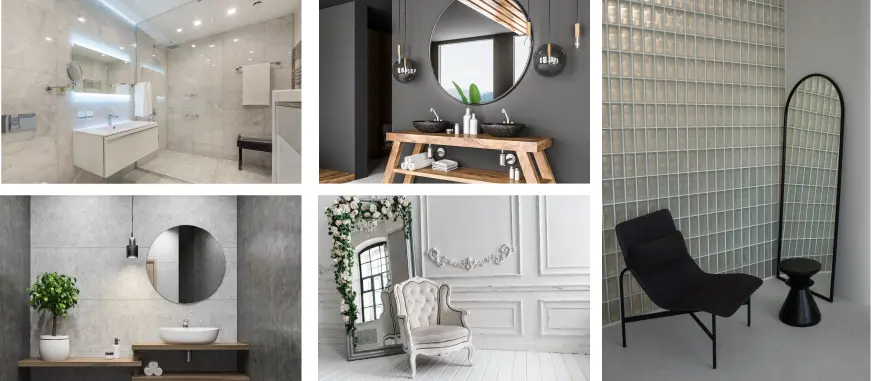 4 Mirror Trends for a Modern Home
Mirrors have always been a trend, and they are not leaving anytime soon! Why not add one to your home decor? Mirrors look great anywhere in a home, whether it's the bathroom, bedroom, or living room!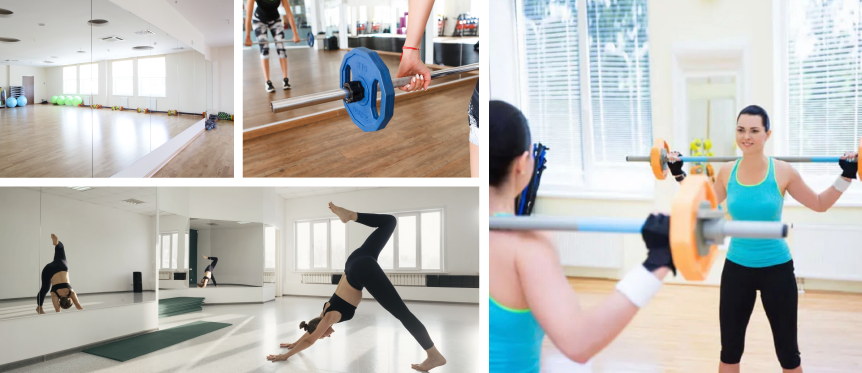 5 Benefits of Adding a Home Gym Mirror to Your Home
Dulles Glass offers the best of the best safety gym mirrors for your home and business. You're probably thinking, "Why would I need a gym mirror when I can buy a regular mirror, or why would I need a mirror at all?" Let me answer it for you.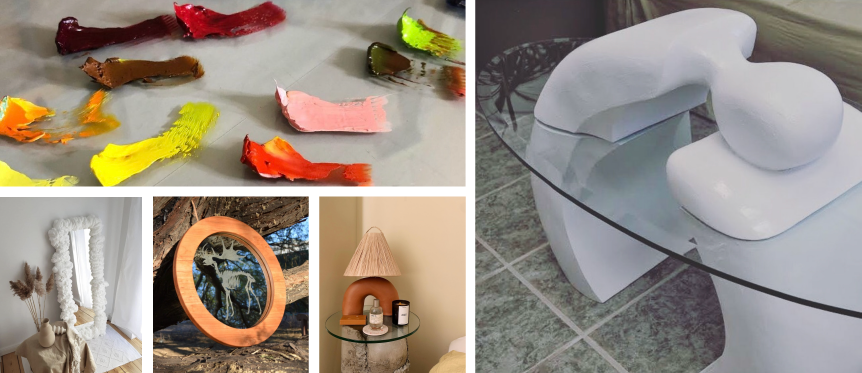 7 Creative Ways to Use Glass for Your DIYs
New customer DIYs are in and we wanted to share it with you! Here are some great projects you can create at home that are simple and easy.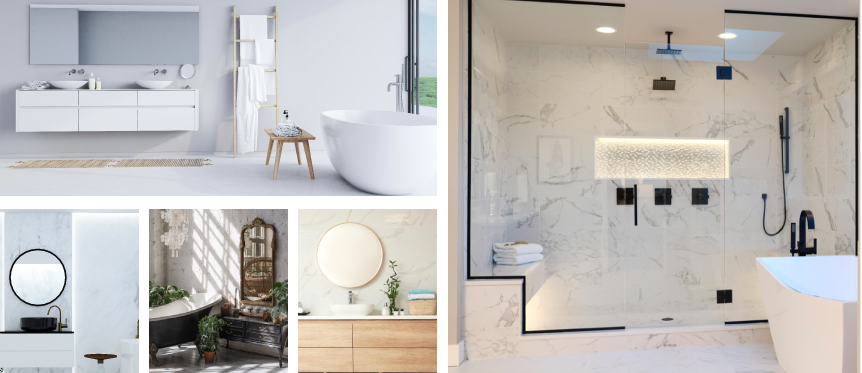 5 Vanity Mirror & Shower Door Trends to Explore in 2022
Here's what 2022 has in store for your bathrooms, transforming them into a sanctuary at the comfort of your own home.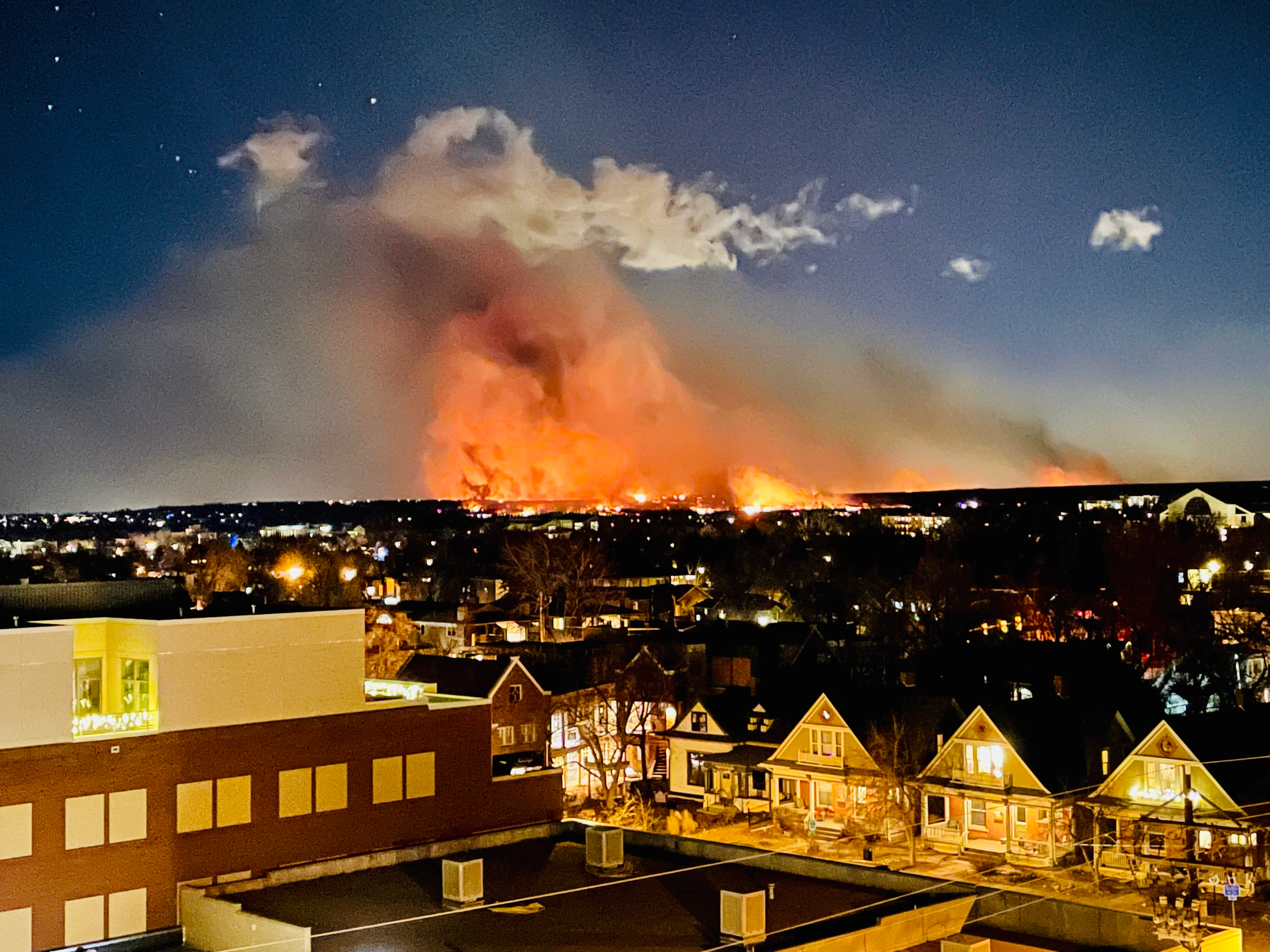 Dulles Glass Donates $1000 to Help Customer Who Lost Everything in Marshall Fire
Dulles Glass' Customer lost their house, cars, animals, and all of their belongings in the fire. Dulles Glass donates $1000 to their GoFundMe campaign and helps to collect more donations.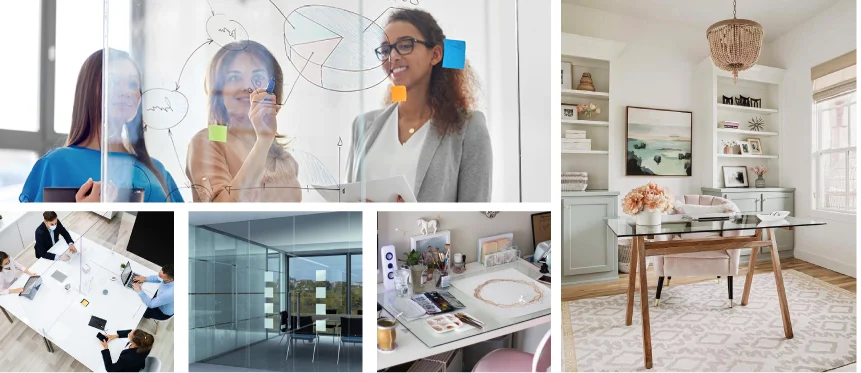 Office Glass Ideas for Home & Business
Need some ways to upscale the look of your office space? With our premium customizable glass and mirrors at Dulles Glass, we've got just what you need! Keep scrolling for trending ideas our designers have put together and get inspired to renovate your workspace. Glass Table Cover Protect the surfaces ...
How to Choose the Right Glass Table Top
Choosing the right glass table top can be confusing at some point. We make it easy to choose the right thickness and finish for you!