Shower Door Glass Types
Shower Door Glass Types
Glass shower doors can be fabricated from different glass types, colors and patterns. Glass shower doors are no longer just glass. Thanks to designer trends, homeowners now have a variety of glass types, colors, and patterns to choose from. Discover the Glass Types of Shower Door Glass including Clear Glass, HDglass, Frosted, Rain, and Bronze Glass.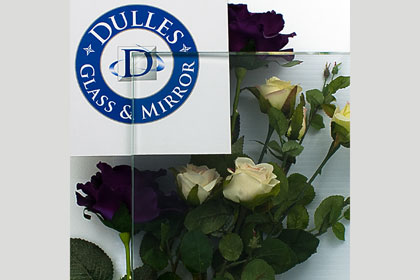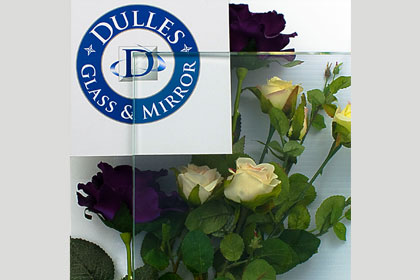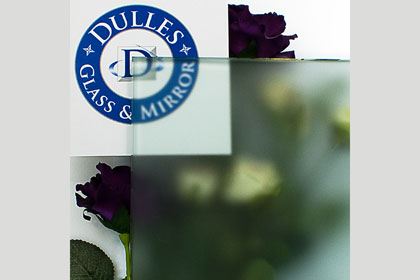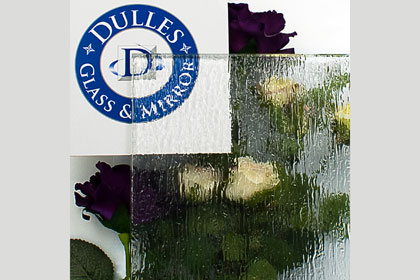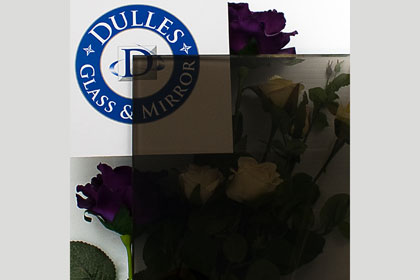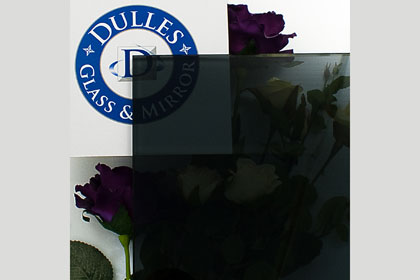 Shower Door Glass Works
Describes the variety of cut outs and notches that are made for a glass shower door. Shower Door 'Glass Works' are the variety of cut-outs and notches that make a functional glass shower enclosure. They include: Hole, Mitered, Mickey Mouse Cut-Out, and Notched Glass.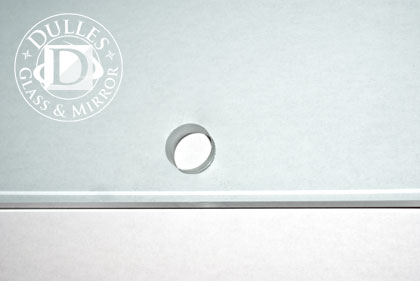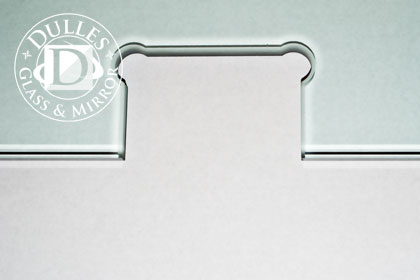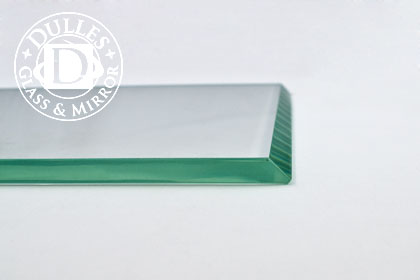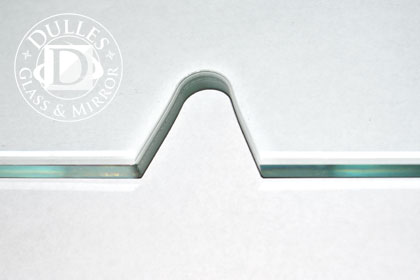 Question and Answers
What is the difference between

HD

glass and clear glass styles?

All clear glass contain some iron particles, which gives glass a slight green hue. This normal green tint can change how your shower tile looks when viewed from the other side of the glass.

But now manufacturers have devised a method to remove most of the iron particles from standard architectural glass. This low-iron glass provides excellent clarity and true color representation for bathroom tile or marble.

HDglass puts your shower design on display, giving a near invisible and airy feel to your entire room.

What is the difference between standard and heavy shower glass?

Standard shower glass is essentially used in framed showers constructed with either 3/16- or 1/4-inch thick glass. The glass is not strong enough to act as a structural barrier and has to be wrapped in metal to be rigid enough to form a shower door.

Heavy shower glass refers to premium architectural glass either 3/8- or 1/2-inch thick. It's used to build frameless showers. Glass strength increases with thickness so heavy shower glass offers greater structural integrity for building glass shower rooms and does not need the metal fram around it to act as a shower door.
---
See other frameless shower door options