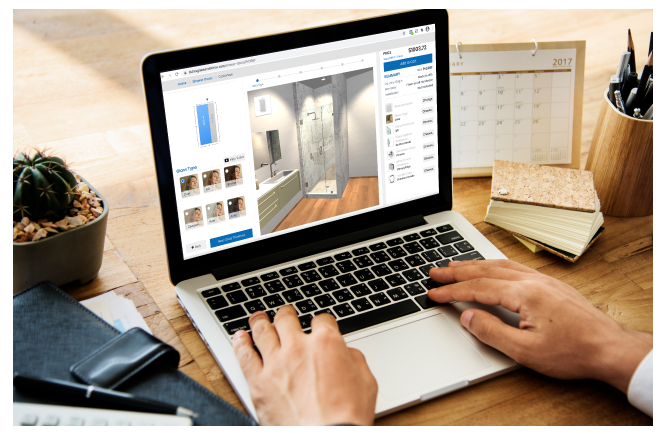 Get pricing fast with our online system. Just tell us your glass dimensions and get your shareable quote in seconds.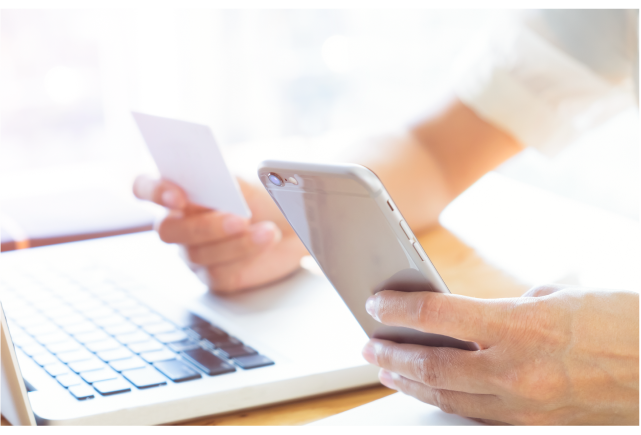 Our online portal provides design tools to customize a shower door in minutes, how-to videos and ordering options 24/7.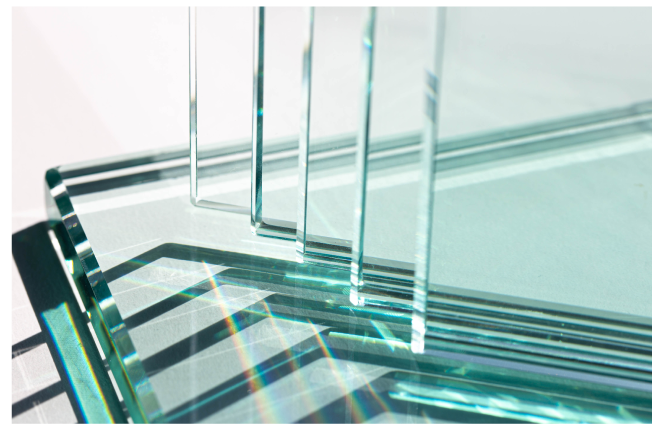 We offer bulk pricing: The higher your volume, the better your discounts will be.