Polycarbonate Sheets
Choose a shape below to start the customization process.
Rectangle
Select
Square
Select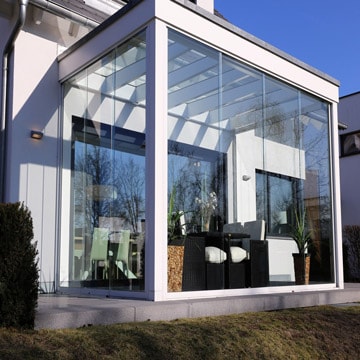 About Our Polycarbonate Sheets
Polycarbonate sheets are very similar to acrylic sheets in that they are both a thermoplastic. Polycarbonate sheets are tougher than acrylic and more heat resistant. Polycarbonate surpasses all other thermoplastics for glazing use, safety and strength.
Polycarbonate is a non-toxic polycarbonate thermo resin. The liquid polymer forms when bisphenol A reacts with carbonyl chloride. Uncoated sheets are then heat- or cold-formed. Some common trade names for polycarbonate sheets are LEXAN™, MAKROLON®, Makroclear®, arcoPlus® and others.
Polycarbonate sheets come in 1/4" or 1/8" thicknesses and can be cut to the exact size of your choice.
Where to Use Polycarbonate Sheets
Some typical items made of polycarbonate sheets include helmets, face shields, airplane and ship portholes, instrument components and electrical insulators - to name just a few. It's the choice for safety, thermal protection, security, clarity and strength. At this time, we offer only flat polycarbonate sheets that are a great choice for some specific applications:
Skylights
Glass roofing
Greenhouses
High-pressure areas
Table or antique protectors
Crafts and DIY projects
Boat windows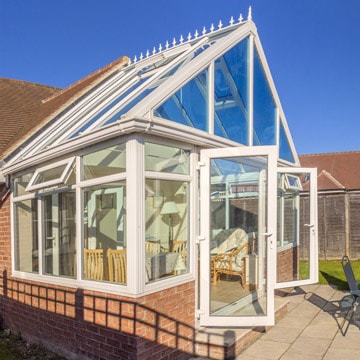 Advantages of Polycarbonate Sheets
Polycarbonate sheets have many advantages:
Polycarbonate sheets are lightweight.
Polycarbonate withstands temperatures from -40 degrees F to 280 degrees F.
Standard polycarbonate sheets are UV stable.
Polycarbonate earns the highest plastics code compliance for light-transmission.
High-impact properties make polycarbonate virtually unbreakable.
Polycarbonate sheets offer superior sound insulation.