Custom Opaque-Clear Glass
Choose a shape below to start the customization process.
Rectangle
Select
Square
Select
Round
Select
Oval
Select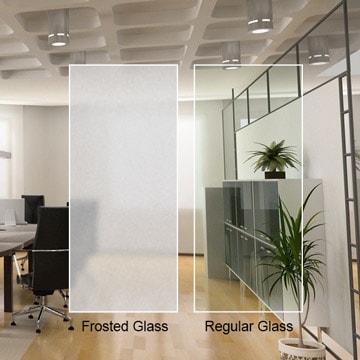 About Our Opaque-Clear Glass
Opaque-Clear glass is an opaque, aesthetically attractive glass type for those who want something a little more unique for their home. Opaque-Clear glass is made using one of two processes: sand blasting or acid etching. In both processes, abrasives create the frosted glass look.
Opaque-Clear glass is opaque and blurs shapes behind the frosted glass panes. One side of the frosted glass is smooth, and one side will have a slight texture.
Where to Use Opaque-Clear Glass
Opaque-Clear glass is ideal to use anywhere you would use traditional glass, but desire more privacy or design. Here are some ideas for using Opaque-Clear glass:
Shower Doors
Office partitions
Shelves
Cabinet glass
Glass art
Glass table tops or table covers
Product displays
DIY projects or crafts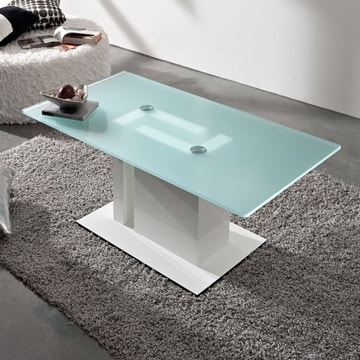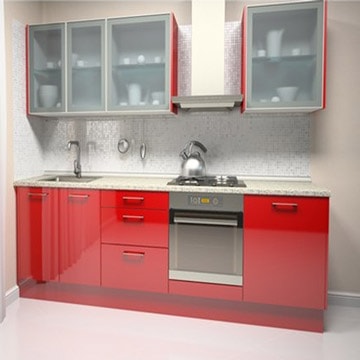 Opaque-Clear Glass Custom Options
You can customize your Opaque-Clear glass just like any of our other custom glass. Here are a few things you need to know about your new Opaque-Clear glass:
You can customize the shape, size, thickness, edge type, corner types and even whether you need an umbrella hole in the center.
You can choose to have your Opaque-Clear glass tempered for extra strength and durability.
Your Opaque-Clear glass is manufactured right when you place your order for fast delivery. You'll get your custom Opaque-Clear glass order within 5-7 business days.