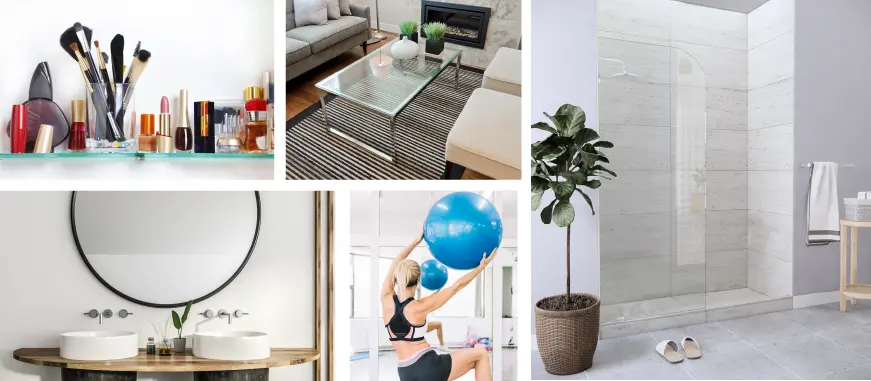 Do It Yourself Gifts For Mom
Mother's Day is right around the corner: Sunday, May 8, 2022. Have you found the perfect gift for your mom (or special lady in your life)? If not, these do it yourself gifts for mom will last for years to come. We'll show you what some of our customers have ...
How to Choose the Right Glass Table Top
Choosing the right glass table top can be confusing at some point. We make it easy to choose the right thickness and finish for you!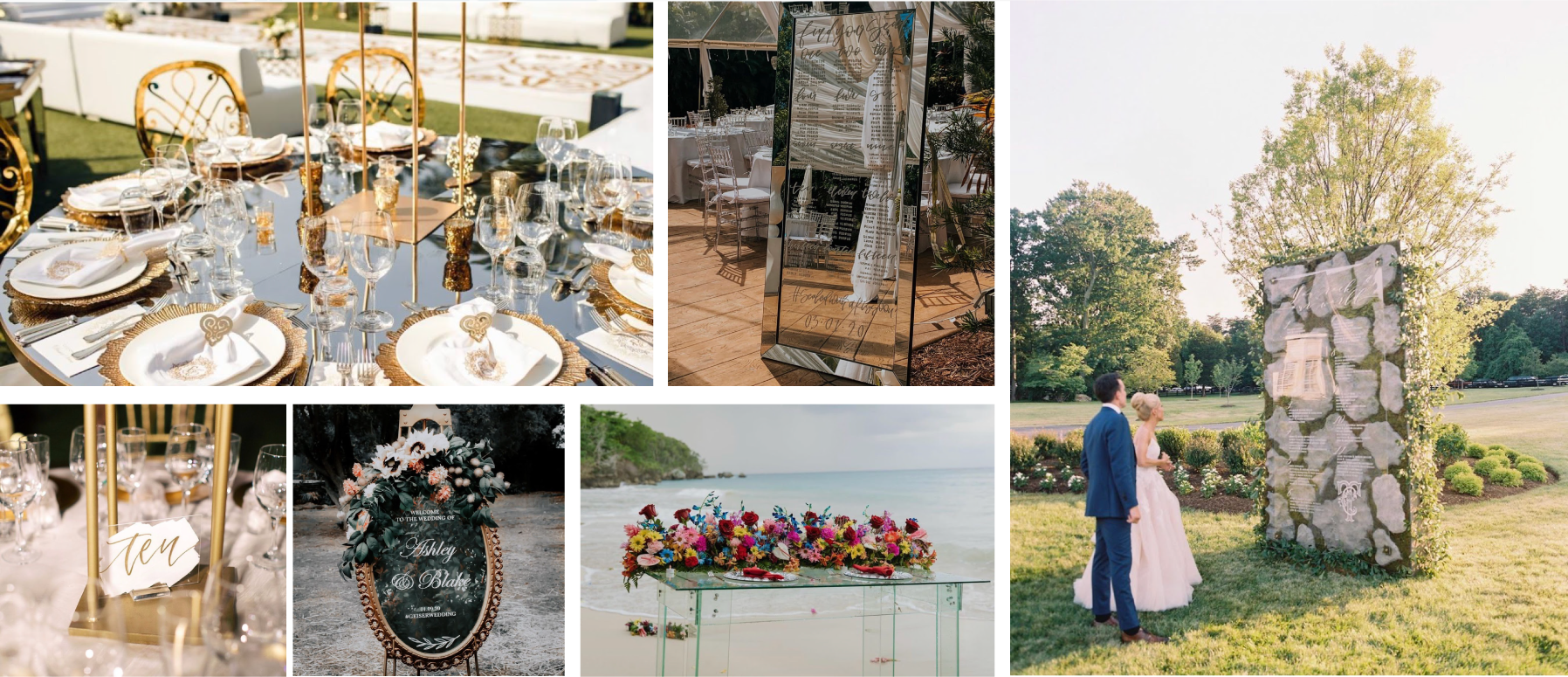 Glass & Mirror Wedding Decor Ideas That Will Make Your Guest Say WOW
Glass and mirror wedding decor ideas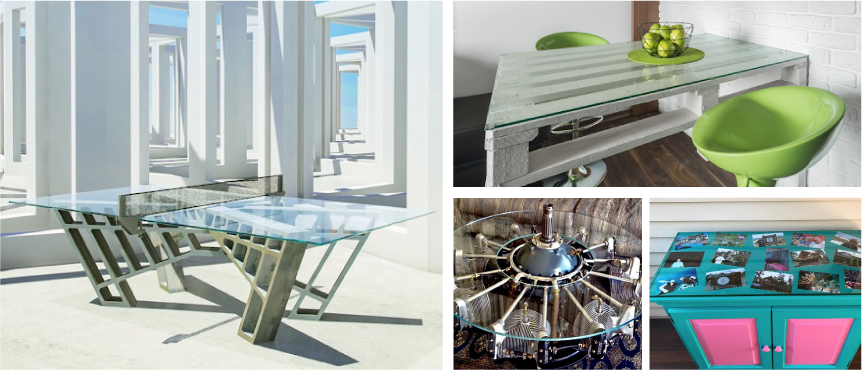 10 Ways to DIY Unique Glass Tables Using Glass Table Tops
Enjoy a collection of beautifully created glass tables ranging from concrete dining tables to stone or wooden based side tables.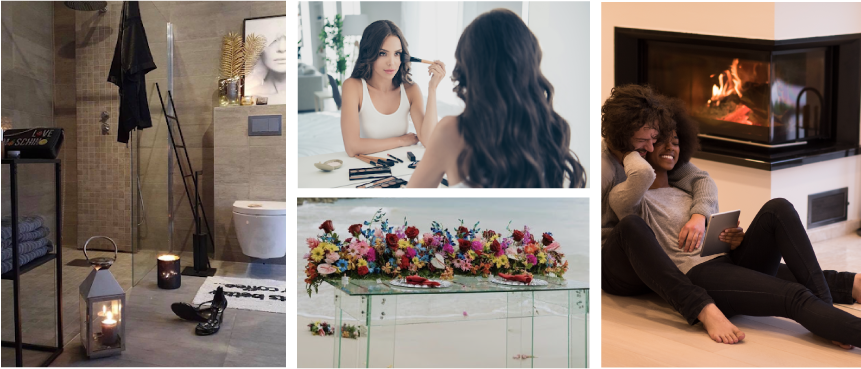 Glass & Mirror Valentines Day Gifts You Don't Want To Miss
Thinking about an original gift? Why not DIY with glass and mirrors this year. From vanity mirrors to romantic candle light dinner. We have gathered some great ideas for you.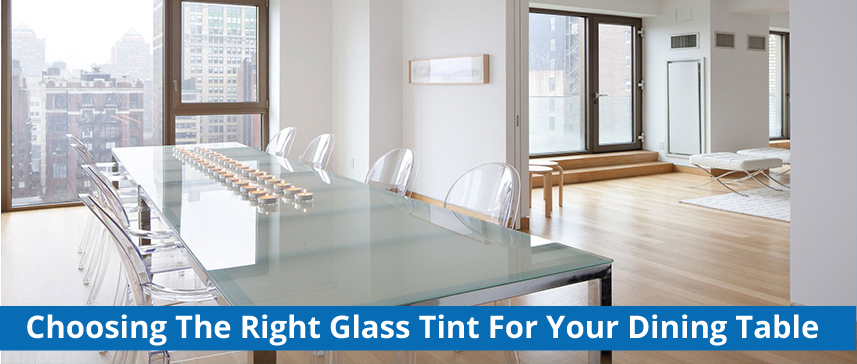 5 Glass Table Top Tints For Your Dining Table
Dining glass table tops come in multiple tints such as gray, bronze opaque glass, polar glass, and clear glass. While Dulles Glass offers five different glass table top shapes for furniture and a multitude of glass table top sizes, we will be focusing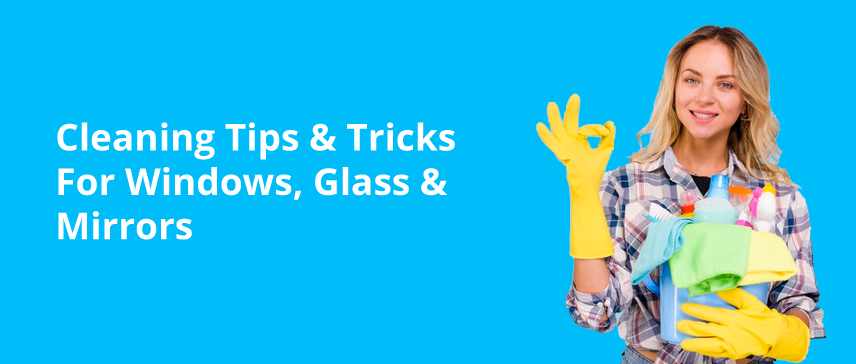 How To Clean Windows, Glass and Mirrors Quick & Easy Like a Pro
Quick and Easy Cleaning Tips and Tricks For Windows, Glass and Mirrors. Clean Like a Pro!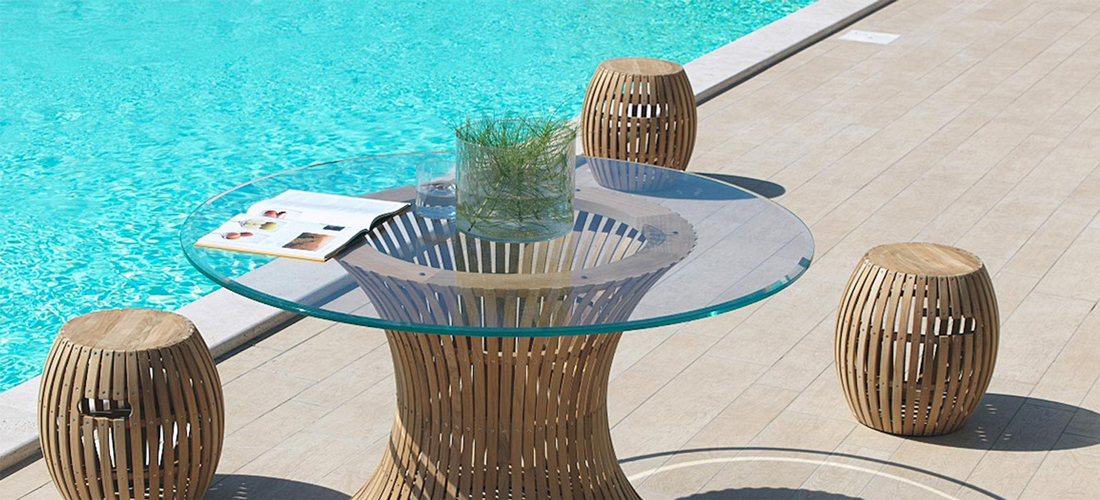 5 Ways to Get Your Patio Table Ready for Summer
Summer is right around the corner - and so are the outdoor activities that go with it! It's definitely time to start getting your outdoor spaces looking smart for summer fun. Let's look at 5 ways you can get your patio table ready for summer. Click to set image caption ...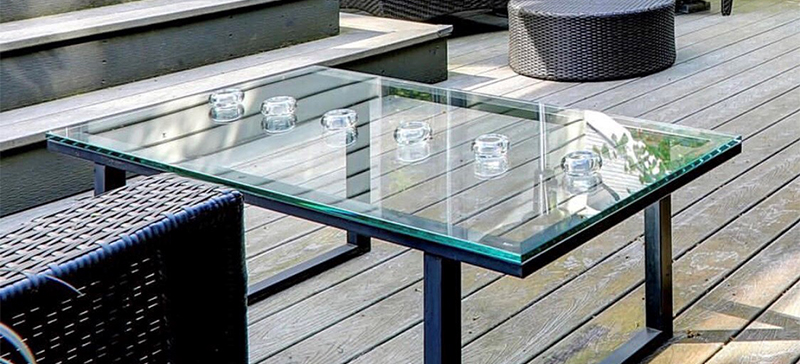 Textured Glass Panels for Patio Tables, Shelves, and More!
We are pleased to announce our new textured glass products, ready for your custom glass purchase online. New PolarGlass(tm) is our latest addition to our customization engine that allows you to configure your glass products exactly to your specs. So how is PolarGlass(tm) used? The short answer is - any ...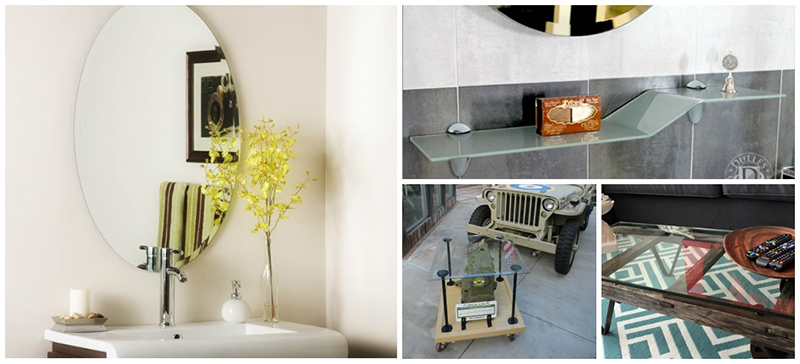 Glass & Mirrors: Valentine's Day Gifts You Haven't Considered (Yet!)
Flowers. Candy. Even jewelry has "been done" when it comes to Valentine's day gifts. How can you add some sparkle and bling without diamonds? We've got you covered with a list of unique and interesting gifts that you may not have considered...yet! Put a (Glass) Top On It Ok folks, ...