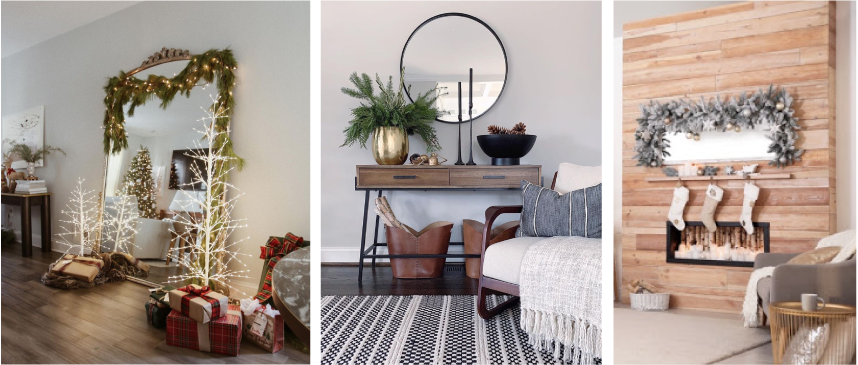 How To Decorate Your Home With Glass & Mirrors This Holiday Season
Glass and mirrors can make festive gifts and décor for the holidays! Look at the ideas within to enchant your home for the holidays with contemporary glass and mirror looks.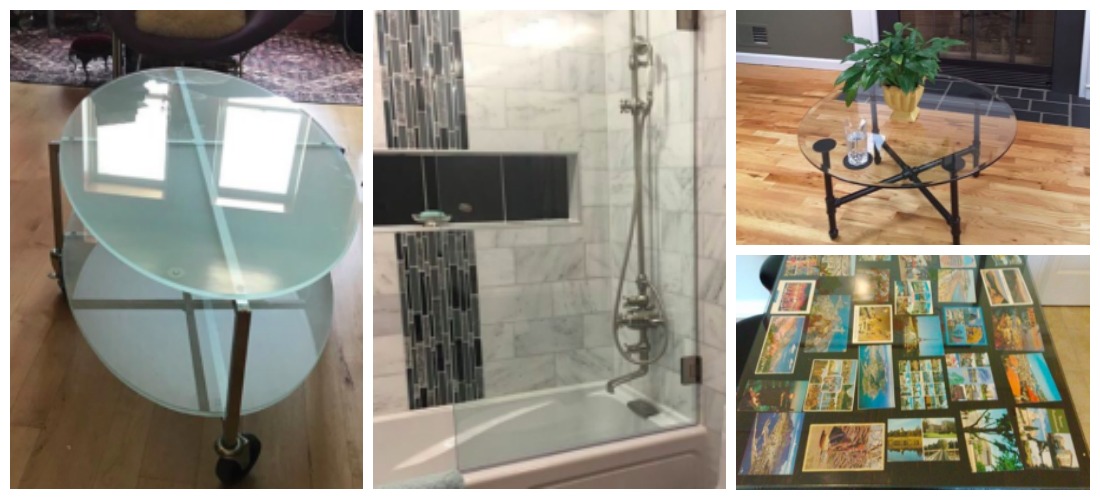 Custom Glass DIY Projects
Custom Glass Table Cover For Displaying Collectibles We love to showcase our customers' DIY projects. From vintage revival to furniture rehab, our customers are a creative bunch, especially when it comes to custom glass. Here are some of our latest favorite DIY items and home remodeling projects using our custom ...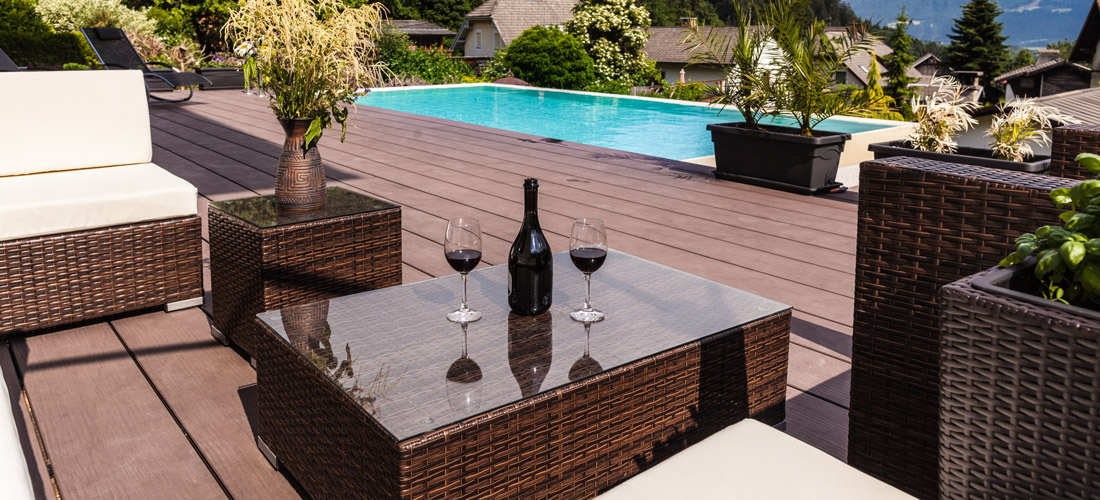 Patio Replacement Glass
Patio Replacement Glass For Outdoor Furniture Are you replacing your patio table glass, or do you want to maintain and protect your outdoor furniture? Either way, Dulles Glass and Mirror has patio replacement glass for your outdoor furniture . You can repair or protect your patio furniture, such as glass ...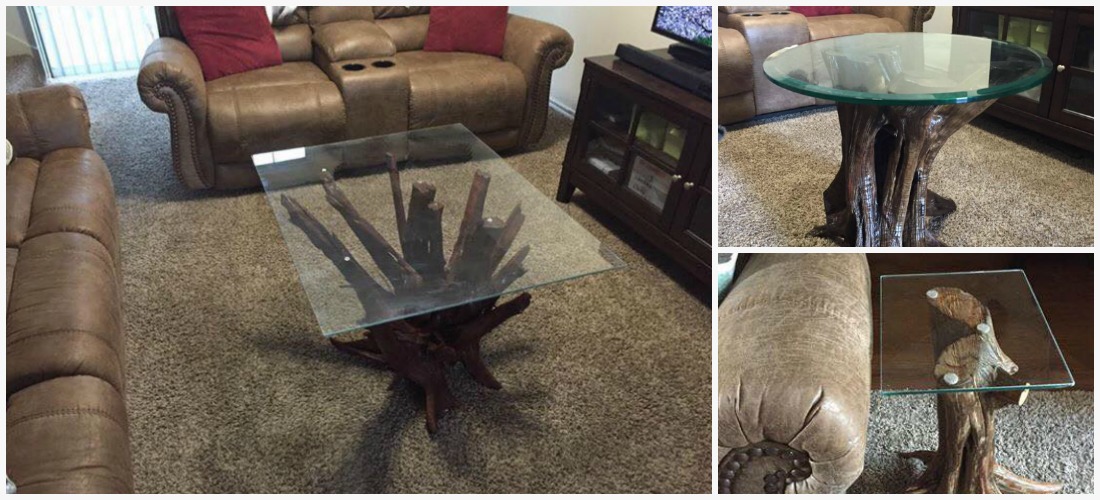 A Retired Veteran Turns to Art and Craftsmanship
"I wonder if we could make a table out of that." It's a simple enough question that a lot of our customers have asked themselves (remember the jet engine table ?). But Joseph Crow, of sunny San Antonio, TX took that question a few steps further, turning everyday driftwood into ...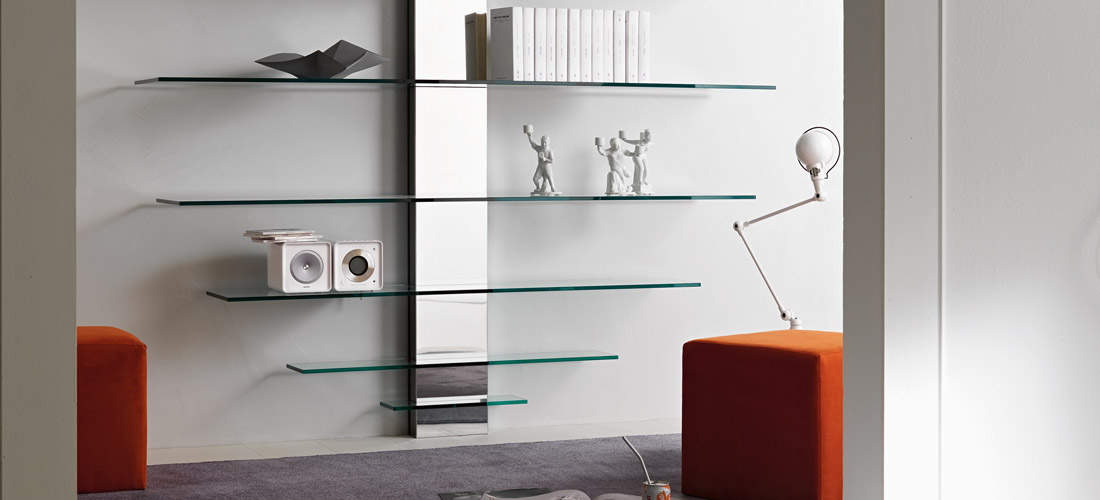 Home Improvement Black Friday Deals
Black Friday Deals: Save Money on Home Renovation Even though it is 2016, Black Friday Deals have been an American tradition since the 1960s. Recently, Black Friday has been known for electronics and gadgets. But we think that Black Friday is the perfect time for home renovators to save on ...
Table Covers: Getting the Right Glass
Placing an online order for a customized glass table top can be a scary prospect. It's something you want right the first time. You're in luck! We can help. What is a Glass Table Cover? Awesome re-purposed antique cart with a table cover. A table cover is simply a piece ...
DIY Project: Custom Steel Table with Round Glass Table Tops
Round Glass Table Tops | Glass Cut To Order Check out this customer submission from Luke Sawyer of Stow, OH. "I made this table out of steel, using a MIG welder, a vice, and my imagination," says Luke. We just provided the round glass table tops to complete the project. ...
Customer Project: Custom Cut Glass Table Cover
Our customer, Dora Martin Ramos of New York, recently purchased a custom glass table cover to protect her dining room table. It looks great, and she couldn't be more pleased with the results. "Still one of the best things we ever did," she says, noting that the glass showcases the ...