Reflections

- Shower Doors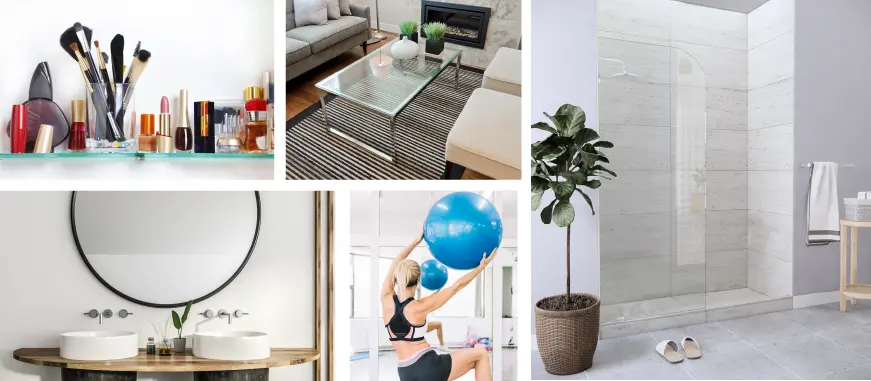 Do It Yourself Gifts For Mom
Mother's Day is right around the corner: Sunday, May 8, 2022. Have you found the perfect gift for your mom (or special lady in your life)? If not, these do it yourself gifts for mom will last for years to come. We'll show you what some of our customers have ...
---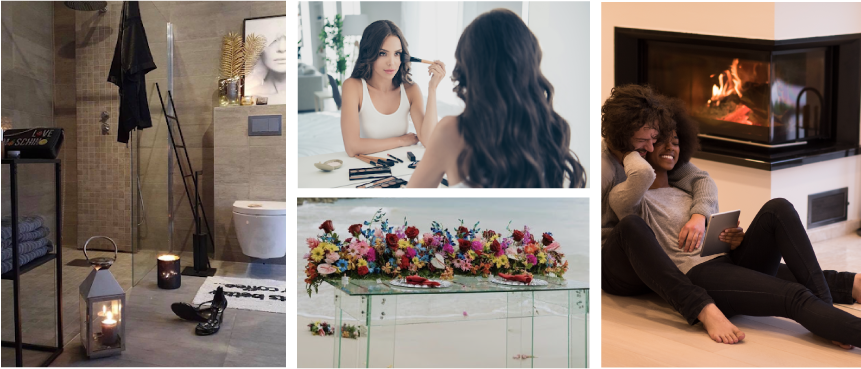 Glass & Mirror Valentines Day Gifts You Don't Want To Miss
Thinking about an original gift? Why not DIY with glass and mirrors this year. From vanity mirrors to romantic candle light dinner. We have gathered some great ideas for you.
---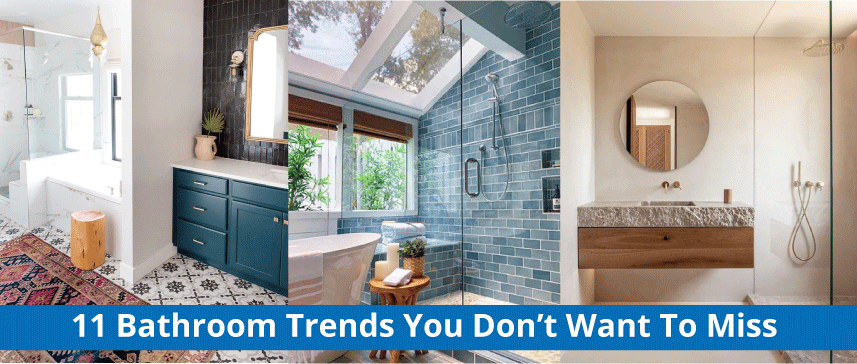 11 Baths We Love - 2020 Roundup
Marble tiles are a great way to evoke an elegant black and white color palette to your bath. You can add marble to the walls, floors, or vanity of your bath for this effect. To keep a consistent modern look, consider a clear or tinted glass shower ...
---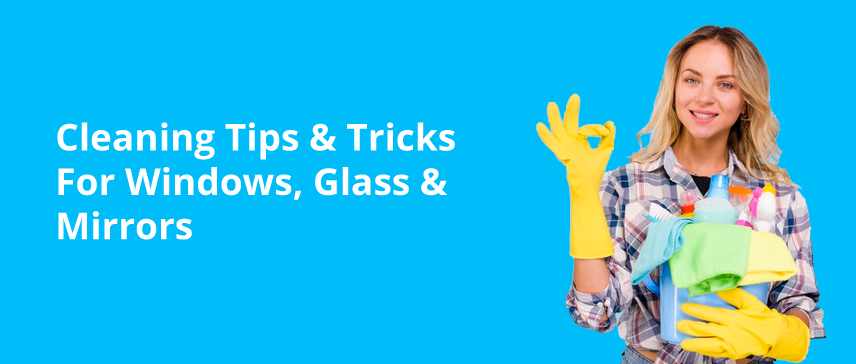 How To Clean Windows, Glass and Mirrors Quick & Easy Like a Pro
Quick and Easy Cleaning Tips and Tricks For Windows, Glass and Mirrors. Clean Like a Pro!
---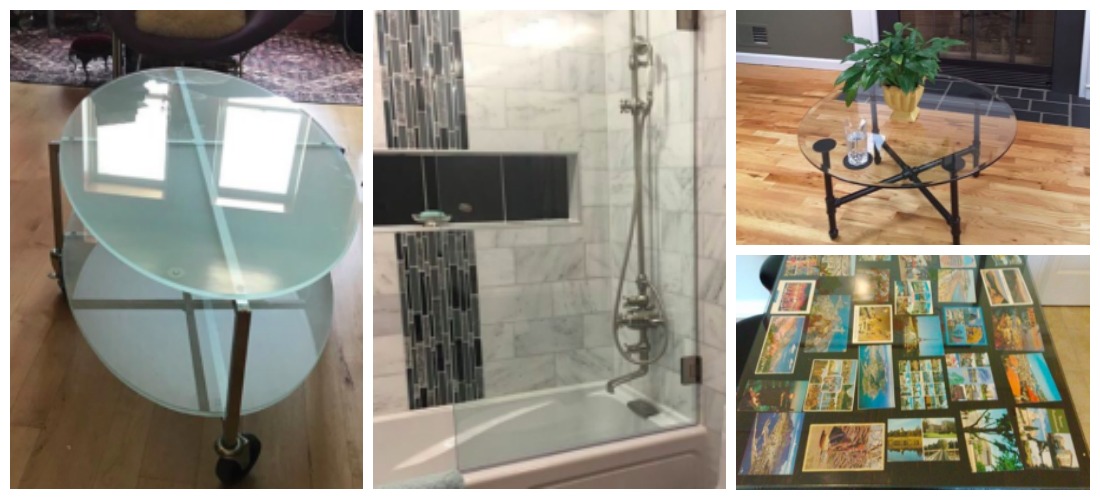 Custom Glass DIY Projects
Custom Glass Table Cover For Displaying Collectibles We love to showcase our customers' DIY projects. From vintage revival to furniture rehab, our customers are a creative bunch, especially when it comes to custom glass. Here are some of our latest favorite DIY items and home remodeling projects using our custom ...
---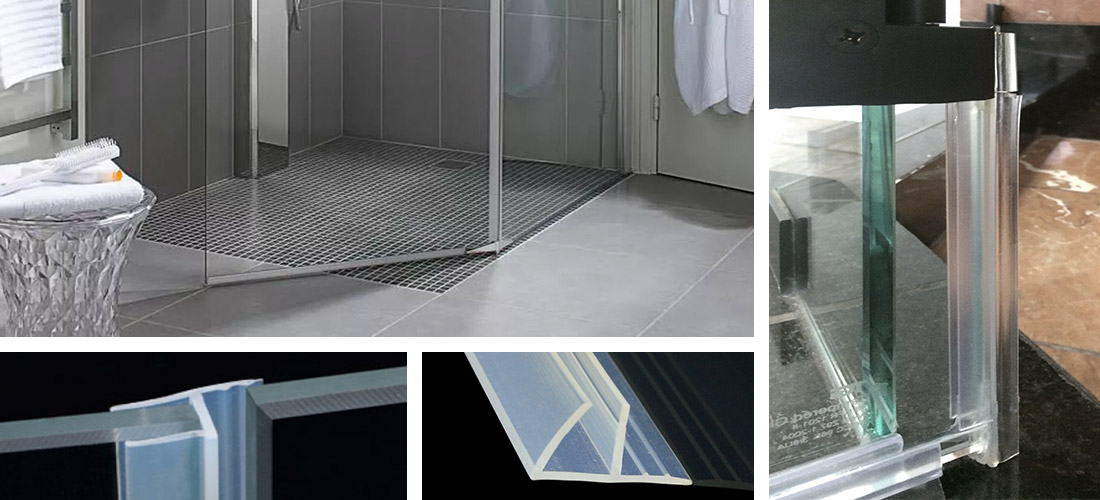 When To Replace Glass Shower Door Sweeps
Find Out When To Replace Your Glass Shower Door Sweeps When should you replace your glass shower door sweeps? You probably don't think about your shower door sweeps, or shower door seals, very often. But you should. There are several signs that indicate it's time to replace your glass shower ...
---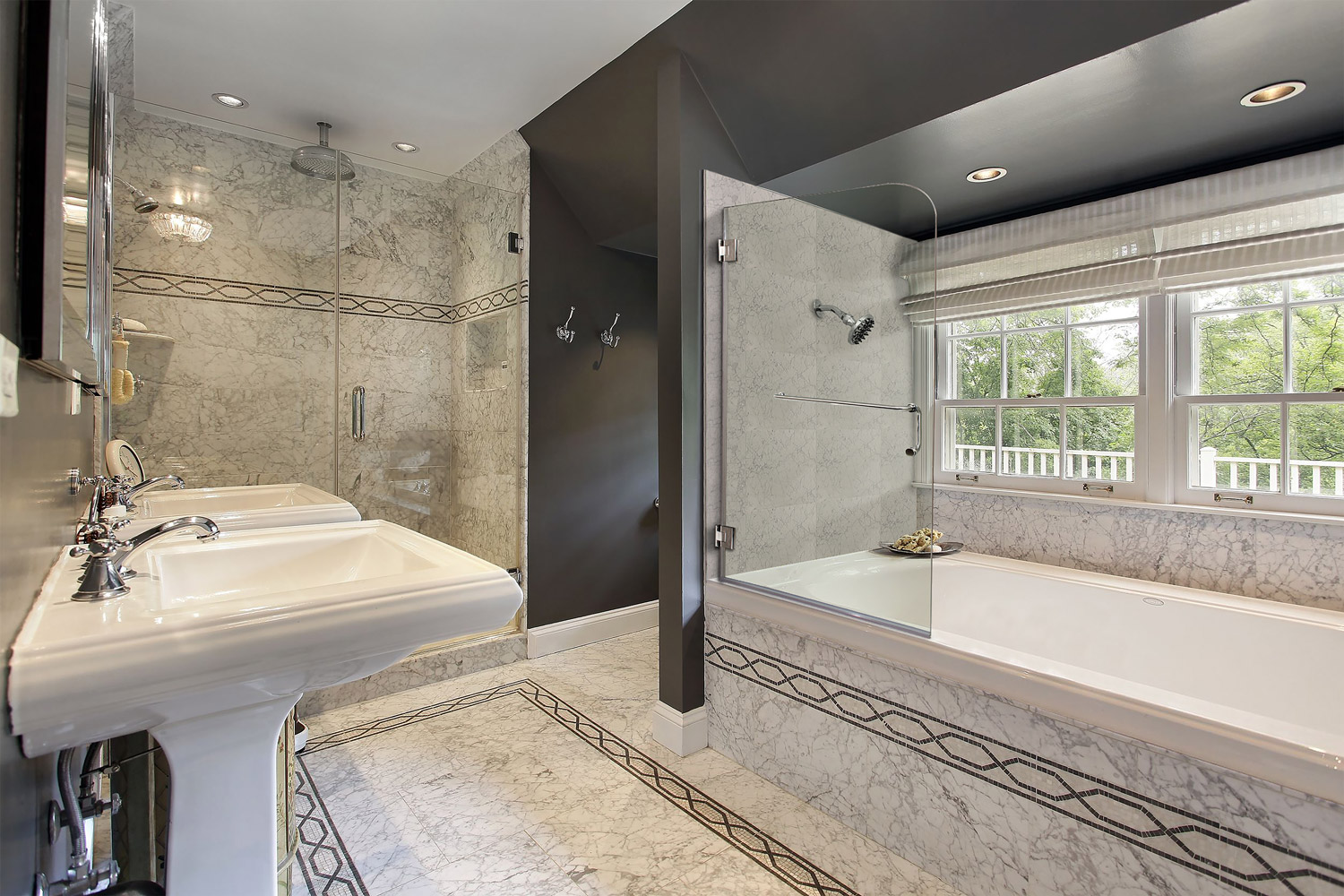 Shower Glass Panels
Shower glass panels make it easy to remodel your bathtub in under 2 hours. You can remodel your bathtub/shower area to make it look nicer, provide more privacy and make for easier cleanup. Dulles Glass & Mirror offers custom frameless bathtub screens, tub shower doors and sliding glass bathtub doors. ...
---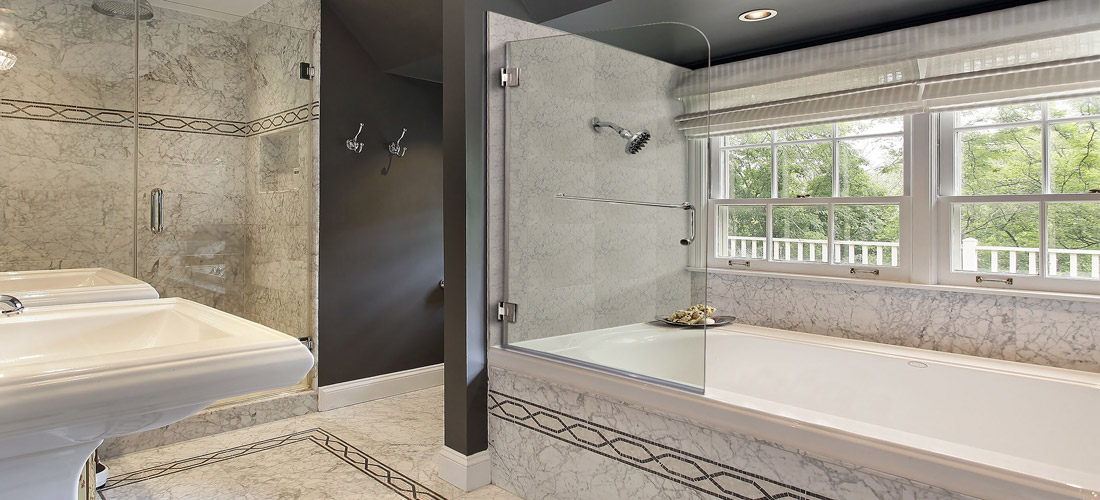 Buying Shower Glass Panels Online
Buying Shower Glass Panels Online Did you know that frameless shower doors and frameless bathtub doors can be purchased online? In just a few simple steps, you can update the look of your bathroom without having to visit a hardware store. And, it's fast: on average, it should take only ...
---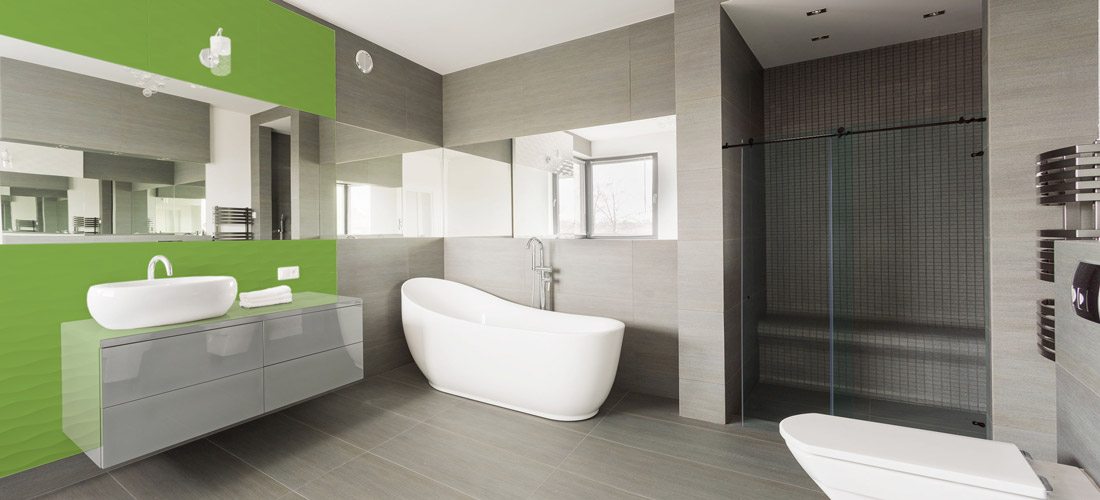 Pantone Color of the Year | Return to Your Roots With Nature-inspired Color
Pantone Color of the Year 2017 | Return to Your Roots With Greenery, A Nature-inspired Color The 2017 Pantone Color of the Year is "Greenery". Greenery embodies the beginning of the spring season, renewal, and being in touch with nature. At the beginning of each year, the Pantone Color Institute ...
---
How to Clean Glass Shower Doors
How to Keep Your Glass Shower Doors Clean There are many articles on how to clean glass shower doors , but many guides do not go over preventative measures. The biggest culprit to clean shower doors is soap scum. Soap scum is not only an eyesore, but it's also an ...
---