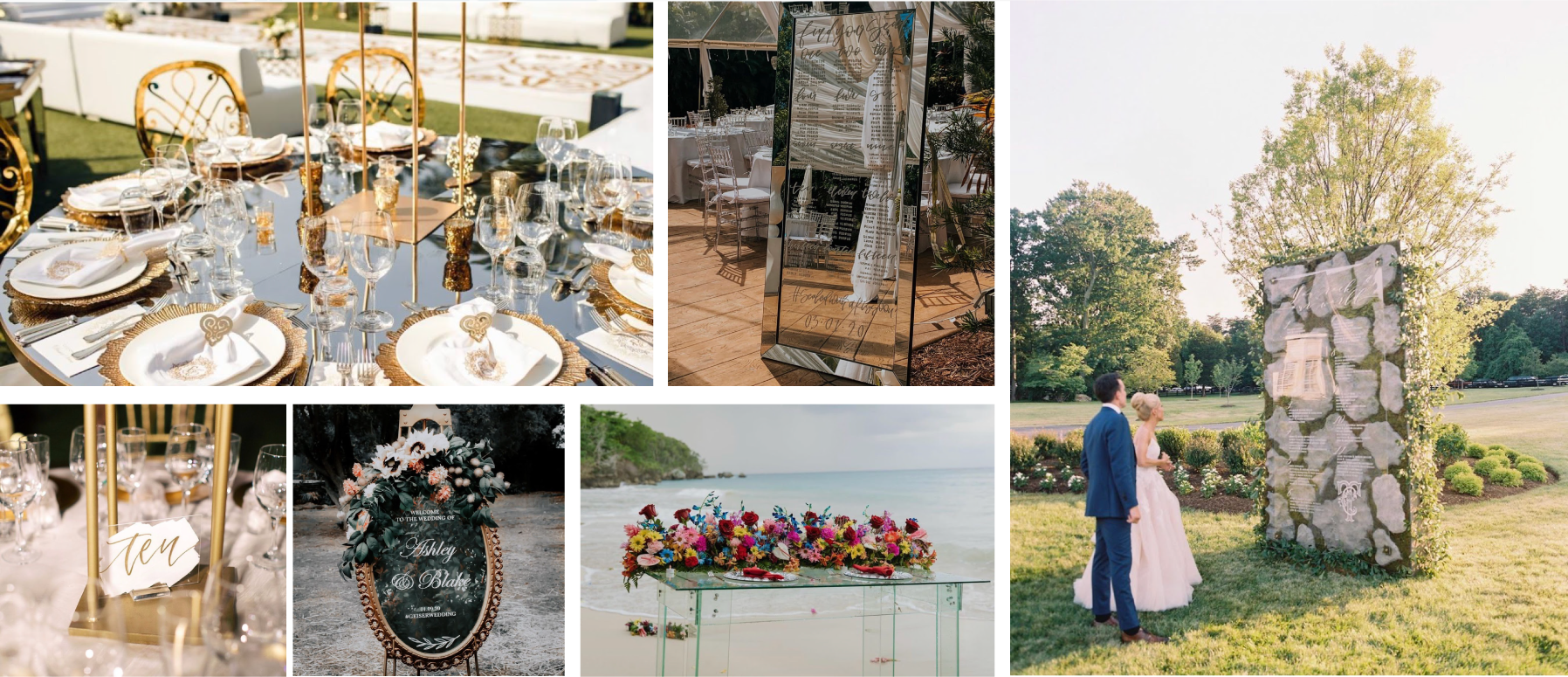 Glass & Mirror Wedding Decor Ideas That Will Make Your Guest Say WOW
Glass and mirror wedding decor ideas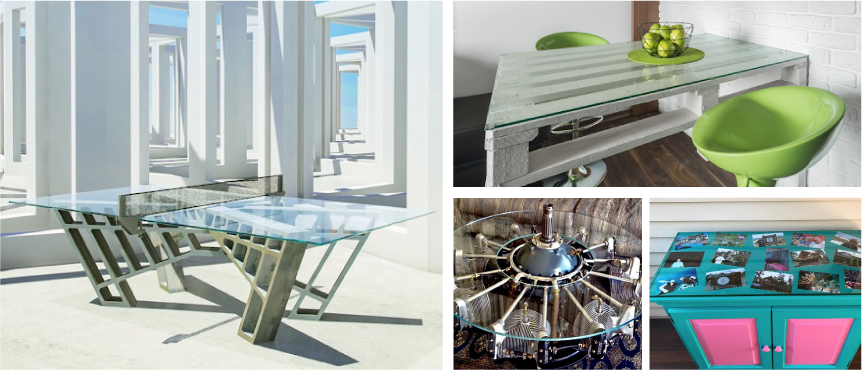 10 Ways to DIY Unique Glass Tables Using Glass Table Tops
Enjoy a collection of beautifully created glass tables ranging from concrete dining tables to stone or wooden based side tables.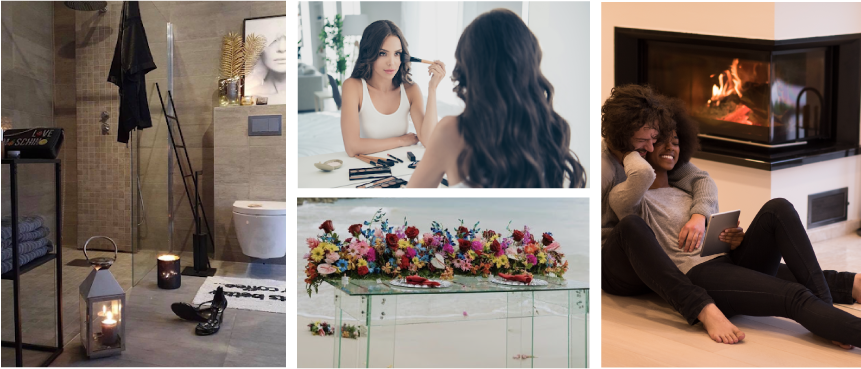 Glass & Mirror Valentines Day Gifts You Don't Want To Miss
Thinking about an original gift? Why not DIY with glass and mirrors this year. From vanity mirrors to romantic candle light dinner. We have gathered some great ideas for you.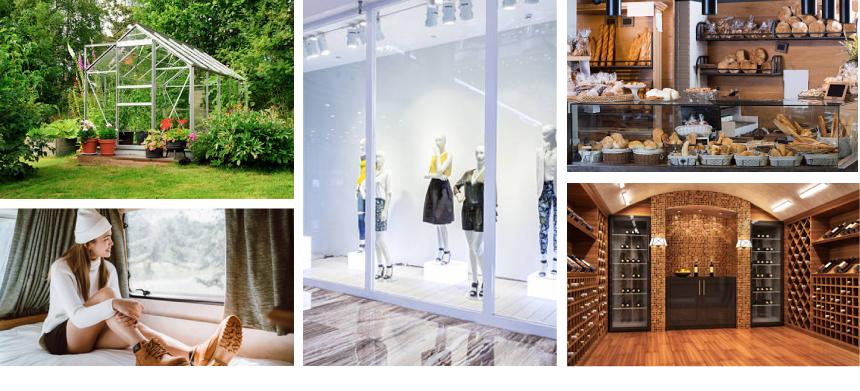 9 Best Uses For Plexiglass Sheets in Your Home or Business
9 Best Uses For Plexiglass Sheets - From Retail Store Displays to Plexiglass Window Panes for RV Trailers, Plexiglass Sheets are a Great Solution for Many Home and Business Projects.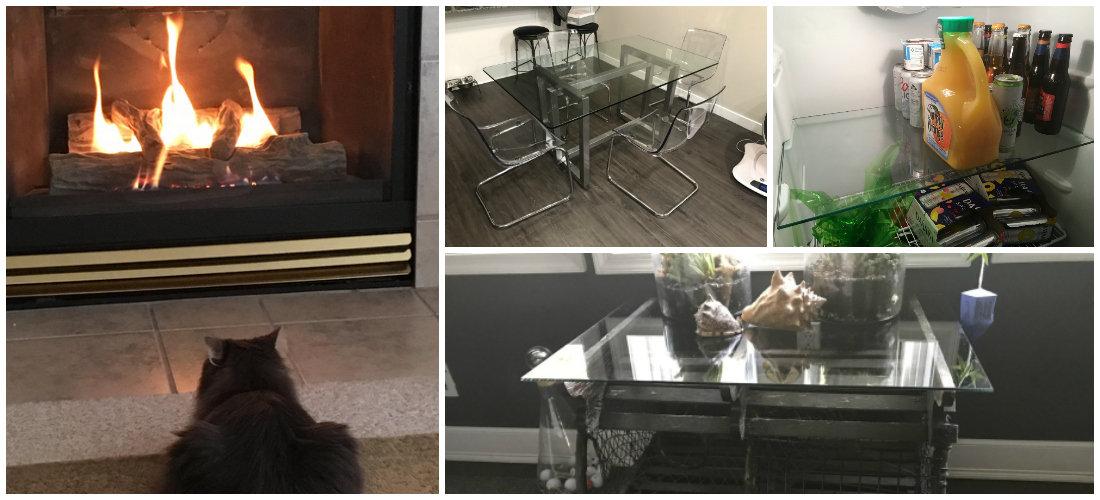 DIY Glass and Mirror Projects: Customer Roundup January 2018
What have our customers been up to? A LOT! They've been DIY-ing, fixing those broken things, and creating some pretty awesome-looking projects with glass and mirror. In this week's roundup, our customers tackled: replacing fireplace glass, a broken fridge shelf, an awesome DIY project that needed a glass table top, ...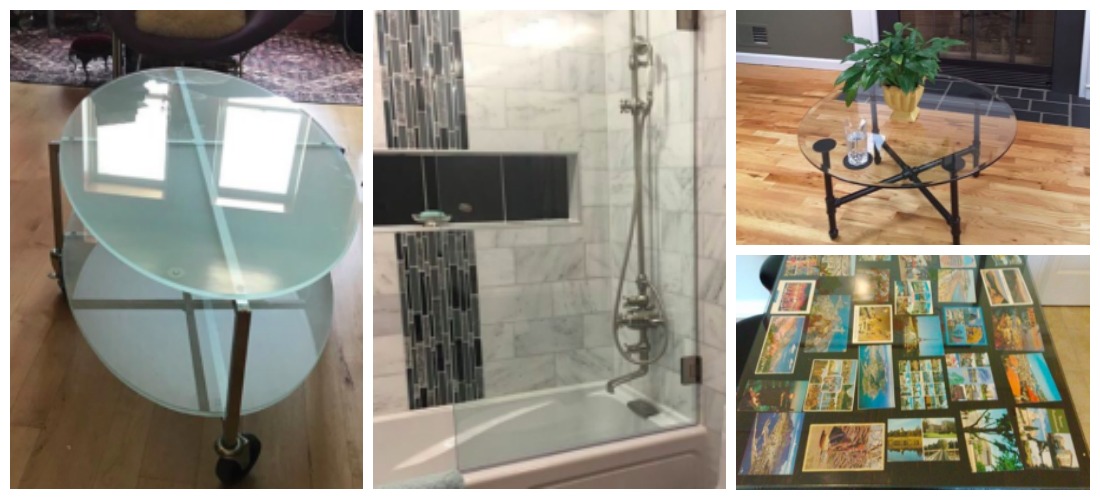 Custom Glass DIY Projects
Custom Glass Table Cover For Displaying Collectibles We love to showcase our customers' DIY projects. From vintage revival to furniture rehab, our customers are a creative bunch, especially when it comes to custom glass. Here are some of our latest favorite DIY items and home remodeling projects using our custom ...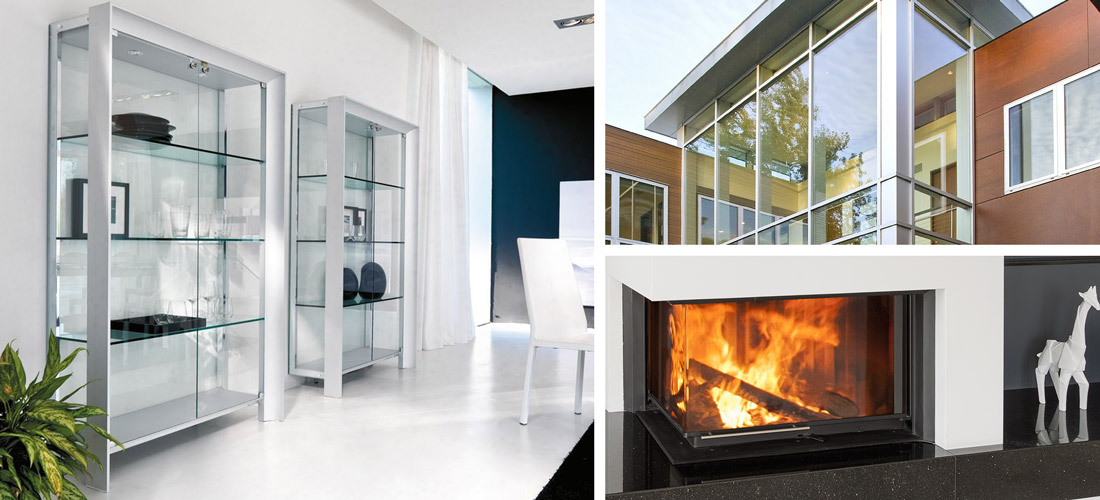 Types Of Replacement Glass
When ordering replacement glass, there are a few things you need to know. Lucky for you, we are your glass experts! Let's start with the types of replacement glass you can custom order: tempered, NeoCeram (fireplace glass), annealed, acrylic, polycarbonate, and laminated glass. You can also order a variety of ...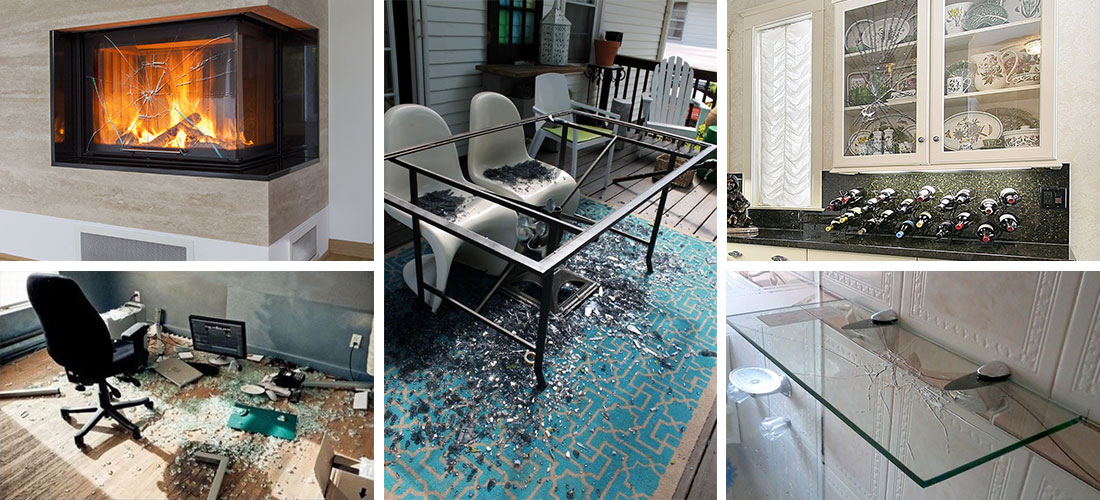 Five Broken Glass Items You Thought You Couldn't Fix Yourself (But You Can!)
Accidents happen, and glass breaks. If you're like me, you never even knew that you could fix some broke glass items yourself. For those of us who don't fall into the "handy" category, it's often easier to do one of the following: let it sit around broken; throw the item ...
DIY Project: Pallet Coffee Table with Custom Glass Top
Pallet Coffee Table | Build a Coffee Table So, you want to make a pallet coffee table? To find a used pallet for furniture, visit your local grocery store to see if they have pallets to build a coffee table. If they have an overstock of pallets, you may be ...