Reflections

- Mirrors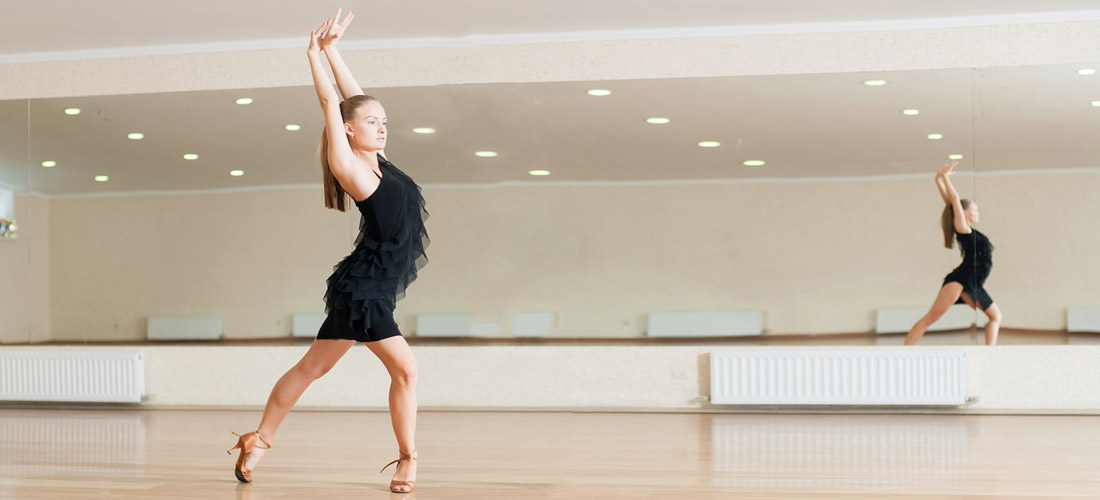 Large Wall Mirrors For Yoga Studios and Home Gyms
Large Wall Mirrors For Yoga Studios and Home Gyms A large wall mirror can enhance your workout. Yoga studios are one of the hottest areas of contemporary interior design and you've decided to build one. Yoga only requires a quiet, inviting space. What are the advantages of large mirrors for ...
---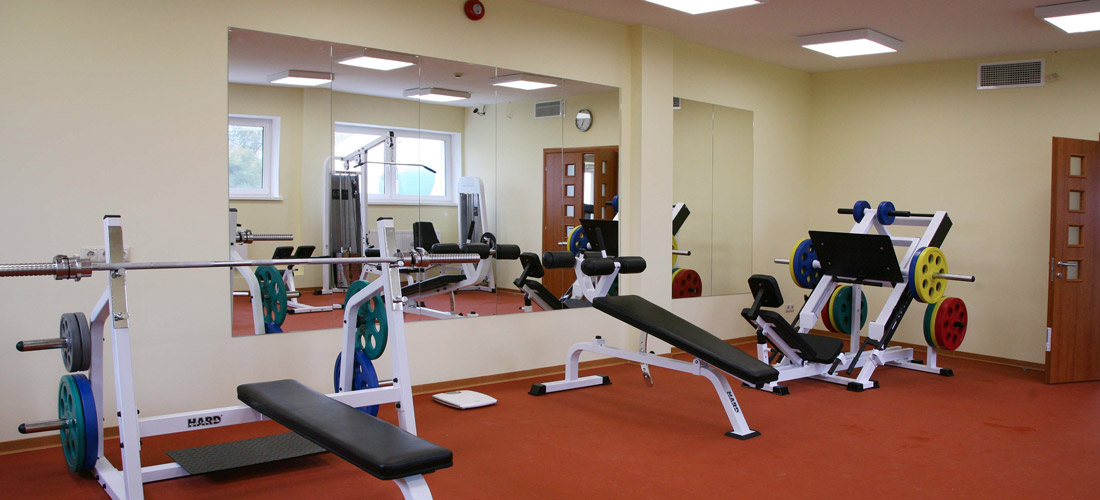 Wall Mirrors for Home Gyms & Fitness Centers
Wall Mirrors for Home Gyms & Fitness Centers Wall mirrors for home gyms can enhance your workout routine. Design your home gym & fitness center with a wall mirror. While the end of 2016 is approaching, people are planning their 2017 New Year's resolutions. 37% of people plan to stay ...
---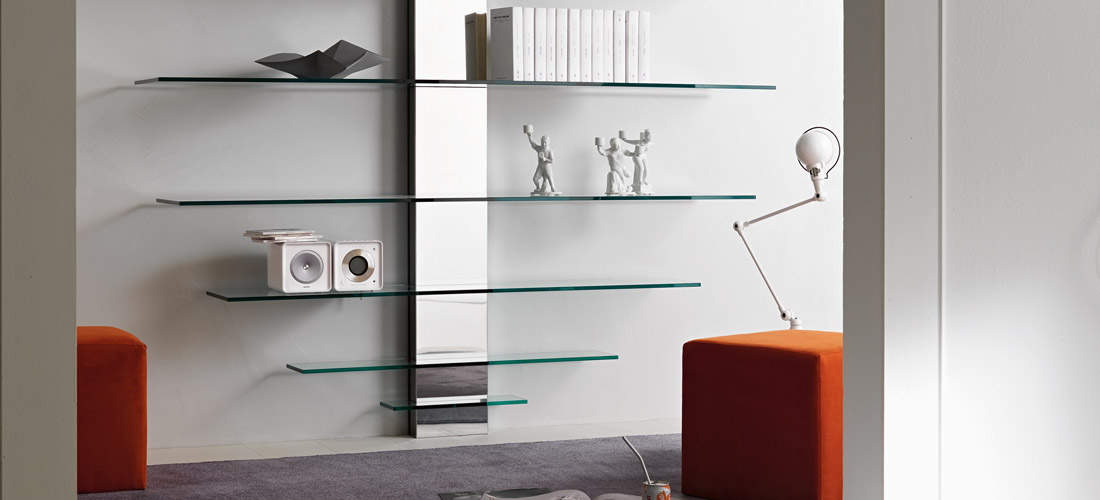 Home Improvement Black Friday Deals
Black Friday Deals: Save Money on Home Renovation Even though it is 2016, Black Friday Deals have been an American tradition since the 1960s. Recently, Black Friday has been known for electronics and gadgets. But we think that Black Friday is the perfect time for home renovators to save on ...
---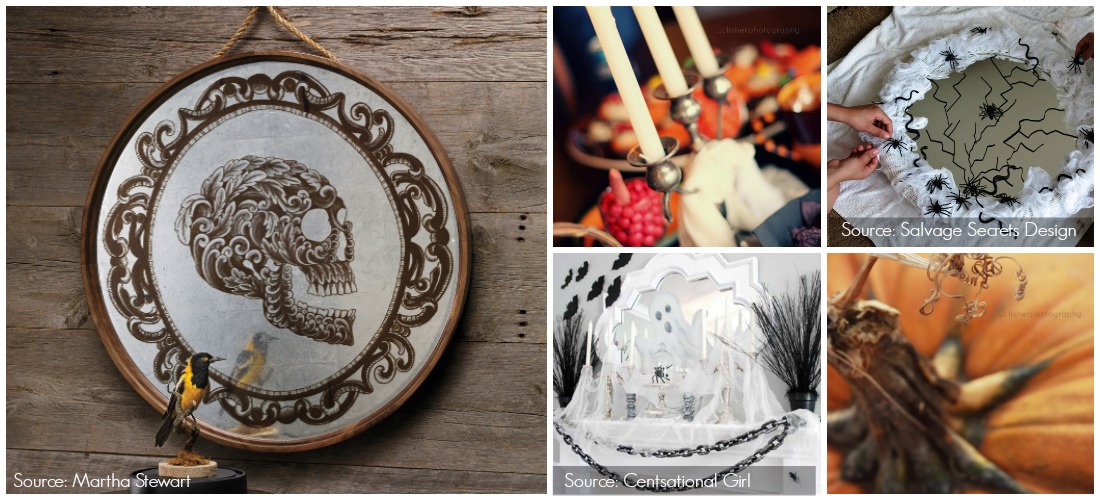 Spooky Halloween Glass and Mirror DIY Crafts
Halloween is a great time for doing DIY crafts , and a lot of spooky crafts have to do with mirrors. Why? Mirrors have long held a place in horror and fantasy literature and films: from being portals into other dimensions to being haunted or cursed objects. If you're not ...
---
DIY Projects: What Our Customers Make with Glass & Mirror
DIY Projects | Refinishing Vintage Tables Discover DIY Projects for home decor. Dust off that old table in the basement and get started on a DIY project . We always wonder what happens to all the glass people buy from us. As it turns out, a lot of people are ...
---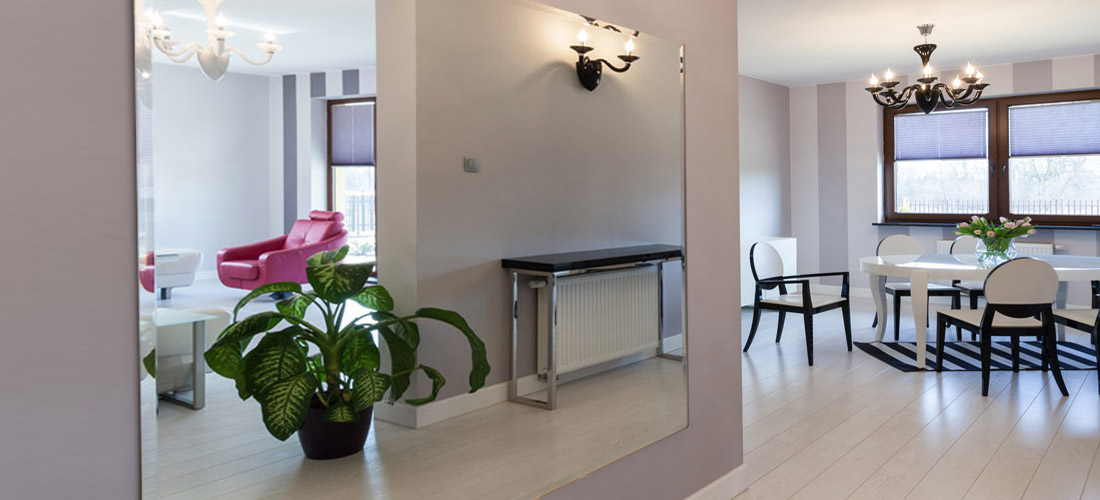 How to Shop for Custom Mirrors Online
Many people don't think of shopping for a mirror online, especially custom mirrors. But it's easy, economical, and safe to order custom mirrors online at Dulles Glass & Mirror. What do you need to consider when shopping for custom mirrors online? Our glass experts have some tips and pointers. Make ...
---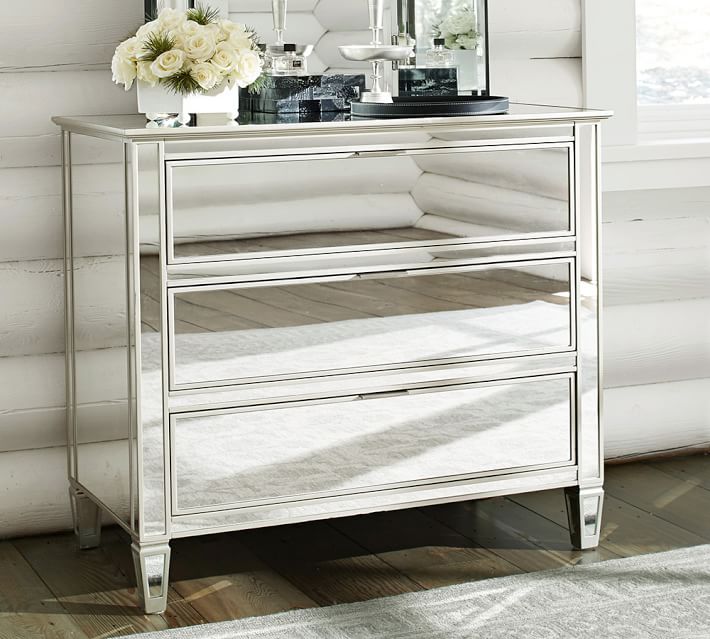 Mirrored Nightstand: DIY Roundup
Crafters, woodworkers, restoration gurus: we challenge you. The mirrored nightstand is a hot item right now, but it's not priced for those of us with a modest budget. Take for example the one shown above. This little dresser from Pottery Barn is going to cost you close to a cool ...
---
Beveled Mirror on Antique Buffet
That antique furniture with missing glass or mirrors doesn't have to sit in a garage or attic gathering dust! Just ask Mark Piotrowski of Charles Town, WV. He recently restored a 100-year-old buffet by replacing a the broken beveled mirror with a brand-new one. Using our pick-up feature for customers ...
---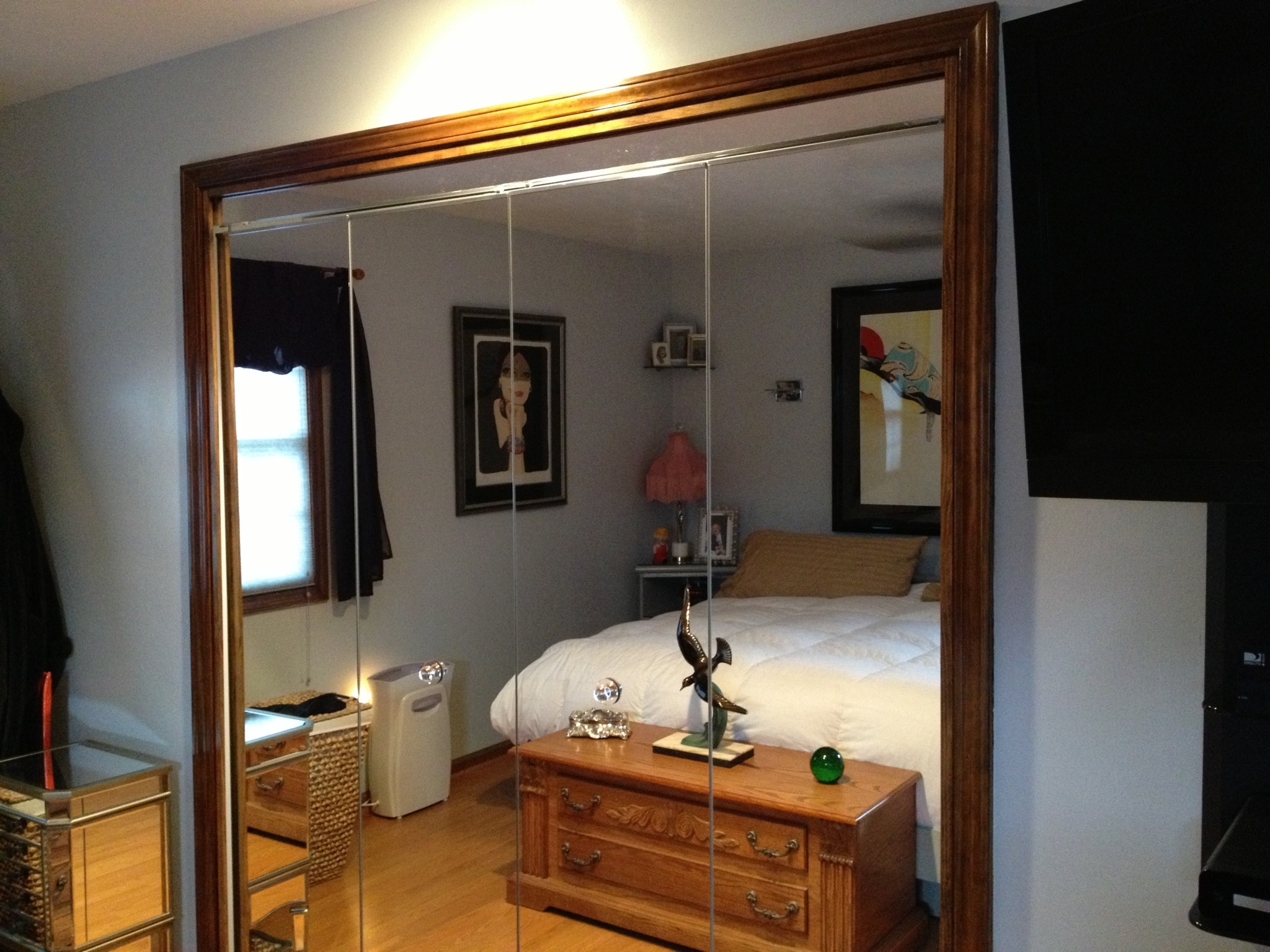 DIY Project: Acrylic Mirror Closets
Closet Door Makeover | How to remodel an old closet Don't throw your closet door away! This DIY Closet door makeover takes only an hour with custom cut acrylic mirrors. You can easily modernize an outdated closet door with acrylic mirror glass. The project typically takes an hour to complete ...
---
DIY Project: Bathroom Vanity Mirror
Your Bathroom Vanity Mirror is One Click Away A bathroom vanity mirror adds style and practicality to your bathroom renovation. Our customers love that they can customize their mirrors at Dulles Glass & Mirror. Whether you need a wall-sized mirror, beveled mirror or gym mirror, we are the largest mirror ...
---