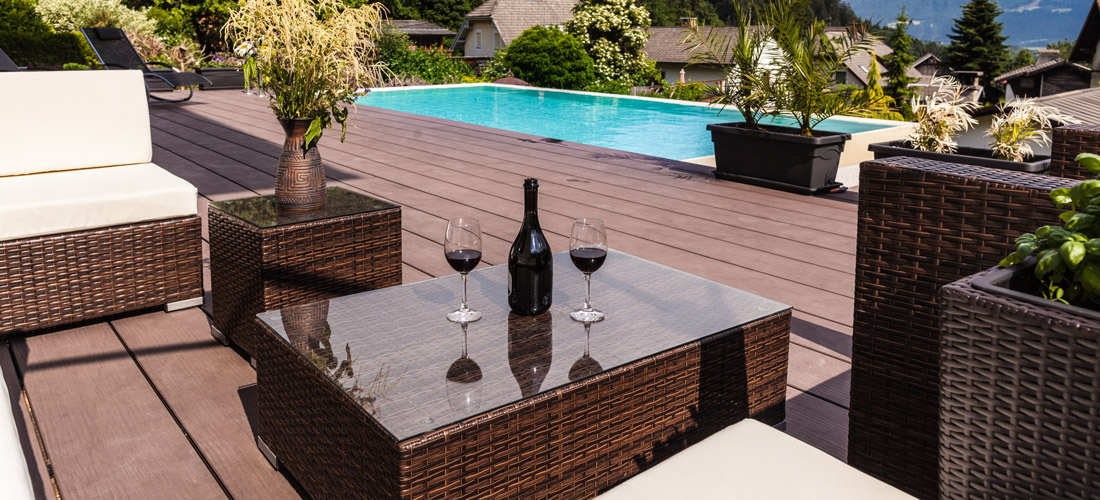 Patio Replacement Glass
Patio Replacement Glass For Outdoor Furniture Are you replacing your patio table glass, or do you want to maintain and protect your outdoor furniture? Either way, Dulles Glass and Mirror has patio replacement glass for your outdoor furniture . You can repair or protect your patio furniture, such as glass ...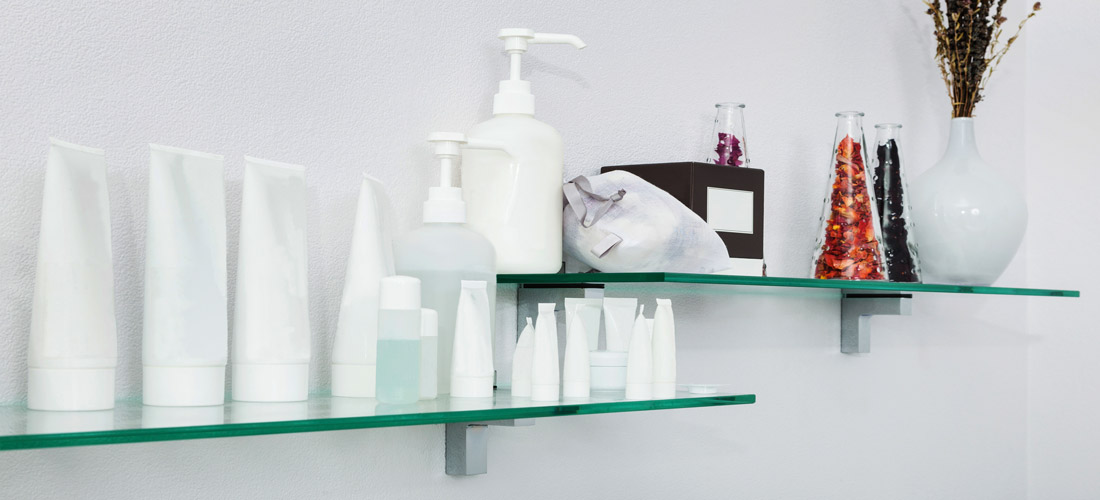 How to Organize Your Home Using Glass Shelves
How To Organize Your Home Find out how to organize your home with glass shelves this Spring 2017. Home storage and organization is always a top New Year's resolution as well as a personal goal. Many strive to be organized to increase productivity and reduce unnecessary stress. Whether you want ...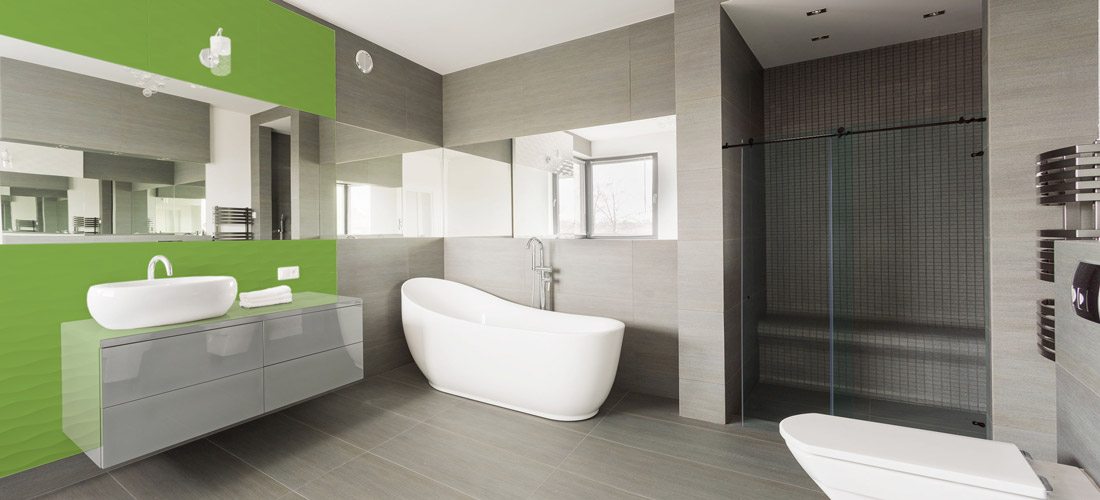 Pantone Color of the Year | Return to Your Roots With Nature-inspired Color
Pantone Color of the Year 2017 | Return to Your Roots With Greenery, A Nature-inspired Color The 2017 Pantone Color of the Year is "Greenery". Greenery embodies the beginning of the spring season, renewal, and being in touch with nature. At the beginning of each year, the Pantone Color Institute ...
How to Clean Glass Shower Doors
How to Keep Your Glass Shower Doors Clean There are many articles on how to clean glass shower doors , but many guides do not go over preventative measures. The biggest culprit to clean shower doors is soap scum. Soap scum is not only an eyesore, but it's also an ...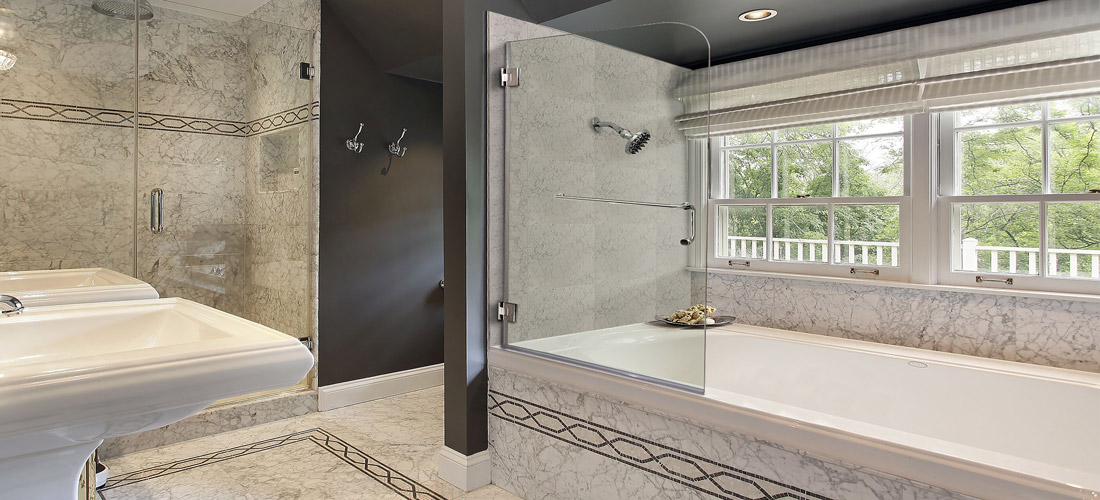 A Bathroom Remodel Begins With A Bathtub Door
Time to Remodel Your Bathroom? Order a Bathtub Door Online It's time! Time for you to replace your shower curtain, that is. After years of accumulating dirt, mold, and bacteria you've decided to get rid of your current shower curtain and put a new one up yourself. But there's another ...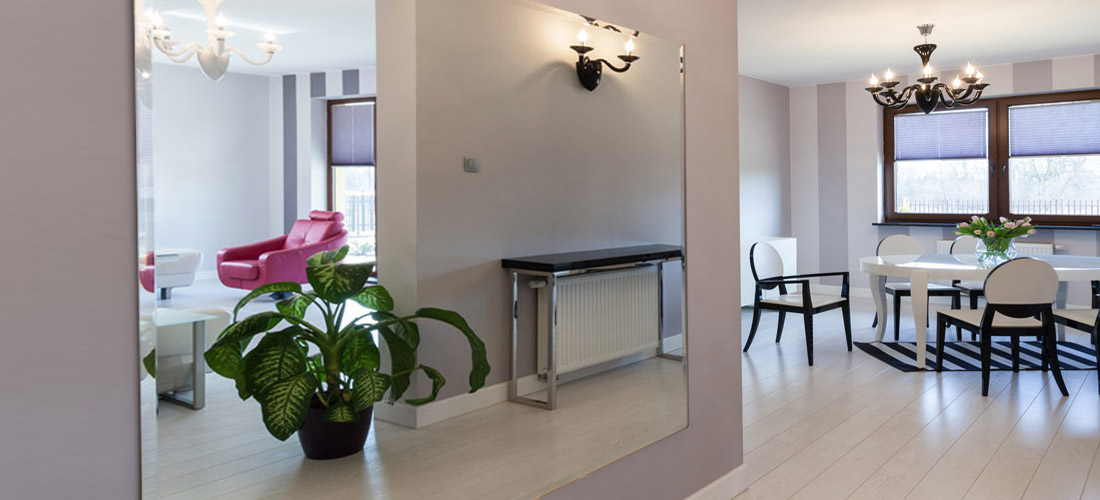 How to Shop for Custom Mirrors Online
Many people don't think of shopping for a mirror online, especially custom mirrors. But it's easy, economical, and safe to order custom mirrors online at Dulles Glass & Mirror. What do you need to consider when shopping for custom mirrors online? Our glass experts have some tips and pointers. Make ...