How to Choose the Right Glass Table Top
Choosing the right glass table top can be confusing at some point. We make it easy to choose the right thickness and finish for you!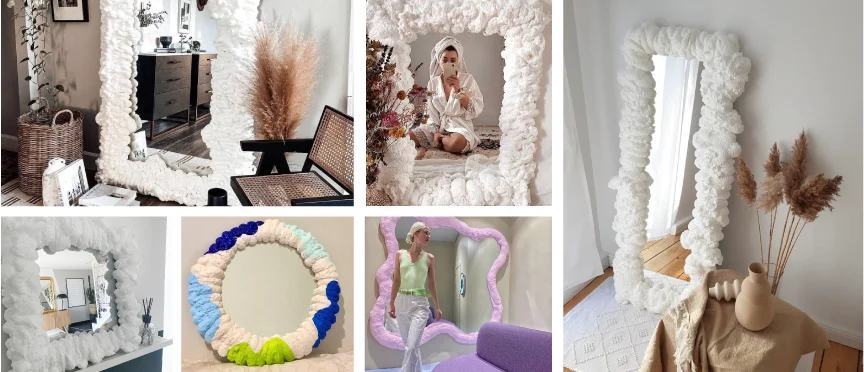 Summer DIY Trend - Foam Mirrors
Upscale your home decor with this quick and easy foam mirror DIY project. With only a couple materials create a cloud like foam mirror decoration that will create a wow factor in your home.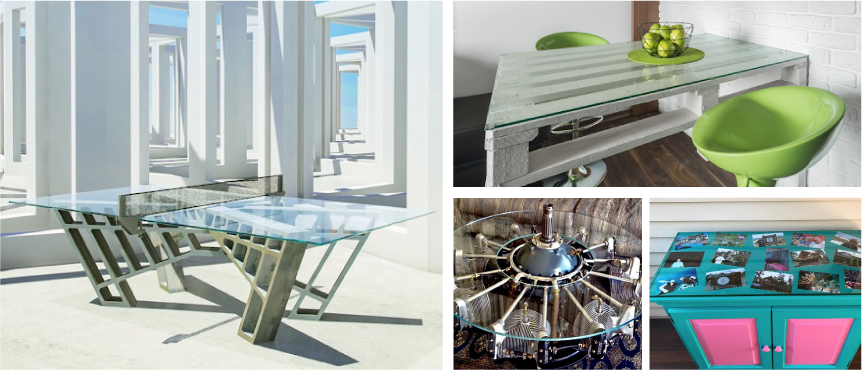 10 Ways to DIY Unique Glass Tables Using Glass Table Tops
Enjoy a collection of beautifully created glass tables ranging from concrete dining tables to stone or wooden based side tables.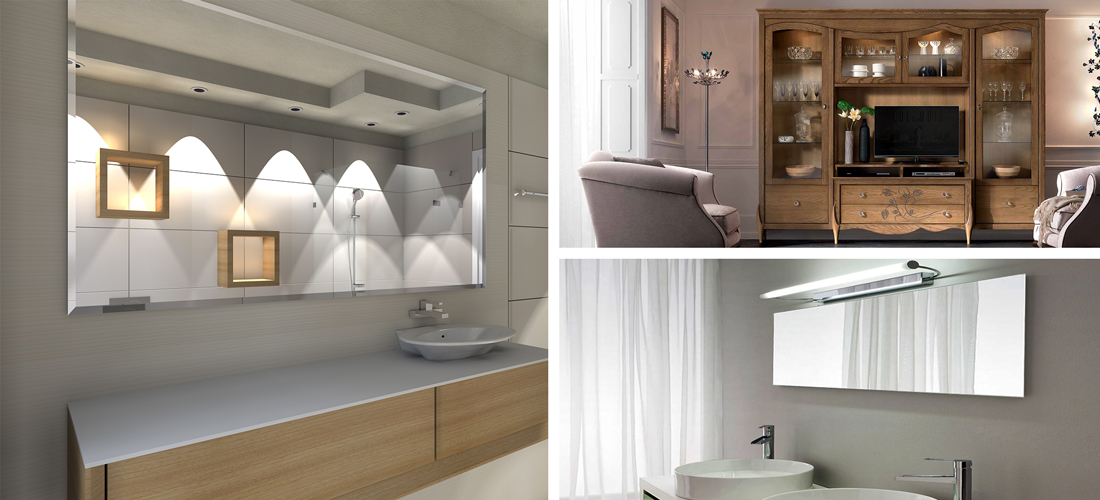 Custom Frameless Mirror And Glass
Dulles Glass & Mirror has a wide assortment of custom frameless mirrors for your bathroom or for replacement mirrors. If you need ideas on customizing your mirror or you need a specific size for mirror replacement, you've come to the right place. Often times, our customers have the best ideas ...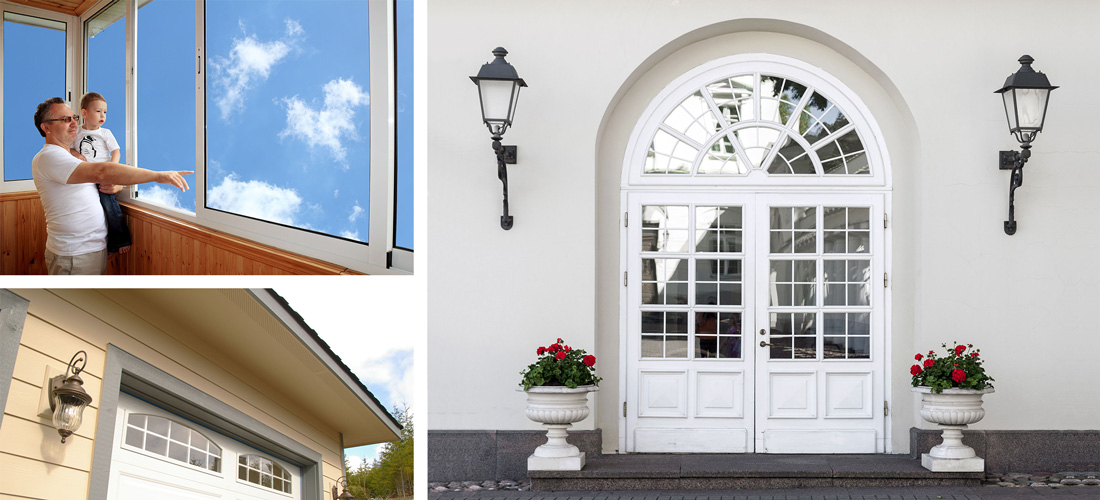 Glass Panel Inserts For Home Renovation
The Many Uses Of Glass Panel Inserts For Your Home Dulles Glass and Mirror makes custom cut glass panel inserts to the perfect size and shape for your home renovation or remodeling projects. We'll go over some of those uses with you today. And, we'll show you how you can ...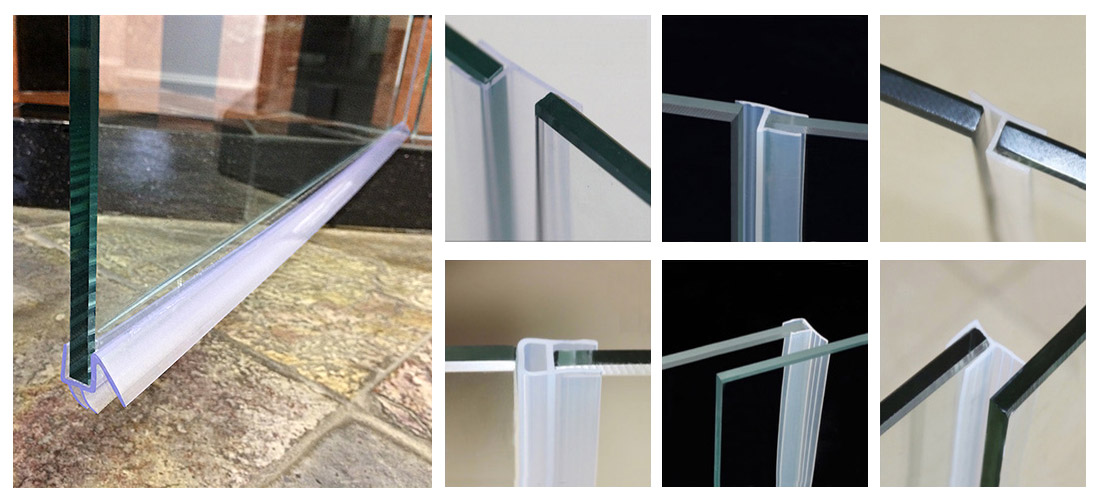 How to Replace & Install Bathtub and Shower Door Sweep and Seals
Shower Door Sweep Replacements: Keep The Water In The Shower! What is a shower door sweep replacement and why do you need one? A shower door sweep is a vinyl and polycarbonate strip that snaps on to the edges of frameless shower doors to prevent water from dripping out of ...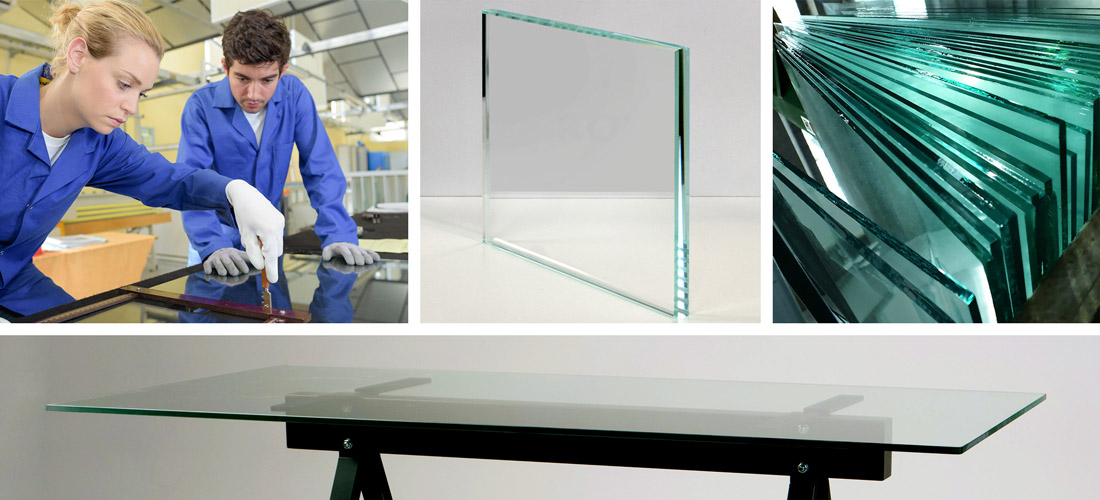 The Uses Of Tempered Glass Panels
How Can You Use Tempered Glass In Your Home Or Office? Tempered glass. It's the strongest glass out there for interior design. The special heat treatment process it undergoes makes it harder to break because it adds thermal resistance. It is heated to very high temperatures and then rapidly cooled, ...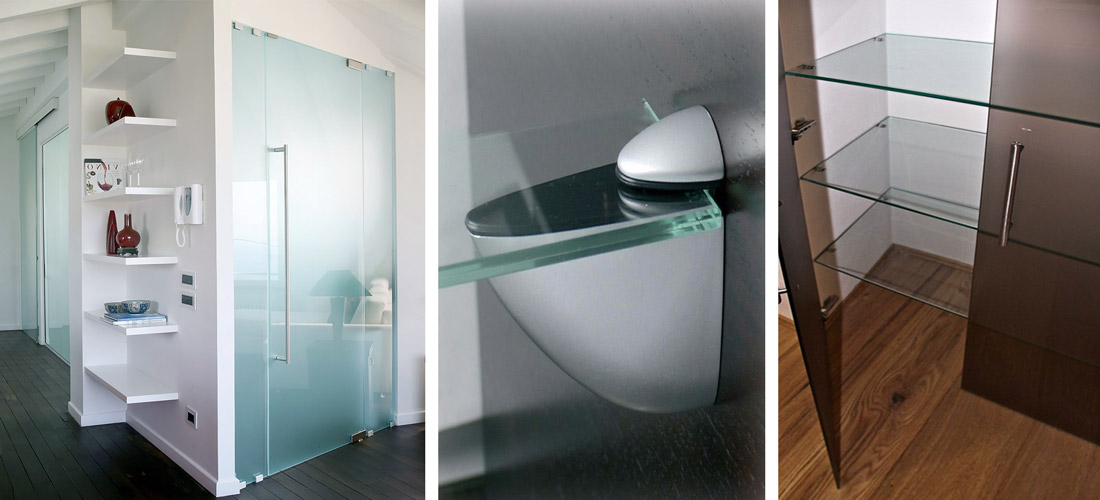 DIY Closets With Custom Mirrors & Glass Shelves
A DIY closet door with custom glass shelves for closet storage is one way to makeover your room in a short period of time. The closet is one area that can over time become neglected and disorganized. Many closets are often overlooked in terms of design & decor. Today, we'll ...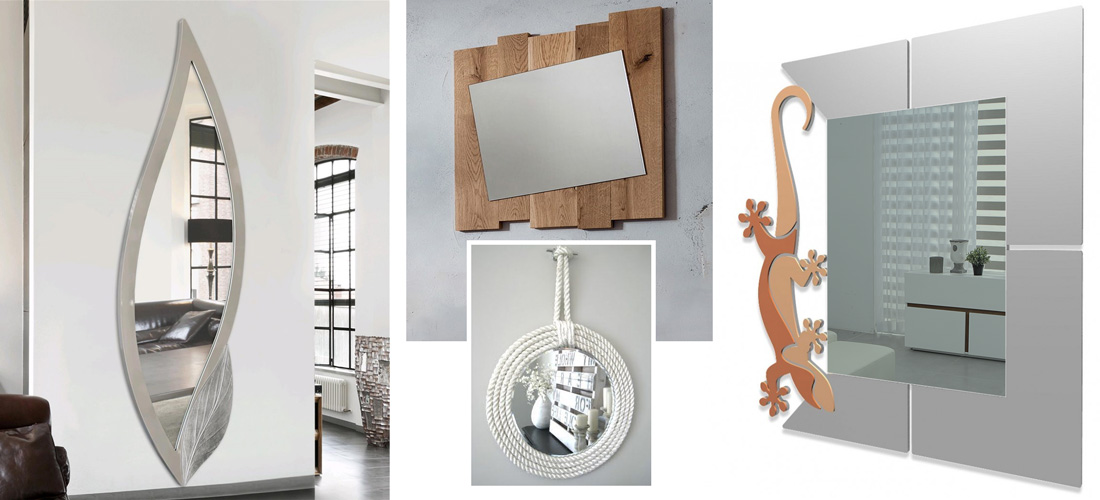 DIY Mirror Frame
Update your bathroom vanity with a DIY mirror frame made from salvaged vintage parts and a custom cut mirror from Dulles Glass & Mirror. These mirrors are budget-friendly and made from salvageable parts. Below are several awesome ideas for DIY projects to frame your custom mirror. Supplies To Frame Your ...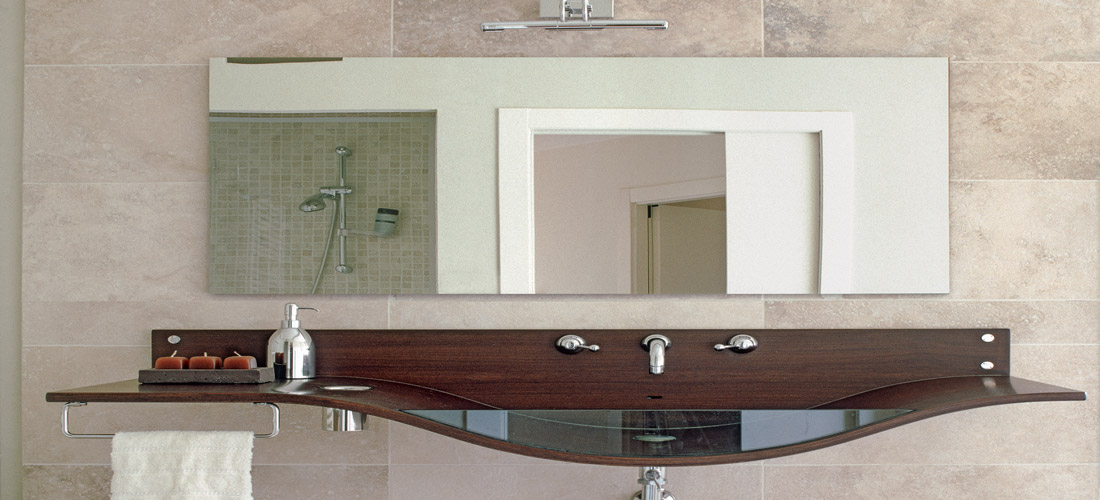 How to Install a Frameless Wall-Sized Mirror
Frameless wall sized mirrors are attractive, modern and easy to install. With the right preparation and equipment, you can easily install it yourself. Once your beautiful custom mirror arrives from Dulles Glass & Mirror, you just need to do a few things to get started. First, unpack your mirror from ...