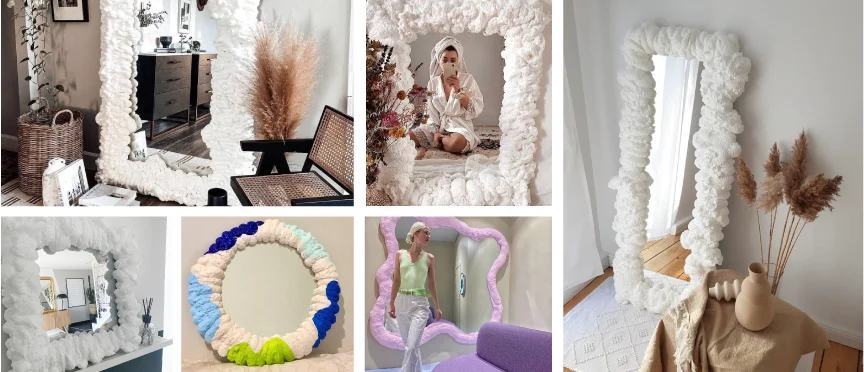 Summer DIY Trend - Foam Mirrors
Upscale your home decor with this quick and easy foam mirror DIY project. With only a couple materials create a cloud like foam mirror decoration that will create a wow factor in your home.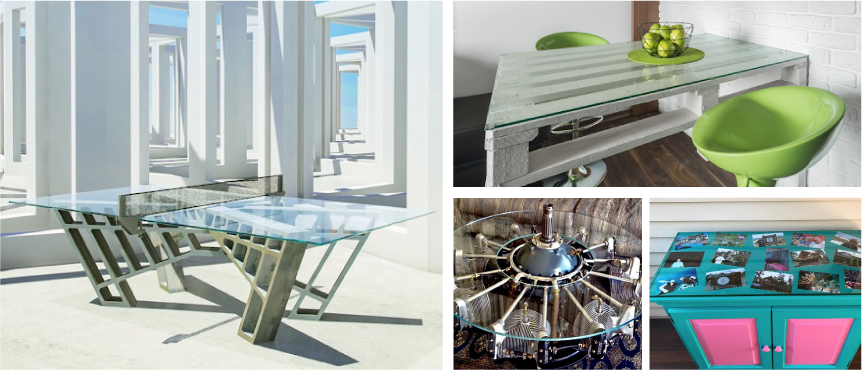 10 Ways to DIY Unique Glass Tables Using Glass Table Tops
Enjoy a collection of beautifully created glass tables ranging from concrete dining tables to stone or wooden based side tables.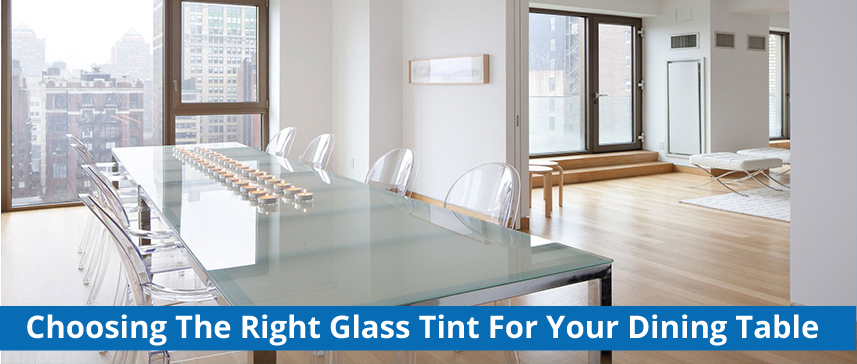 5 Glass Table Top Tints For Your Dining Table
Dining glass table tops come in multiple tints such as gray, bronze opaque glass, polar glass, and clear glass. While Dulles Glass offers five different glass table top shapes for furniture and a multitude of glass table top sizes, we will be focusing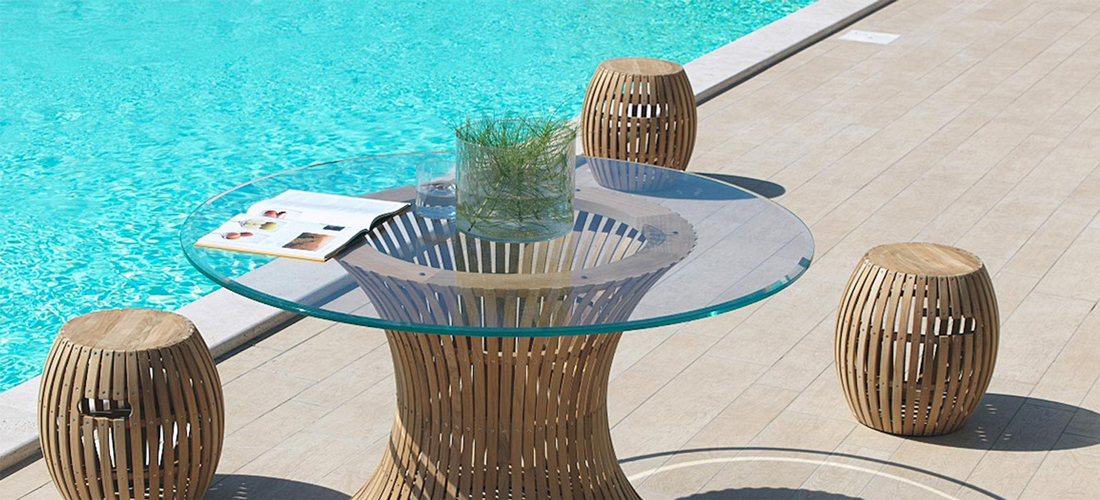 5 Ways to Get Your Patio Table Ready for Summer
Summer is right around the corner - and so are the outdoor activities that go with it! It's definitely time to start getting your outdoor spaces looking smart for summer fun. Let's look at 5 ways you can get your patio table ready for summer. Click to set image caption ...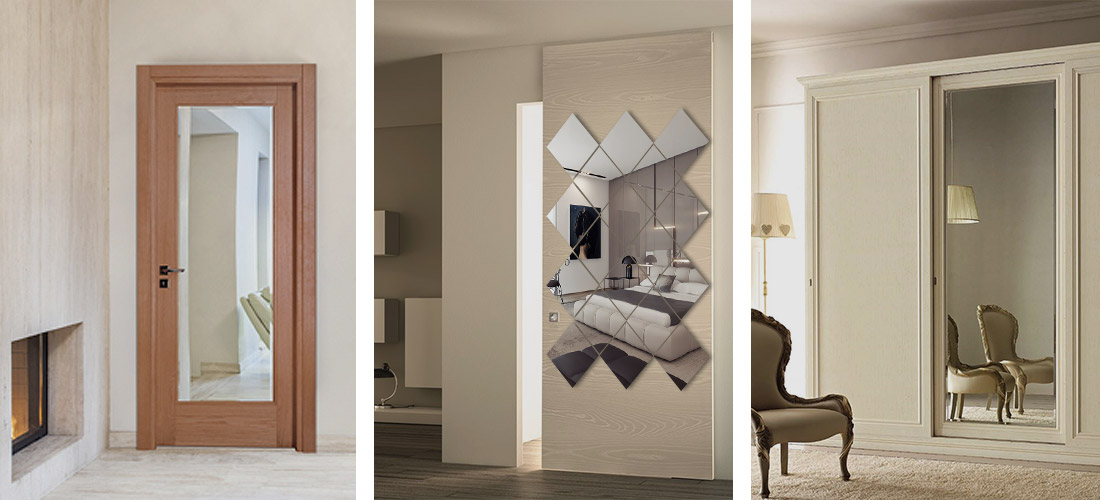 Mirrors For Closets, Armoires & Doors
Shop Custom Cut Mirrors & Glass After staining their barnyard closet door, our customer created a DIY mirrored closet door with a frameless closet mirror that was cut to their specifications. The mirrored closet door makeover required mirror clips on the top, bottom, and sides to fasten the mirror in ...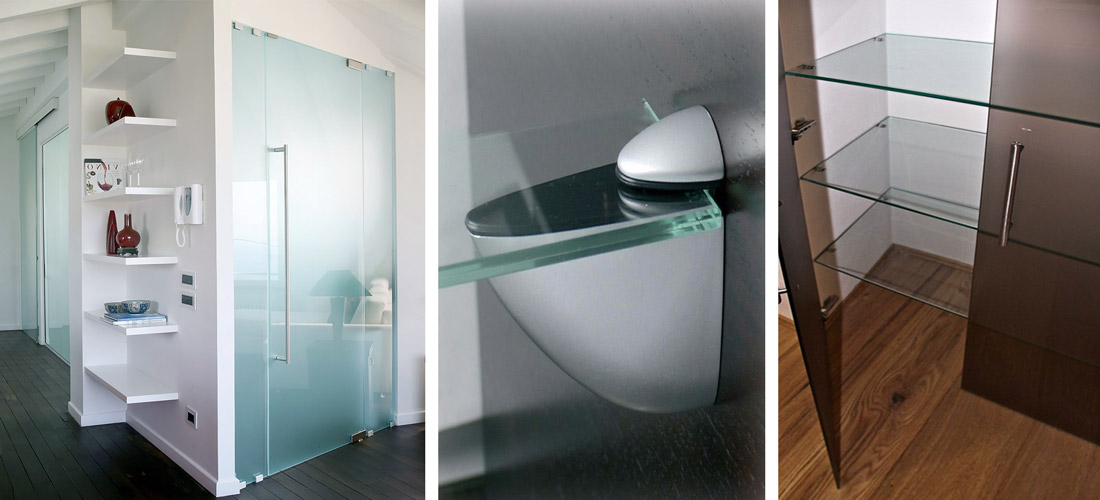 DIY Closets With Custom Mirrors & Glass Shelves
A DIY closet door with custom glass shelves for closet storage is one way to makeover your room in a short period of time. The closet is one area that can over time become neglected and disorganized. Many closets are often overlooked in terms of design & decor. Today, we'll ...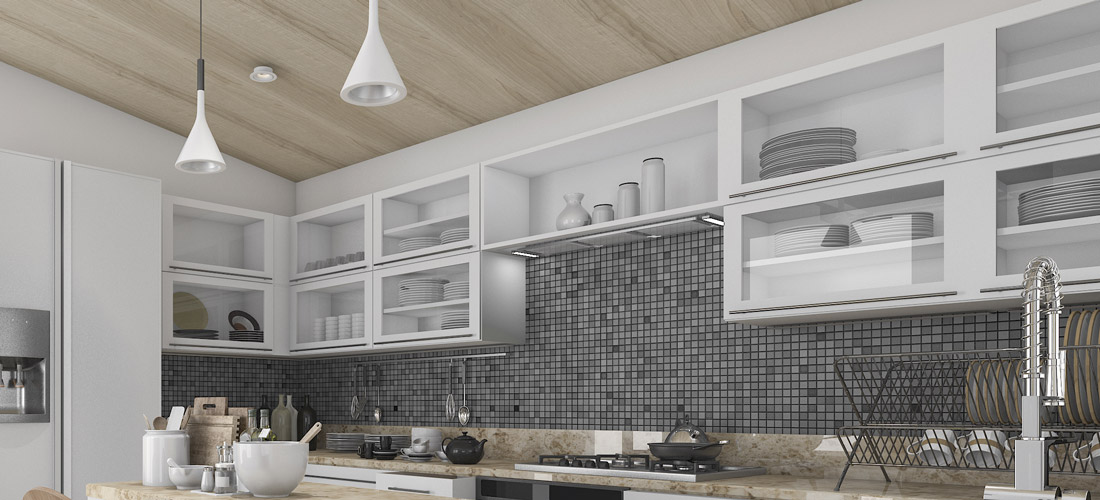 DIY Cabinet Glass Replacement
Replace Or Update Cabinet Glass Online With Dulles Glass & Mirror DIY cabinet glass replacement doesn't have to be difficult. In fact, you can order custom glass inserts online with the click of a button. Glass cabinet doors and shelves are an aesthetically pleasing and functional way of storing household ...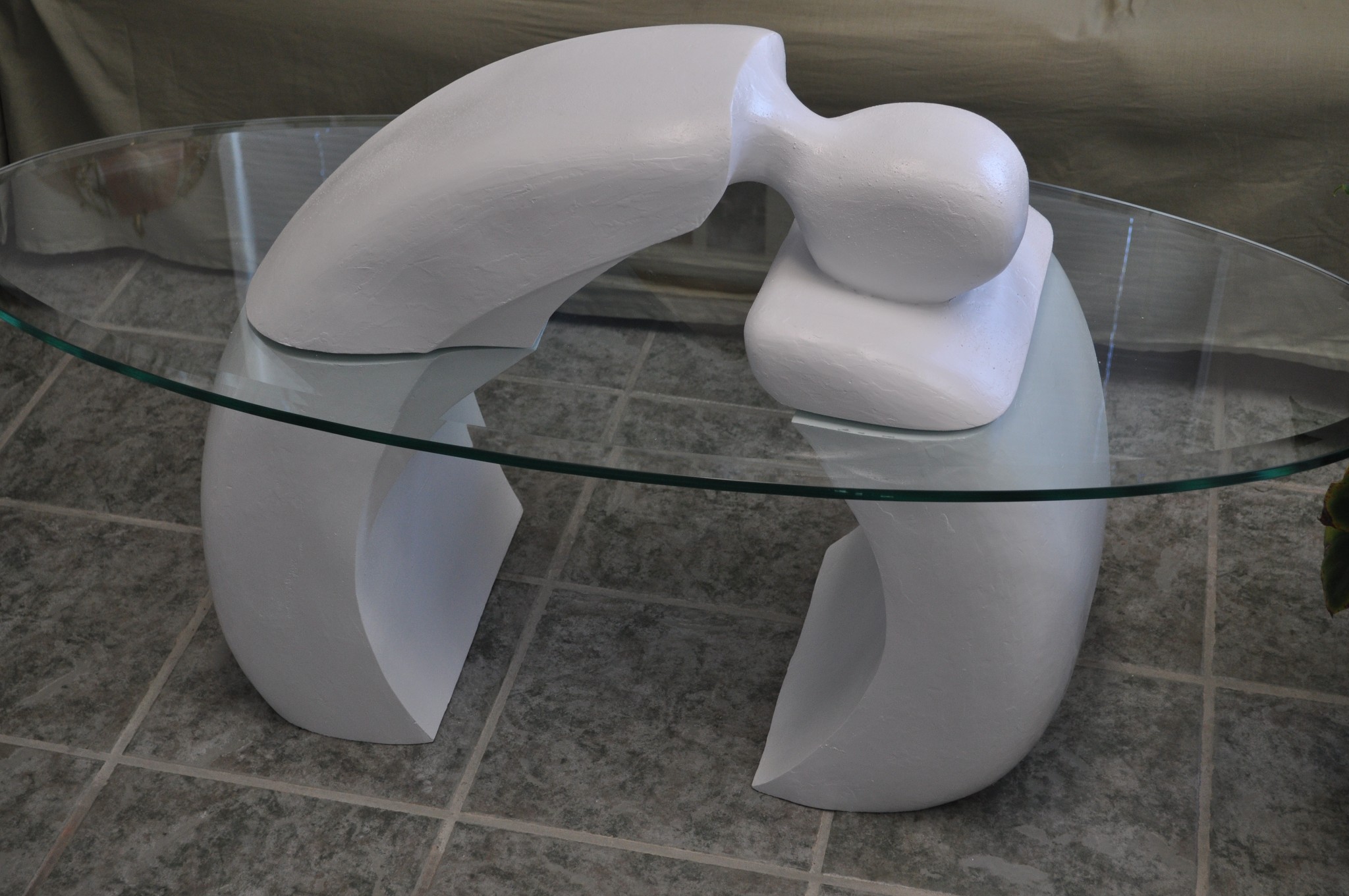 A Unique Table By Sculptor Robert Holmes
Every so often, a customer sends us a photo of something so unique and amazing, we just have to learn more! Such was the case with this beautiful coffee table made from a stunning white piece of art by sculptor Robert Holmes. We emailed with the customer to find out ...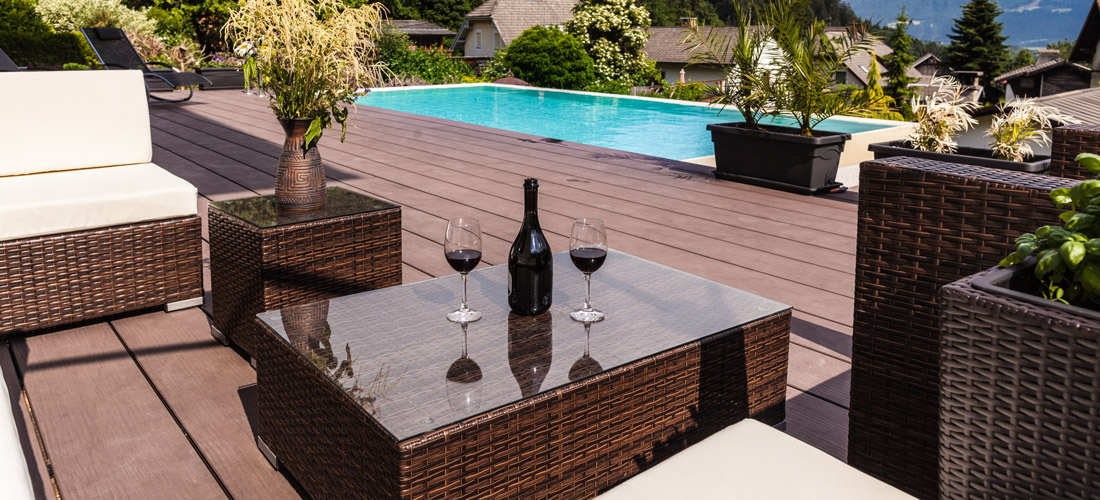 Patio Replacement Glass
Patio Replacement Glass For Outdoor Furniture Are you replacing your patio table glass, or do you want to maintain and protect your outdoor furniture? Either way, Dulles Glass and Mirror has patio replacement glass for your outdoor furniture . You can repair or protect your patio furniture, such as glass ...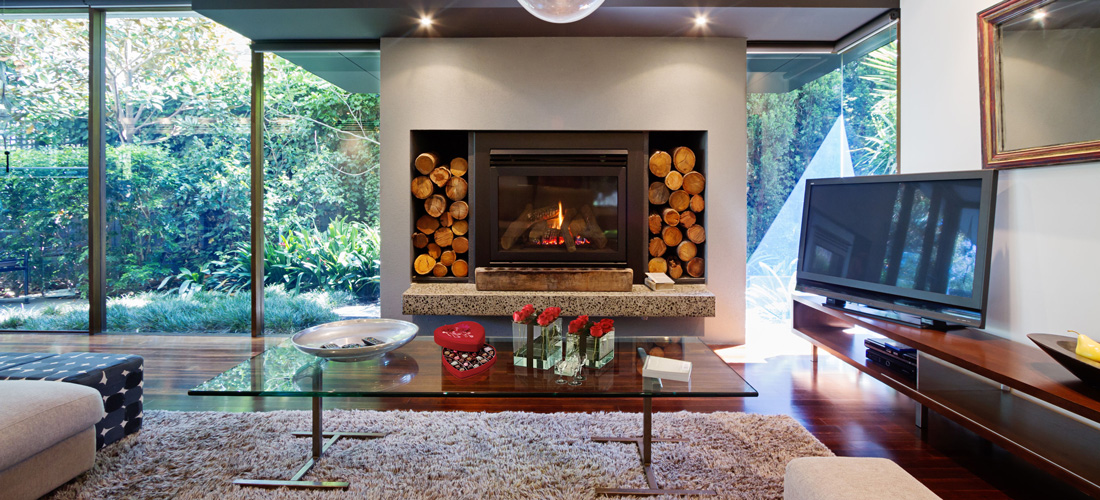 Home Renovation Ideas to Surprise Your Valentine
This year, surprise your loved one with a special gift for Valentine's Day. Most Valentine's Day gifts don't last very long; flowers wilt and a chocolates disappear in short order. Instead of something predictable, do something thoughtful and lasting that partner will enjoy for years to come. Here are some ...