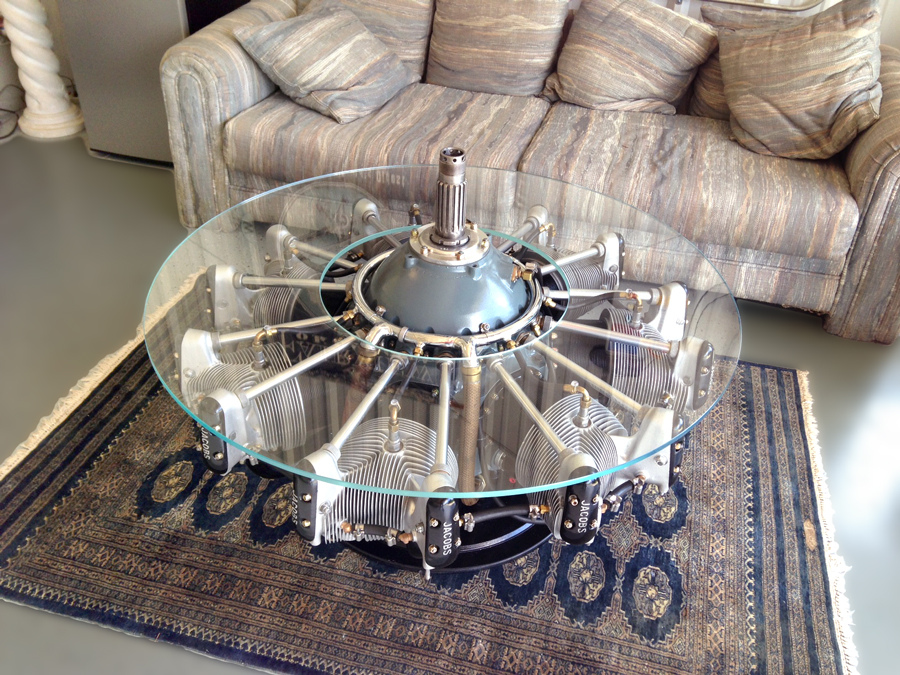 DIY Project: Custom Plane Engine Glass Table Top
Customer Submission: Custom Plane Engine Glass Table Top There is no limit to what you can turn into a table, as long as you're creative! In the past, we showed you a Jeep engine turned glass table top . Here is the latest customer submission from our friend Bob Perkins, ...
DIY Tip: Glass Shelf Kits
Glass shelf kits are a quick and easy solution for a wide variety of problems. Is your space too small for a classic bookcase? Are your knickknacks gathering dust in a long-forgotten corner? Tired of a dark and gloomy storage space? A glass shelf kit can address and alleviate these ...