Reflections

- Home Decor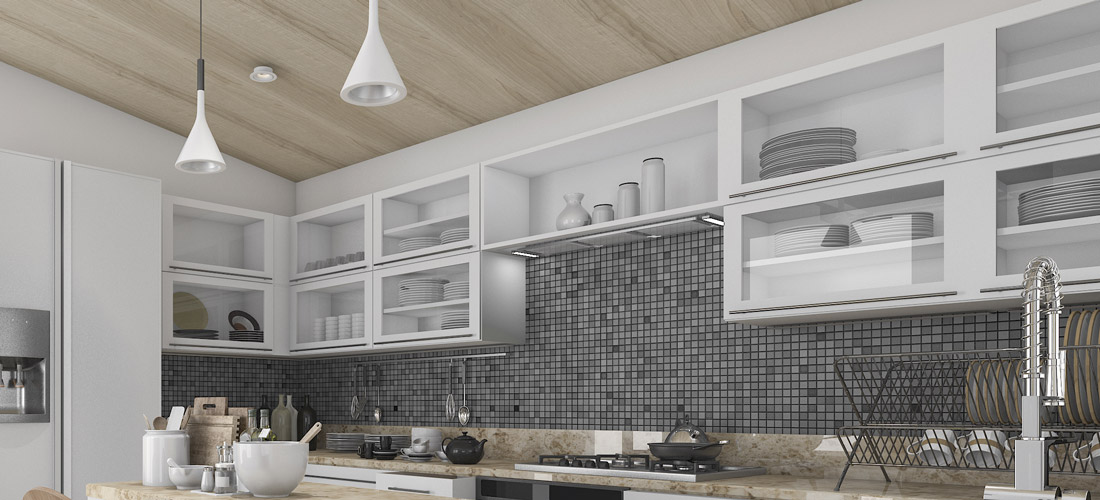 DIY Cabinet Glass Replacement
Replace Or Update Cabinet Glass Online With Dulles Glass & Mirror DIY cabinet glass replacement doesn't have to be difficult. In fact, you can order custom glass inserts online with the click of a button. Glass cabinet doors and shelves are an aesthetically pleasing and functional way of storing household ...
---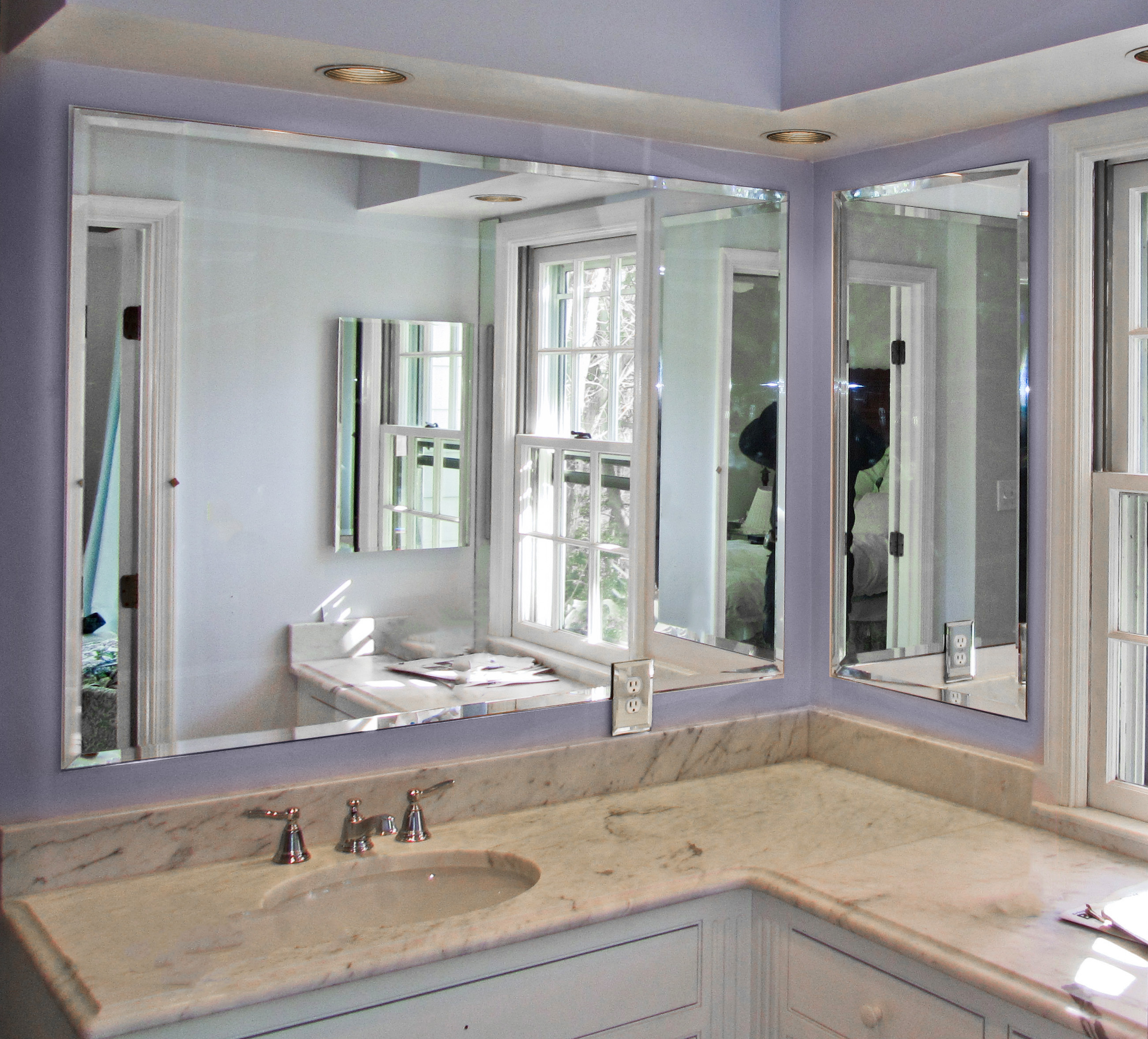 Corner Shelves & Mirrors for Corner Sinks
Enhancing Your Corner Sink With Corner Shelves And Mirrors You may have heard that older homes have more character. With character comes quirks and sometimes functional obsolescence, which is when your home contains outdated design features, like corner sinks. While corner sinks were meant to save space in narrow rooms, ...
---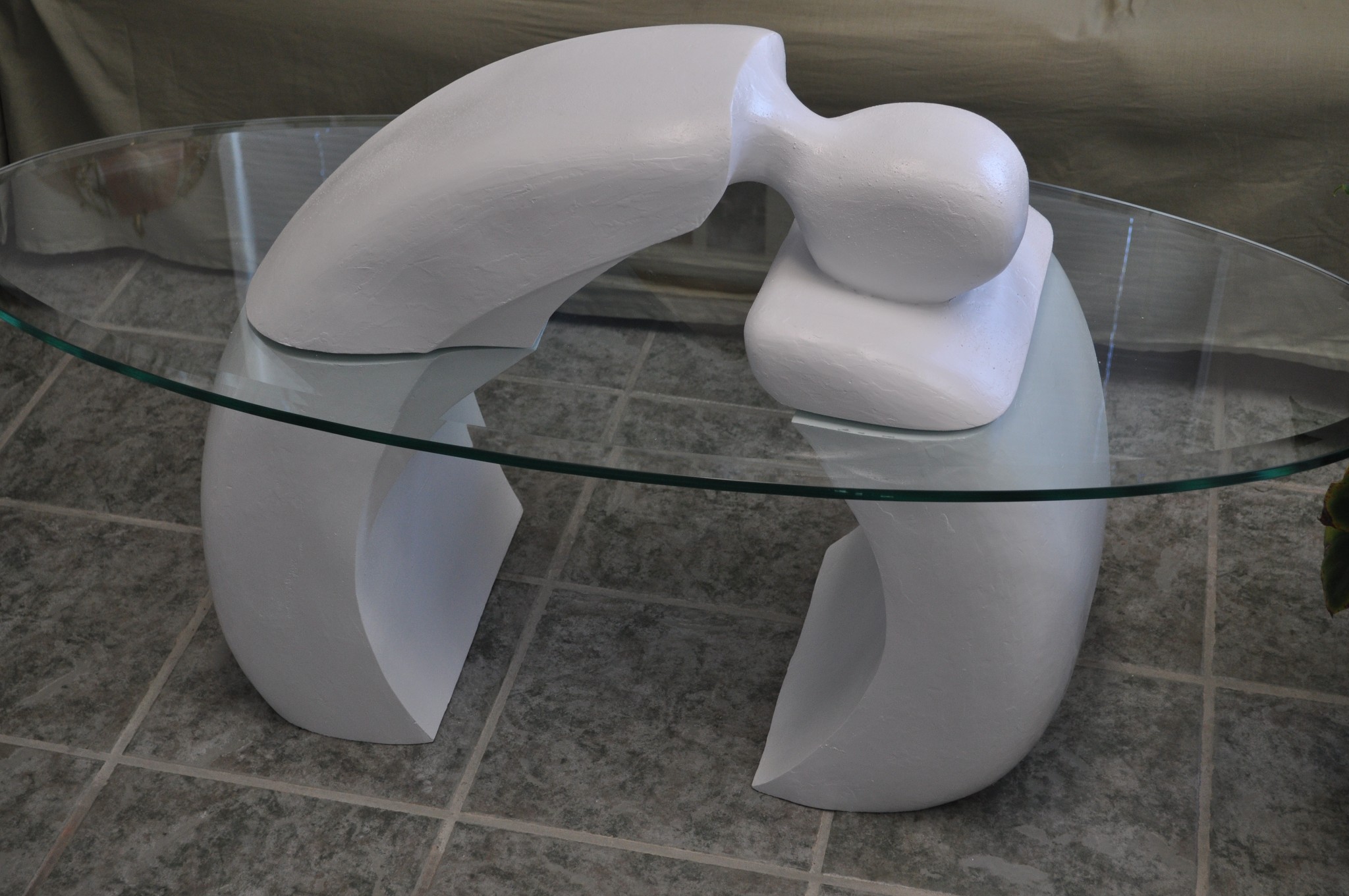 A Unique Table By Sculptor Robert Holmes
Every so often, a customer sends us a photo of something so unique and amazing, we just have to learn more! Such was the case with this beautiful coffee table made from a stunning white piece of art by sculptor Robert Holmes. We emailed with the customer to find out ...
---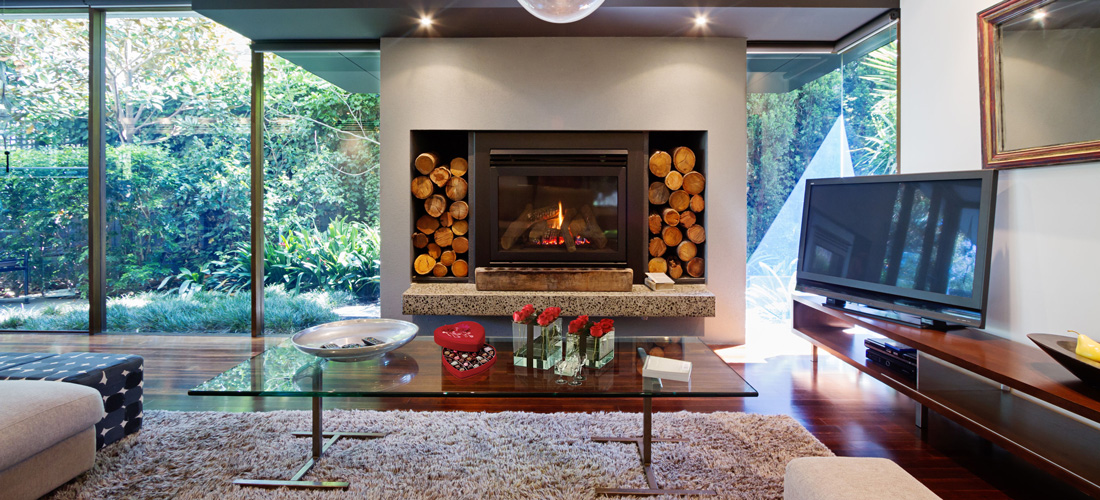 Home Renovation Ideas to Surprise Your Valentine
This year, surprise your loved one with a special gift for Valentine's Day. Most Valentine's Day gifts don't last very long; flowers wilt and a chocolates disappear in short order. Instead of something predictable, do something thoughtful and lasting that partner will enjoy for years to come. Here are some ...
---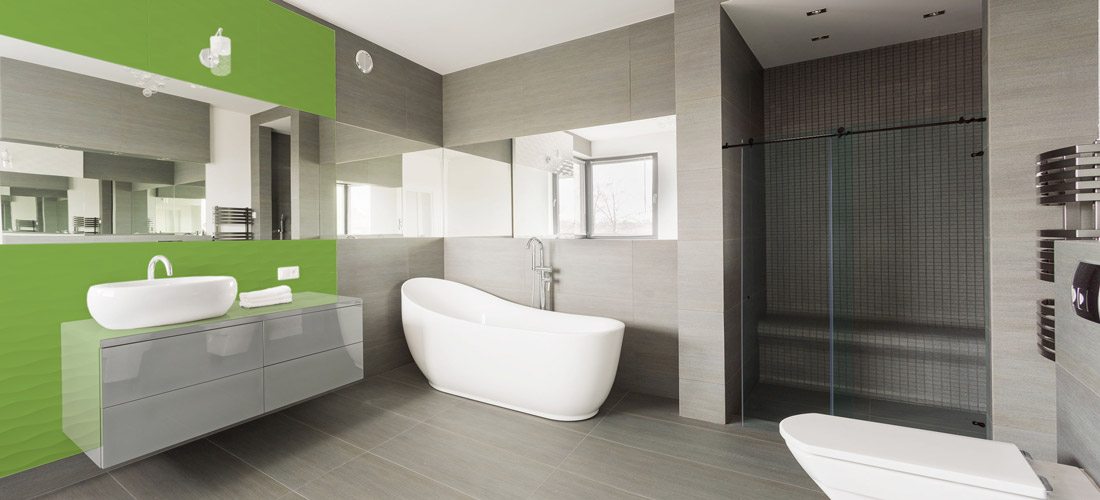 Pantone Color of the Year | Return to Your Roots With Nature-inspired Color
Pantone Color of the Year 2017 | Return to Your Roots With Greenery, A Nature-inspired Color The 2017 Pantone Color of the Year is "Greenery". Greenery embodies the beginning of the spring season, renewal, and being in touch with nature. At the beginning of each year, the Pantone Color Institute ...
---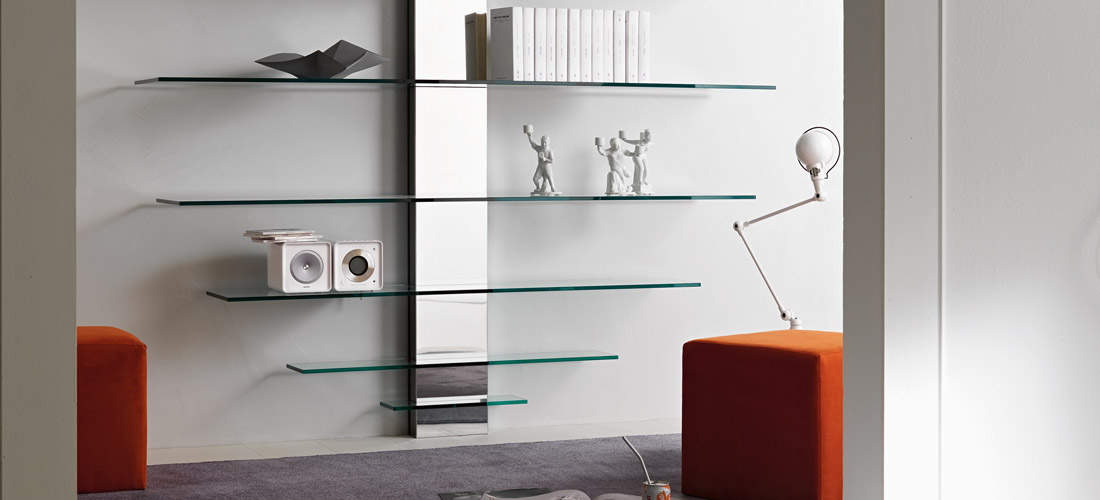 Home Improvement Black Friday Deals
Black Friday Deals: Save Money on Home Renovation Even though it is 2016, Black Friday Deals have been an American tradition since the 1960s. Recently, Black Friday has been known for electronics and gadgets. But we think that Black Friday is the perfect time for home renovators to save on ...
---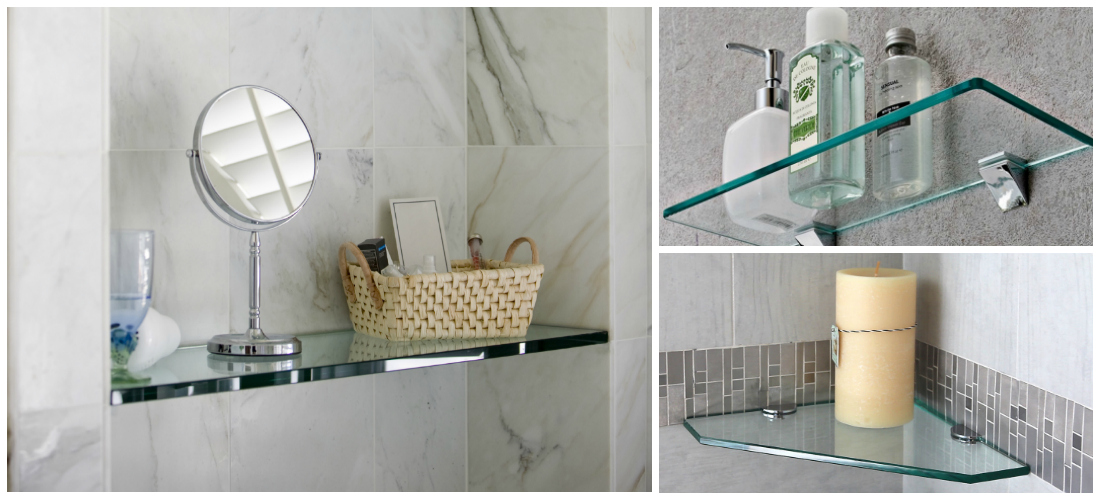 Glass Shelves for Bathrooms
What's one thing a bathroom can never have too much of? Storage. The possibilities are endless for creating spaces for all of your things, while still making them look neat. But where do you start? Floating glass shelves offer an airy, elegant answer to the question of bathroom storage. Maximize ...
---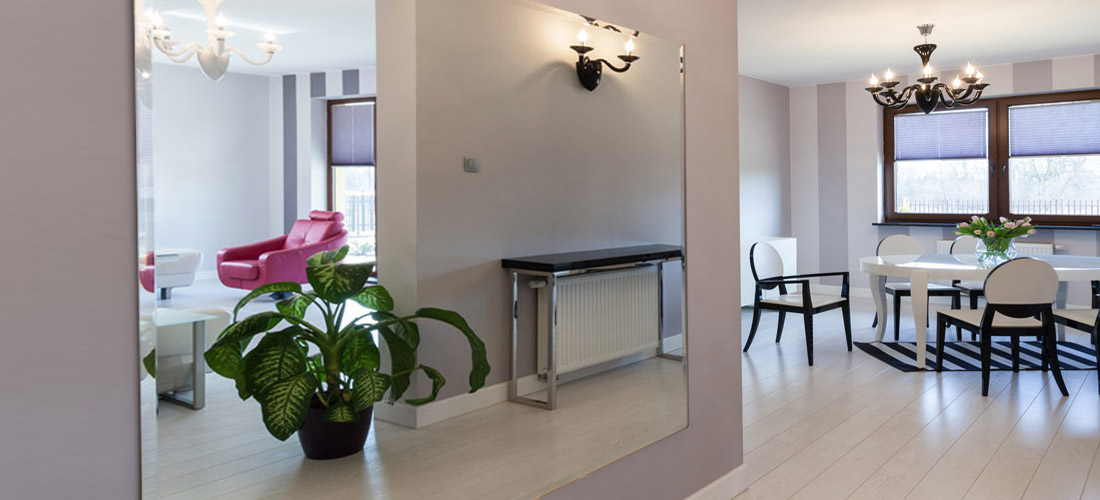 How to Shop for Custom Mirrors Online
Many people don't think of shopping for a mirror online, especially custom mirrors. But it's easy, economical, and safe to order custom mirrors online at Dulles Glass & Mirror. What do you need to consider when shopping for custom mirrors online? Our glass experts have some tips and pointers. Make ...
---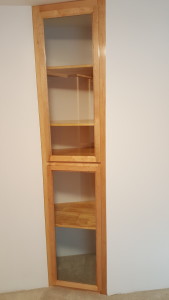 DIY Spotlight: A Place for Everything
A custom closet featuring custom-cut glass from Dulles Glass & Mirror. Closet Storage Ideas Get creative with closet storage ideas. Sometimes, you need a personalized closet to meet your needs. If you want to customize your closet with glass shelves or custom cabinet glass , visit Dulles Glass and Mirror. ...
---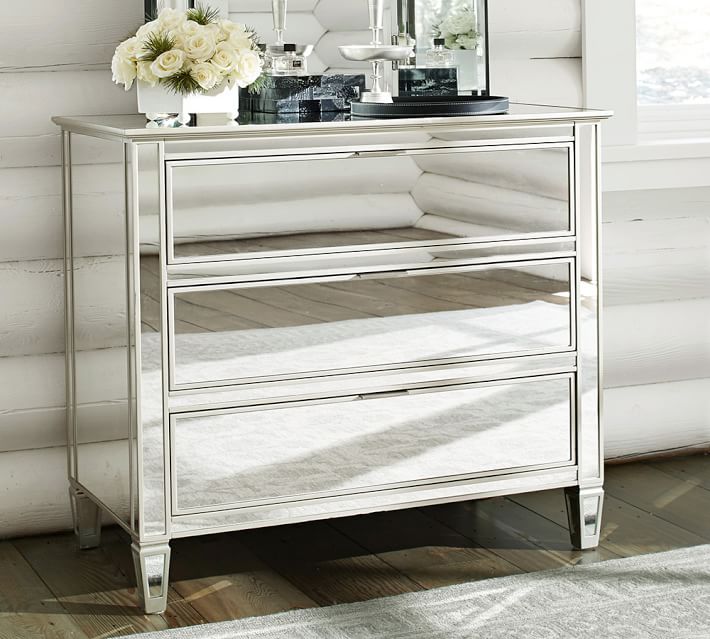 Mirrored Nightstand: DIY Roundup
Crafters, woodworkers, restoration gurus: we challenge you. The mirrored nightstand is a hot item right now, but it's not priced for those of us with a modest budget. Take for example the one shown above. This little dresser from Pottery Barn is going to cost you close to a cool ...
---