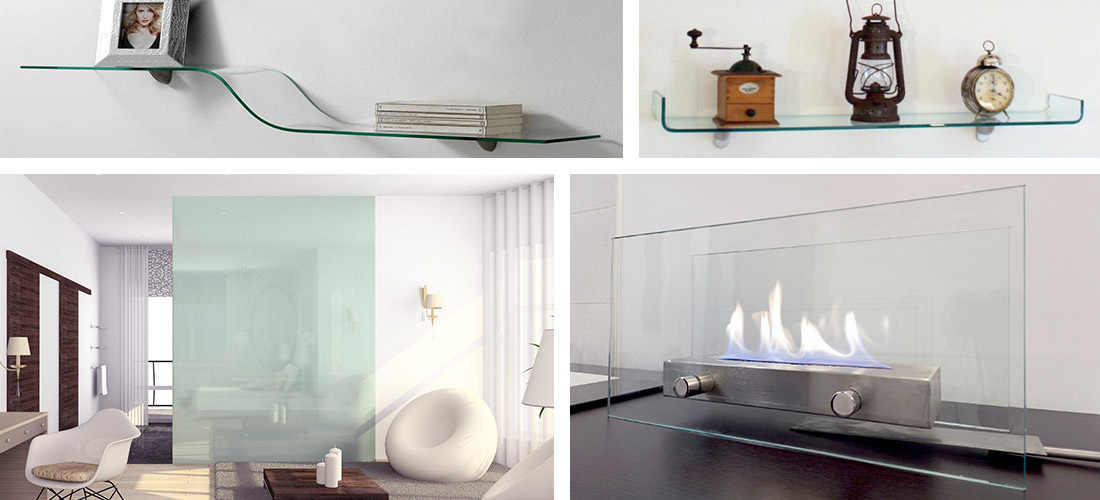 How to Replace Broken Glass Doors & Fireplace Doors
Dulles Glass and Mirror offers a multitude of interior and architectural custom replacement interior glass including fireplace glass, glass wall shelves , and tempered glass panels . There is a near limitless number of applications for glass - really your imagination is the limit for how to use glass in ...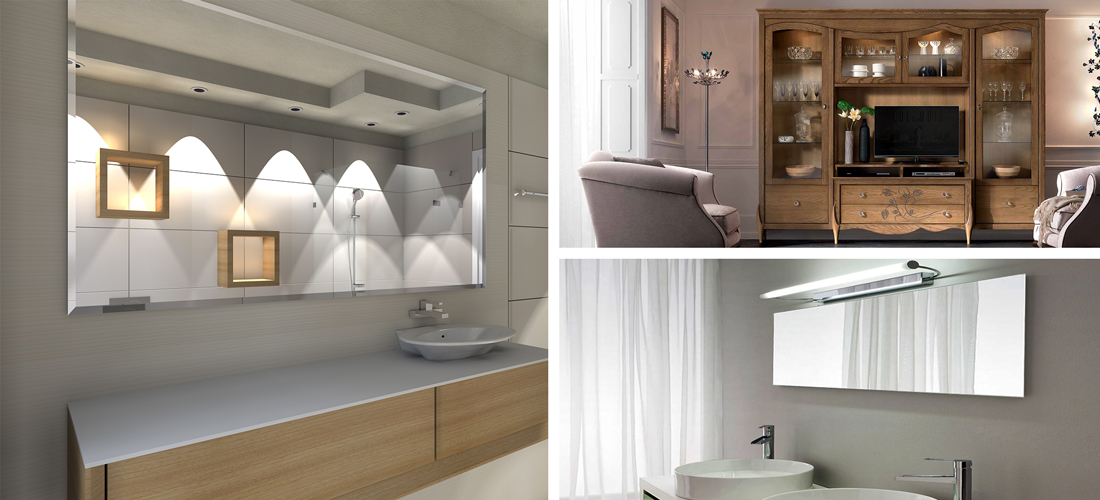 Custom Frameless Mirror And Glass
Dulles Glass & Mirror has a wide assortment of custom frameless mirrors for your bathroom or for replacement mirrors. If you need ideas on customizing your mirror or you need a specific size for mirror replacement, you've come to the right place. Often times, our customers have the best ideas ...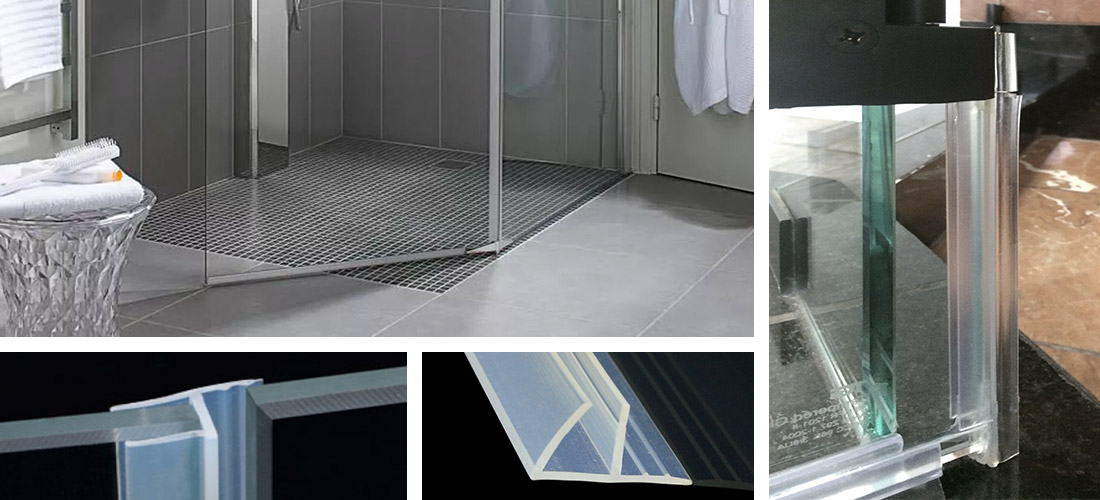 When To Replace Glass Shower Door Sweeps
Find Out When To Replace Your Glass Shower Door Sweeps When should you replace your glass shower door sweeps? You probably don't think about your shower door sweeps, or shower door seals, very often. But you should. There are several signs that indicate it's time to replace your glass shower ...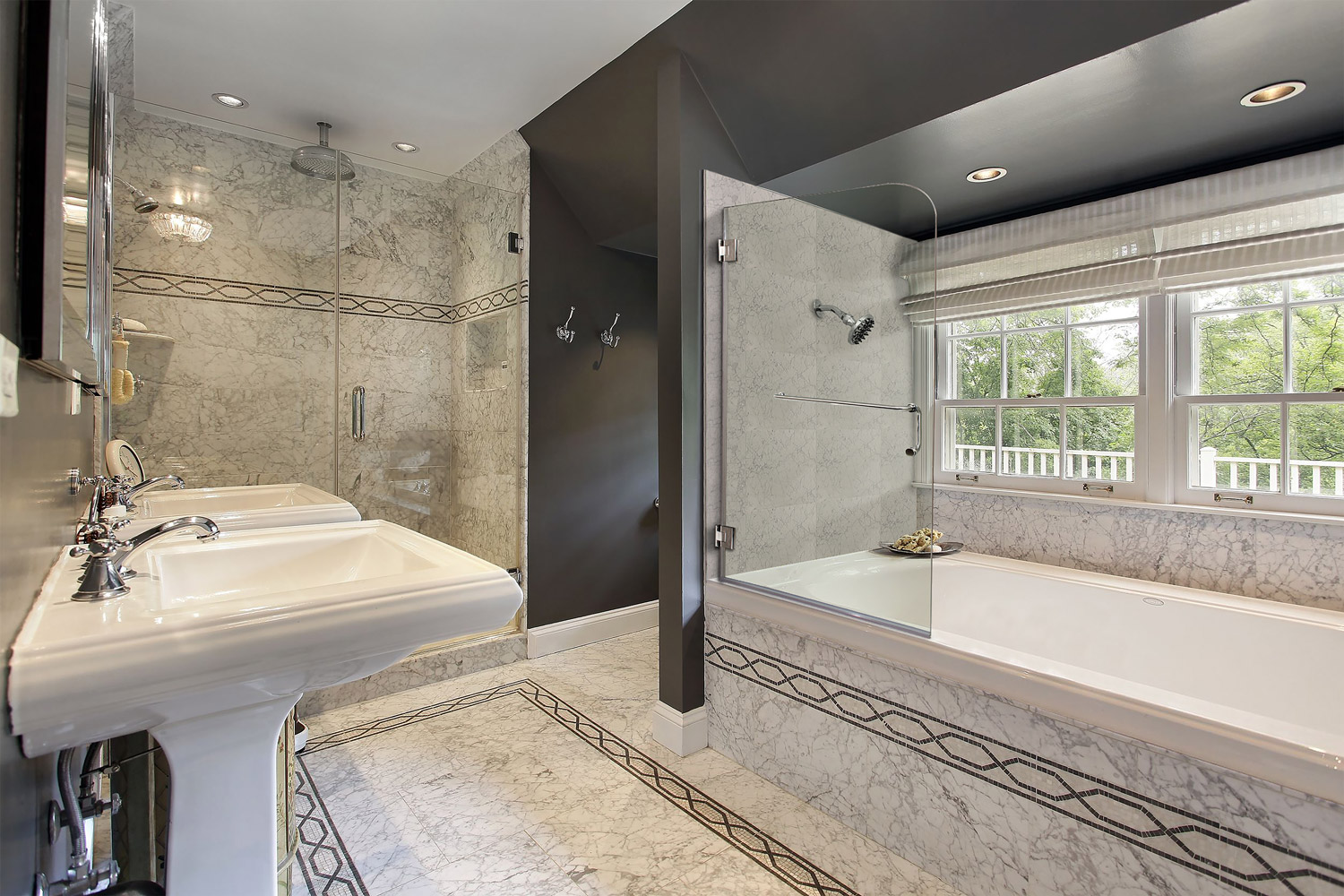 Shower Glass Panels
Shower glass panels make it easy to remodel your bathtub in under 2 hours. You can remodel your bathtub/shower area to make it look nicer, provide more privacy and make for easier cleanup. Dulles Glass & Mirror offers custom frameless bathtub screens, tub shower doors and sliding glass bathtub doors. ...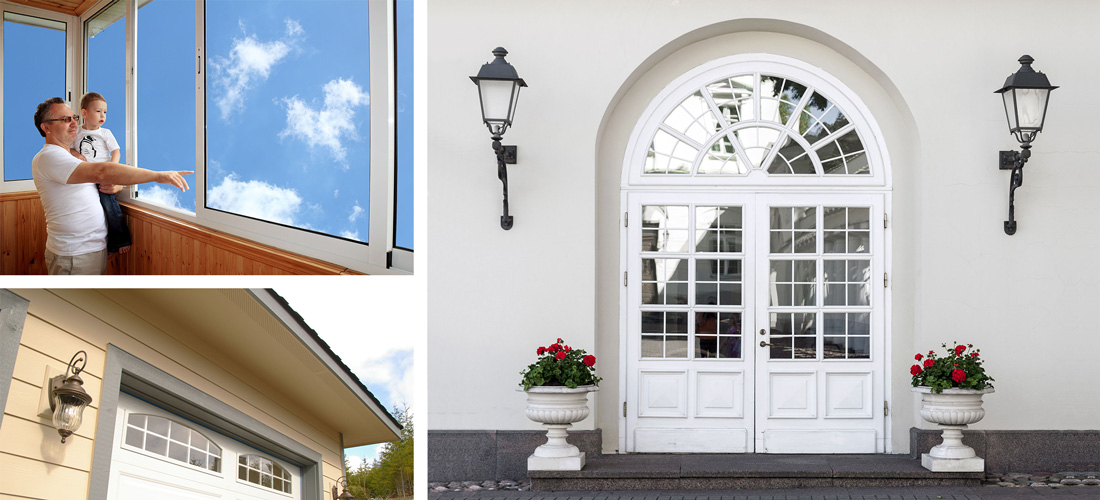 Glass Panel Inserts For Home Renovation
The Many Uses Of Glass Panel Inserts For Your Home Dulles Glass and Mirror makes custom cut glass panel inserts to the perfect size and shape for your home renovation or remodeling projects. We'll go over some of those uses with you today. And, we'll show you how you can ...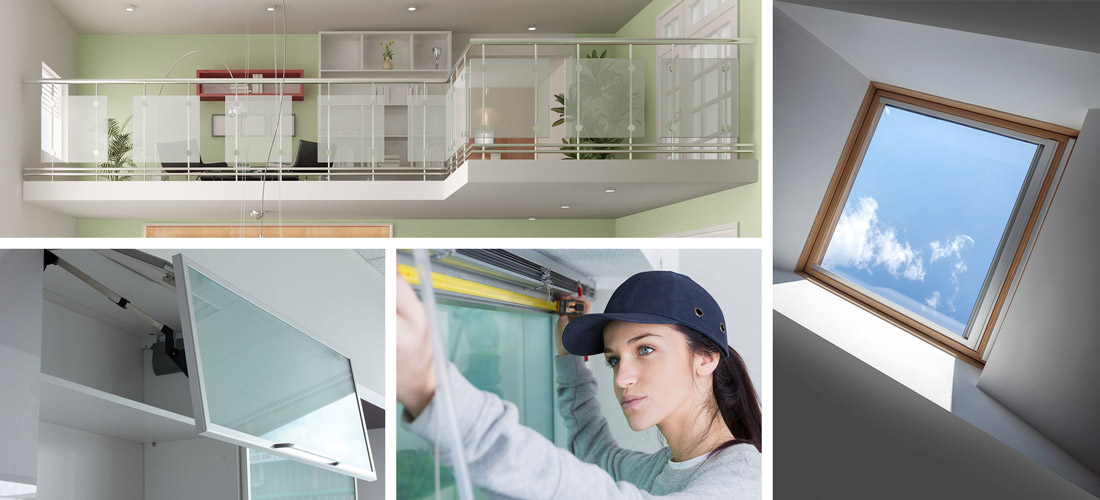 Furniture Glass Replacement Guide
A Replacement Glass Guide for Home Remodeling Custom glass replacement is easy to do online with Dulles Glass & Mirror. We can cut large glass panels in square or rectangular shape, or cut custom panels for you in square, rectangle, oval or circle shapes. You pick the size, edge work, ...
Surprising Ways to Clean Up Broken Glass
We've all done it...broken something that is just ridiculous to clean up. Often, that includes broken glass. Particularly if you have little ones or fur babies in your house, cleaning up broken glass is stressful. And you can virtually guarantee that you'll find any leftover pieces with your bare feet ...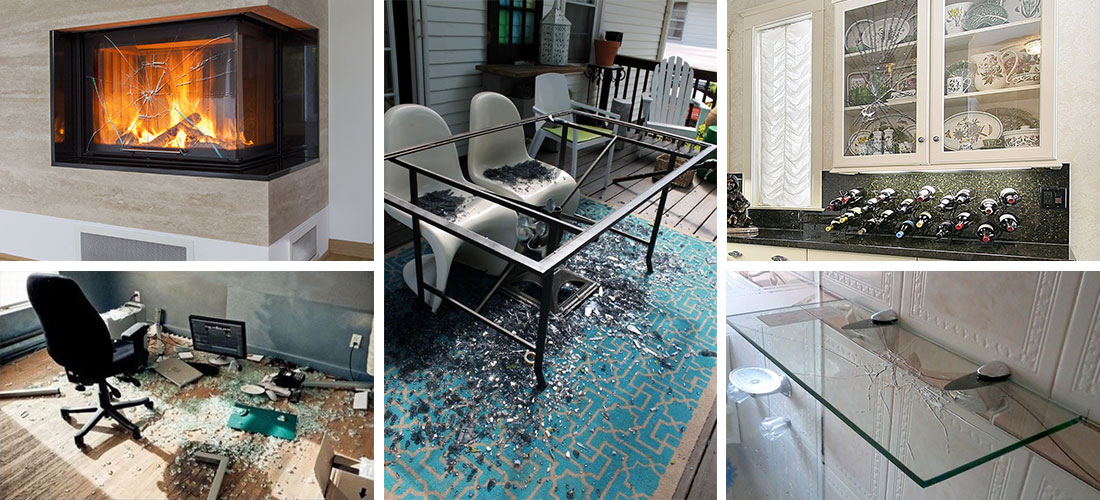 Five Broken Glass Items You Thought You Couldn't Fix Yourself (But You Can!)
Accidents happen, and glass breaks. If you're like me, you never even knew that you could fix some broke glass items yourself. For those of us who don't fall into the "handy" category, it's often easier to do one of the following: let it sit around broken; throw the item ...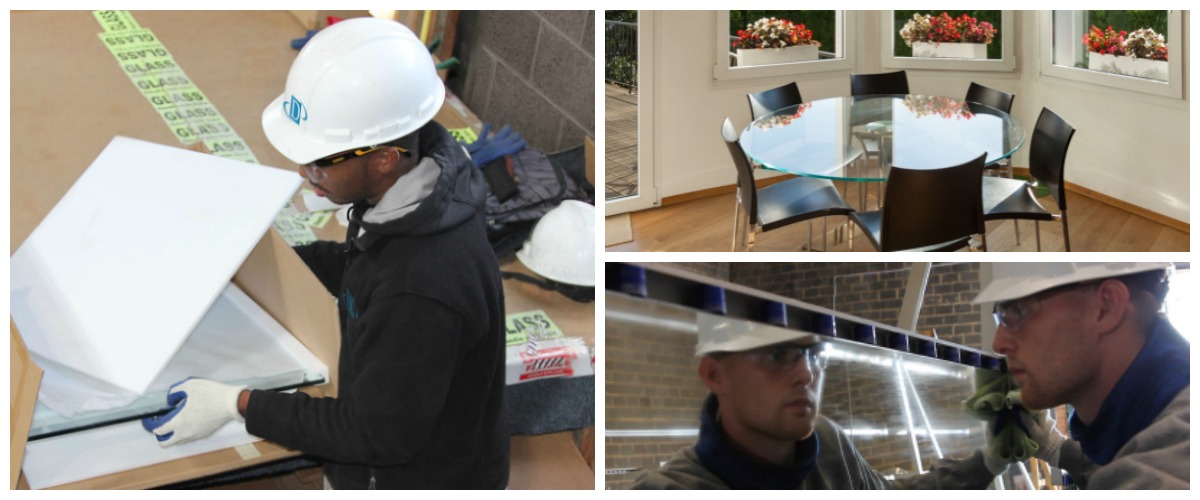 Things Nobody Tells You About Buying Glass Online
"Don't do it," my husband said, as I sat in front of the computer with my mouse pointer on the Add to Cart button. We needed to replace a piece of glass in our fireplace that was broken by a falling log. "It'll show up all broken into a million ...