The Best DIY Halloween Mirrors 2020
The Spooky Mirrors - This mirror DIY project is so quick and easy. All you need is packing tape, a black and white image, and a bowl of water to create a sticker in order to print any image of your imagination onto a mirror. By Shannon Schmidt - Watch ...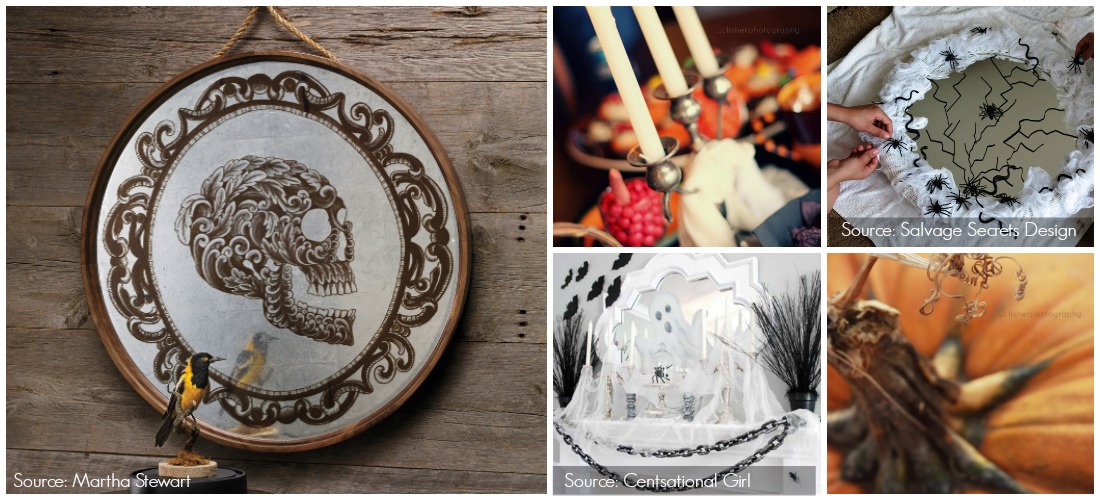 Spooky Halloween Glass and Mirror DIY Crafts
Halloween is a great time for doing DIY crafts , and a lot of spooky crafts have to do with mirrors. Why? Mirrors have long held a place in horror and fantasy literature and films: from being portals into other dimensions to being haunted or cursed objects. If you're not ...