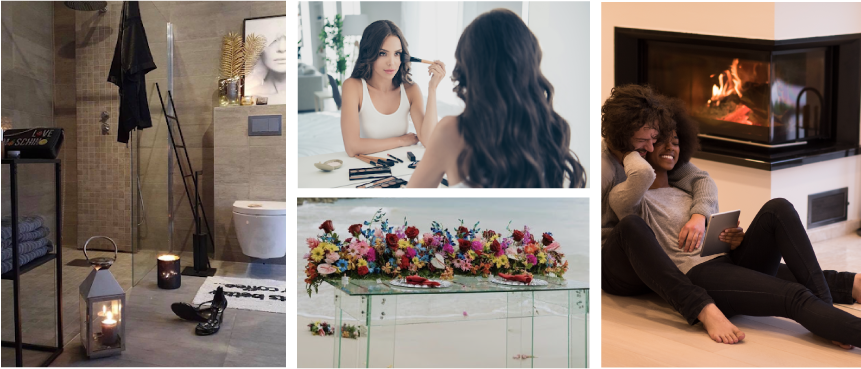 Glass & Mirror Valentines Day Gifts You Don't Want To Miss
Thinking about an original gift? Why not DIY with glass and mirrors this year. From vanity mirrors to romantic candle light dinner. We have gathered some great ideas for you.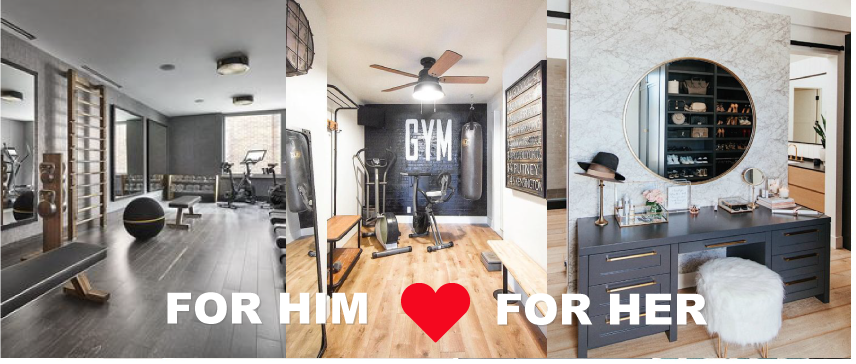 The Best Valentine's Day Gift for Him and Her 2021
Great Gift Ideas Made of Glass FOR HER Craft a Custom Makeup Vanity / Glam Room for Her It's 2021, so why not treat your queen with something extravagant on Valentine's Day? Chocolate, flowers, jewelry are standard but how about something special like a custom built make-up vanity / glam ...

5 Reasons to Invest in a MiraSafe Gym Mirror vs. Standard Gym Mirrors
You probably think 'Is there really a difference' and I will tell you 'Yes, there is'. Let's break this down really quick: Gym mirrors in most fitness / dance studios are always leaning a bit forward at the top. It's an illusion to make you feel fitter
Our Top Five Blog Posts of All Time
What did our customers want to know about glass and mirrors over the years? Plenty, it turns out! We've gone back through the archives to see what our top blog posts of all time were, and we're a little shocked! Popular topics have included creating a dance studio at home, ...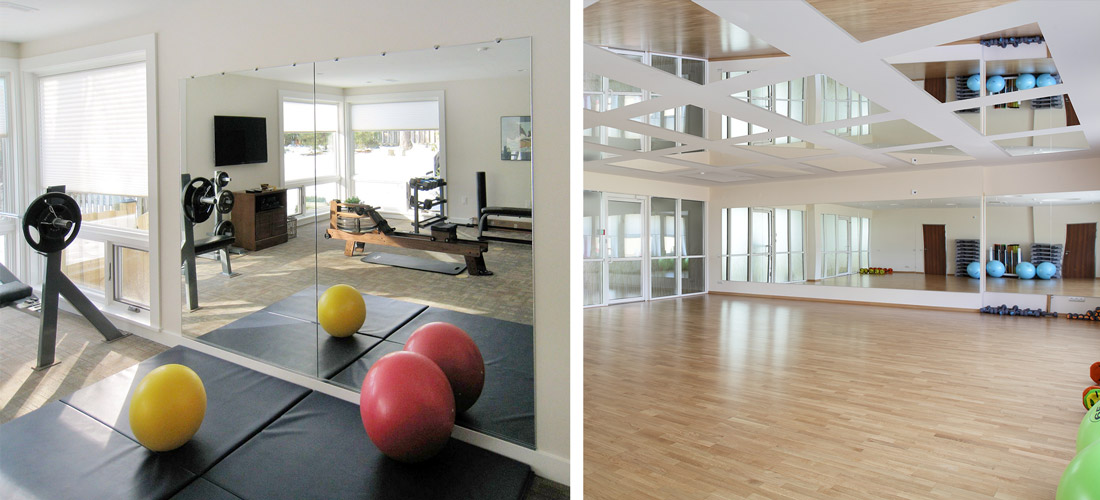 Stay in Shape with a Gym Mirror for Your Home
Get in Shape With A Gym Mirror If you aren't sure that paying for a gym membership is the best route, turn your home or garage into a gym with home gym mirrors and garage gym mirrors. It turns out that with a little space and some well-placed mirrors and ...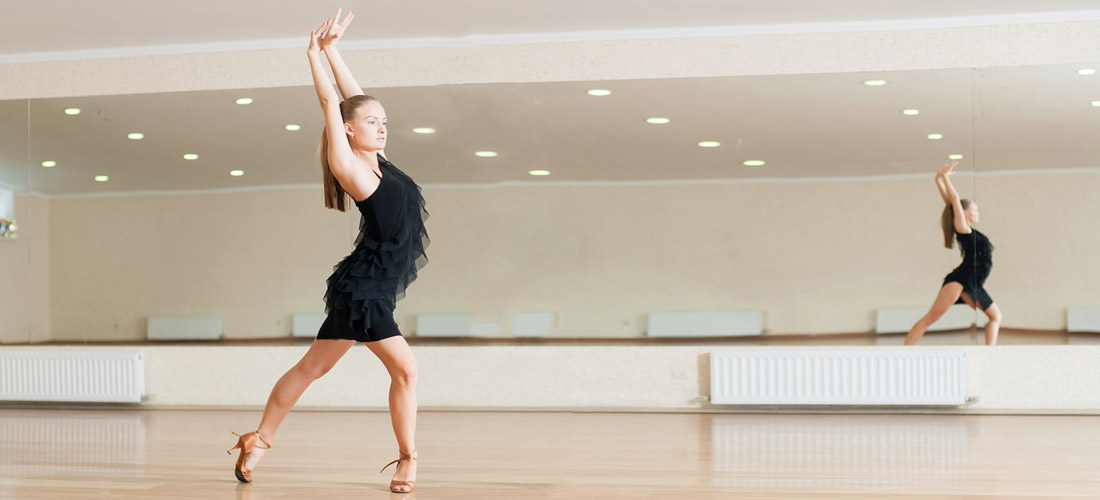 Large Wall Mirrors For Yoga Studios and Home Gyms
Large Wall Mirrors For Yoga Studios and Home Gyms A large wall mirror can enhance your workout. Yoga studios are one of the hottest areas of contemporary interior design and you've decided to build one. Yoga only requires a quiet, inviting space. What are the advantages of large mirrors for ...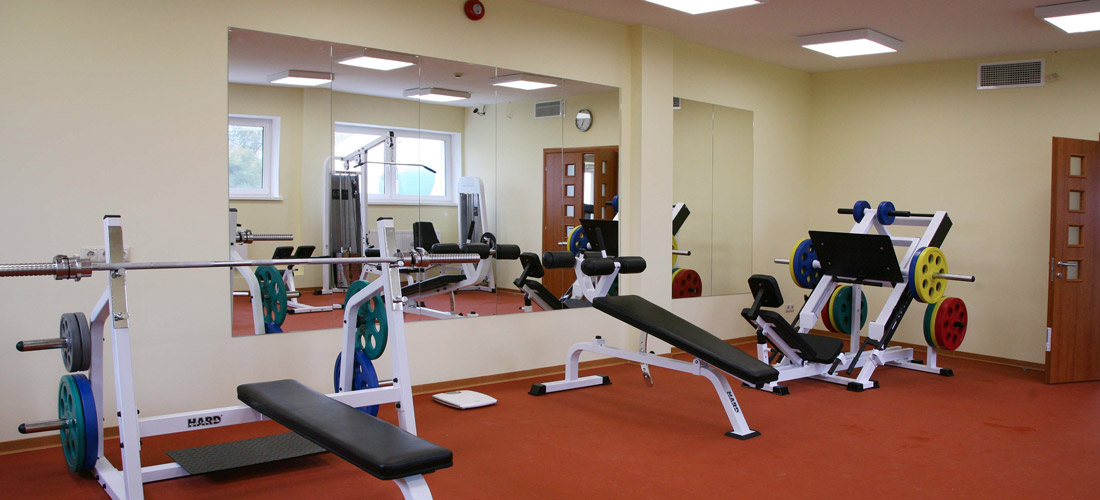 Wall Mirrors for Home Gyms & Fitness Centers
Wall Mirrors for Home Gyms & Fitness Centers Wall mirrors for home gyms can enhance your workout routine. Design your home gym & fitness center with a wall mirror. While the end of 2016 is approaching, people are planning their 2017 New Year's resolutions. 37% of people plan to stay ...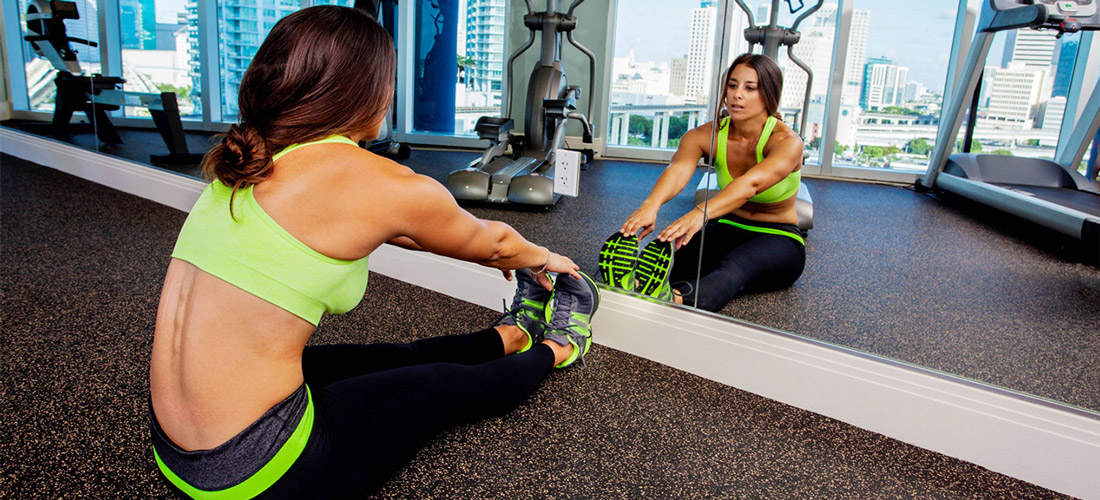 Gym Mirrors: Create a Gorgeous Home Gym
Add a Gym Mirror to Your Workout Routine. Well, the countdown is on, and if you're like us, you probably have fitness as one of your 2016 New Year's Resolutions. For many of us, that means joining a gym. But we'd love to help you create a home gym space ...