5 Elegant Glass & Mirror Gift Ideas for Valentine's Day: Add Romance and Style to Your Home Decor
Valentine's Day is fast approaching and it's time to get creative with your gift and decor ideas for your significant other. If you're searching for something meaningful, practical, stylish, and with heart, consider sprucing up your home with glass products.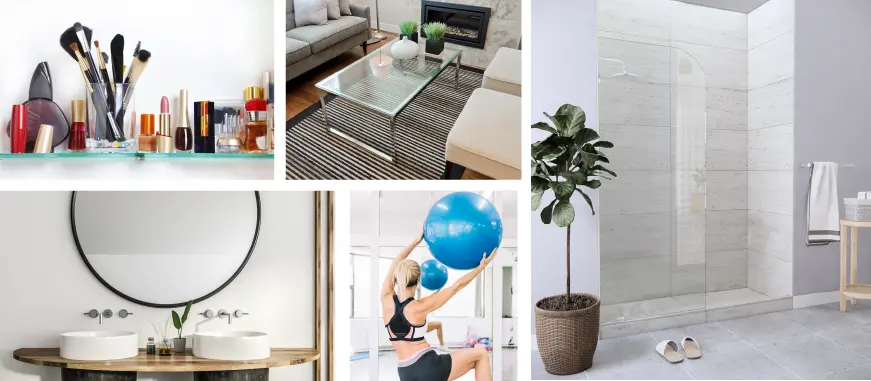 Do It Yourself Gifts For Mom
Mother's Day is right around the corner: Sunday, May 8, 2022. Have you found the perfect gift for your mom (or special lady in your life)? If not, these do it yourself gifts for mom will last for years to come. We'll show you what some of our customers have ...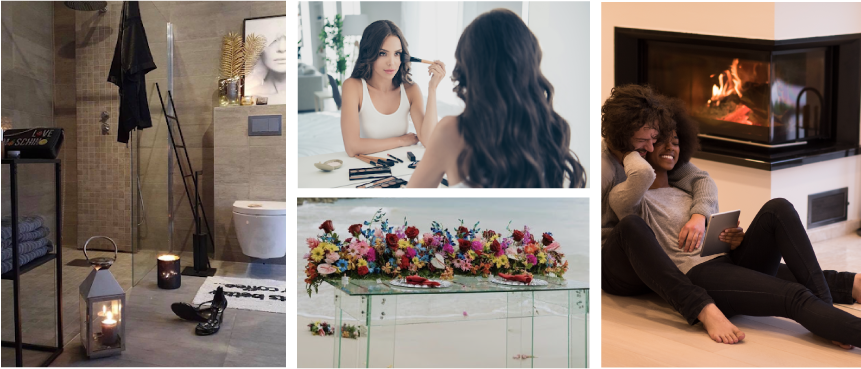 Glass & Mirror Valentines Day Gifts You Don't Want To Miss
Thinking about an original gift? Why not DIY with glass and mirrors this year. From vanity mirrors to romantic candle light dinner. We have gathered some great ideas for you.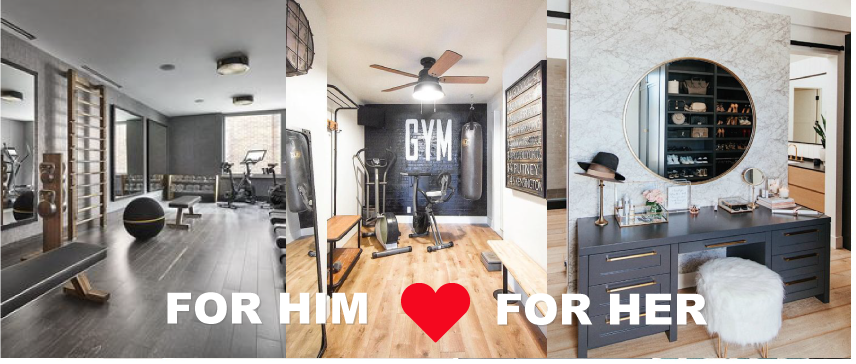 The Best Valentine's Day Gift for Him and Her 2021
Great Gift Ideas Made of Glass FOR HER Craft a Custom Makeup Vanity / Glam Room for Her It's 2021, so why not treat your queen with something extravagant on Valentine's Day? Chocolate, flowers, jewelry are standard but how about something special like a custom built make-up vanity / glam ...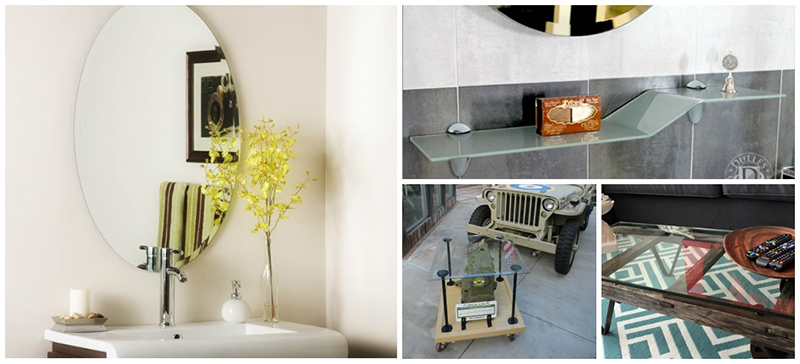 Glass & Mirrors: Valentine's Day Gifts You Haven't Considered (Yet!)
Flowers. Candy. Even jewelry has "been done" when it comes to Valentine's day gifts. How can you add some sparkle and bling without diamonds? We've got you covered with a list of unique and interesting gifts that you may not have considered...yet! Put a (Glass) Top On It Ok folks, ...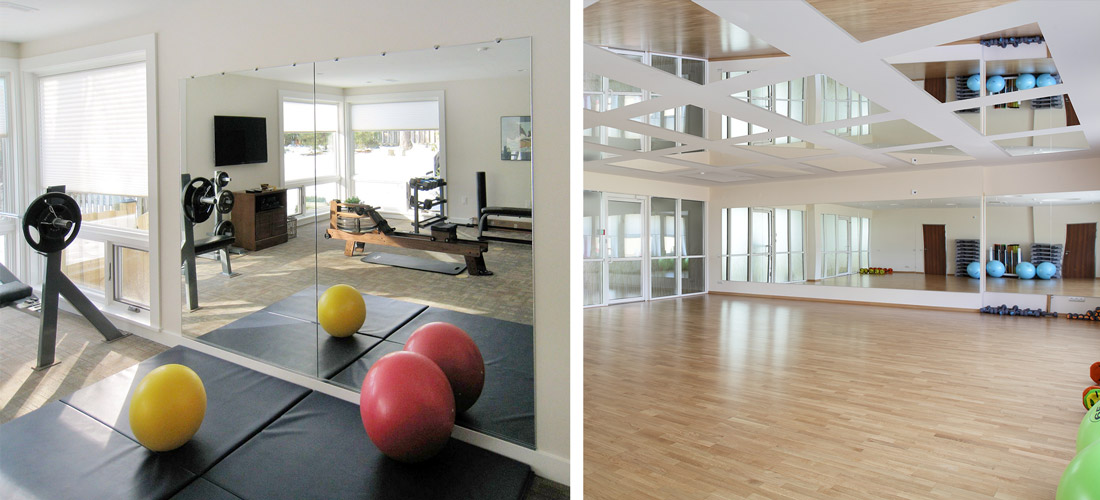 Stay in Shape with a Gym Mirror for Your Home
Get in Shape With A Gym Mirror If you aren't sure that paying for a gym membership is the best route, turn your home or garage into a gym with home gym mirrors and garage gym mirrors. It turns out that with a little space and some well-placed mirrors and ...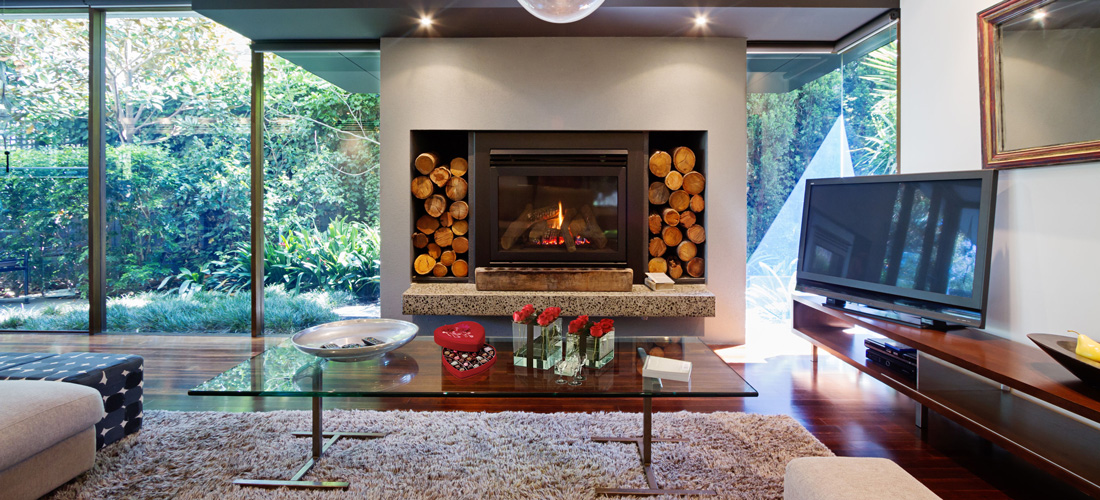 Home Renovation Ideas to Surprise Your Valentine
This year, surprise your loved one with a special gift for Valentine's Day. Most Valentine's Day gifts don't last very long; flowers wilt and a chocolates disappear in short order. Instead of something predictable, do something thoughtful and lasting that partner will enjoy for years to come. Here are some ...