5 Elegant Glass & Mirror Gift Ideas for Valentine's Day: Add Romance and Style to Your Home Decor
Valentine's Day is fast approaching and it's time to get creative with your gift and decor ideas for your significant other. If you're searching for something meaningful, practical, stylish, and with heart, consider sprucing up your home with glass products.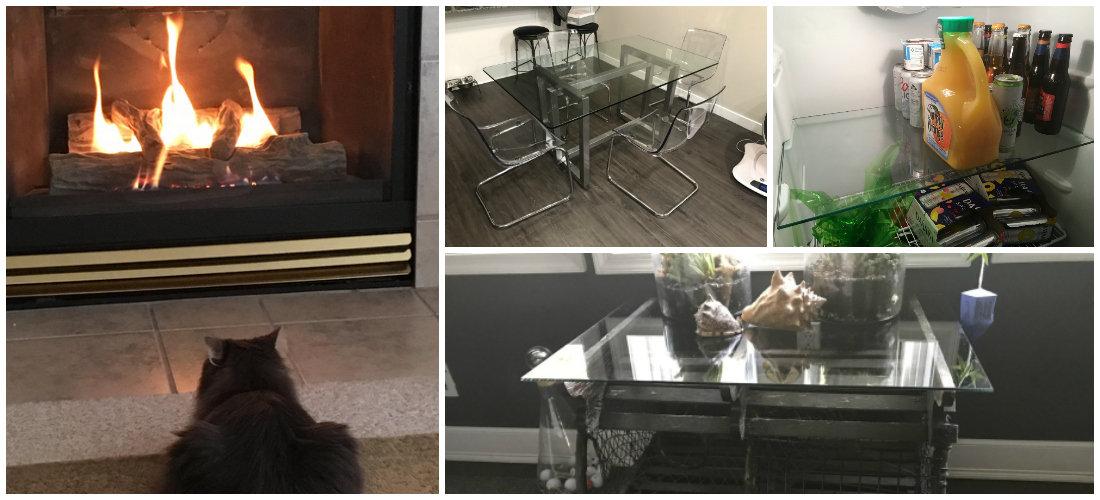 DIY Glass and Mirror Projects: Customer Roundup January 2018
What have our customers been up to? A LOT! They've been DIY-ing, fixing those broken things, and creating some pretty awesome-looking projects with glass and mirror. In this week's roundup, our customers tackled: replacing fireplace glass, a broken fridge shelf, an awesome DIY project that needed a glass table top, ...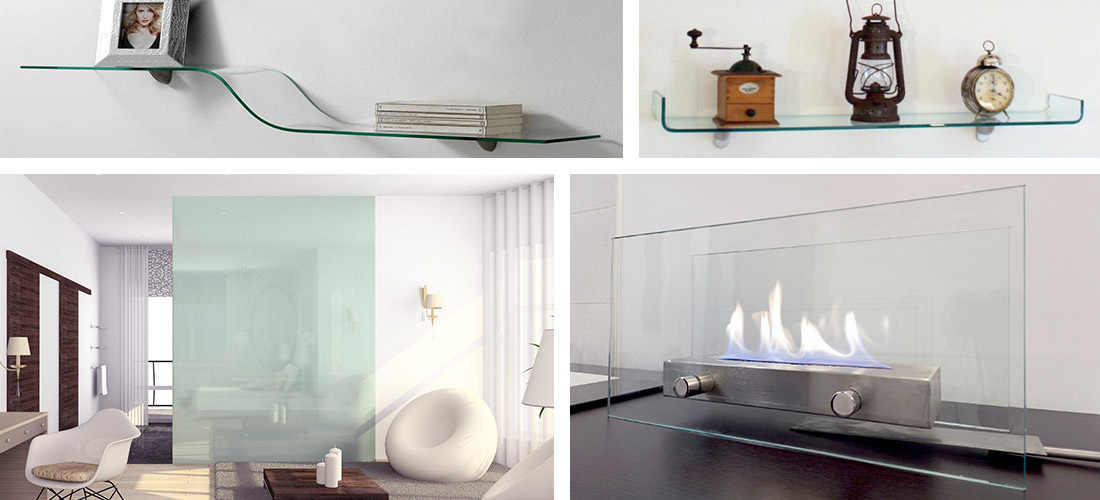 How to Replace Broken Glass Doors & Fireplace Doors
Dulles Glass and Mirror offers a multitude of interior and architectural custom replacement interior glass including fireplace glass, glass wall shelves , and tempered glass panels . There is a near limitless number of applications for glass - really your imagination is the limit for how to use glass in ...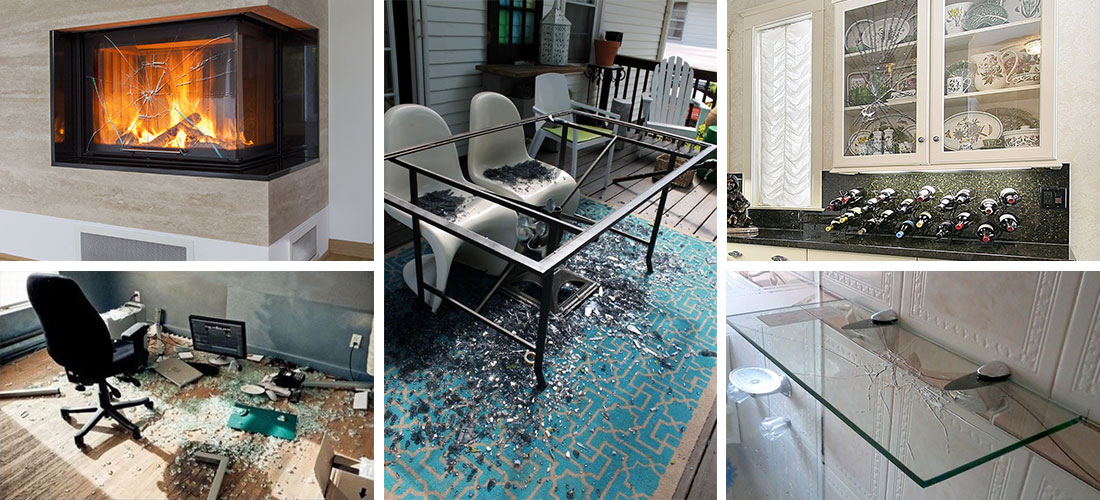 Five Broken Glass Items You Thought You Couldn't Fix Yourself (But You Can!)
Accidents happen, and glass breaks. If you're like me, you never even knew that you could fix some broke glass items yourself. For those of us who don't fall into the "handy" category, it's often easier to do one of the following: let it sit around broken; throw the item ...