Reflections

- DIY Projects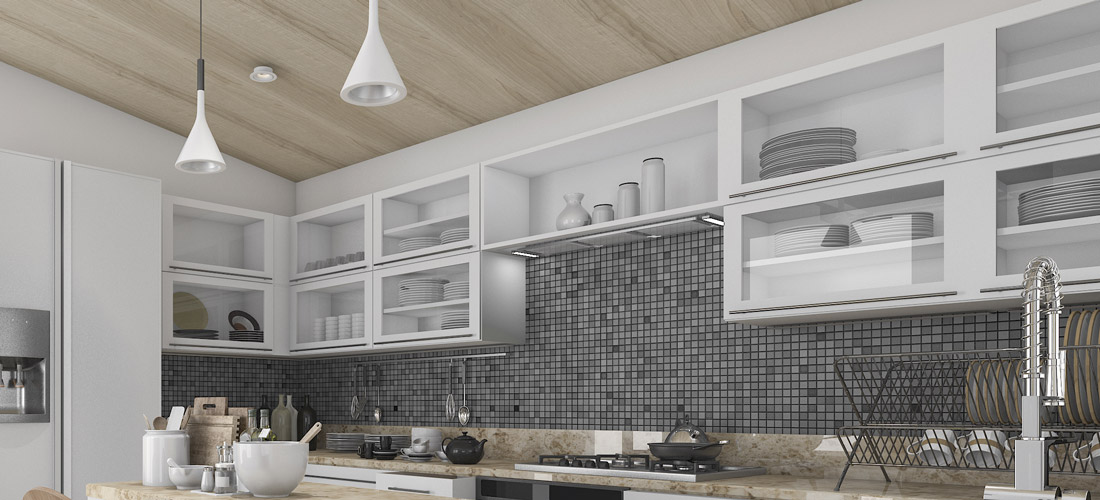 DIY Cabinet Glass Replacement
Replace Or Update Cabinet Glass Online With Dulles Glass & Mirror DIY cabinet glass replacement doesn't have to be difficult. In fact, you can order custom glass inserts online with the click of a button. Glass cabinet doors and shelves are an aesthetically pleasing and functional way of storing household ...
---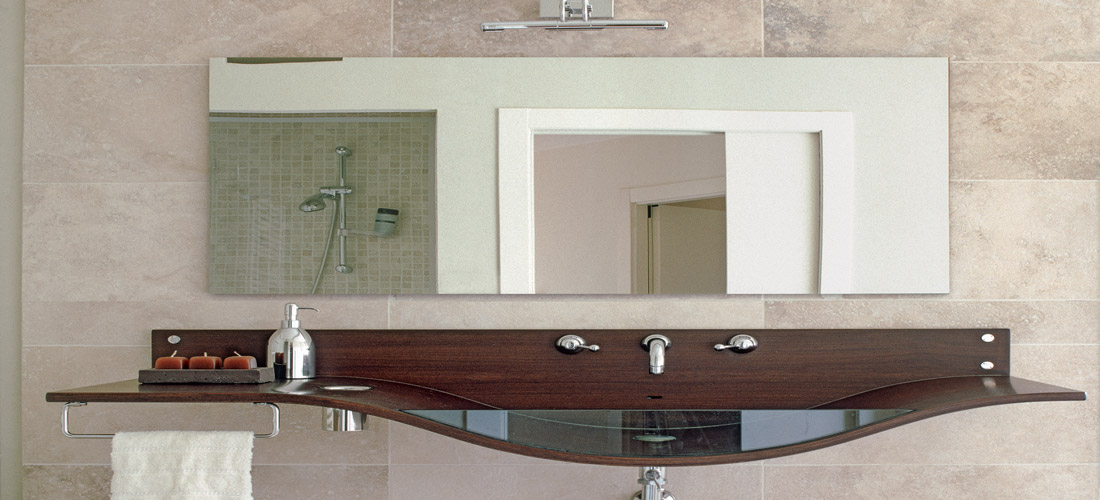 How to Install a Frameless Wall-Sized Mirror
Frameless wall sized mirrors are attractive, modern and easy to install. With the right preparation and equipment, you can easily install it yourself. Once your beautiful custom mirror arrives from Dulles Glass & Mirror, you just need to do a few things to get started. First, unpack your mirror from ...
---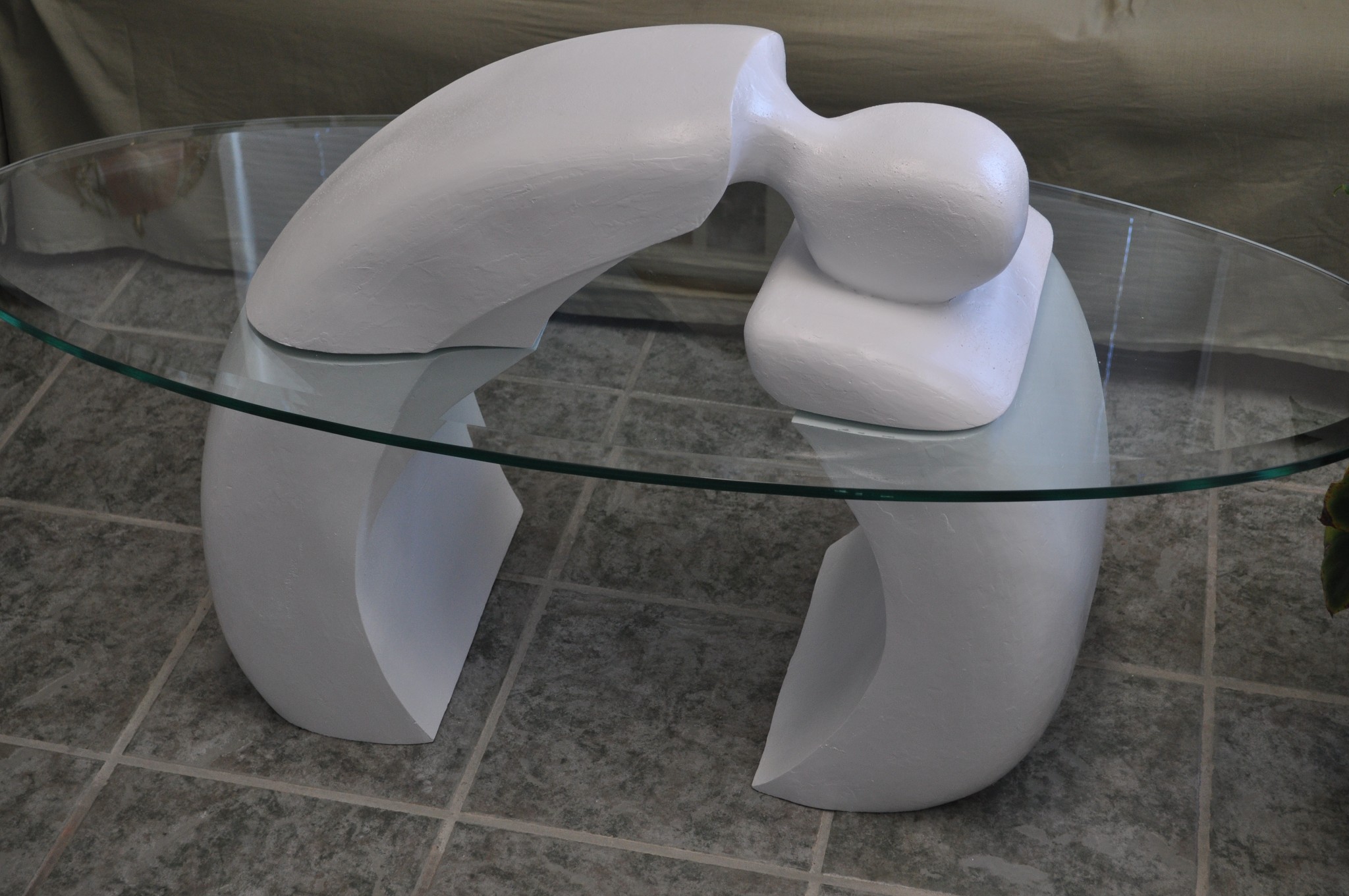 A Unique Table By Sculptor Robert Holmes
Every so often, a customer sends us a photo of something so unique and amazing, we just have to learn more! Such was the case with this beautiful coffee table made from a stunning white piece of art by sculptor Robert Holmes. We emailed with the customer to find out ...
---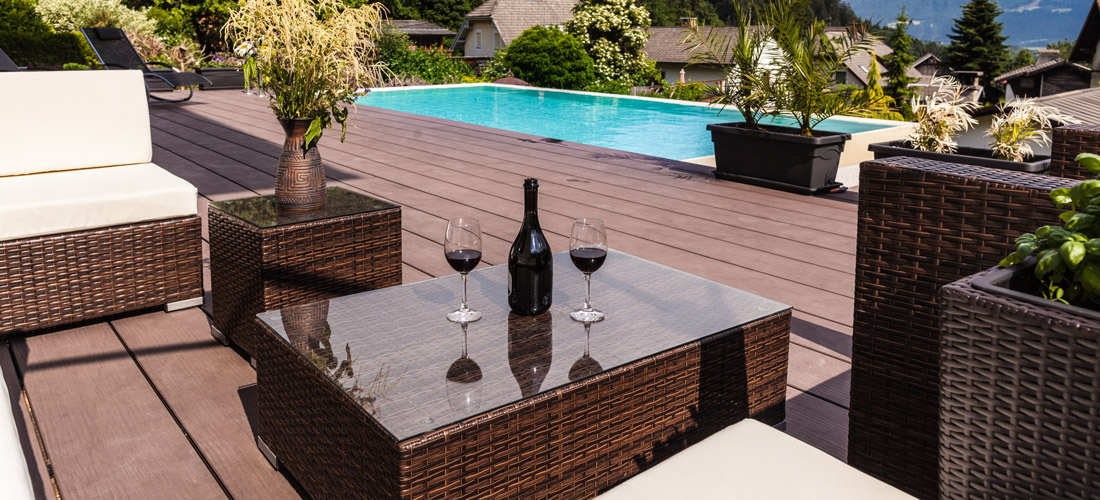 Patio Replacement Glass
Patio Replacement Glass For Outdoor Furniture Are you replacing your patio table glass, or do you want to maintain and protect your outdoor furniture? Either way, Dulles Glass and Mirror has patio replacement glass for your outdoor furniture . You can repair or protect your patio furniture, such as glass ...
---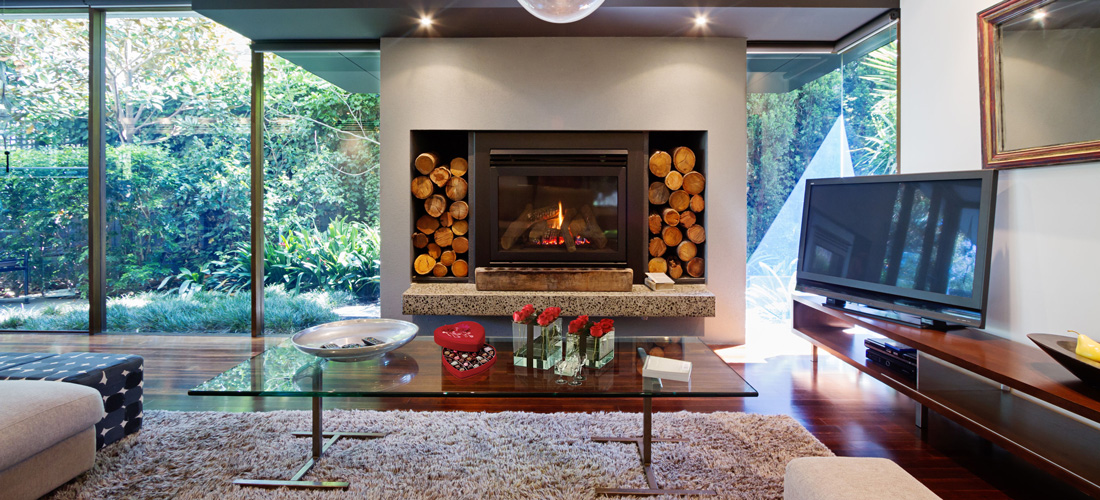 Home Renovation Ideas to Surprise Your Valentine
This year, surprise your loved one with a special gift for Valentine's Day. Most Valentine's Day gifts don't last very long; flowers wilt and a chocolates disappear in short order. Instead of something predictable, do something thoughtful and lasting that partner will enjoy for years to come. Here are some ...
---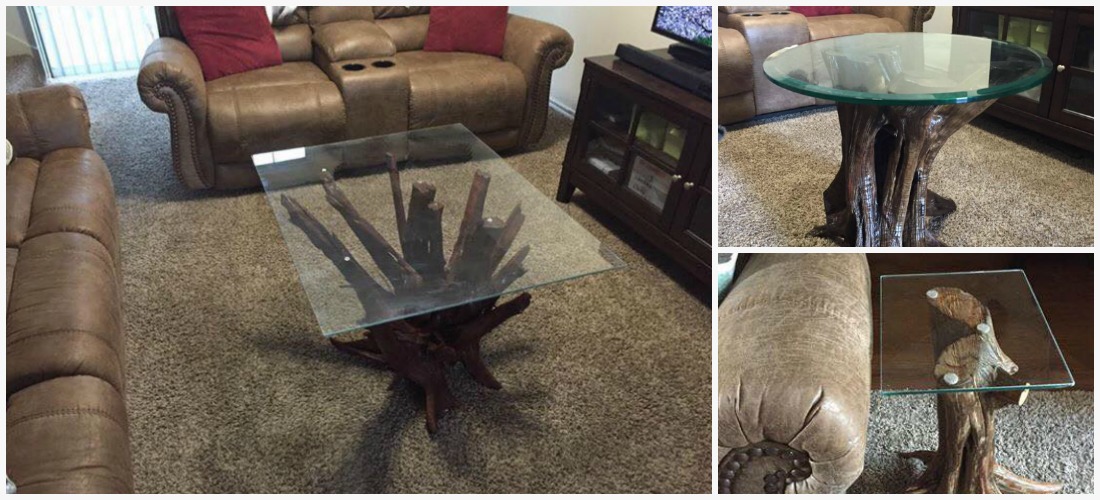 A Retired Veteran Turns to Art and Craftsmanship
"I wonder if we could make a table out of that." It's a simple enough question that a lot of our customers have asked themselves (remember the jet engine table ?). But Joseph Crow, of sunny San Antonio, TX took that question a few steps further, turning everyday driftwood into ...
---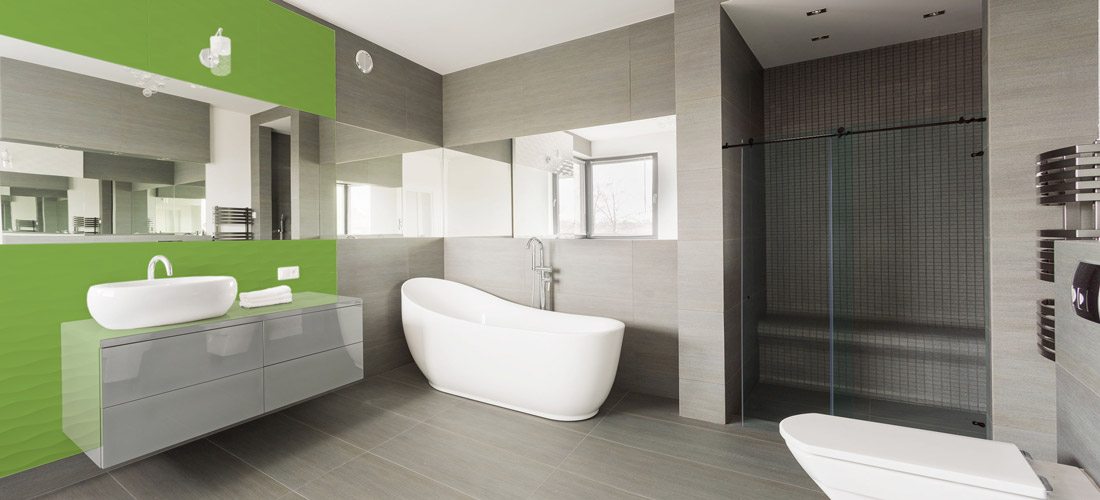 Pantone Color of the Year | Return to Your Roots With Nature-inspired Color
Pantone Color of the Year 2017 | Return to Your Roots With Greenery, A Nature-inspired Color The 2017 Pantone Color of the Year is "Greenery". Greenery embodies the beginning of the spring season, renewal, and being in touch with nature. At the beginning of each year, the Pantone Color Institute ...
---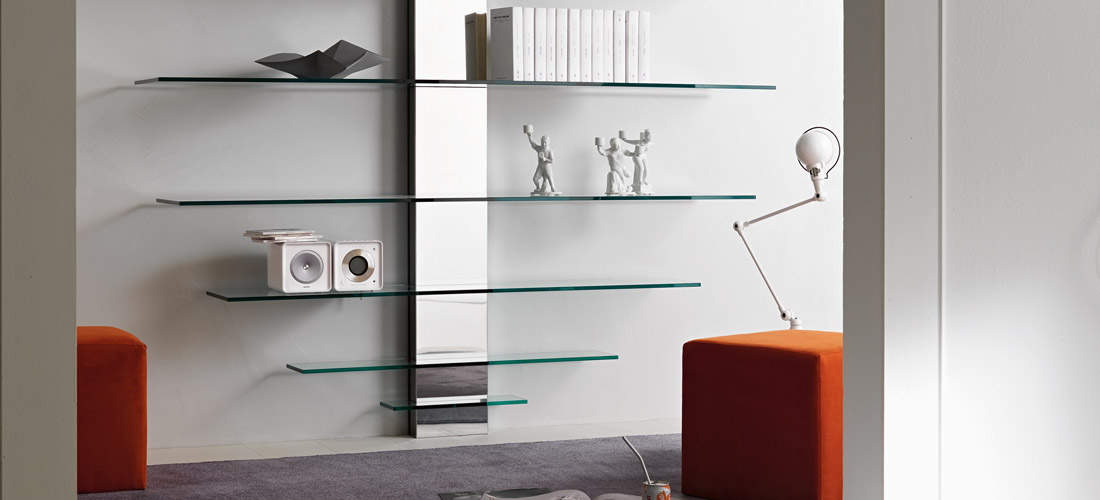 Home Improvement Black Friday Deals
Black Friday Deals: Save Money on Home Renovation Even though it is 2016, Black Friday Deals have been an American tradition since the 1960s. Recently, Black Friday has been known for electronics and gadgets. But we think that Black Friday is the perfect time for home renovators to save on ...
---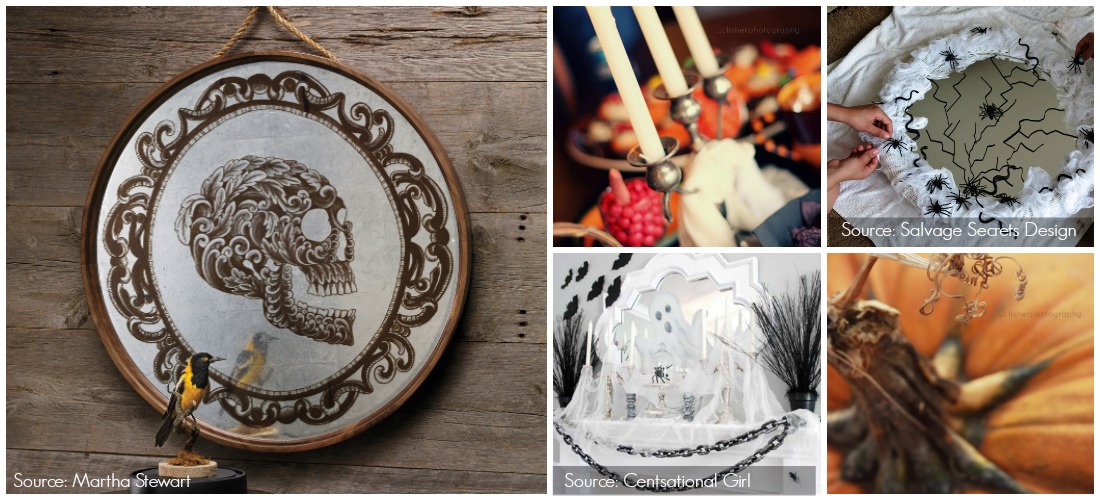 Spooky Halloween Glass and Mirror DIY Crafts
Halloween is a great time for doing DIY crafts , and a lot of spooky crafts have to do with mirrors. Why? Mirrors have long held a place in horror and fantasy literature and films: from being portals into other dimensions to being haunted or cursed objects. If you're not ...
---
DIY Projects: What Our Customers Make with Glass & Mirror
DIY Projects | Refinishing Vintage Tables Discover DIY Projects for home decor. Dust off that old table in the basement and get started on a DIY project . We always wonder what happens to all the glass people buy from us. As it turns out, a lot of people are ...
---