Reflections

- DIY Projects

5 Reasons to Invest in a MiraSafe Gym Mirror vs. Standard Gym Mirrors
You probably think 'Is there really a difference' and I will tell you 'Yes, there is'. Let's break this down really quick: Gym mirrors in most fitness / dance studios are always leaning a bit forward at the top. It's an illusion to make you feel fitter
---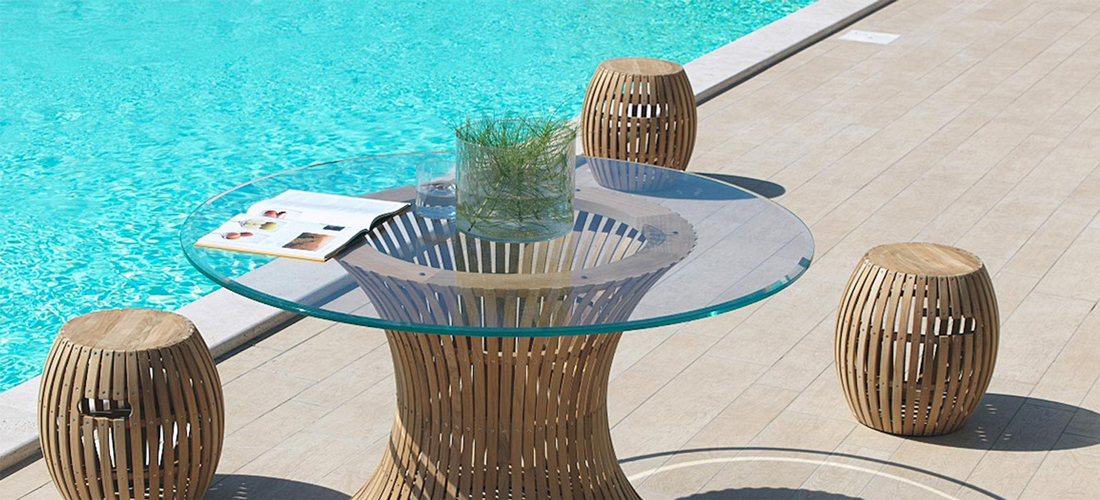 5 Ways to Get Your Patio Table Ready for Summer
Summer is right around the corner - and so are the outdoor activities that go with it! It's definitely time to start getting your outdoor spaces looking smart for summer fun. Let's look at 5 ways you can get your patio table ready for summer. Click to set image caption ...
---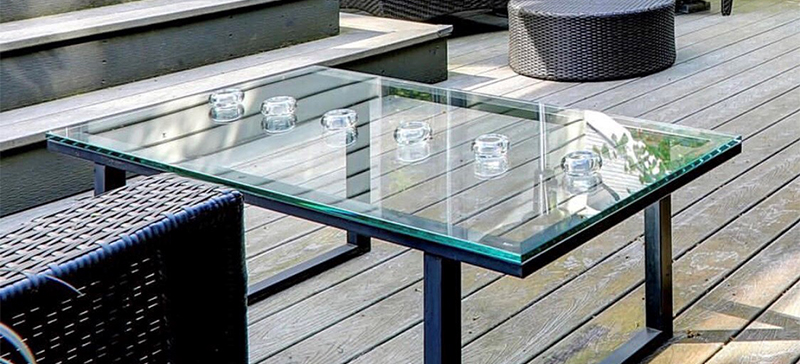 Textured Glass Panels for Patio Tables, Shelves, and More!
We are pleased to announce our new textured glass products, ready for your custom glass purchase online. New PolarGlass(tm) is our latest addition to our customization engine that allows you to configure your glass products exactly to your specs. So how is PolarGlass(tm) used? The short answer is - any ...
---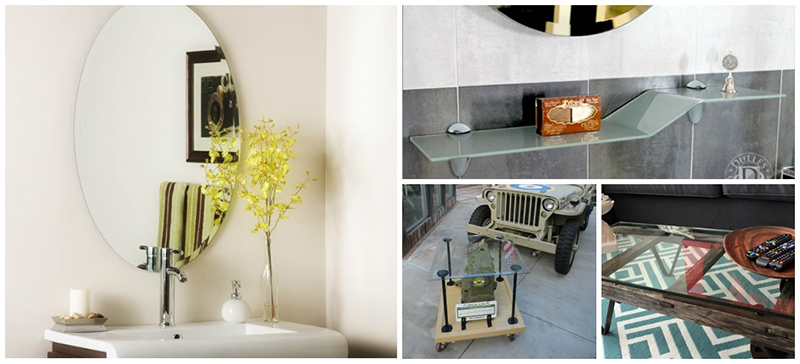 Glass & Mirrors: Valentine's Day Gifts You Haven't Considered (Yet!)
Flowers. Candy. Even jewelry has "been done" when it comes to Valentine's day gifts. How can you add some sparkle and bling without diamonds? We've got you covered with a list of unique and interesting gifts that you may not have considered...yet! Put a (Glass) Top On It Ok folks, ...
---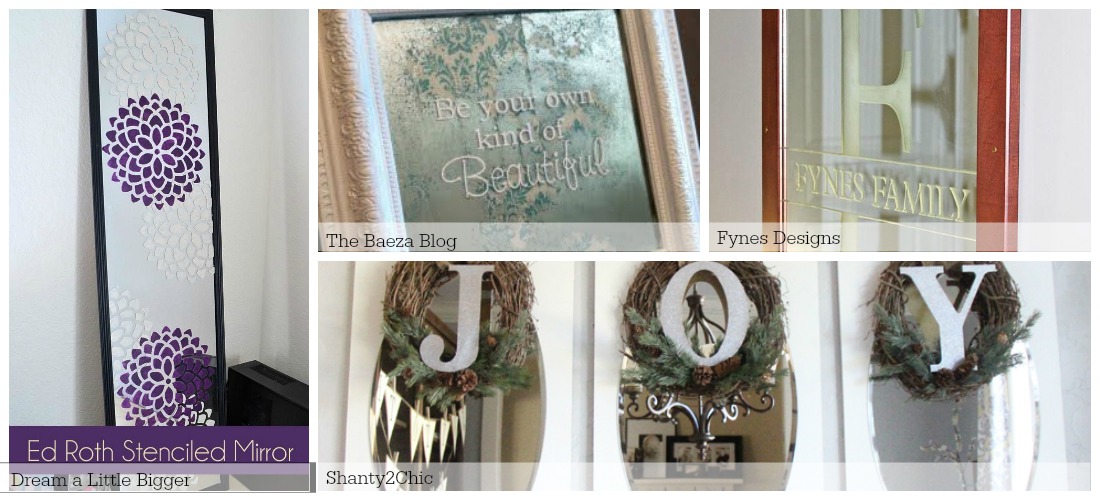 DIY Holiday Gifts to Make and Give!
DIY holiday gifts? Nothing says love like a high-quality, hand-made gift. We've rounded up several DIY glass and mirror crafts that would be great to make and give this holiday season. **Author's note: Many home crafters also focus on being very frugal with craft supplies. In our mind, if we're ...
---
Our Top Five Blog Posts of All Time
What did our customers want to know about glass and mirrors over the years? Plenty, it turns out! We've gone back through the archives to see what our top blog posts of all time were, and we're a little shocked! Popular topics have included creating a dance studio at home, ...
---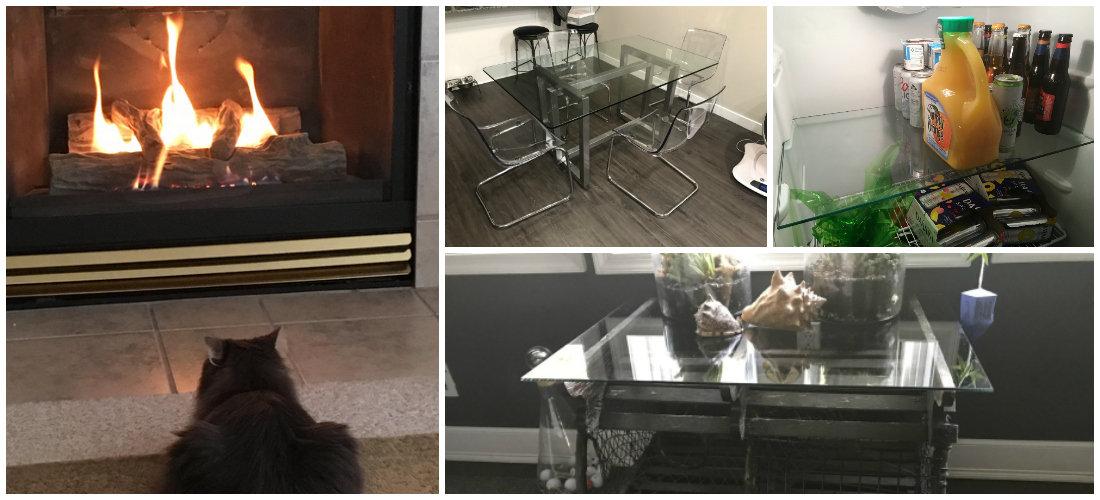 DIY Glass and Mirror Projects: Customer Roundup January 2018
What have our customers been up to? A LOT! They've been DIY-ing, fixing those broken things, and creating some pretty awesome-looking projects with glass and mirror. In this week's roundup, our customers tackled: replacing fireplace glass, a broken fridge shelf, an awesome DIY project that needed a glass table top, ...
---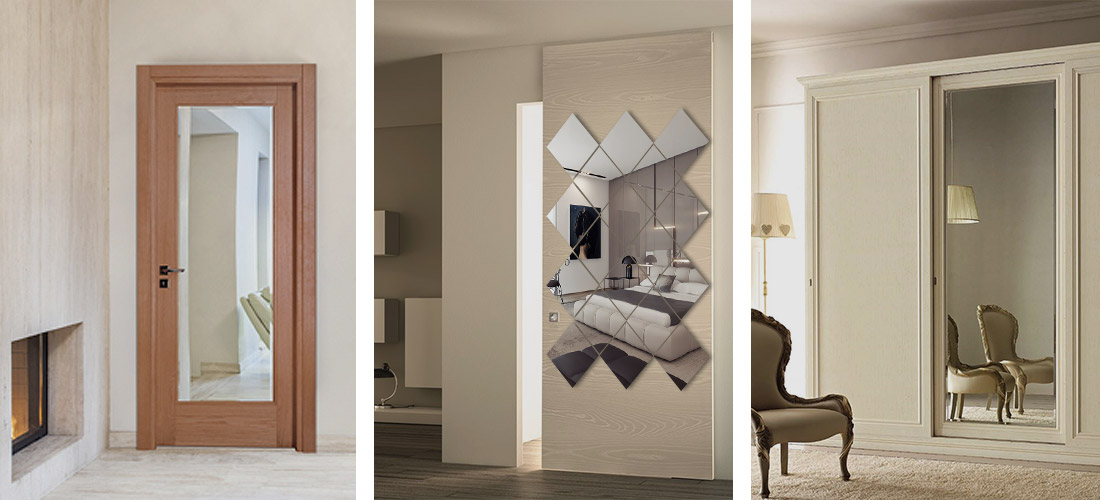 Mirrors For Closets, Armoires & Doors
Shop Custom Cut Mirrors & Glass After staining their barnyard closet door, our customer created a DIY mirrored closet door with a frameless closet mirror that was cut to their specifications. The mirrored closet door makeover required mirror clips on the top, bottom, and sides to fasten the mirror in ...
---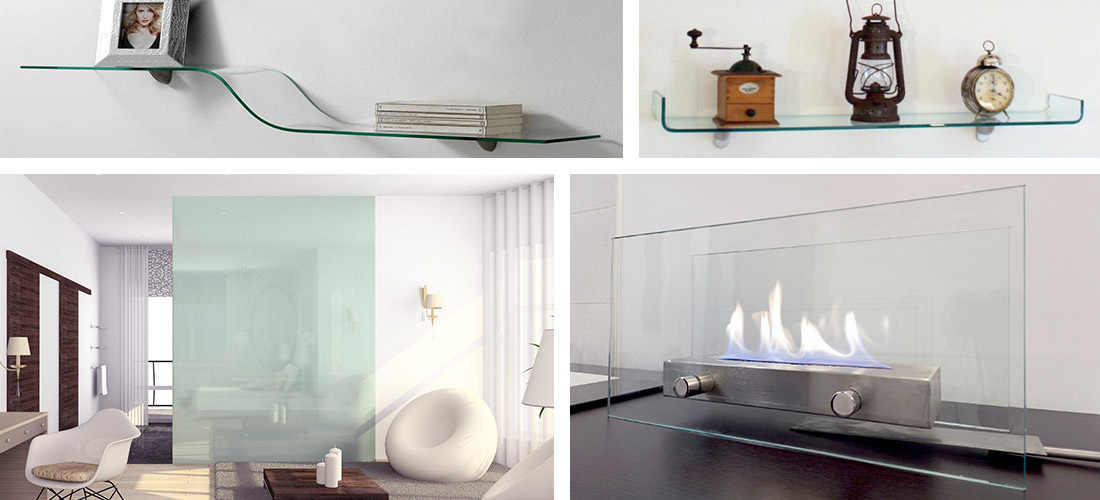 How to Replace Broken Glass Doors & Fireplace Doors
Dulles Glass and Mirror offers a multitude of interior and architectural custom replacement interior glass including fireplace glass, glass wall shelves , and tempered glass panels . There is a near limitless number of applications for glass - really your imagination is the limit for how to use glass in ...
---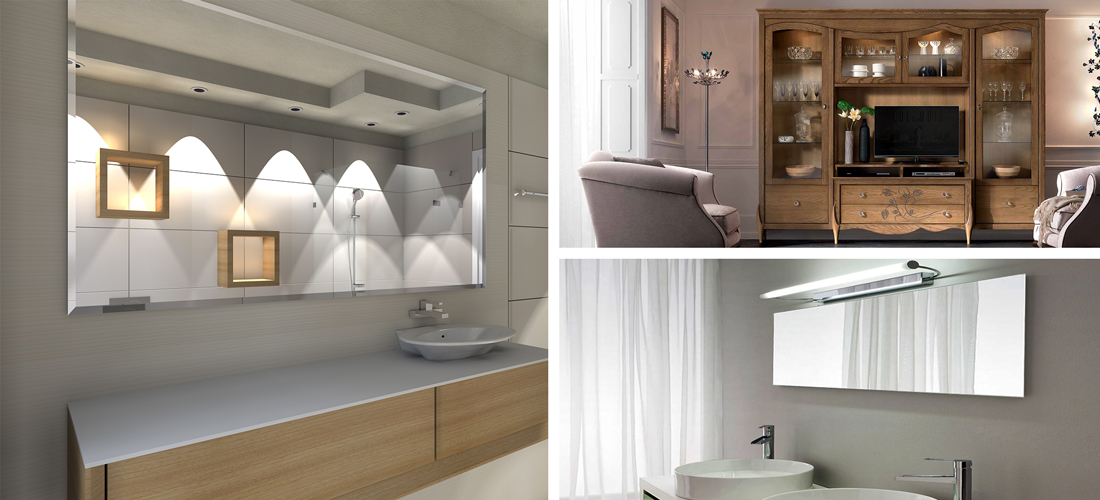 Custom Frameless Mirror And Glass
Dulles Glass & Mirror has a wide assortment of custom frameless mirrors for your bathroom or for replacement mirrors. If you need ideas on customizing your mirror or you need a specific size for mirror replacement, you've come to the right place. Often times, our customers have the best ideas ...
---