Reflections

- Custom Glass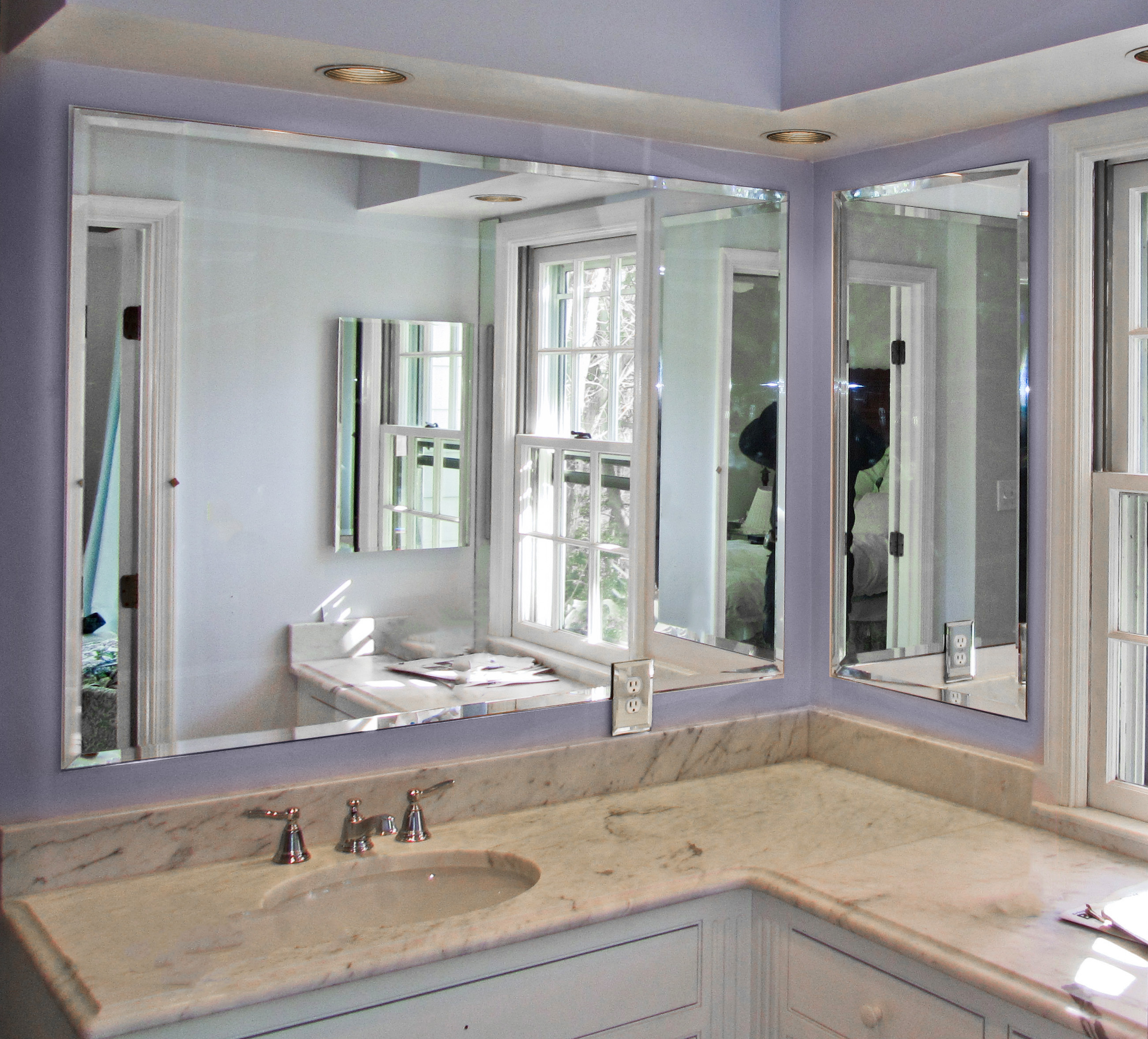 Corner Shelves & Mirrors for Corner Sinks
Enhancing Your Corner Sink With Corner Shelves And Mirrors You may have heard that older homes have more character. With character comes quirks and sometimes functional obsolescence, which is when your home contains outdated design features, like corner sinks. While corner sinks were meant to save space in narrow rooms, ...
---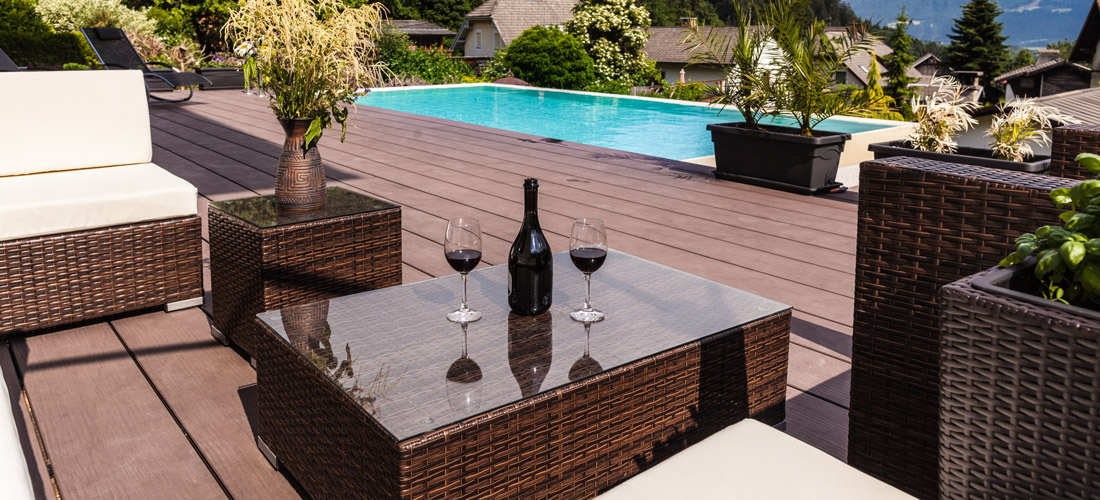 Patio Replacement Glass
Patio Replacement Glass For Outdoor Furniture Are you replacing your patio table glass, or do you want to maintain and protect your outdoor furniture? Either way, Dulles Glass and Mirror has patio replacement glass for your outdoor furniture . You can repair or protect your patio furniture, such as glass ...
---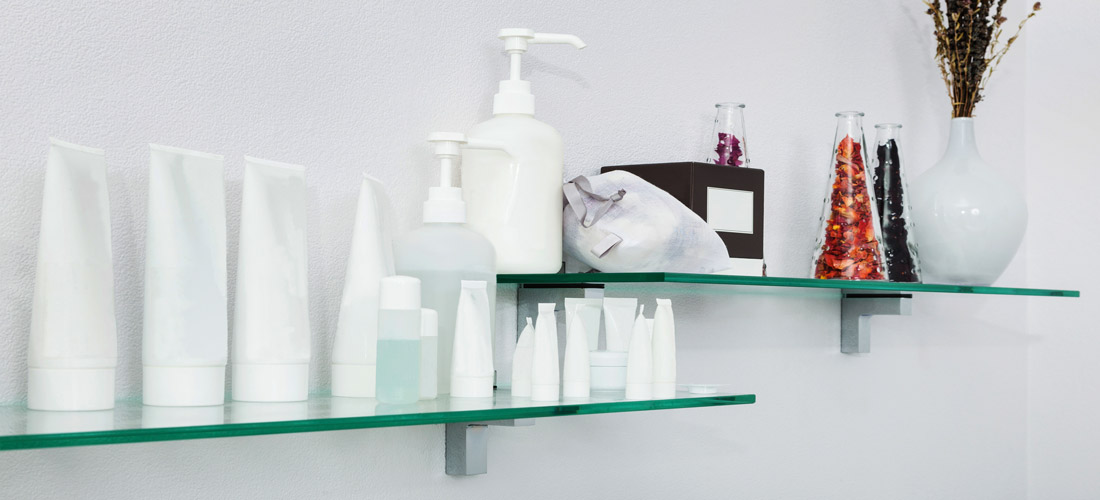 How to Organize Your Home Using Glass Shelves
How To Organize Your Home Find out how to organize your home with glass shelves this Spring 2017. Home storage and organization is always a top New Year's resolution as well as a personal goal. Many strive to be organized to increase productivity and reduce unnecessary stress. Whether you want ...
---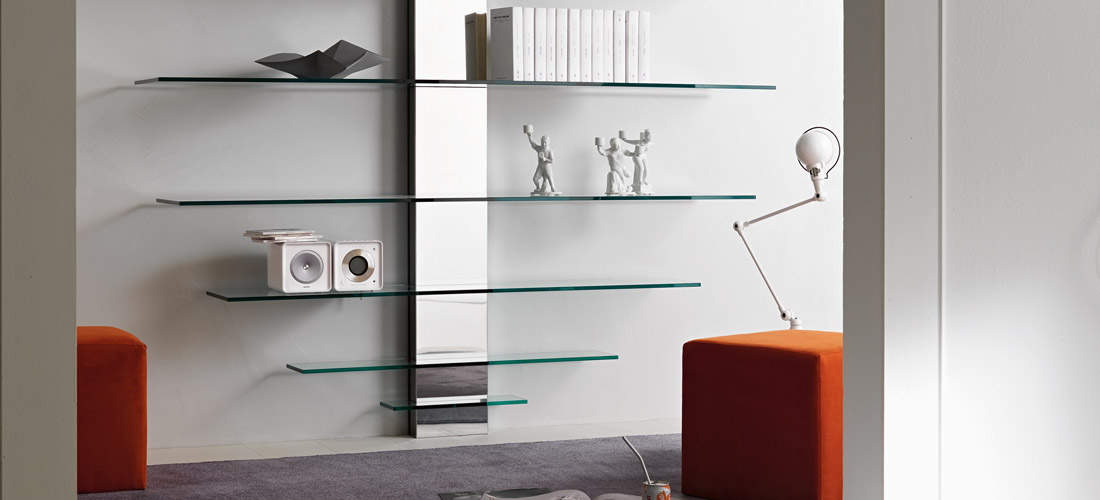 Home Improvement Black Friday Deals
Black Friday Deals: Save Money on Home Renovation Even though it is 2016, Black Friday Deals have been an American tradition since the 1960s. Recently, Black Friday has been known for electronics and gadgets. But we think that Black Friday is the perfect time for home renovators to save on ...
---
DIY Projects: What Our Customers Make with Glass & Mirror
DIY Projects | Refinishing Vintage Tables Discover DIY Projects for home decor. Dust off that old table in the basement and get started on a DIY project . We always wonder what happens to all the glass people buy from us. As it turns out, a lot of people are ...
---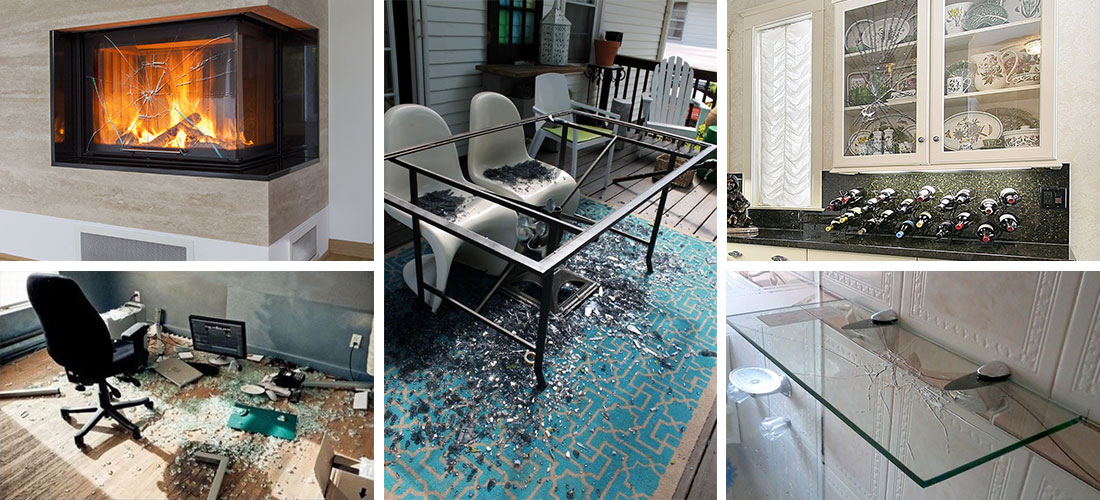 Five Broken Glass Items You Thought You Couldn't Fix Yourself (But You Can!)
Accidents happen, and glass breaks. If you're like me, you never even knew that you could fix some broke glass items yourself. For those of us who don't fall into the "handy" category, it's often easier to do one of the following: let it sit around broken; throw the item ...
---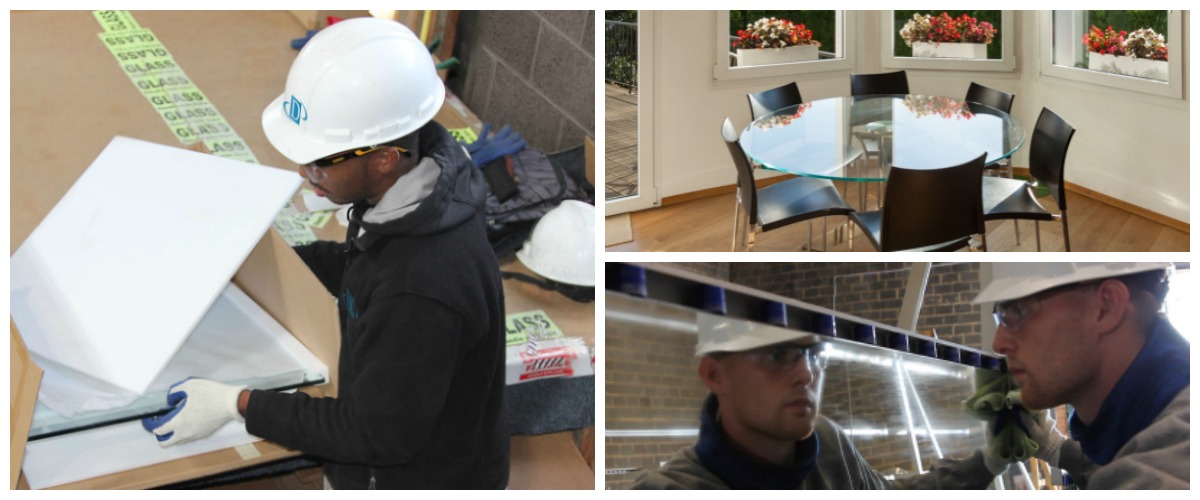 Things Nobody Tells You About Buying Glass Online
"Don't do it," my husband said, as I sat in front of the computer with my mouse pointer on the Add to Cart button. We needed to replace a piece of glass in our fireplace that was broken by a falling log. "It'll show up all broken into a million ...
---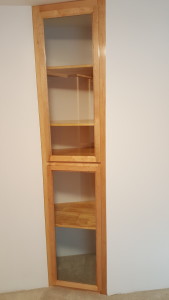 DIY Spotlight: A Place for Everything
A custom closet featuring custom-cut glass from Dulles Glass & Mirror. Closet Storage Ideas Get creative with closet storage ideas. Sometimes, you need a personalized closet to meet your needs. If you want to customize your closet with glass shelves or custom cabinet glass , visit Dulles Glass and Mirror. ...
---
Customer Project: Custom Cut Glass Table Cover
Our customer, Dora Martin Ramos of New York, recently purchased a custom glass table cover to protect her dining room table. It looks great, and she couldn't be more pleased with the results. "Still one of the best things we ever did," she says, noting that the glass showcases the ...
---
DIY Project: Custom Icebox Cabinet
Customer Submission: Custom Icebox Cabinet with Dulles Glass and Mirror Glass [PHOTOS] Thanks to our customer Nolan, for sending us these great pictures of his unique, one-of-a-kind custom icebox cabinet. We love what he did with the glass and amazing woodwork. And he was kind enough to allow us to ...
---