Reflections

- A blog by Dulles Glass & Mirror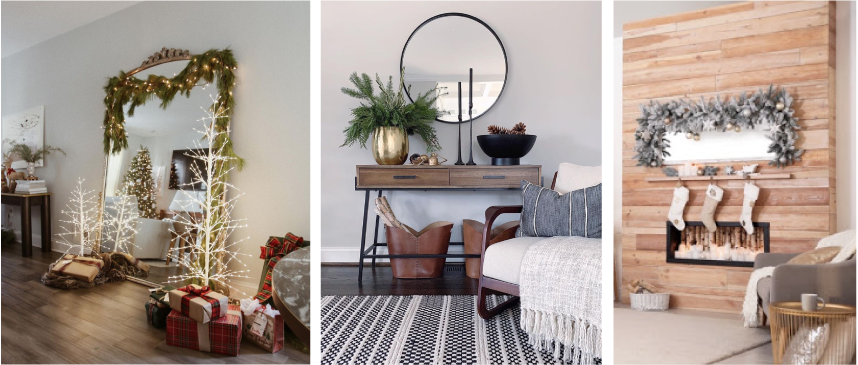 How To Decorate Your Home With Glass & Mirrors This Holiday Season
Glass and mirrors can make festive gifts and décor for the holidays! Look at the ideas within to enchant your home for the holidays with contemporary glass and mirror looks.
---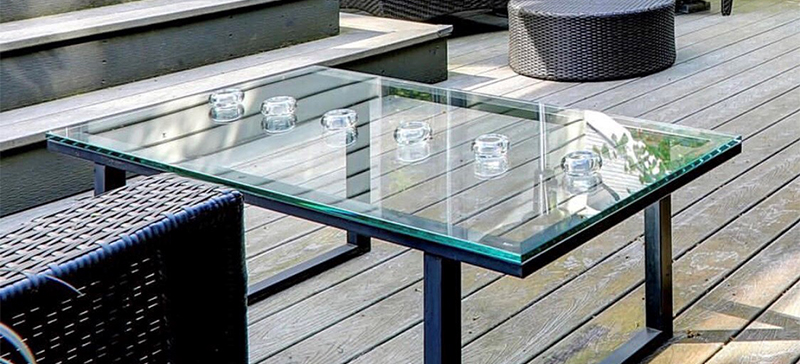 New Textured Glass Panels for Patio Tables, Shelves, and More! PolarGlass(tm)
We are pleased to announce our new textured glass products, ready for your custom glass purchase online. New PolarGlass(tm) is our latest addition to our customization engine that allows you to configure your glass products exactly to your specs. So how is PolarGlass(tm) used? The short answer is - any ...
---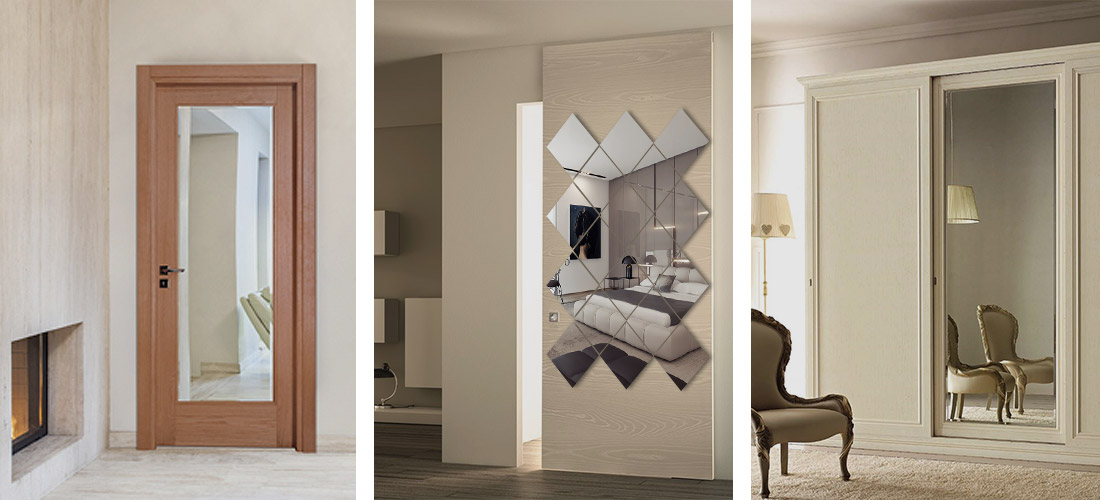 Mirrors For Closets, Armoires And Doors
Shop Custom Cut Mirrors & Glass After staining their barnyard closet door, our customer created a DIY mirrored closet door with a frameless closet mirror that was cut to their specifications. The mirrored closet door makeover required mirror clips on the top, bottom, and sides to fasten the mirror in ...
---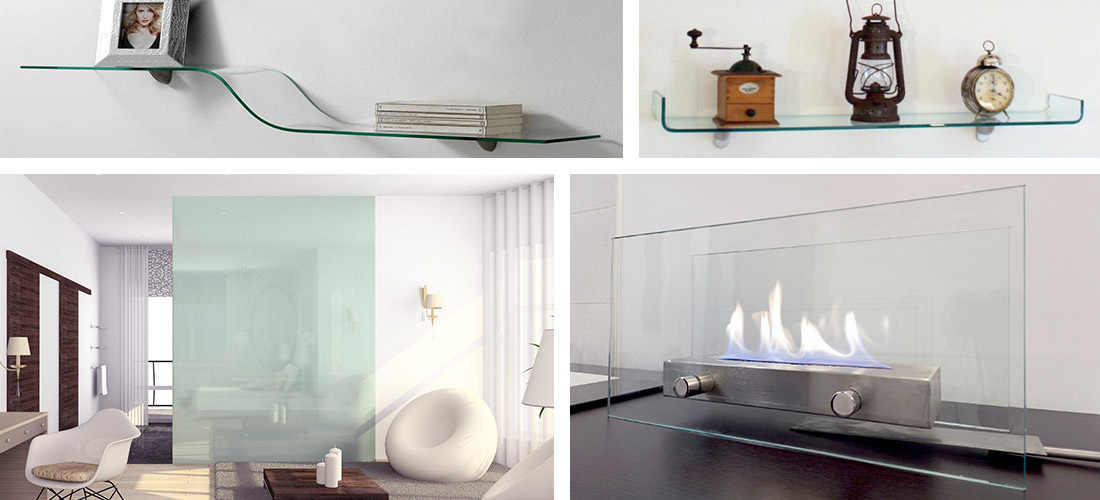 Custom Replacement Interior Glass
Dulles Glass and Mirror offers a multitude of interior and architectural custom replacement interior glass including fireplace glass, glass wall shelves , and tempered glass panels . There is a near limitless number of applications for glass - really your imagination is the limit for how to use glass in ...
---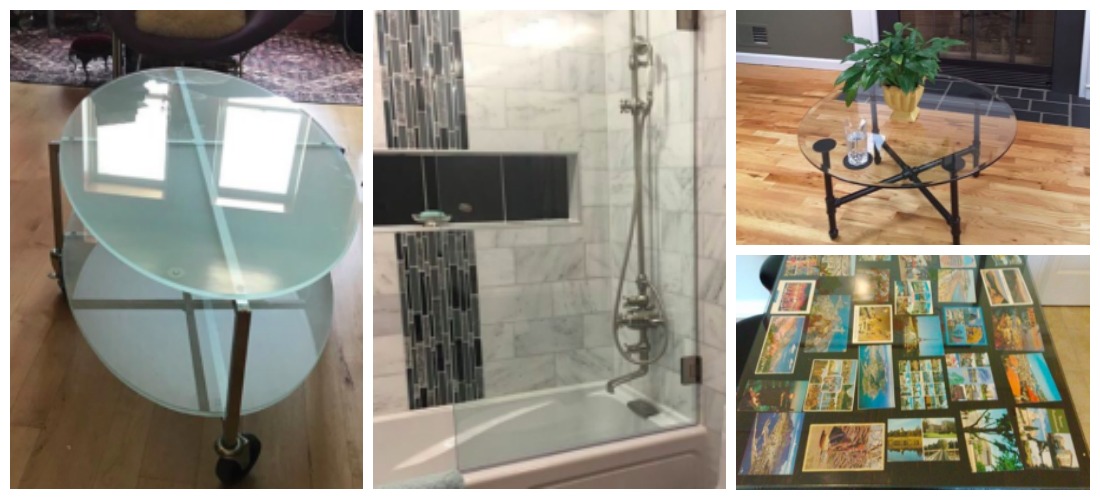 Custom Glass DIY Projects
Custom Glass Table Cover For Displaying Collectibles We love to showcase our customers' DIY projects. From vintage revival to furniture rehab, our customers are a creative bunch, especially when it comes to custom glass. Here are some of our latest favorite DIY items and home remodeling projects using our custom ...
---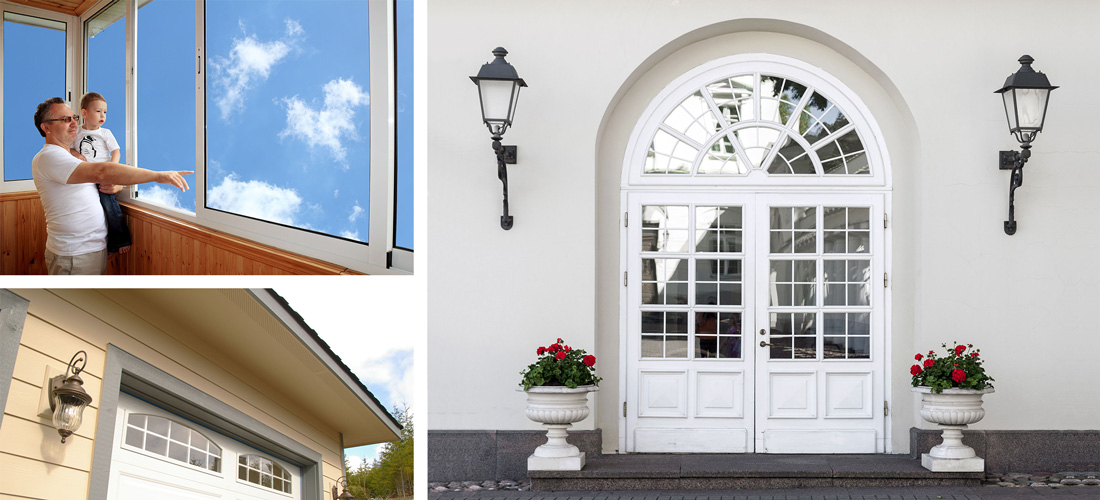 Glass Panel Inserts For Home Renovation
The Many Uses Of Glass Panel Inserts For Your Home Dulles Glass and Mirror makes custom cut glass panel inserts to the perfect size and shape for your home renovation or remodeling projects. We'll go over some of those uses with you today. And, we'll show you how you can ...
---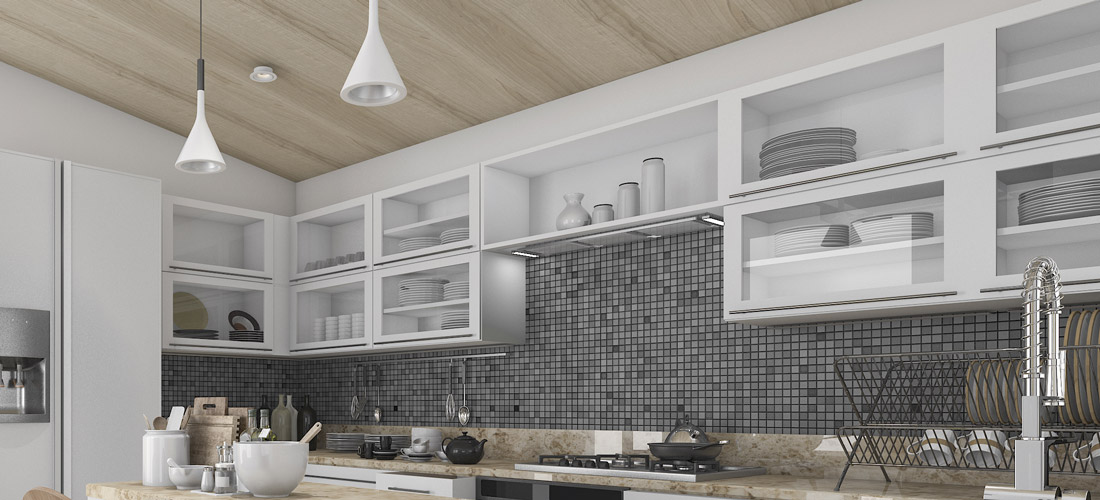 DIY Cabinet Glass Replacement
Replace Or Update Cabinet Glass Online With Dulles Glass & Mirror DIY cabinet glass replacement doesn't have to be difficult. In fact, you can order custom glass inserts online with the click of a button. Glass cabinet doors and shelves are an aesthetically pleasing and functional way of storing household ...
---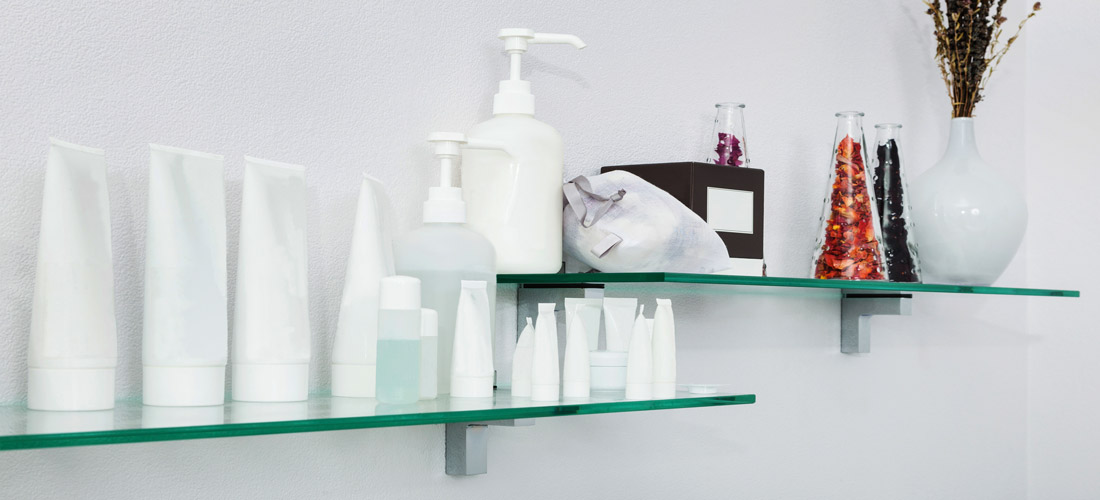 How to Organize Your Home Using Glass Shelves
How To Organize Your Home Find out how to organize your home with glass shelves this Spring 2017. Home storage and organization is always a top New Year's resolution as well as a personal goal. Many strive to be organized to increase productivity and reduce unnecessary stress. Whether you want ...
---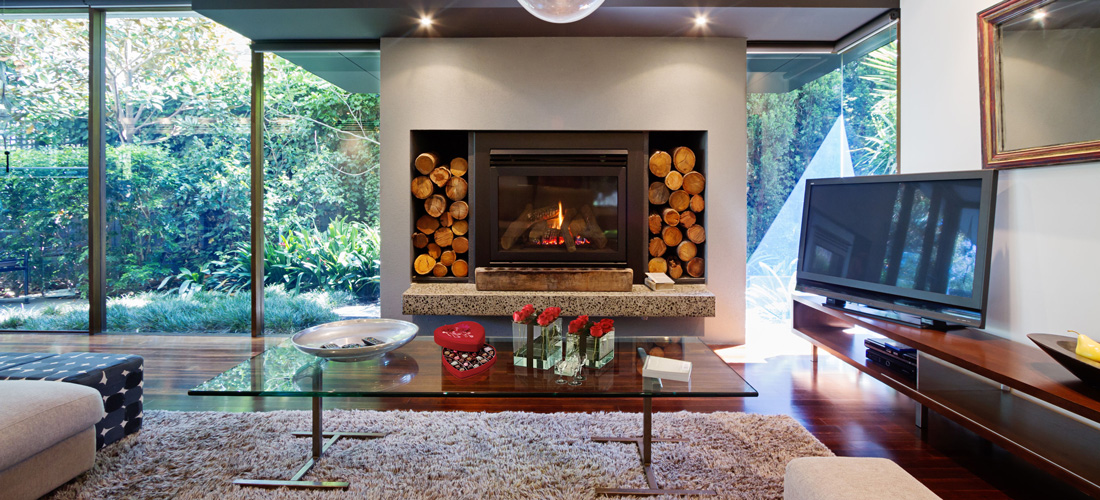 Home Renovation Ideas to Surprise Your Valentine
This year, surprise your loved one with a special gift for Valentine's Day. Most Valentine's Day gifts don't last very long; flowers wilt and a chocolates disappear in short order. Instead of something predictable, do something thoughtful and lasting that partner will enjoy for years to come. Here are some ...
---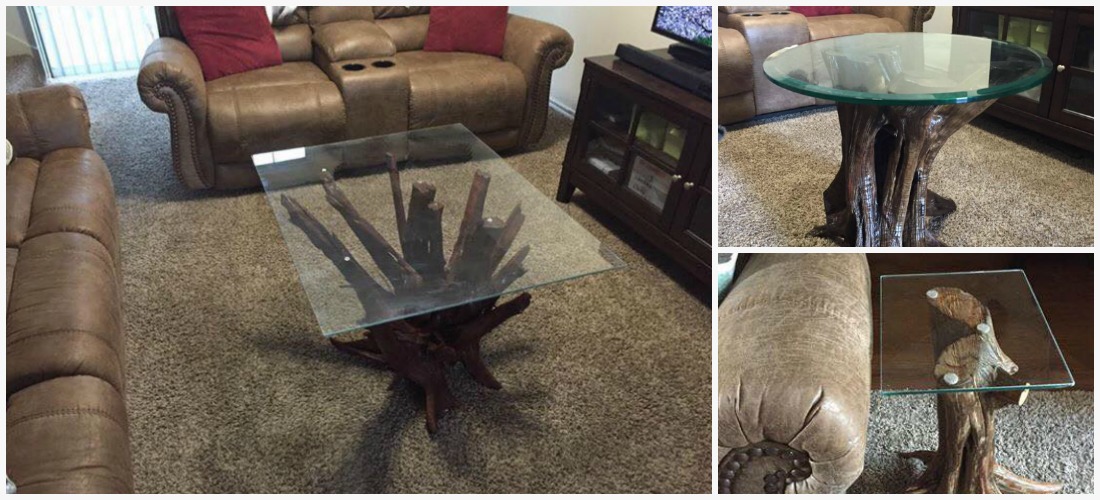 A Retired Veteran Turns to Art and Craftsmanship
"I wonder if we could make a table out of that." It's a simple enough question that a lot of our customers have asked themselves (remember the jet engine table ?). But Joseph Crow, of sunny San Antonio, TX took that question a few steps further, turning everyday driftwood into ...
---