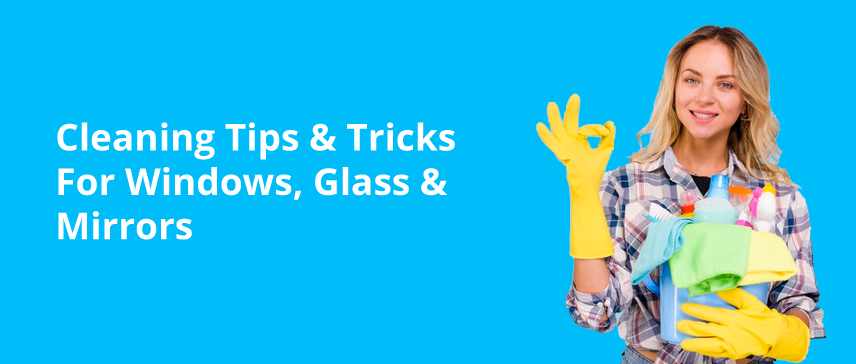 How To Clean Windows, Glass and Mirrors Quick & Easy Like a Pro
Quick and Easy Cleaning Tips and Tricks For Windows, Glass and Mirrors. Clean Like a Pro!
How to Clean Glass Shower Doors
How to Keep Your Glass Shower Doors Clean There are many articles on how to clean glass shower doors , but many guides do not go over preventative measures. The biggest culprit to clean shower doors is soap scum. Soap scum is not only an eyesore, but it's also an ...
Surprising Ways to Clean Up Broken Glass
We've all done it...broken something that is just ridiculous to clean up. Often, that includes broken glass. Particularly if you have little ones or fur babies in your house, cleaning up broken glass is stressful. And you can virtually guarantee that you'll find any leftover pieces with your bare feet ...