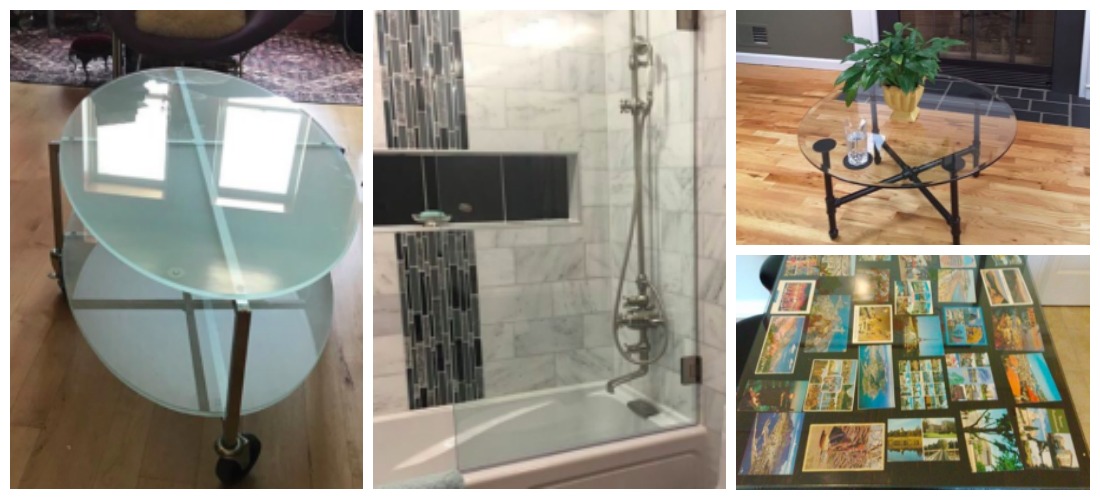 Custom Glass DIY Projects
Custom Glass Table Cover For Displaying Collectibles We love to showcase our customers' DIY projects. From vintage revival to furniture rehab, our customers are a creative bunch, especially when it comes to custom glass. Here are some of our latest favorite DIY items and home remodeling projects using our custom ...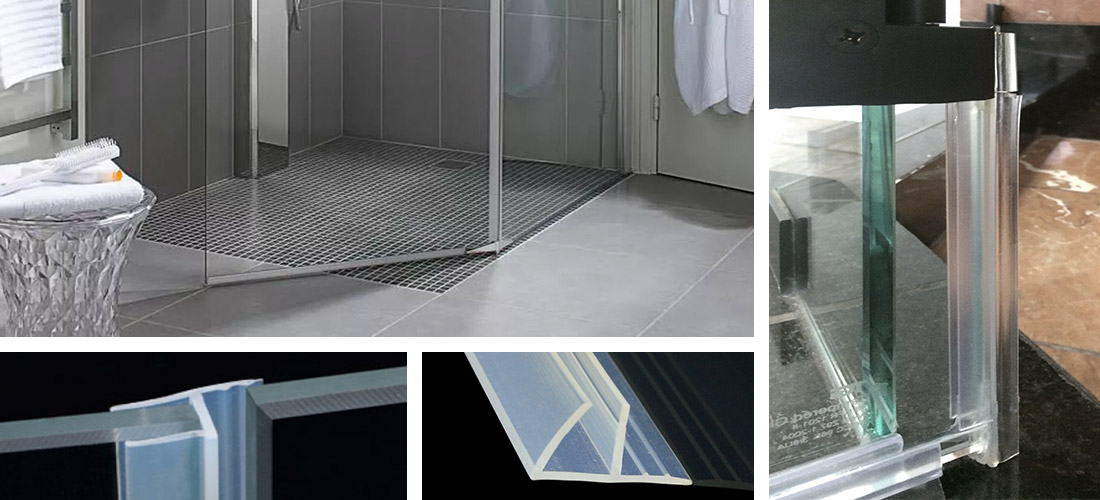 When To Replace Glass Shower Door Sweeps
Find Out When To Replace Your Glass Shower Door Sweeps When should you replace your glass shower door sweeps? You probably don't think about your shower door sweeps, or shower door seals, very often. But you should. There are several signs that indicate it's time to replace your glass shower ...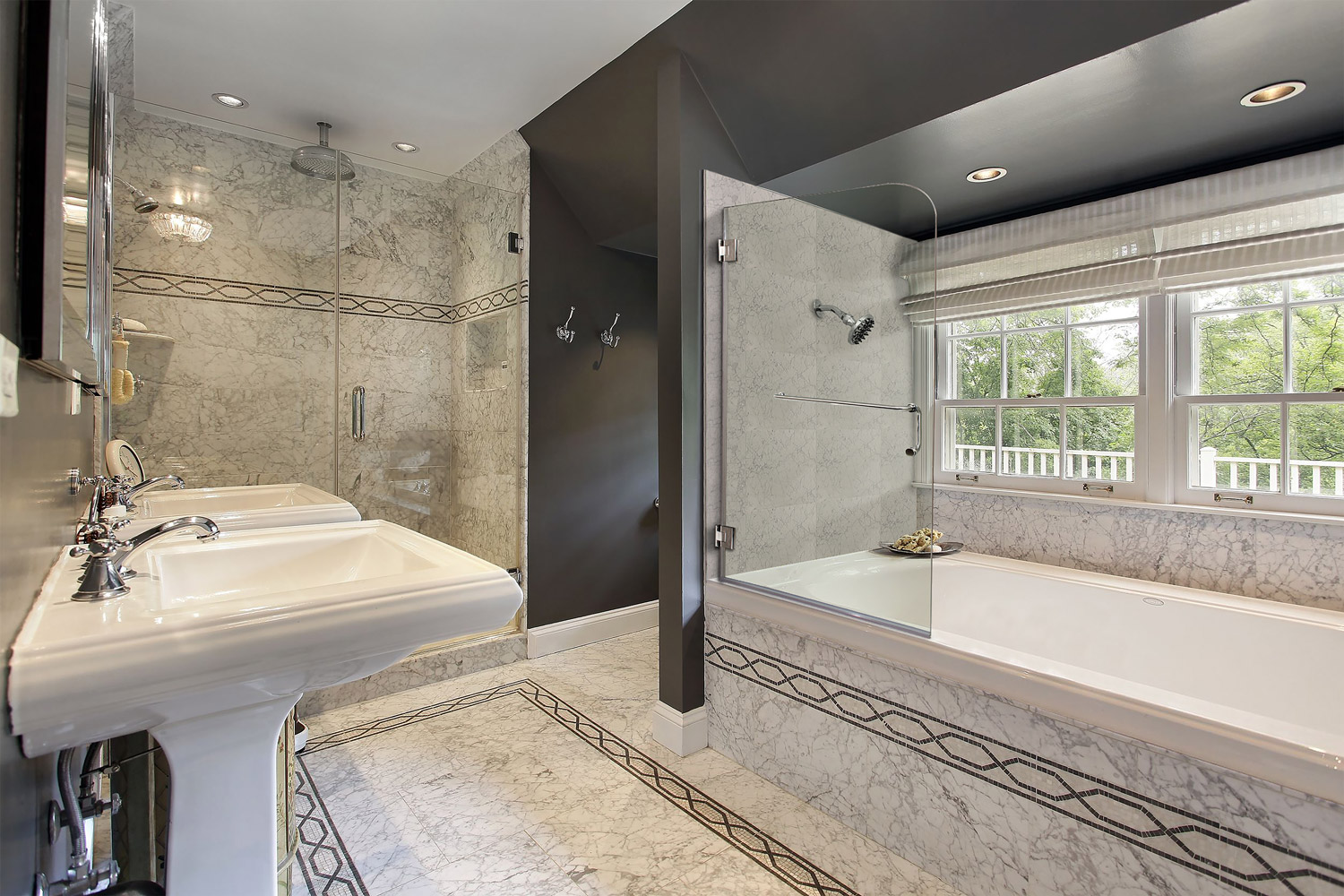 Shower Glass Panels
Shower glass panels make it easy to remodel your bathtub in under 2 hours. You can remodel your bathtub/shower area to make it look nicer, provide more privacy and make for easier cleanup. Dulles Glass & Mirror offers custom frameless bathtub screens, tub shower doors and sliding glass bathtub doors. ...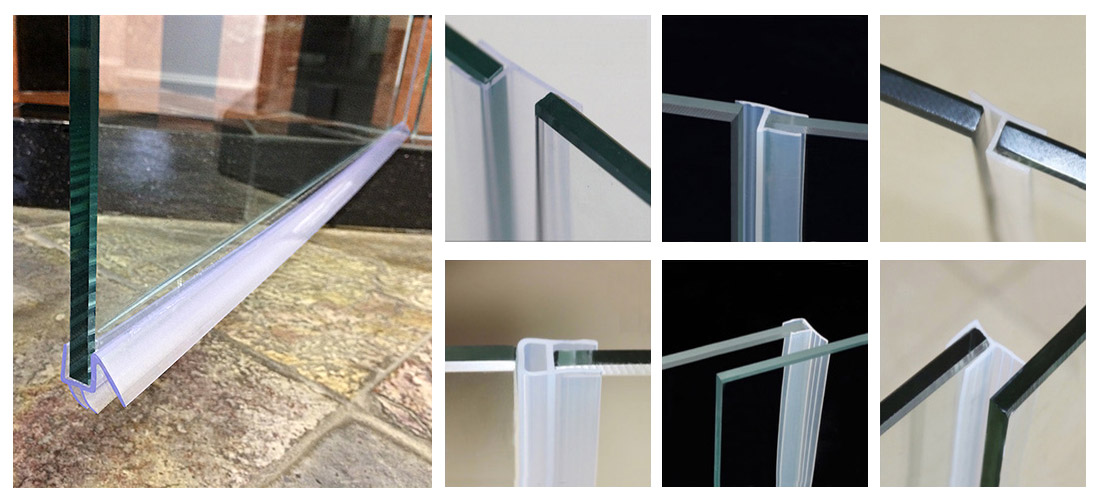 Types Of Shower Door Sweep Replacements
Shower Door Sweep Replacements: Keep The Water In The Shower! What is a shower door sweep replacement and why do you need one? A shower door sweep is a vinyl and polycarbonate strip that snaps on to the edges of frameless shower doors to prevent water from dripping out of ...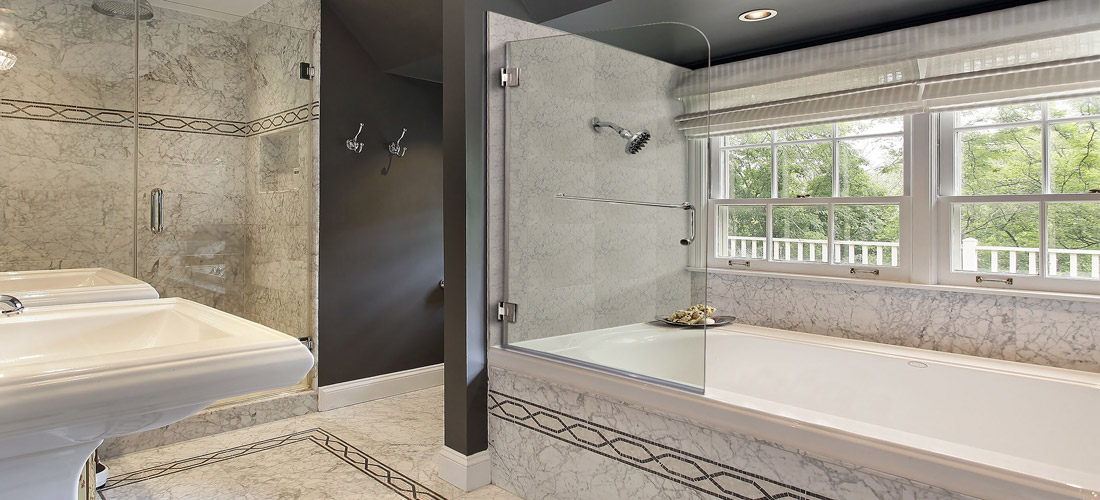 Buying Shower Glass Panels Online
Buying Shower Glass Panels Online Did you know that frameless shower doors and frameless bathtub doors can be purchased online? In just a few simple steps, you can update the look of your bathroom without having to visit a hardware store. And, it's fast: on average, it should take only ...