Things Nobody Tells You About Buying Glass Online
---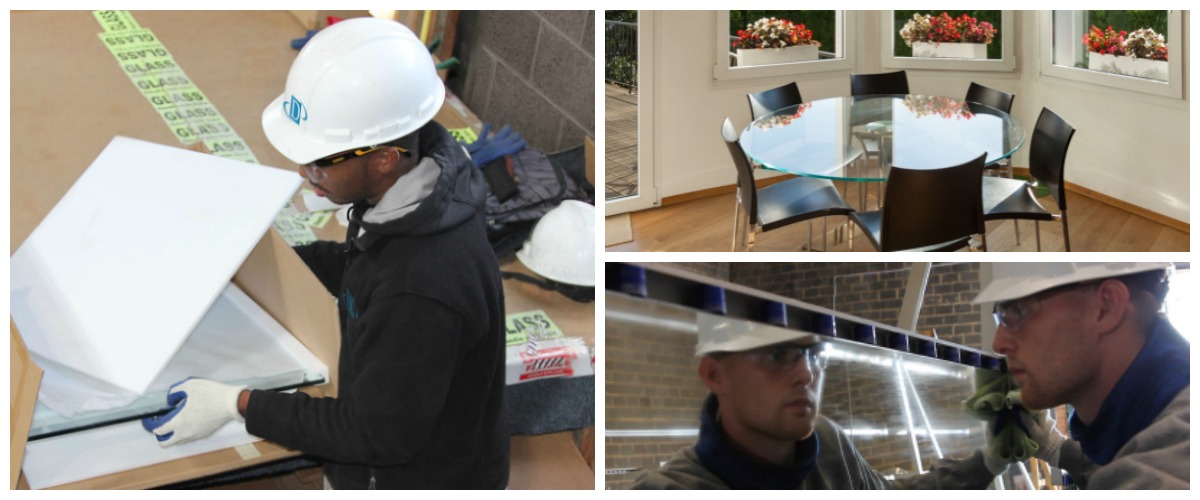 ---
"Don't do it," my husband said, as I sat in front of the computer with my mouse pointer on the Add to Cart button. We needed to replace a piece of glass in our fireplace that was broken by a falling log. "It'll show up all broken into a million pieces. Plus you don't know what kind of quality glass they have." He's always a skeptic; I get it. But I know a few things he doesn't know.

If you buy glass online, first make sure it's from Dulles Glass & Mirror. There are a couple of things that set this experience apart from buying glass from a small glass shop or another online retailer. Full disclosure: I'm an employee, but I'm also a purchaser. I just happen to have behind-the-scenes knowledge.






It's easy to order. Some people think that it would be hard to order glass online. That's just not true. As long as you can measure accurately, it's easy to go online and enter the dimensions of the glass you want. It will be well on it's way to you within 3-5 business days.




You can get exactly what you want. Because we sell glass online, we're able to offer some discounts. But, we operate a US-based manufacturing facility with top-of-the-line fabrication machinery -- generally far more advanced than can be found in smaller glass fabrications facilities.This means that if you need a custom size, a certain kind of edge finishing, or different colors and thicknesses of glass, you're in luck with Dulles Glass & Mirror. The facility has its own tempering ovens, cutting and glazing machines, and even precision edgework machines. There's even expert quality assurance on each and every piece of glass, so you can be sure that what you receive is the best it can be.






3. Packaging is everything. Dulles Glass & Mirror has really figured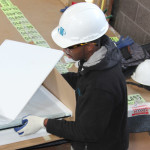 out this key component to making sure the glass arrives in one piece. Many years of practice shipping glass has resulted in many happy customers. You can read more about how the glass is packaged for safe shipping here. Not only is the packaging perfect for transit, it's also safer than going and picking up the glass yourself. Depending on the size of your glass, it can be hard to fit it in your vehicle. Plus, glass IS fragile, so you have to worry about tipping and breaking on the trip. Who need that kind of stress?

Still don't believe in the power of ordering your glass online? Our customers have something to say about that:
Dulles Glass and Mirror have always had an outstanding manner of conducting business. Their items are ALWAYS top quality, no matter what I've ordered. Their packing is extremely meticulous to ensure the item arrives in perfect position. Glass is finished perfectly, always. I've dealt with Dulles for several years now and this company is the best.

Dr. Rolando Guerra, Laredo, Tx

There are lots more reviews on the Web site just like this one. If you're ordering from Dulles Glass & Mirror, take some time to check our reviews. They should help give you some peace of mind about your glass purchase!

In the end, the piece of replacement glass for our fireplace arrived in one piece and looks great.
---