The "ReBuild" Campaign for Hurricane Relief
---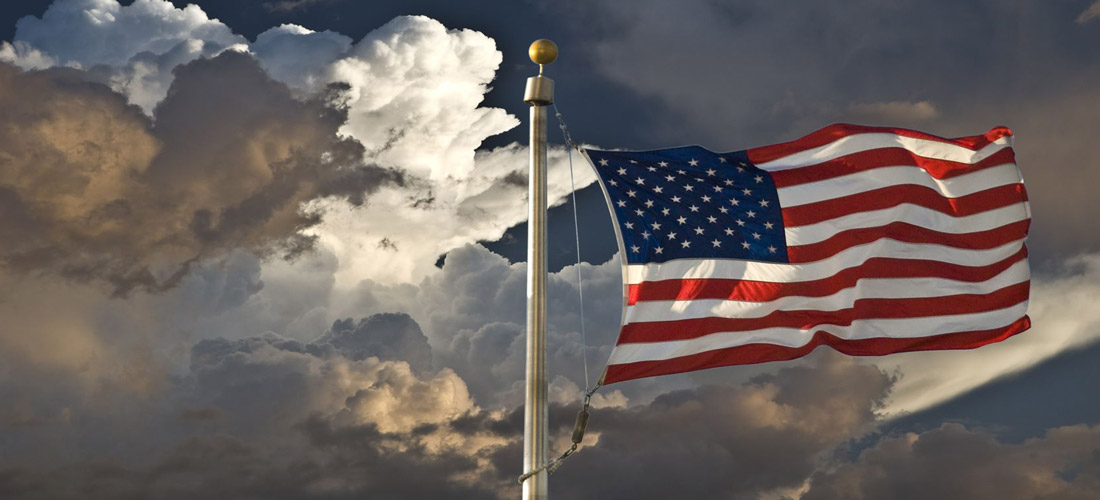 ---
The last time a hurricane affected the North East was in 2012, with Hurricane Sandy. There were widespread power outages and flooding, with coastal areas getting hit fairly hard. Here in the interior of the North East, near our nation's capitol (where our headquarters are located), the notion of a hurricane and the damage one brings is rather foreign. We may experience high winds or excessive rain, but in that sense, we really can't fathom the type of destruction that the recent spate of hurricanes -- Harvey, Irma, and Maria -- have brought to our friends around the United States.
We know it's got to be far tougher than we can imagine to rebuild after these types of disasters. Your home decor - what makes your home
your
home - is personal and special. Meaningful. Replacing it exactly is hard. But we're here to help.
That's why we're launching our "ReBuild" campaign - giving our friends in Florida and Texas an automatic discount on their purchases. And, we've decided to help by donating 1% of our internet sales, each month, to hurricane relief funds. Our goal is to help with the rebuilding efforts in any way we can.
Whether that means replacing a broken glass patio table top, or brand-new decor to replace what was lost, we're your one-stop shop for all your custom glass and mirror needs.
If you get the chance to share your stories or your before and after photos, we'd love to see them.
Take care, and best wishes for rebuilding your home.
Have a glass or mirror need?
Shop our store
.
---