Reflections

- A blog by Dulles Glass & Mirror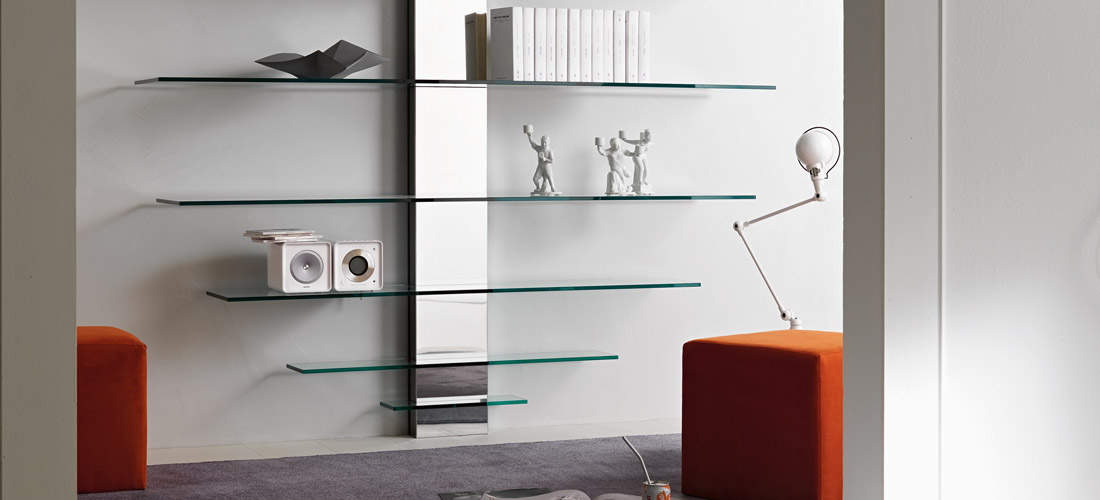 Home Improvement Black Friday Deals
Black Friday Deals: Save Money on Home Renovation Even though it is 2016, Black Friday Deals have been an American tradition since the 1960s. Recently, Black Friday has been known for electronics and gadgets. But we think that Black Friday is the perfect time for home renovators to save on ...
---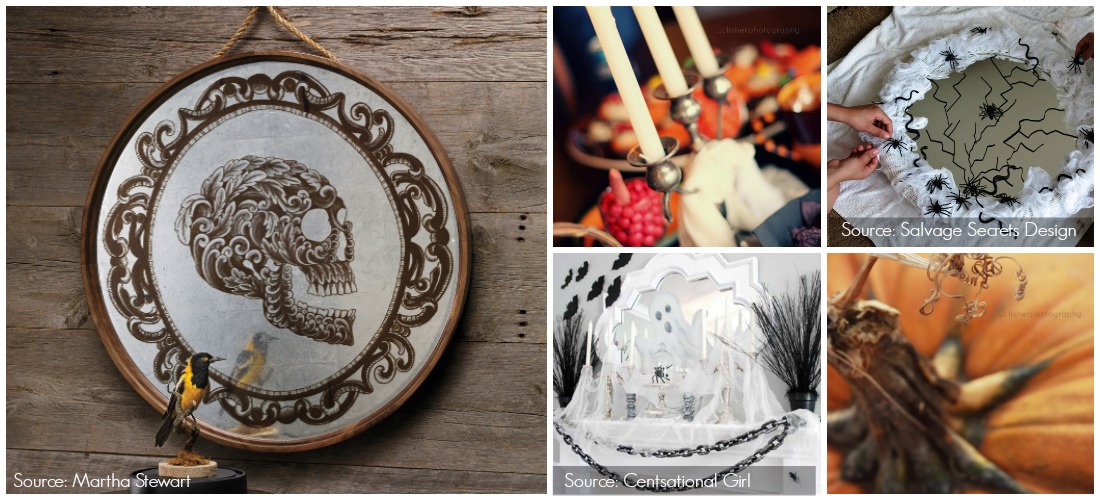 Spooky Halloween Glass and Mirror DIY Crafts
Halloween is a great time for doing DIY crafts , and a lot of spooky crafts have to do with mirrors. Why? Mirrors have long held a place in horror and fantasy literature and films: from being portals into other dimensions to being haunted or cursed objects. If you're not ...
---
DIY Projects: What Our Customers Make with Glass & Mirror
DIY Projects | Refinishing Vintage Tables Discover DIY Projects for home decor. Dust off that old table in the basement and get started on a DIY project . We always wonder what happens to all the glass people buy from us. As it turns out, a lot of people are ...
---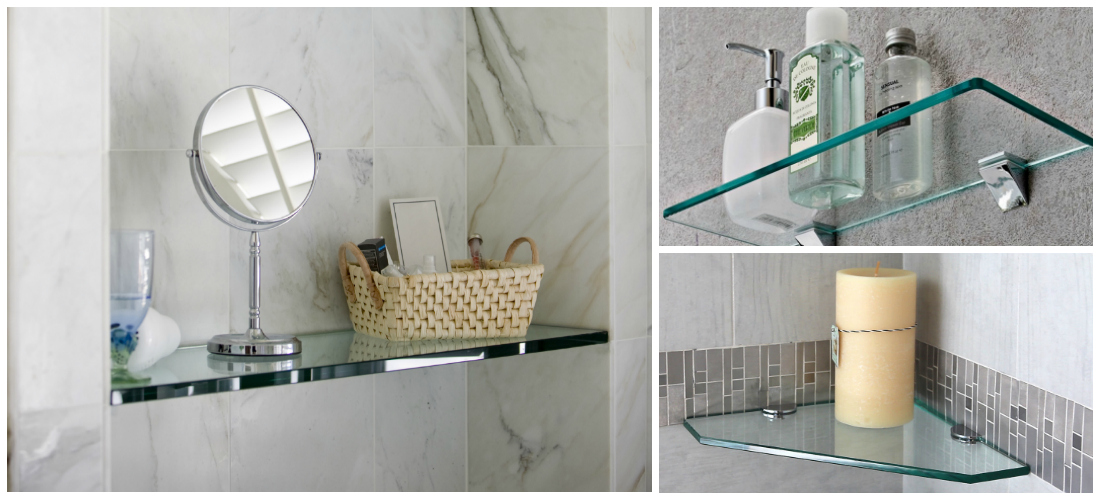 Glass Shelves for Bathrooms
What's one thing a bathroom can never have too much of? Storage. The possibilities are endless for creating spaces for all of your things, while still making them look neat. But where do you start? Floating glass shelves offer an airy, elegant answer to the question of bathroom storage. Maximize ...
---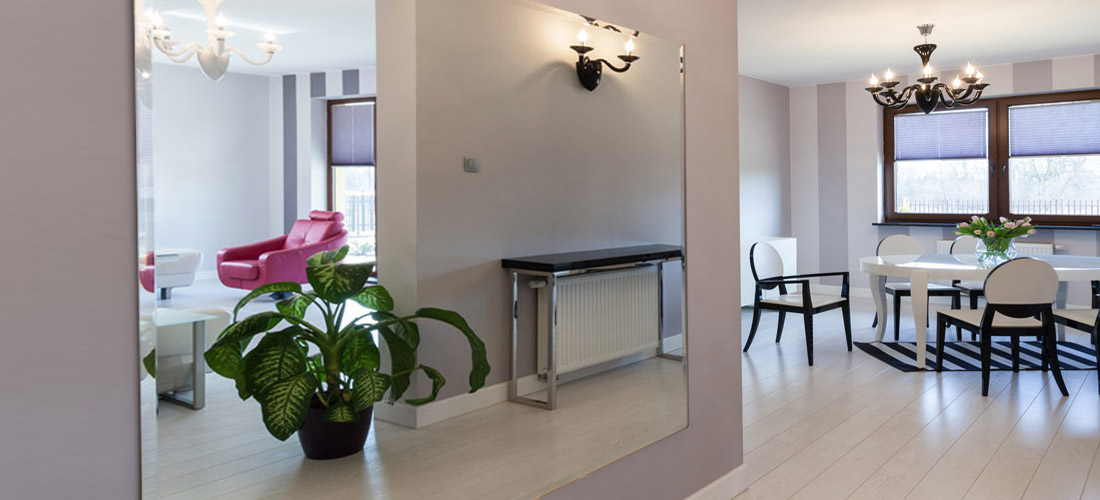 How to Shop for Custom Mirrors Online
Many people don't think of shopping for a mirror online, especially custom mirrors. But it's easy, economical, and safe to order custom mirrors online at Dulles Glass & Mirror. What do you need to consider when shopping for custom mirrors online? Our glass experts have some tips and pointers. Make ...
---
Surprising Ways to Clean Up Broken Glass
We've all done it...broken something that is just ridiculous to clean up. Often, that includes broken glass. Particularly if you have little ones or fur babies in your house, cleaning up broken glass is stressful. And you can virtually guarantee that you'll find any leftover pieces with your bare feet ...
---
Table Covers: Getting the Right Glass
Placing an online order for a customized glass table top can be a scary prospect. It's something you want right the first time. You're in luck! We can help. What is a Glass Table Cover? Awesome re-purposed antique cart with a table cover. A table cover is simply a piece ...
---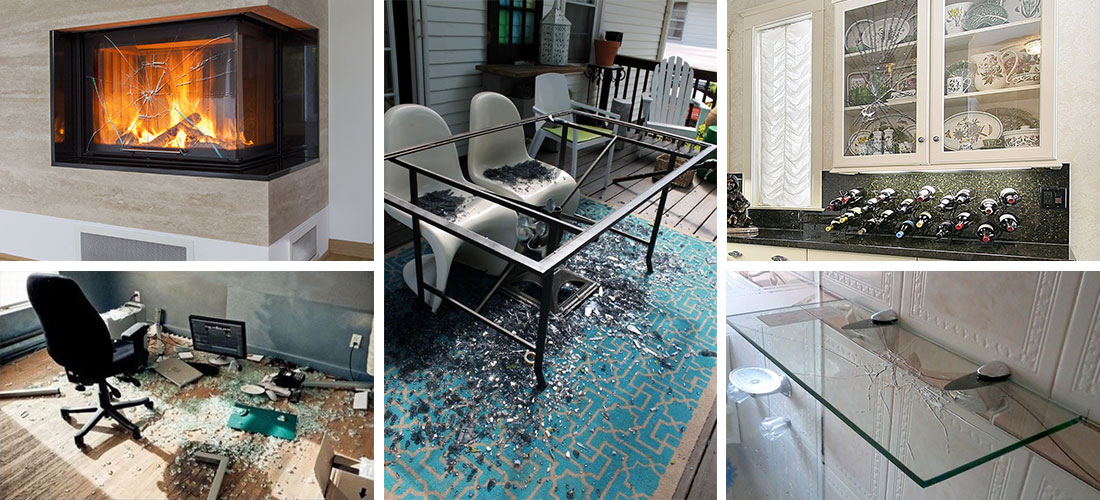 Five Broken Glass Items You Thought You Couldn't Fix Yourself (But You Can!)
Accidents happen, and glass breaks. If you're like me, you never even knew that you could fix some broke glass items yourself. For those of us who don't fall into the "handy" category, it's often easier to do one of the following: let it sit around broken; throw the item ...
---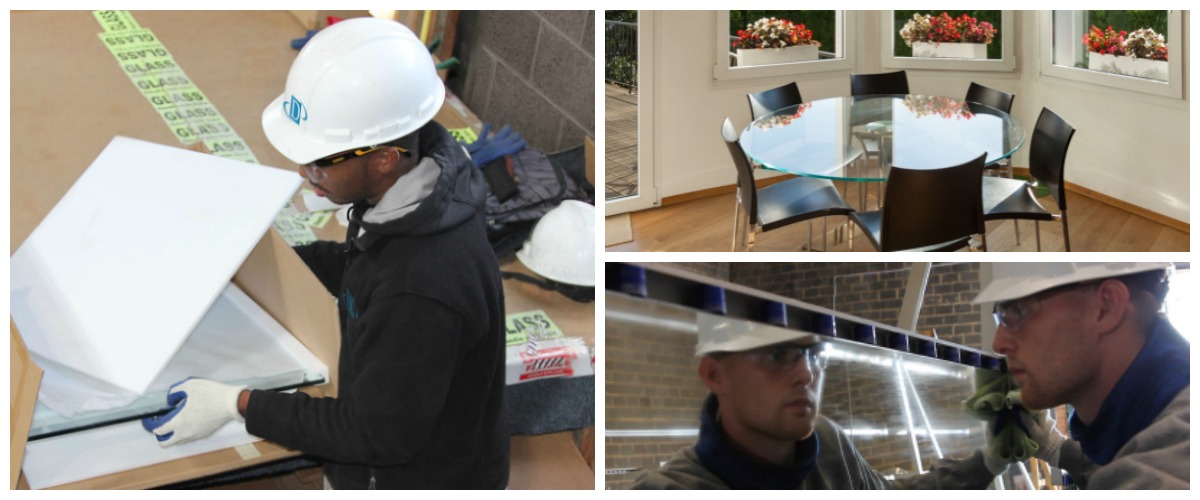 Things Nobody Tells You About Buying Glass Online
"Don't do it," my husband said, as I sat in front of the computer with my mouse pointer on the Add to Cart button. We needed to replace a piece of glass in our fireplace that was broken by a falling log. "It'll show up all broken into a million ...
---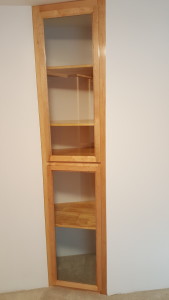 DIY Spotlight: A Place for Everything
A custom closet featuring custom-cut glass from Dulles Glass & Mirror. Closet Storage Ideas Get creative with closet storage ideas. Sometimes, you need a personalized closet to meet your needs. If you want to customize your closet with glass shelves or custom cabinet glass , visit Dulles Glass and Mirror. ...
---