Reflections

- A blog by Dulles Glass & Mirror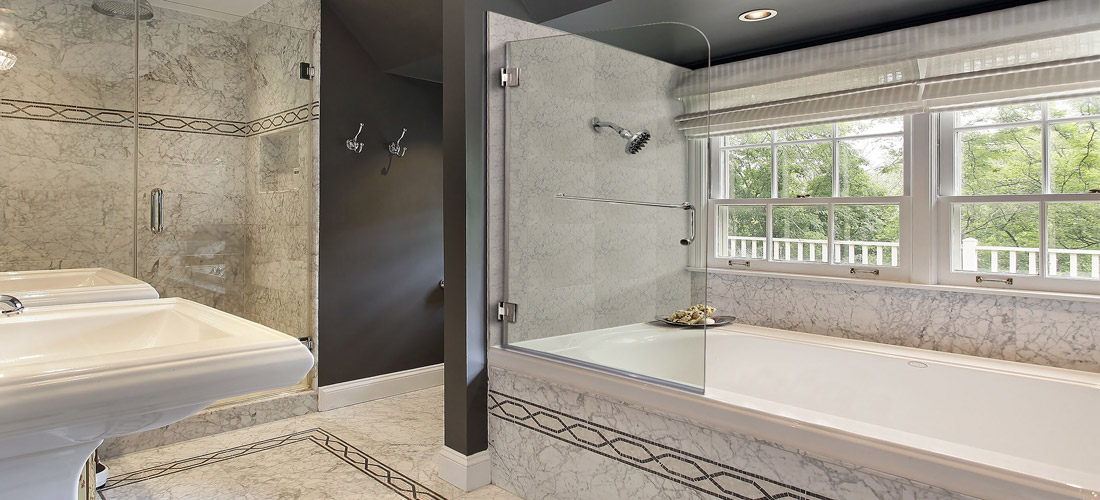 Buying Shower Glass Panels Online
Buying Shower Glass Panels Online Did you know that frameless shower doors and frameless bathtub doors can be purchased online? In just a few simple steps, you can update the look of your bathroom without having to visit a hardware store. And, it's fast: on average, it should take only ...
---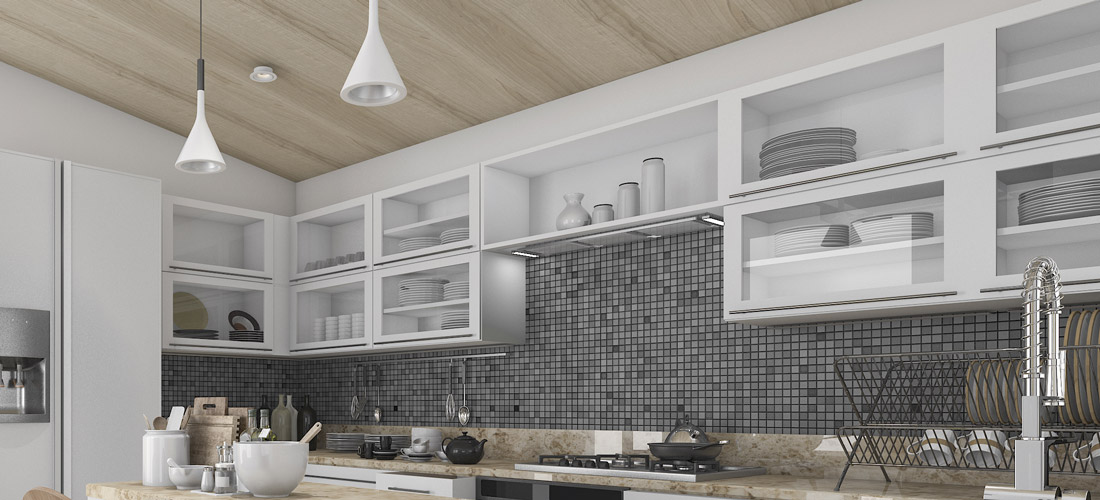 DIY Cabinet Glass Replacement
Replace Or Update Cabinet Glass Online With Dulles Glass & Mirror DIY cabinet glass replacement doesn't have to be difficult. In fact, you can order custom glass inserts online with the click of a button. Glass cabinet doors and shelves are an aesthetically pleasing and functional way of storing household ...
---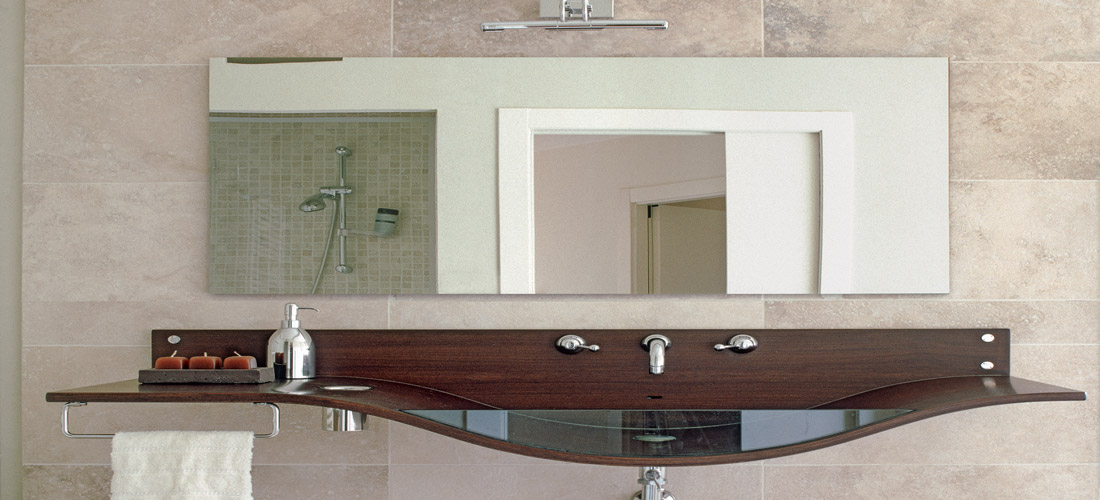 How to Install a Frameless Wall-Sized Mirror
Frameless wall sized mirrors are attractive, modern and easy to install. With the right preparation and equipment, you can easily install it yourself. Once your beautiful custom mirror arrives from Dulles Glass & Mirror, you just need to do a few things to get started. First, unpack your mirror from ...
---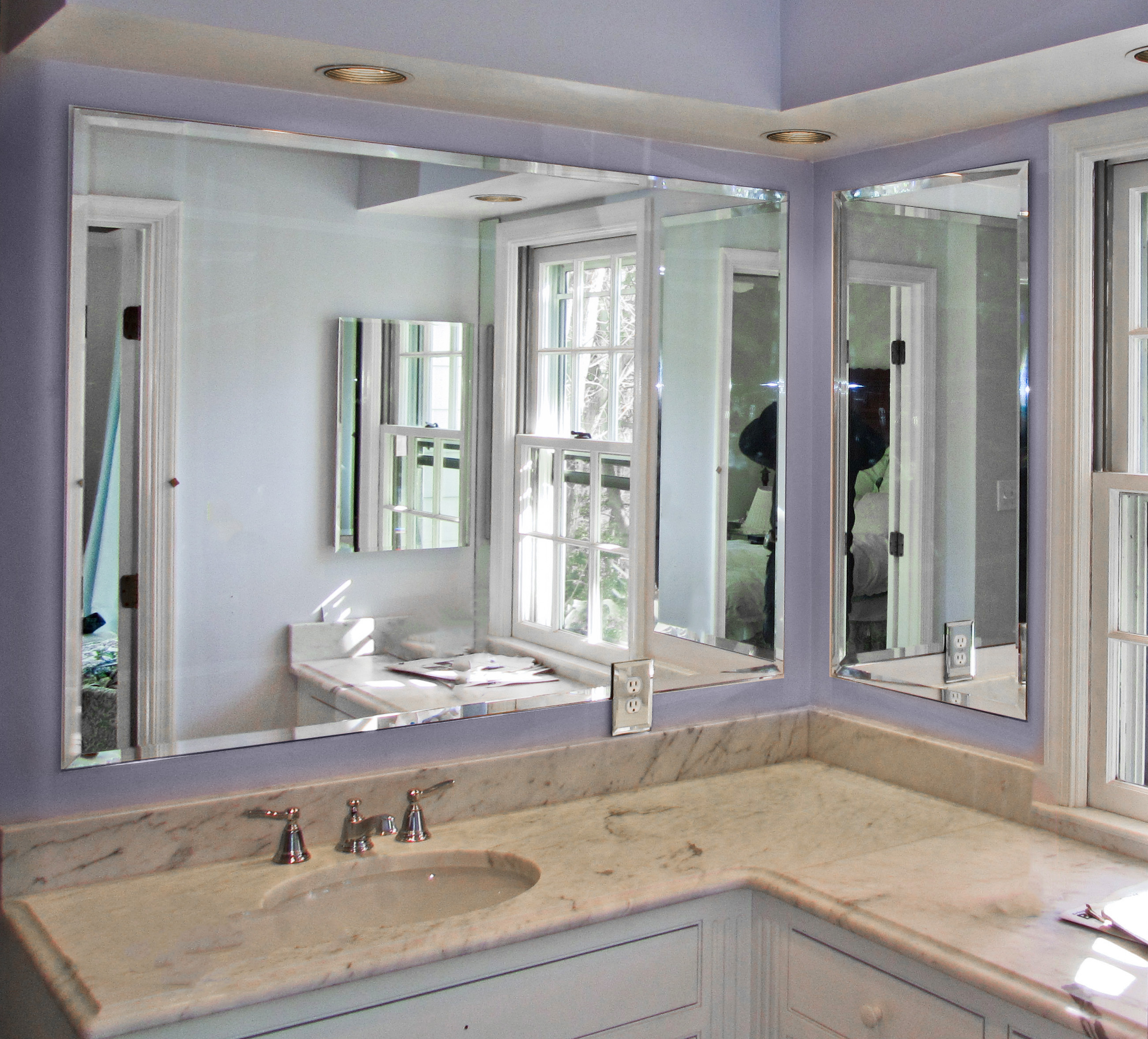 Corner Shelves & Mirrors for Corner Sinks
Enhancing Your Corner Sink With Corner Shelves And Mirrors You may have heard that older homes have more character. With character comes quirks and sometimes functional obsolescence, which is when your home contains outdated design features, like corner sinks. While corner sinks were meant to save space in narrow rooms, ...
---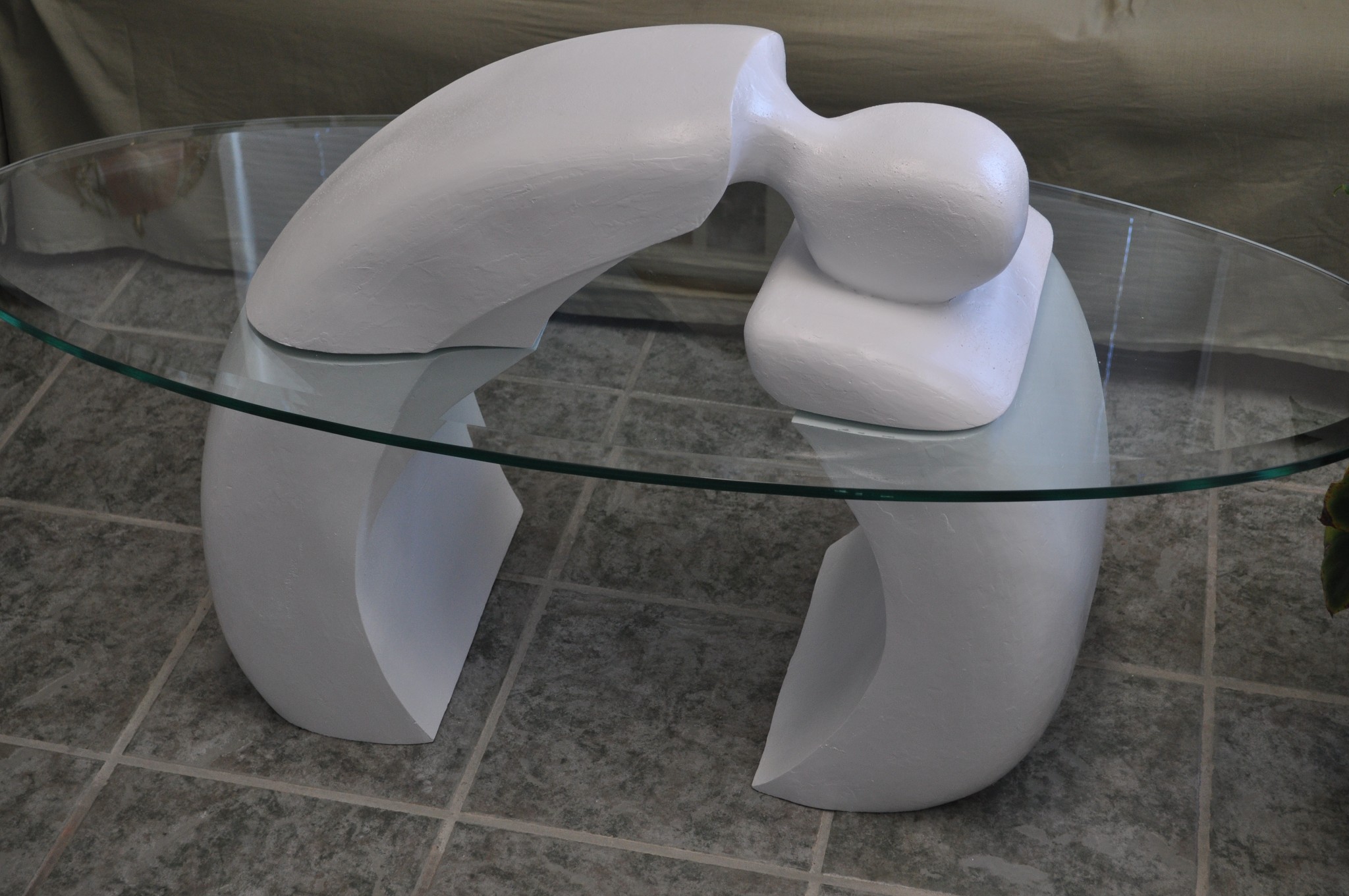 A Unique Table By Sculptor Robert Holmes
Every so often, a customer sends us a photo of something so unique and amazing, we just have to learn more! Such was the case with this beautiful coffee table made from a stunning white piece of art by sculptor Robert Holmes. We emailed with the customer to find out ...
---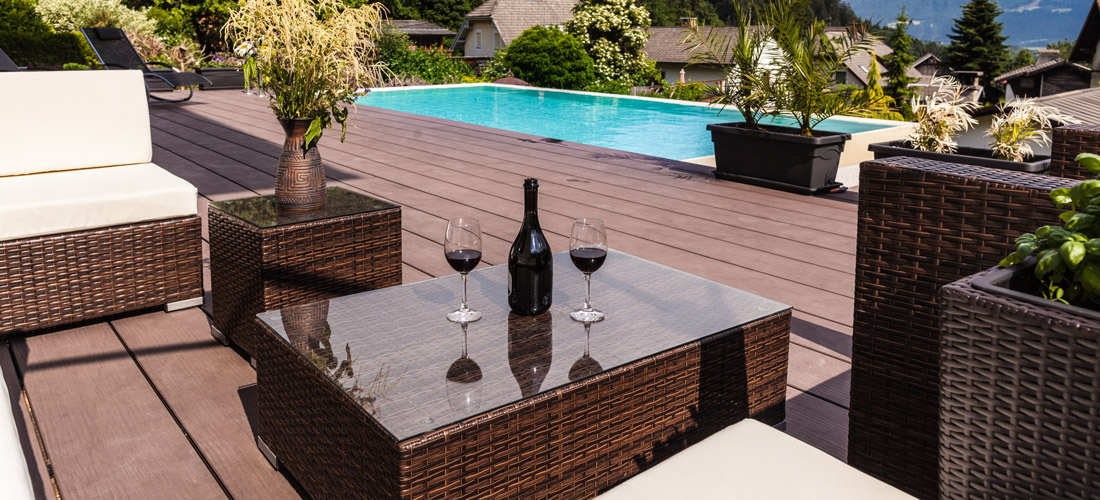 Patio Replacement Glass
Patio Replacement Glass For Outdoor Furniture Are you replacing your patio table glass, or do you want to maintain and protect your outdoor furniture? Either way, Dulles Glass and Mirror has patio replacement glass for your outdoor furniture . You can repair or protect your patio furniture, such as glass ...
---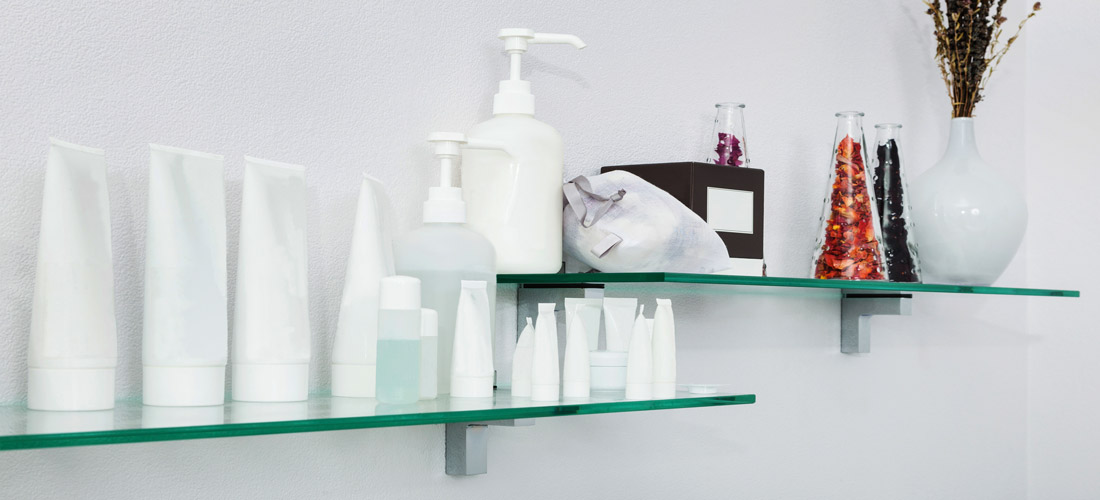 How to Organize Your Home Using Glass Shelves
How To Organize Your Home Find out how to organize your home with glass shelves this Spring 2017. Home storage and organization is always a top New Year's resolution as well as a personal goal. Many strive to be organized to increase productivity and reduce unnecessary stress. Whether you want ...
---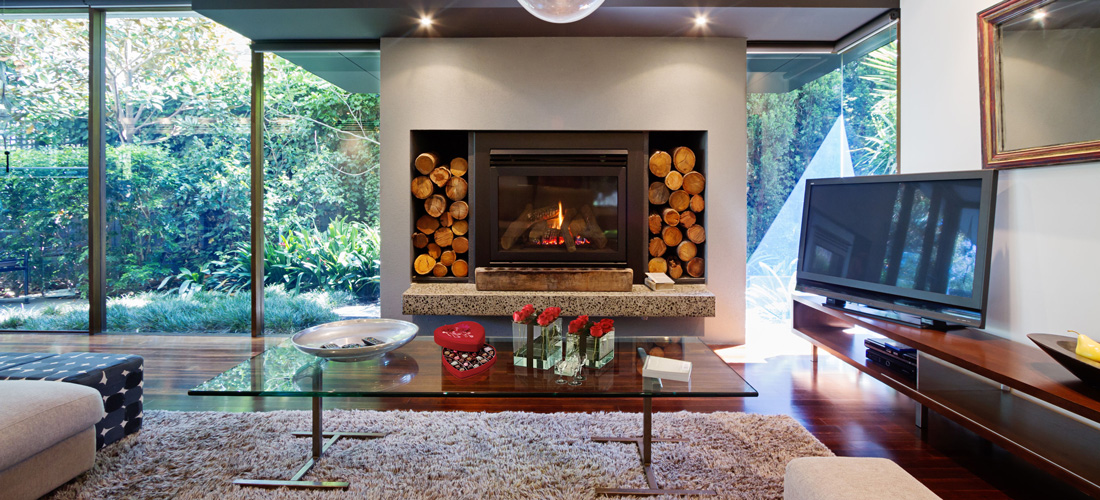 Home Renovation Ideas to Surprise Your Valentine
This year, surprise your loved one with a special gift for Valentine's Day. Most Valentine's Day gifts don't last very long; flowers wilt and a chocolates disappear in short order. Instead of something predictable, do something thoughtful and lasting that partner will enjoy for years to come. Here are some ...
---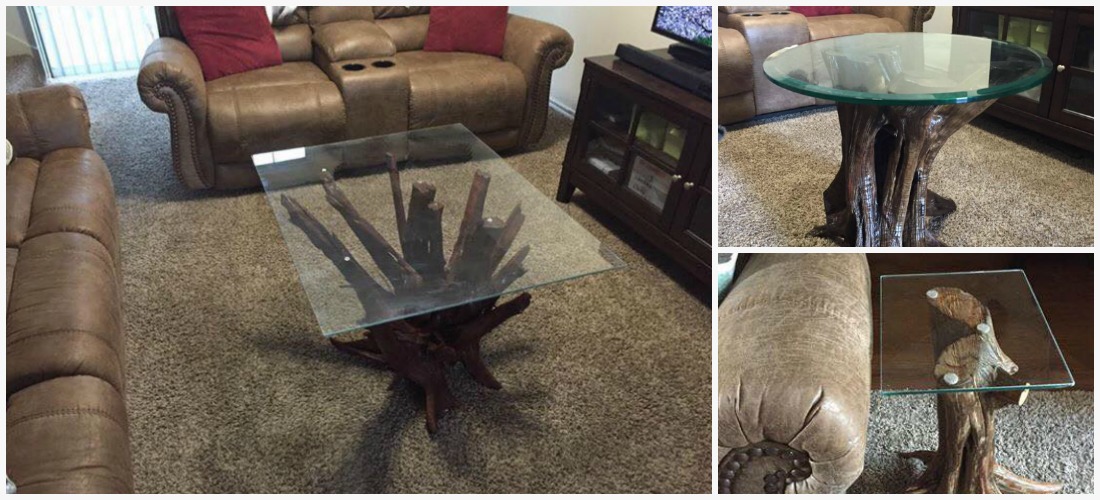 A Retired Veteran Turns to Art and Craftsmanship
"I wonder if we could make a table out of that." It's a simple enough question that a lot of our customers have asked themselves (remember the jet engine table ?). But Joseph Crow, of sunny San Antonio, TX took that question a few steps further, turning everyday driftwood into ...
---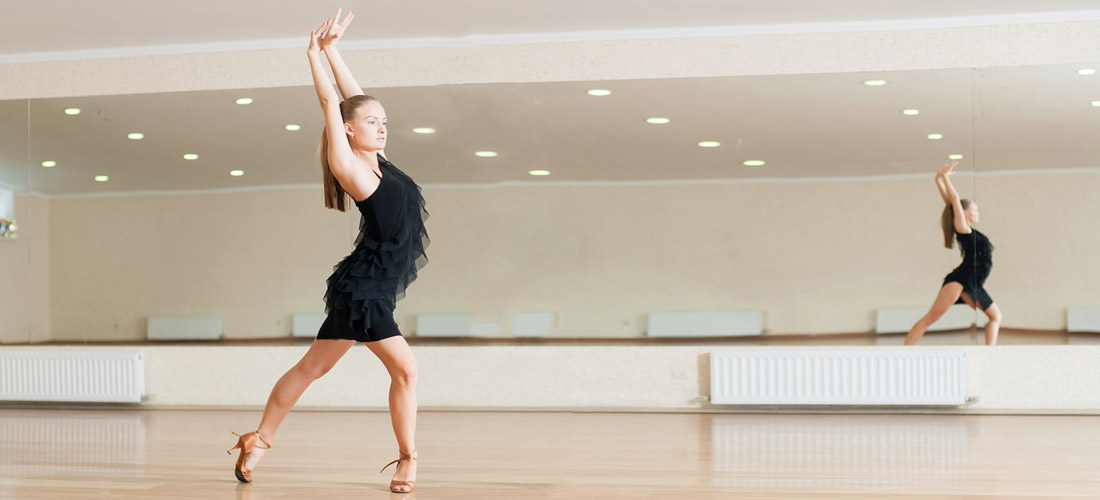 Large Wall Mirrors For Yoga Studios and Home Gyms
Large Wall Mirrors For Yoga Studios and Home Gyms A large wall mirror can enhance your workout. Yoga studios are one of the hottest areas of contemporary interior design and you've decided to build one. Yoga only requires a quiet, inviting space. What are the advantages of large mirrors for ...
---