Reflections

- A blog by Dulles Glass & Mirror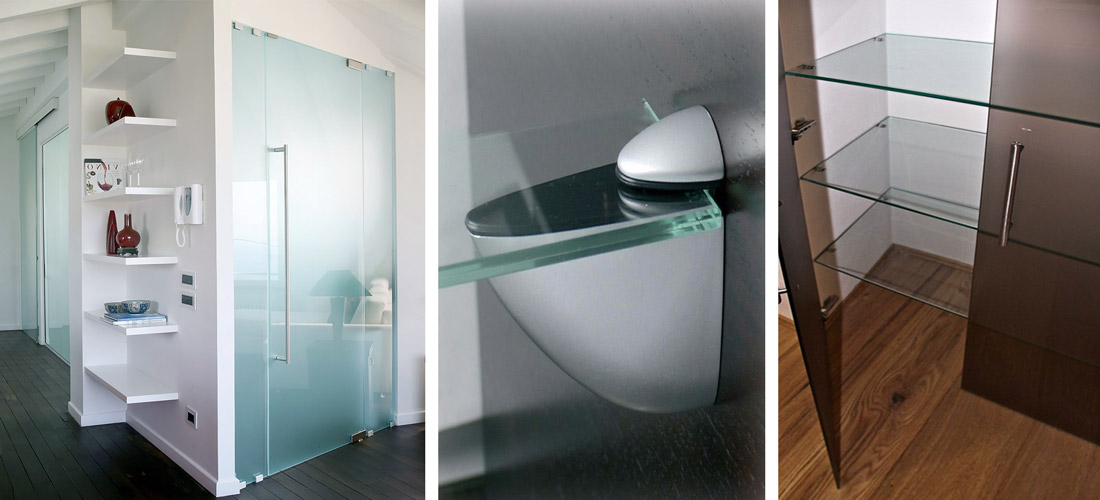 DIY Closets With Custom Mirrors & Glass Shelves
A DIY closet door with custom glass shelves for closet storage is one way to makeover your room in a short period of time. The closet is one area that can over time become neglected and disorganized. Many closets are often overlooked in terms of design & decor. Today, we'll ...
---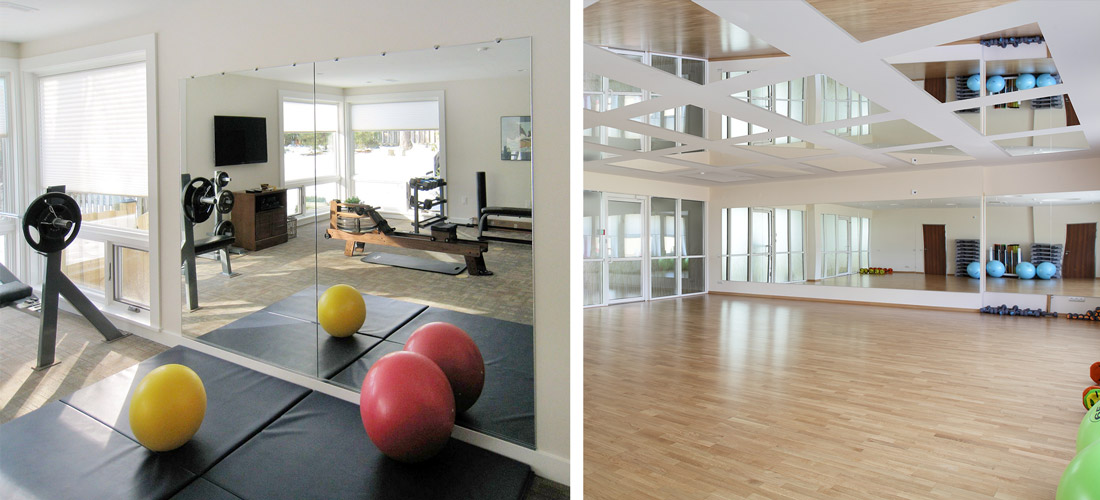 Stay in Shape with a Gym Mirror for Your Home
Get in Shape With A Gym Mirror If you aren't sure that paying for a gym membership is the best route, turn your home or garage into a gym with home gym mirrors and garage gym mirrors. It turns out that with a little space and some well-placed mirrors and ...
---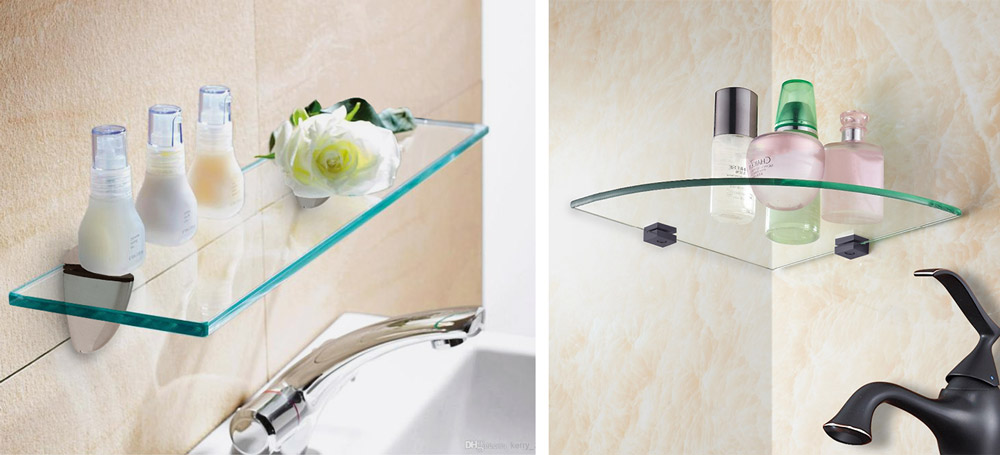 Increase Bathroom Space With Glass Shelves
Corner Tempered Glass Shelf Adds Space To Counterless Sinks Increase bathroom space with glass shelves for vertical wall and corner storage. Taking back your bathroom space can be a daunting process to even contemplate. We have a simple suggestion to make the process easy. You can put custom tempered glass ...
---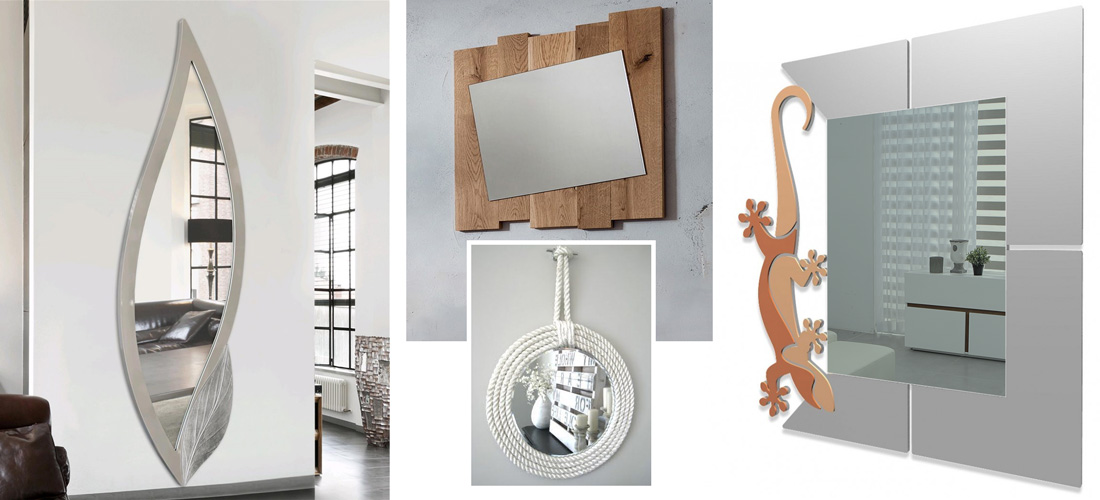 DIY Mirror Frame
Update your bathroom vanity with a DIY mirror frame made from salvaged vintage parts and a custom cut mirror from Dulles Glass & Mirror. These mirrors are budget-friendly and made from salvageable parts. Below are several awesome ideas for DIY projects to frame your custom mirror. Supplies To Frame Your ...
---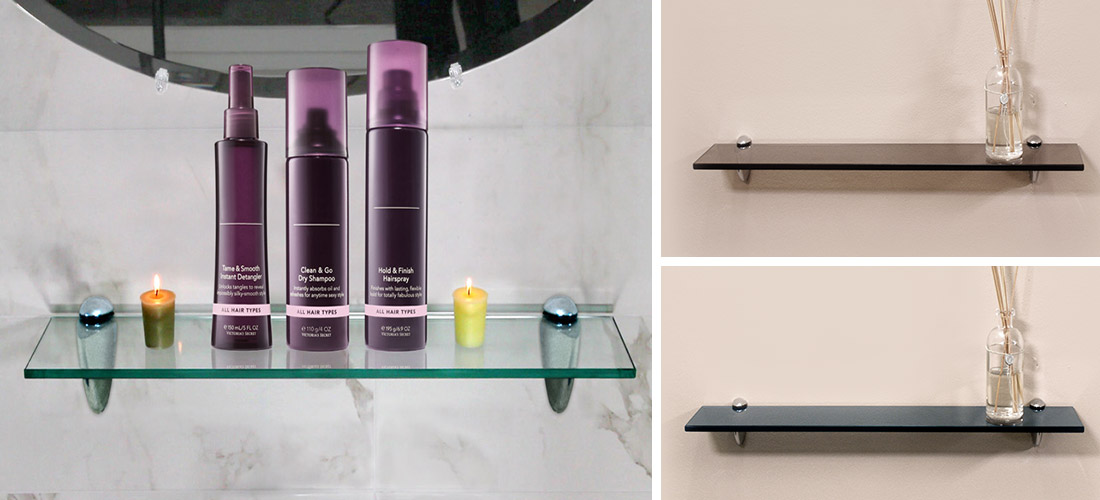 Get Organized With Tempered Glass Shelves
Get Organized With Tempered Glass Shelves | Glass Shelves Sale Are you late on your Spring cleaning? No problem! Get organized with our glass shelves sale! For a limited time, Fiora Floating Glass Shelves are on sale for more than 50% off! These rectangular shelves will help you declutter and ...
---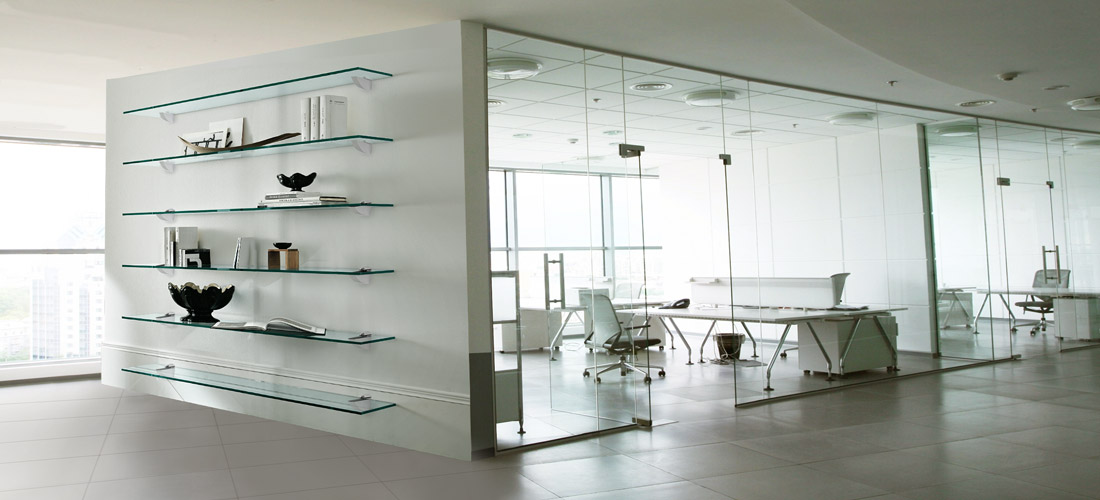 Organize Your Office Shelving
Office shelving can be customized to fit any space or wall. Customize office glass shelves by size, shape, hardware and tint. Glass shelves will refresh your office space and help you get more organized at the same time. Working in an organized vs. a disorganized office is frequently the difference ...
---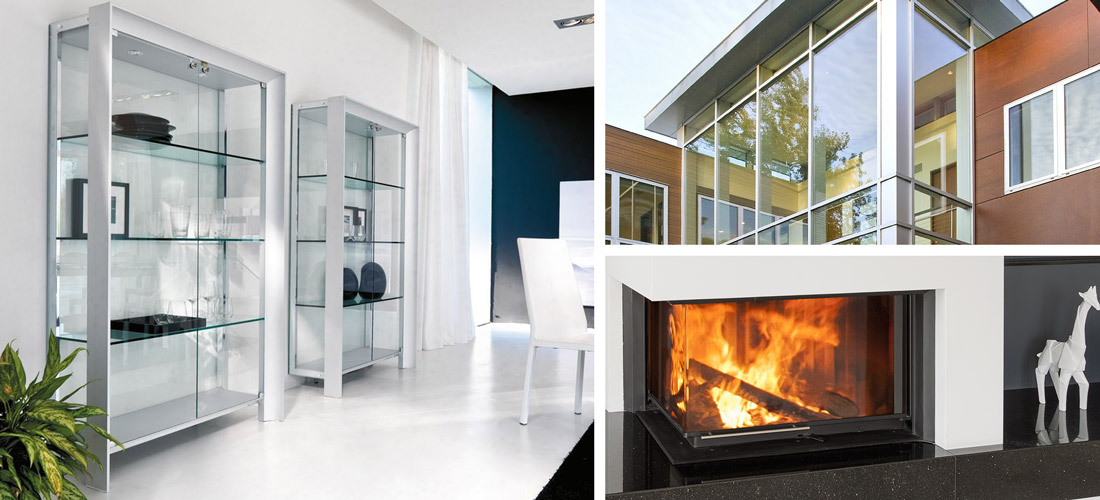 Types Of Replacement Glass
When ordering replacement glass, there are a few things you need to know. Lucky for you, we are your glass experts! Let's start with the types of replacement glass you can custom order: tempered, NeoCeram (fireplace glass), annealed, acrylic, polycarbonate, and laminated glass. You can also order a variety of ...
---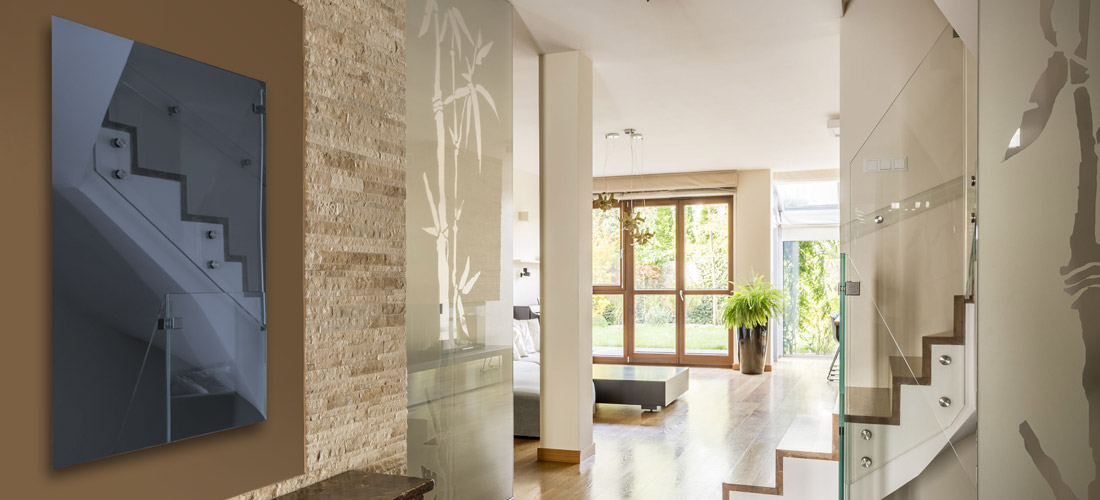 DIY Art Deco Mirror
DIY Art Deco Mirror With Custom Beveled Mirror Strips Art Deco, a style that was popular in architecture, design, and fashion arose in the 1920s and 1930s. Art deco's namesake originates from a Parisian fair called The International Exhibition of Modern Decorative and Industrial Arts. Inspired by many cultures as ...
---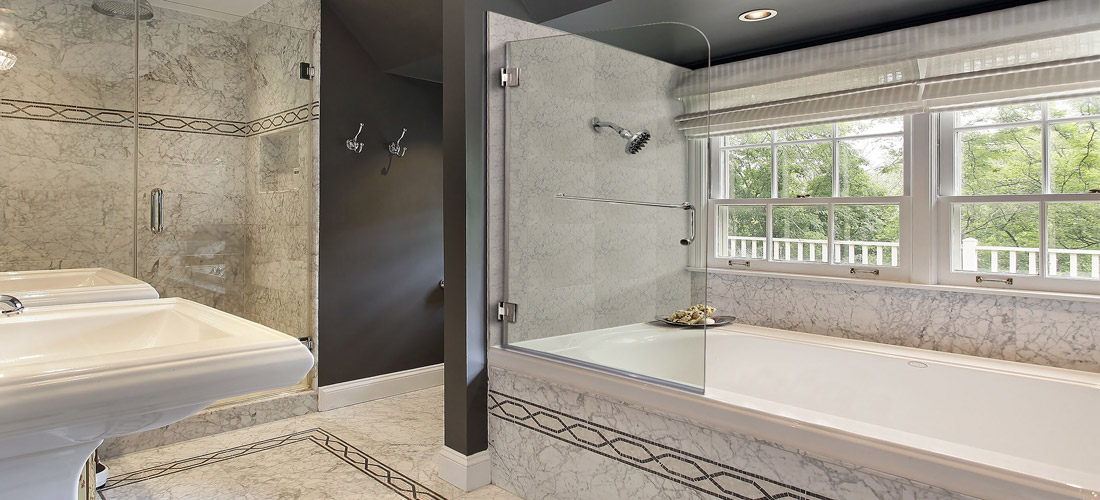 Buying Shower Glass Panels Online
Buying Shower Glass Panels Online Did you know that frameless shower doors and frameless bathtub doors can be purchased online? In just a few simple steps, you can update the look of your bathroom without having to visit a hardware store. And, it's fast: on average, it should take only ...
---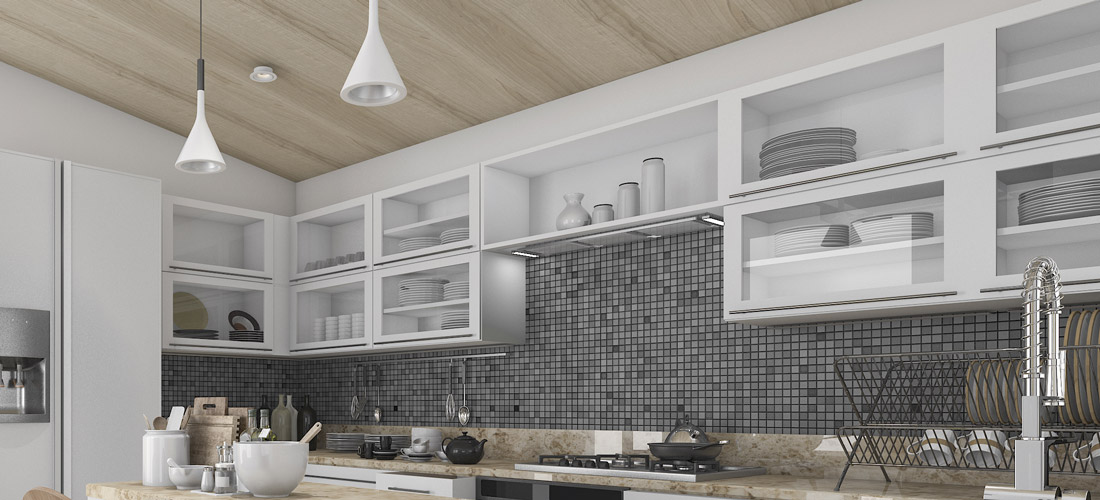 DIY Cabinet Glass Replacement
Replace Or Update Cabinet Glass Online With Dulles Glass & Mirror DIY cabinet glass replacement doesn't have to be difficult. In fact, you can order custom glass inserts online with the click of a button. Glass cabinet doors and shelves are an aesthetically pleasing and functional way of storing household ...
---