Reflections

- A blog by Dulles Glass & Mirror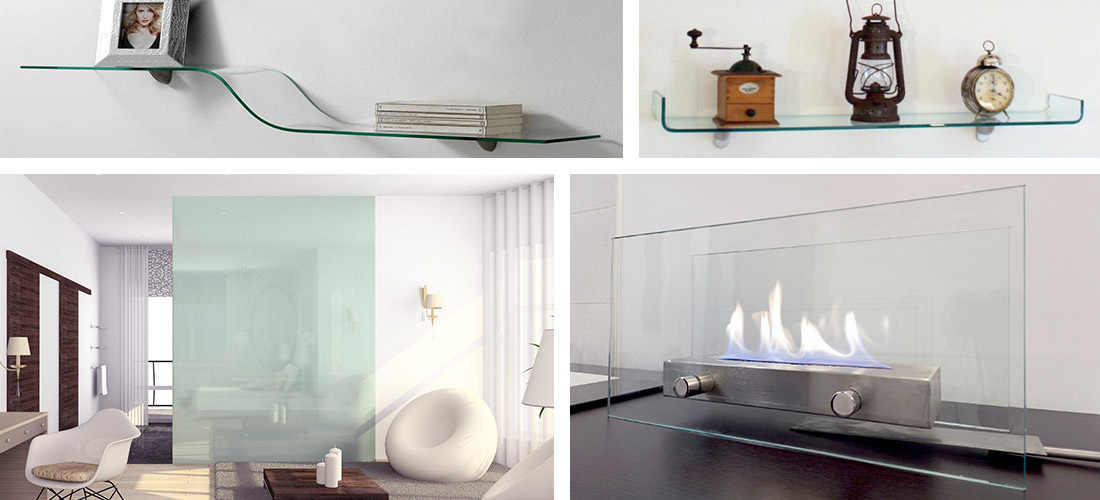 How to Replace Broken Glass Doors & Fireplace Doors
Dulles Glass and Mirror offers a multitude of interior and architectural custom replacement interior glass including fireplace glass, glass wall shelves , and tempered glass panels . There is a near limitless number of applications for glass - really your imagination is the limit for how to use glass in ...
---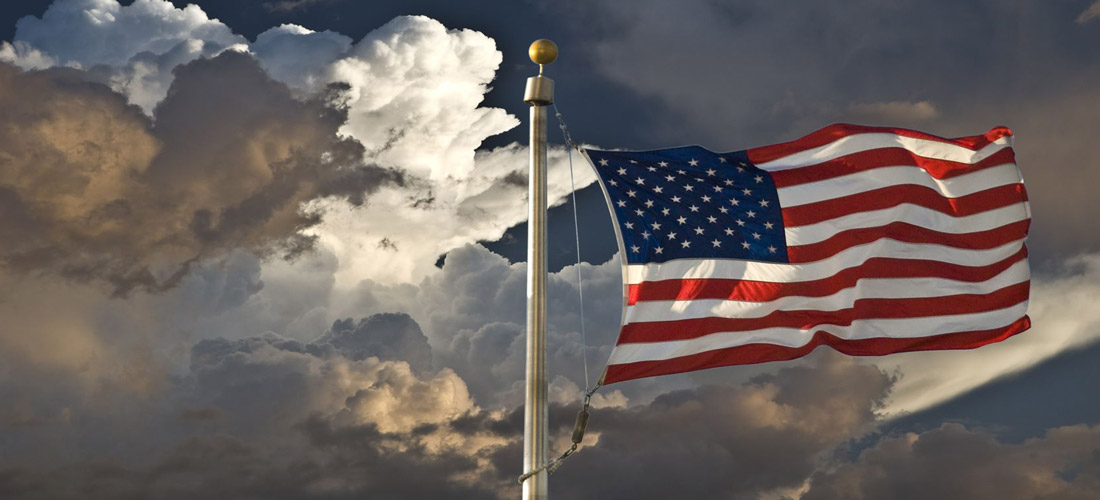 The "ReBuild" Campaign for Hurricane Relief
The last time a hurricane affected the North East was in 2012, with Hurricane Sandy. There were widespread power outages and flooding, with coastal areas getting hit fairly hard. Here in the interior of the North East, near our nation's capitol (where our headquarters are located), the notion of a ...
---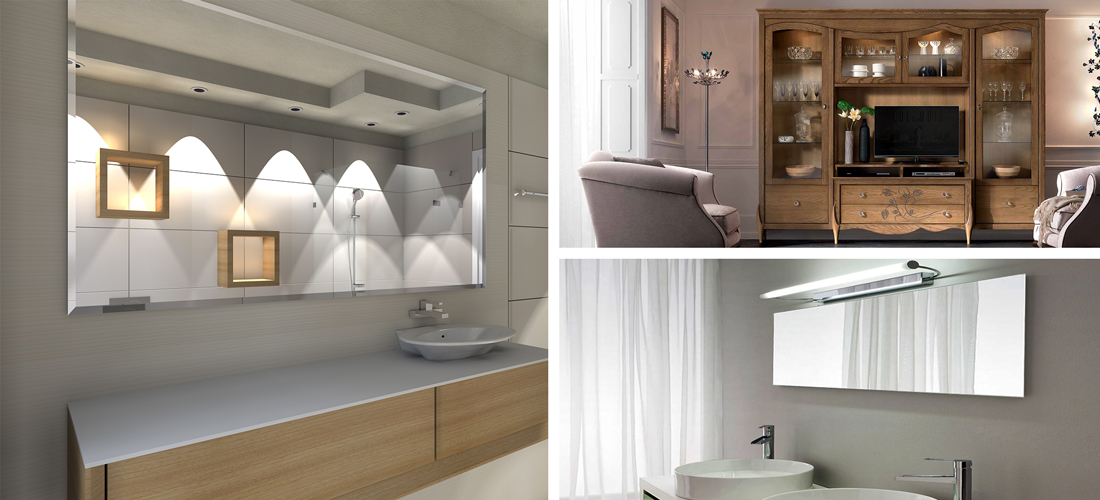 Custom Frameless Mirror And Glass
Dulles Glass & Mirror has a wide assortment of custom frameless mirrors for your bathroom or for replacement mirrors. If you need ideas on customizing your mirror or you need a specific size for mirror replacement, you've come to the right place. Often times, our customers have the best ideas ...
---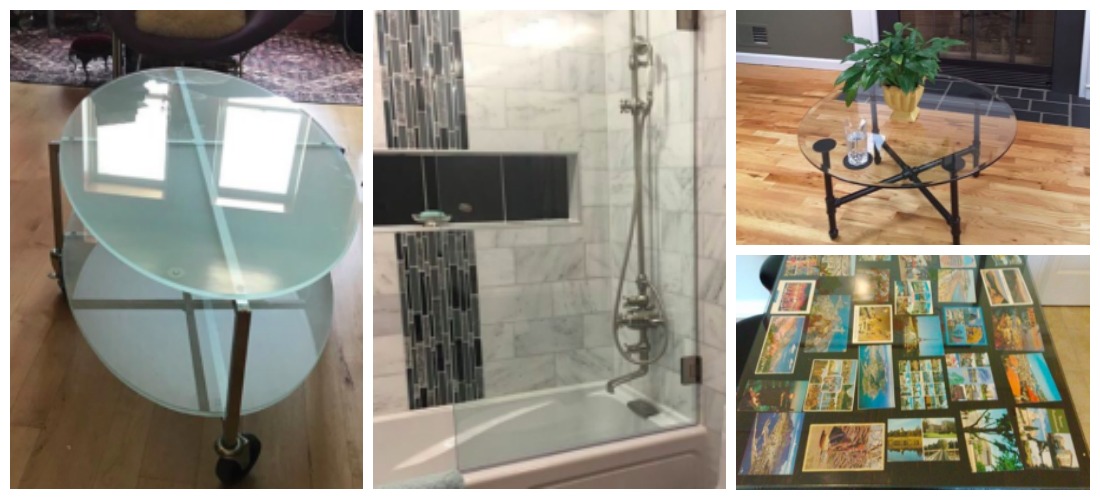 Custom Glass DIY Projects
Custom Glass Table Cover For Displaying Collectibles We love to showcase our customers' DIY projects. From vintage revival to furniture rehab, our customers are a creative bunch, especially when it comes to custom glass. Here are some of our latest favorite DIY items and home remodeling projects using our custom ...
---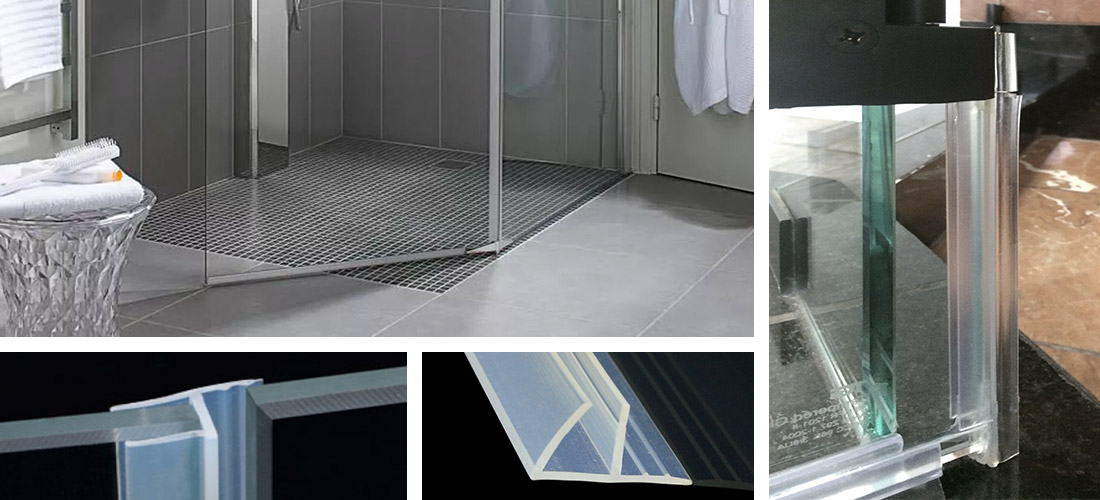 When To Replace Glass Shower Door Sweeps
Find Out When To Replace Your Glass Shower Door Sweeps When should you replace your glass shower door sweeps? You probably don't think about your shower door sweeps, or shower door seals, very often. But you should. There are several signs that indicate it's time to replace your glass shower ...
---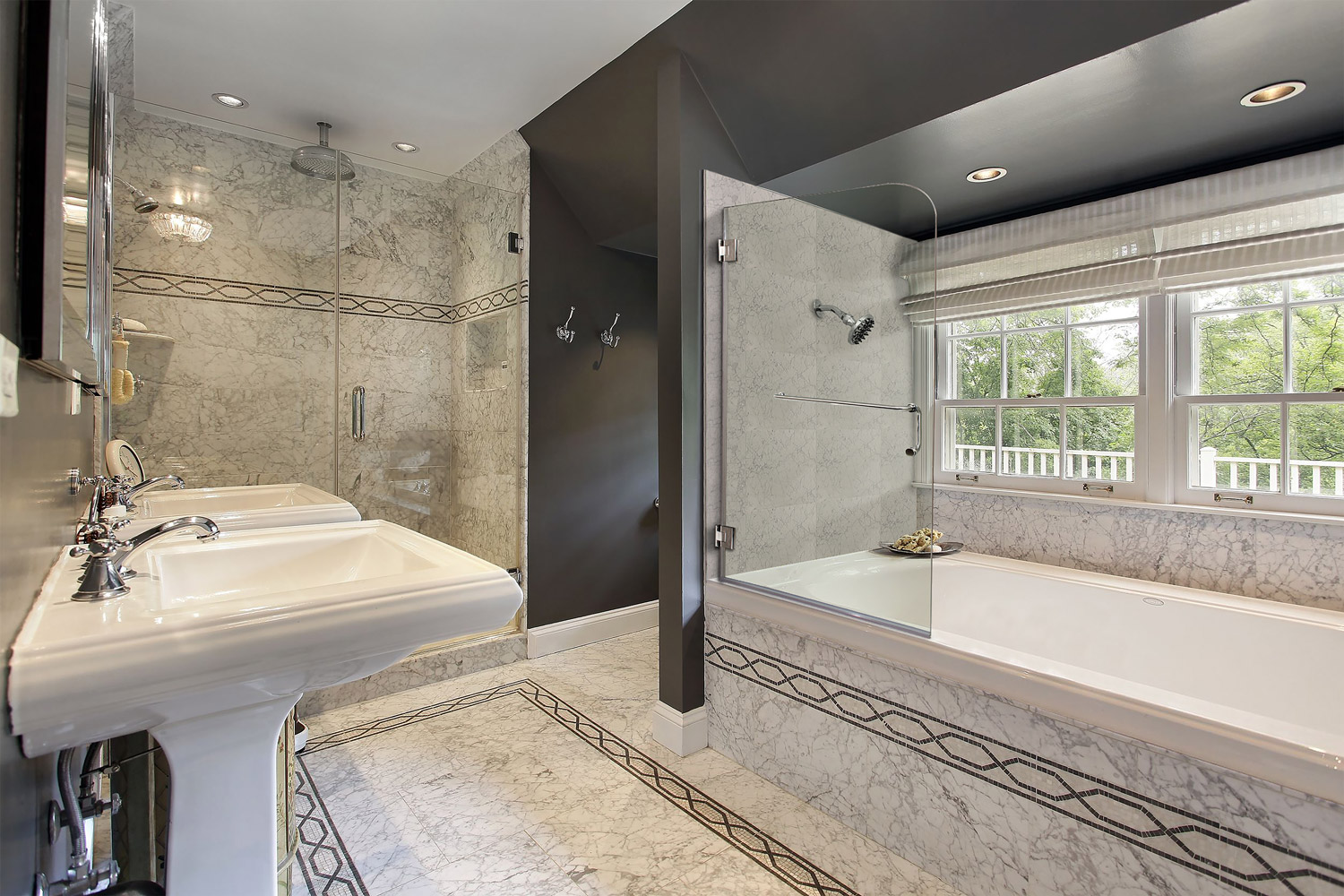 Shower Glass Panels
Shower glass panels make it easy to remodel your bathtub in under 2 hours. You can remodel your bathtub/shower area to make it look nicer, provide more privacy and make for easier cleanup. Dulles Glass & Mirror offers custom frameless bathtub screens, tub shower doors and sliding glass bathtub doors. ...
---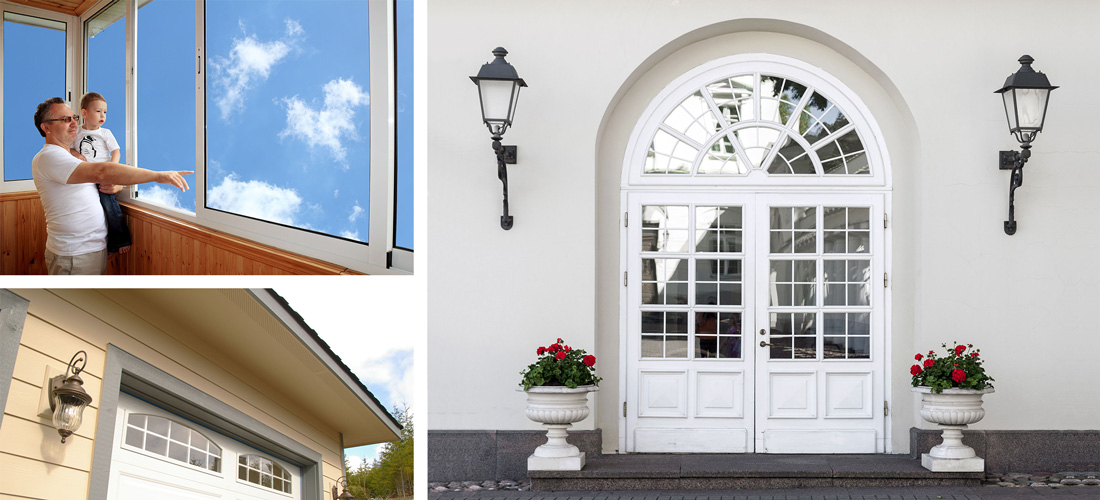 Glass Panel Inserts For Home Renovation
The Many Uses Of Glass Panel Inserts For Your Home Dulles Glass and Mirror makes custom cut glass panel inserts to the perfect size and shape for your home renovation or remodeling projects. We'll go over some of those uses with you today. And, we'll show you how you can ...
---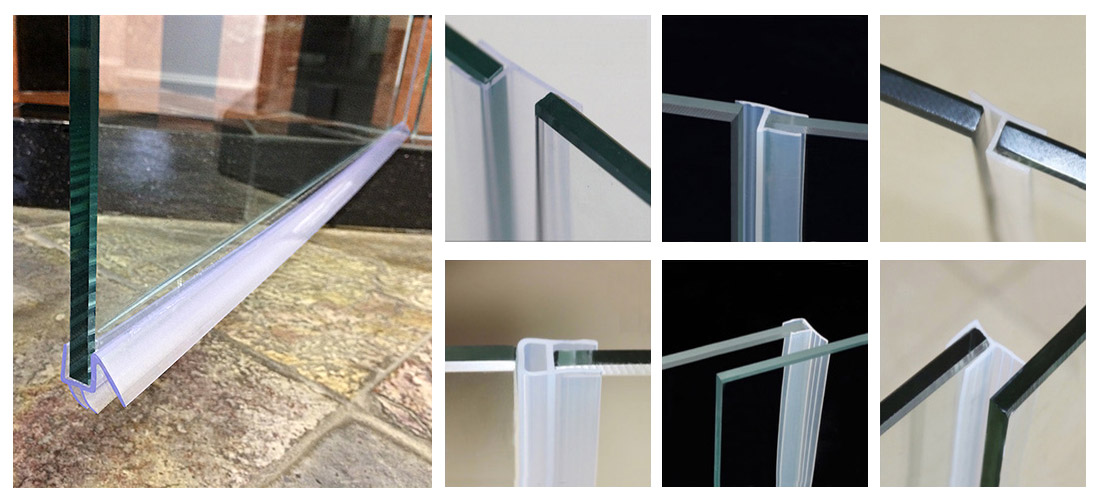 How to Replace & Install Bathtub and Shower Door Sweep and Seals
Shower Door Sweep Replacements: Keep The Water In The Shower! What is a shower door sweep replacement and why do you need one? A shower door sweep is a vinyl and polycarbonate strip that snaps on to the edges of frameless shower doors to prevent water from dripping out of ...
---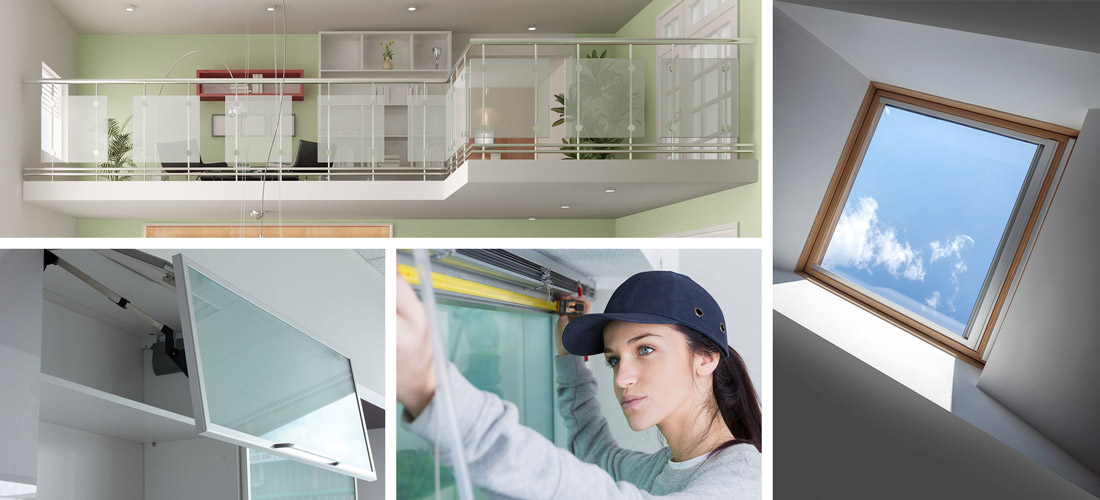 Furniture Glass Replacement Guide
A Replacement Glass Guide for Home Remodeling Custom glass replacement is easy to do online with Dulles Glass & Mirror. We can cut large glass panels in square or rectangular shape, or cut custom panels for you in square, rectangle, oval or circle shapes. You pick the size, edge work, ...
---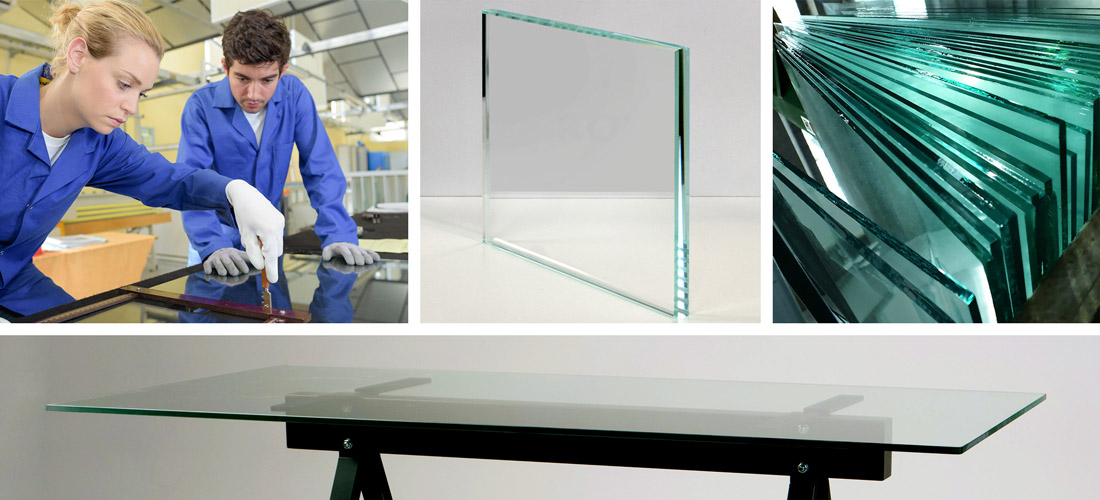 The Uses Of Tempered Glass Panels
How Can You Use Tempered Glass In Your Home Or Office? Tempered glass. It's the strongest glass out there for interior design. The special heat treatment process it undergoes makes it harder to break because it adds thermal resistance. It is heated to very high temperatures and then rapidly cooled, ...
---