How to Clean Glass Shower Doors
---
---
How to Keep Your Glass Shower Doors Clean

There are many articles on how to clean glass shower doors, but many guides do not go over preventative measures. The biggest culprit to clean shower doors is soap scum. Soap scum is not only an eyesore, but it's also an ideal environment for organism growth such as mold. Gross! Did we mention once it's built up on your glass shower door it's even harder to remove?

In addition, soap scum is brought on by hard water deposits, which is mainly composed of calcium and magnesium. Just because calcium is good for your bones doesn't mean it's good for your shower. Not only will hard water corrode your clean glass shower doors, hard mineral water deposits can clog drains and wreck havoc on other household appliances such as dishwashers.

You may wonder what the connection is between hard water and soap scum. Well, hard water lowers the ability for soap to lather and you end up using more soap than necessary which causes soap build up.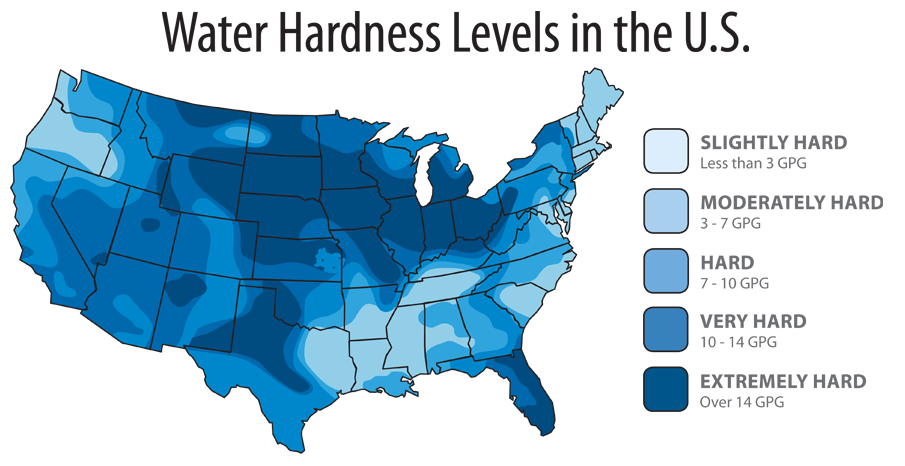 How to Clean Soap Scum & How to Remove Hard Water Stains from Glass Shower Doors

If you already have soap scum build up, baking soda and vinegar will help remove it. However, you may be spending all of your free time scrubbing your shower and glass doors. Who wants to spend every weekend scrubbing their shower door? An alternative approach to how to clean glass shower doors is to have a buffer between your shower glass and hard water.
Clearshield for Clean Shower Doors

Clearshield is how you keep your shower door glass looking clean and new while also reducing timely maintenance. Clearshield is similar to a non-stick cooking pan as it repels hard water deposits and soap scum.

It's the practical person's way of "cleaning." Clearshield is non-hazardous and deemed environmentally friendly. Clearshield is a surface film that resists abrasions, staining and build-up on shower glass doors. The only maintenance you will have to do is occasionally spraying Clearshield aftercare on your shower glass door.
---