Home Renovation Ideas to Surprise Your Valentine
---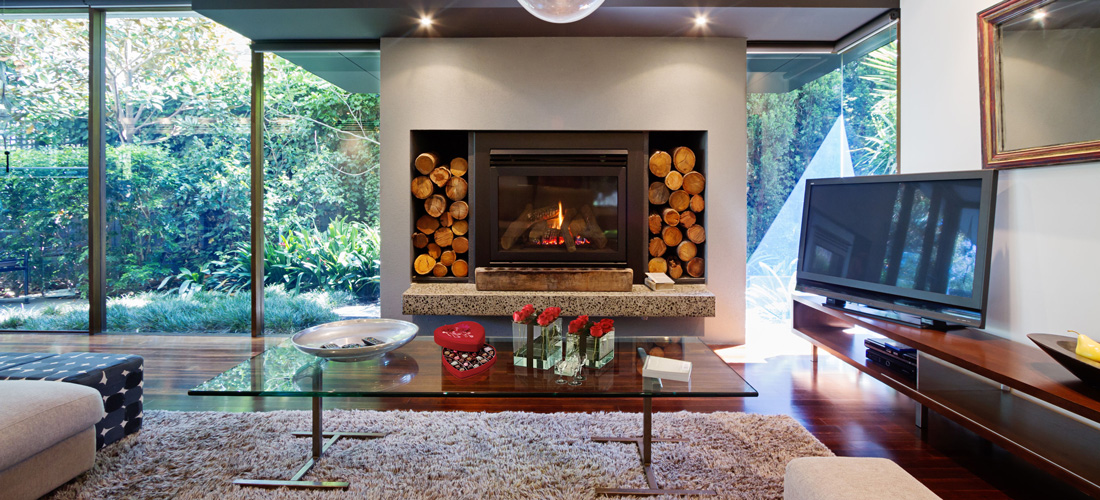 ---
This year, surprise your loved one with a special gift for Valentine's Day. Most Valentine's Day gifts don't last very long; flowers wilt and a chocolates disappear in short order. Instead of something predictable, do something thoughtful and lasting that partner will enjoy for years to come. Here are some ideas for some home improvement projects you can tackle (with a little help from Dulles Glass & Mirror!)
Home Renovation Tips For a Romantic Dinner


Our first suggestion for an easy home improvement is adding a glass table cover for your table. This project is quite simple and provides a lot of benefits. A glass table cover will protect your table or desk from being scratched, chipped, or getting those annoying glass ring marks. Don't limit it to your dinner table; maintain the beauty of coffee tables, nightstands, patio tables, or desks with glass table covers. Our glass comes in clear, low-iron, frosted, bronze and gray. Ordering a glass table cover is as simple as measuring the dimensions you need and choosing the style of edge and corner finishing that suits your style. Your glass table top or cover will arrive packaged to perfection -- guaranteed in one piece!
Install Glass Shelves Using a Glass Shelf Bracket Kit for Easy Installation & Quick Storage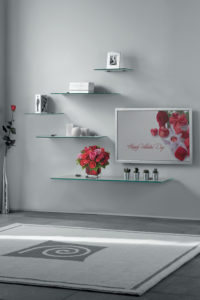 Another simple project is to organize your living space. Everyone can appreciate when clutter is reduced and there is a nice place to display your belongings. You won't have to worry about installation of your glass shelves because our glass shelf kits come with brackets. Glass shelving provides useful storage space and is easy to install with glass shelf brackets that can be ordered in single or multiple shelf kits. Many people love corner shelves for displays or for shower organization. Now you have a perfect spot to store the bubble bath and candles!

Don't worry about breaking glass as our glass shelves are tempered to protect you and your loved ones from shattered glass. You choose the look you want and the mounting hardware. All of our shelves come with detailed instructions, or watch this video to walk you through the process:




How to Install Wall-Mounted or Floating Glass Shelves

https://youtu.be/eZdiBa6Ms6U

Why not display some roses on new glass shelves? Or commemorate your special day with wedding photos or romantic memorabilia? Visit our shelving area today get started.
Are Your Fireplace Glass Doors Old or Cracked?
Order Replacement Fireplace Doors Online For Your Romantic Evening.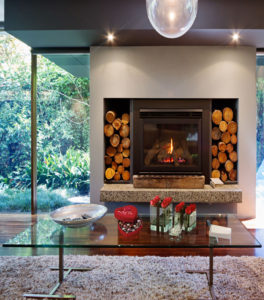 Are you planning a romantic evening in front of the fireplace, but not too excited by the look? Whether your fireplace glass is cracked or permanently stained from years of use, you can order fireplace replacement glass online from Dulles Glass & Mirror. Winter won't be here much longer, but take advantage of this opportunity to replace your fireplace doors today. We offer tempered and NeoCeram fireplace glass. Both NeoCeram and tempered glass are made to last for a long time and maintain their look. You can also install a custom glass shelf on your fireplace mantel to add storage space and display photos or other keepsakes. Visit our online store today to see all the options we have available to remodel your home in time for Valentine's Day.


---