DIY Project: Custom Icebox Cabinet
---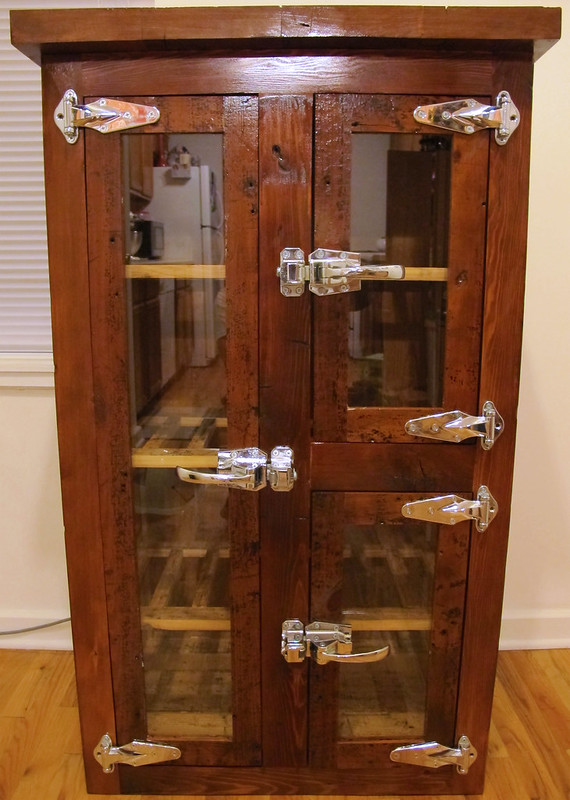 Customer Submission: Custom Icebox Cabinet with Dulles Glass and Mirror Glass [PHOTOS]

Thanks to our customer Nolan, for sending us these great pictures of his unique, one-of-a-kind custom icebox cabinet.

We love what he did with the glass and amazing woodwork. And he was kind enough to allow us to share these pictures with you.
Custom IceBox Glass | Replacement Glass for Cabinets

If you need custom size replacement glass, visit Dulles Glass & Mirror. You choose the size, shape and glass type. We ship in about 5-7 business days. Our glass replacements can be used in a variety of home renovation projects such as replacing fireplace glass, replacing broken coffee and patio table glass, and bathtub glass door inserts.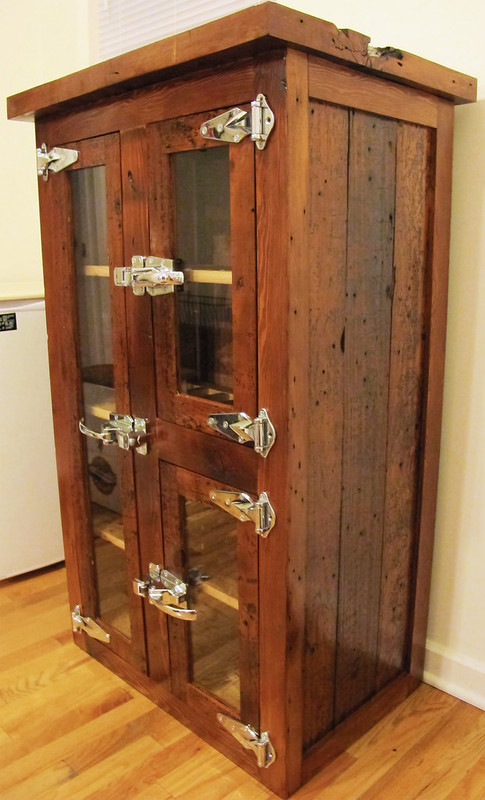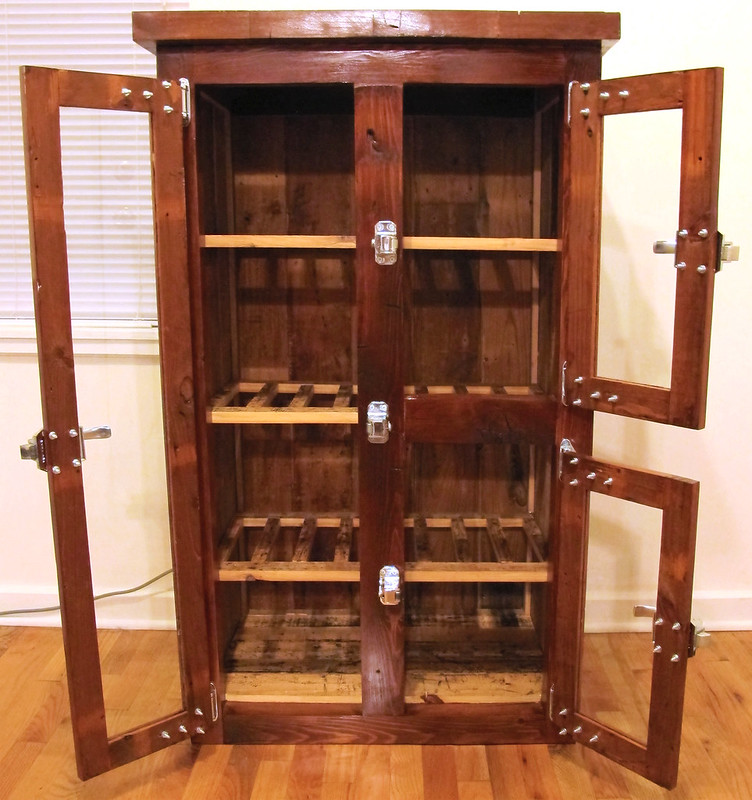 ---