Home Improvement Black Friday Deals
---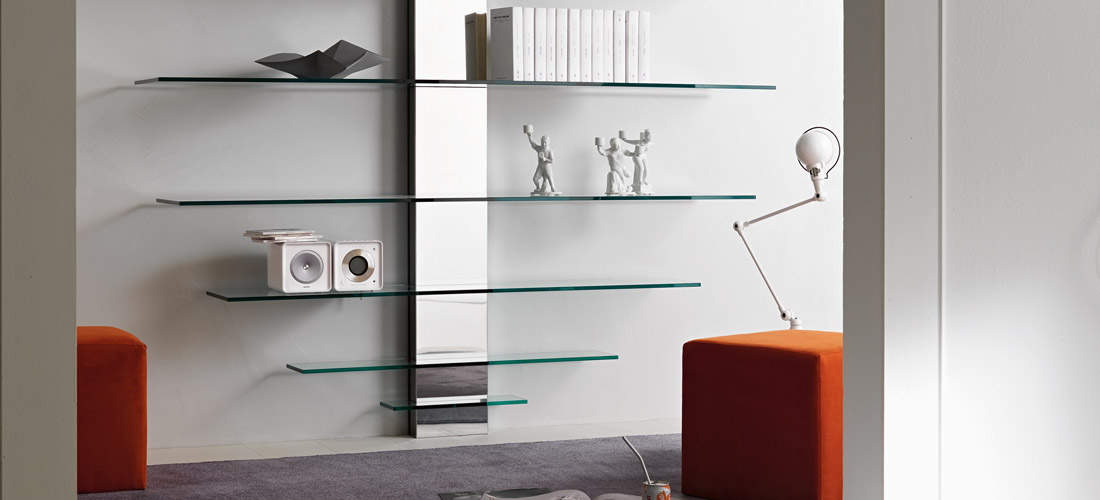 ---
Black Friday Deals: Save Money on Home Renovation

Even though it is 2016, Black Friday Deals have been an American tradition since the 1960s. Recently, Black Friday has been known for electronics and gadgets. But we think that Black Friday is the perfect time for home renovators to save on all the products you need to finish off your home! Dulles Glass & Mirror is the largest online glass retailer, helping our customers create beautiful DIY projects with custom cut glass. It's easy to order online, and your products will arrive within 5-7 business days - way ahead of the holidays!

Dulles Glass & Mirror has your holiday home improvement plan covered with our Black Friday Deals & Sales. If your project needs glass or mirrors, we've got you covered, with high-quality custom cut glass, replacement glass, custom mirrors, glass table tops, glass shelves and more!
Holiday Tip #1: Fix the Broken Family Heirloom

Black Friday Deals 2016 | Replacing a Broken Mirror or Glass




Everyone has that broken mirror that's turned into a "chore" to replace. You know the one...family heirloom turned hazard by an unruly four-year-old. Fortunately, ordering high-quality custom mirrors online is easy, fast, and economical! You don't even have to leave your house to buy a custom cut mirror or replacement glass.

Dulles Glass Black Friday Deals | Order your custom cut mirror online.

Tips for Ordering Your Custom Cut Mirror


First, choose your mirror shape - round, rectangle, square or oval.
Next, enter your measurements in inches.
Choose from ultra-clear low-iron glass, standard clear glass, or even colors like bronze or gray.


Order your custom cut glass online | Black Friday Deal
Holiday Tip #2: Protect Your Table Tops with Glass Table Covers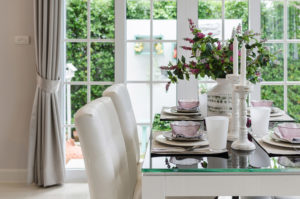 When Uncle Mort puts his drink down on your antique hutch or Aunt Mildred puts the turkey on your prized mahogany table, Dulles Glass & Mirror has got you covered...literally! A glass table cover will protect against the elements and daily wear and tear. You can protect your tables against the water rings, stains, scratches, heat marks, and other holiday happenings with a high-quality glass table protector.

Think ahead this year and order a heat-resistant glass table protector. Typical glass is prone to breaking when heat is applied because the heat is not transferred uniformly, however, a tempered glass table top is heat-resistant and can withstand temperatures of 450degF. Glass table protectors are easier to clean, so holiday spills are no problem. Dulles Glass & Mirror can provide the best glass table protector for your needs. Save on glass table tops this Black Friday.

Dulles Glass & Mirror Black Friday Deal |Order A Customized Glass Table Top
Holiday Tip #3: Upgrade Your Bathtub Before the Holiday Guests Arrive

You've owned your Batman shower curtain since college and as much as you love it, it's not cutting it in your new "adult" home. Believe it or not, you can order a bathtub door online in as little as 5 minutes, and install it yourself before the holidays. Your new bathtub screen will not only look good...it'll be functional as well!
The best part: Dulles Glass & Mirror will ship nationwide in 5-7 days. How's that for superhero speed?




Steps for Ordering Your Custom Glass Bathtub Screen:


Choose from rounded or square corners
Select the height and width of your door
Choose shower glass texture and tint: If you want a bit of privacy, opt for frosted or bronze glass.
Pick your shower door hardware finish.
Customize your shower door with a door pull or towel holder.
To protect your glass from stains and make it easier to clean, opt for ClearShield glass protector.


Order your frameless bathtub door online | Dulles Glass & Mirror Black Friday Special

There are lots more Dulles Glass & Mirror Black Friday Deals on our website. Use code FRIDAYDEAL for 15% off plus free nationwide shipping.

See you on CyberMonday! For the latest DIY projects and home remodeling inspiration, follow Dulles Glass & Mirror on Twitter and be sure to view our inspiration photos on Pinterest.
---