5 Elegant Glass & Mirror Gift Ideas for Valentine's Day: Add Romance and Style to Your Home Decor
---
---
Valentine's Day is fast approaching and it's time to get creative with your gift and decor ideas for your significant other. If you're searching for something meaningful, practical, stylish, and with heart, consider sprucing up your home with glass products. These glass items can make your home feel more luxurious, fashionable, and useful. Let's explore some of the most sought-after glass products and crafts that are perfect as Valentine's Day gifts.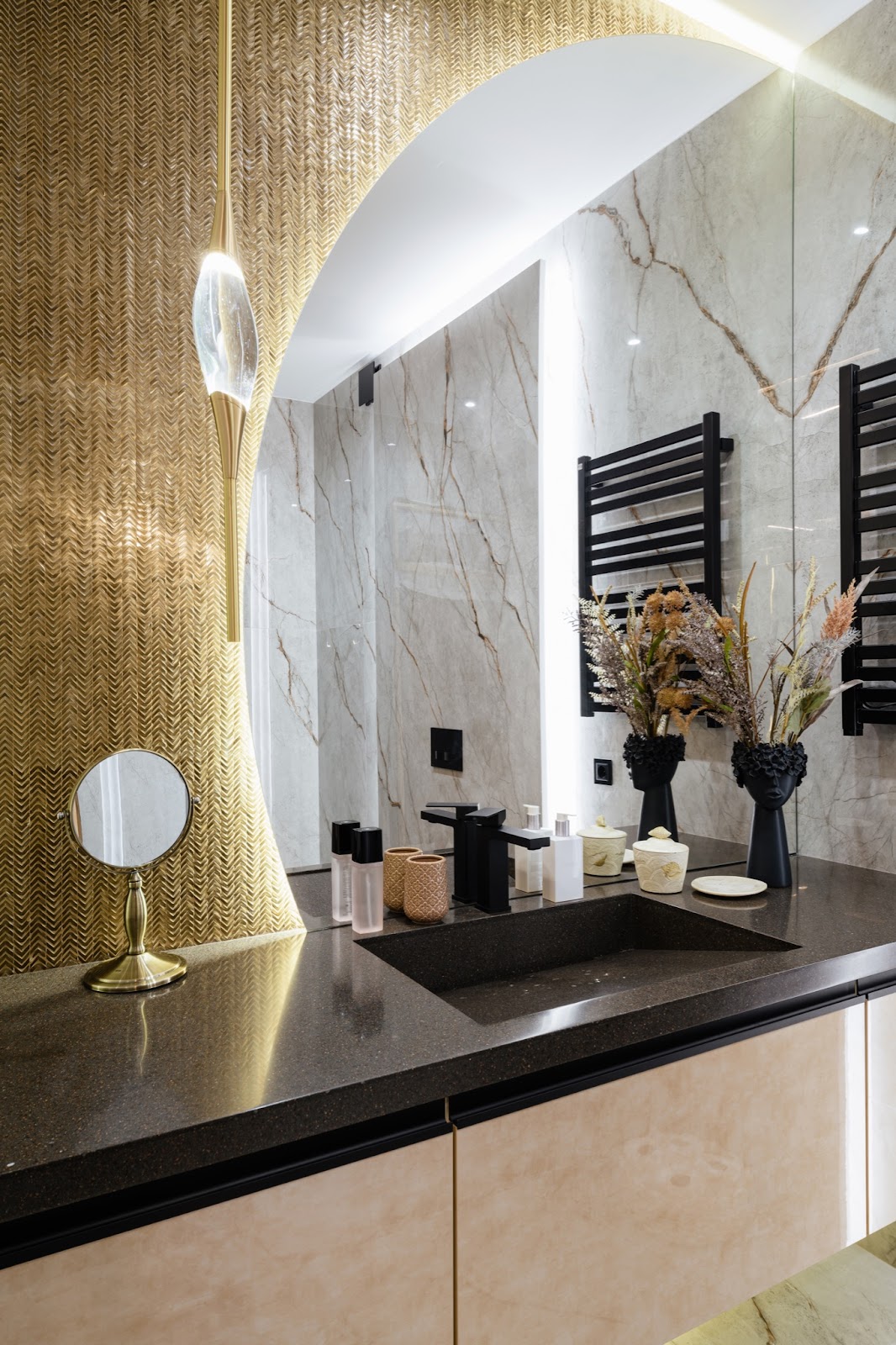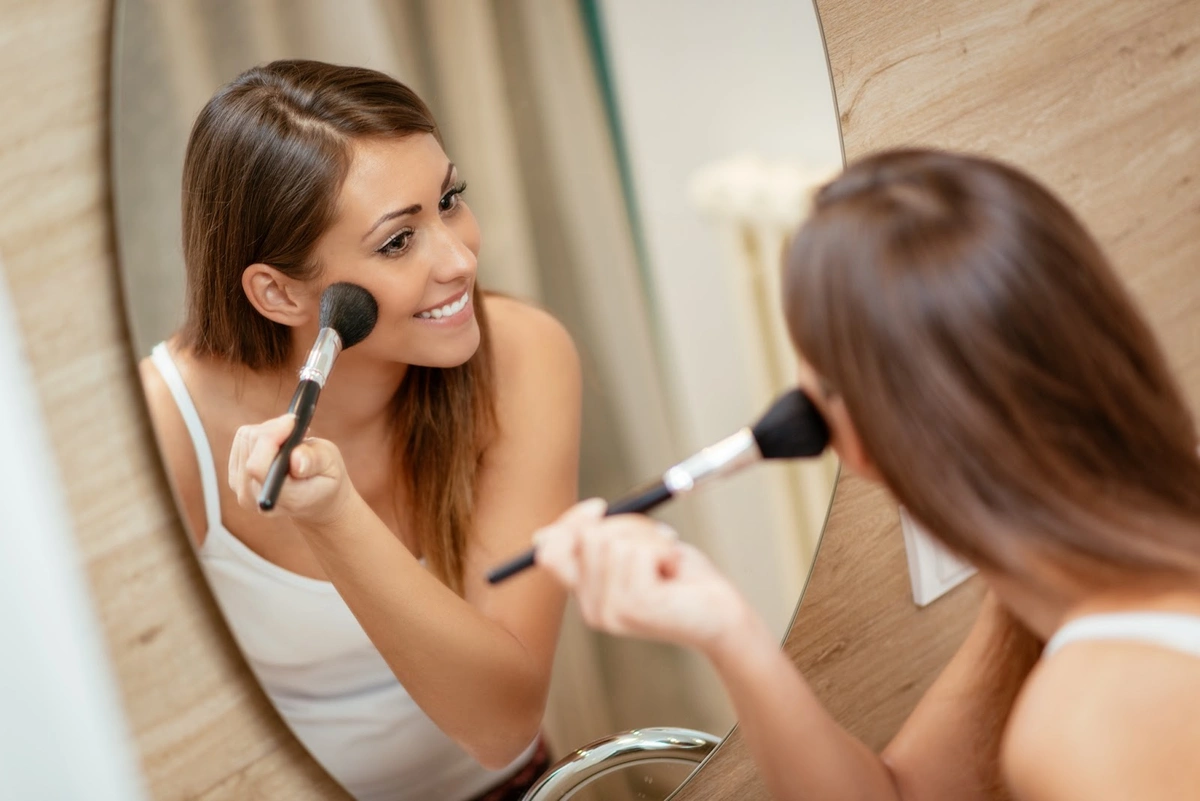 Reflecting Beauty: A Glass Vanity Mirror as a Valentine's Day Gift
This Valentine's Day, surprise your loved one with a glass vanity mirror as a thoughtful and elegant gift. This is not just a reflection of their physical appearance, but a representation of their beauty, confidence, and self-care routine. Giving a glass vanity mirror shows your admiration and appreciation for their unique qualities and desire for them to feel at ease and stunning in their own skin. With its sleek design or unique shape, a glass vanity mirror will become a cherished piece in your loved one's home decor.

A Cozy and Safe Valentine's Day Gift: Upgrading to a Glass Front Fireplace
Enhance the safety and style of your home by giving your significant other a new glass front for your fireplace this Valentine's Day. Not only will it give your fireplace a fresh look, but it will also make your home safer. This simple upgrade can transform your fireplace into a centerpiece of your home, creating a cozy and romantic ambiance for you and your Valentine to enjoy together. Explore more about Fireplace Glass Replacement here.
Shine Bright: A Mirrored Tabletop for a Stylish Valentine's Day Gift
A mirrored tabletop makes a practical and stylish Valentine's Day gift for your loved one. It adds a touch of glamour to any room and also serves as a functional surface for daily use. Whether it's a coffee table, dresser, or nightstand, a mirrored tabletop will reflect light, creating an illusion of more space and a brighter and more open feel, and can create an incredible ambiance with floral additions. With its versatility and eye-catching design, a mirrored tabletop is sure to be a cherished gift for years to come.
Entertaining Elegance: A Mirrored Charcuterie Board for Your Foodie Valentine
For your foodie partner, a mirrored board for charcuterie is a unique and thoughtful Valentine's Day decoration. Charcuterie boards are a popular way to serve and display a variety of meats, cheeses, fruits, and crackers, and a mirrored board adds sophistication and style to the presentation as a centerpiece. The smooth and reflective surface provides an eye-catching backdrop for the ingredients, making it an attractive addition to any meal. Whether you're hosting a dinner party, having a romantic evening in, or snacking, a mirrored board for charcuterie is a practical and visually appealing gift that your loved one will surely love. Create your custom mirror today!
Elevate Your Love: A Glass Tabletop as a Practical and Stylish Valentine's Day Gift
Valentine's Day is all about showing your loved ones how much you care, and a glass tabletop can be a beautiful and practical way to do just that! Not only does it add a touch of elegance to any room, but it's also a functional and versatile piece that can be used in so many different ways. Whether it's for a cozy breakfast in bed, a romantic dinner for two, or as a stylish display area for treasured items, a glass tabletop is a thoughtful and practical gift that your sweetheart will cherish for years to come. So why not surprise your loved one with this romantic and stylish gift this Valentine's Day?
Incorporating glass products into your home is a stylish and elegant way to show your love and affection this Valentine's Day. With their functional and visual appeal, these glass items make perfect Valentine's Day decorations, table decor, and centerpieces. Get inspired with these decor ideas and choose a glass product that suits your loved one's taste and home decor. Add a touch of glamour and sophistication to your home this Valentine's Day with these beautiful glass items.
---