5 Benefits of Adding a Home Gym Mirror to Your Home
---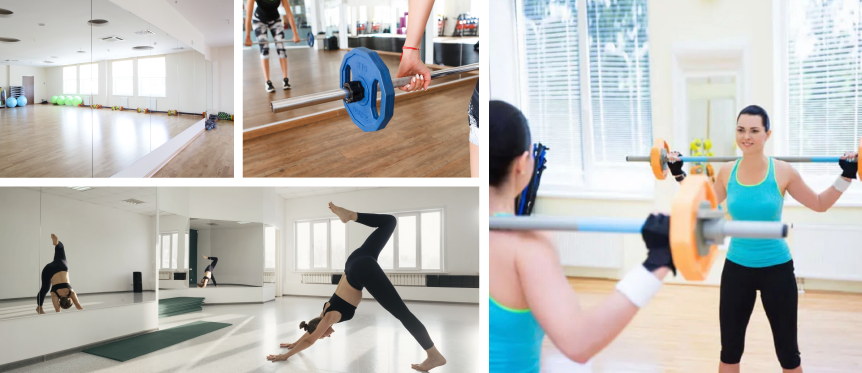 ---
The pandemic changed the world completely, especially for those who love working out and staying healthy. I personally need to stay active in order to keep a happy mindset – we all know that working out is an energy and brain booster. The gyms have opened up since the pandemic hit, but it still is not 100% safe unless I go in with a mask. Unfortunately, working out with a mask is pretty uncomfortable, especially during cardio or HIIT workouts! So, I stick to online workouts. I usually join a FREE Zoom kickboxing or weight lifting class from Monster and Machines, and let me tell you results are guaranteed. For alternative workouts, I cycle on my Peloton, or take a pilates class on beachbody.com
During the pandemic, I decided to stack up my gym equipment and ordered some bands, a jumping rope, a weight set, a kettlebell, a bench, and a MiraSafe gym mirror from Dulles Glass – and trust me you don't have to be rich to add a home gym to your home. Dulles Glass offers the best of the best gym mirrors for your home and business. You're probably thinking, "Why would I need a gym mirror when I can buy a regular mirror, or why would I need a mirror at all?" Let me answer it for you:
1. Gym Mirrors Keep Your Form Safe & Improve Your Workout Technique
We think we might be doing a workout right, but our reflection in a mirror often tells us otherwise. When there is no personal trainer to tell you how to fix your form, you will have to make your own corrections. A gym mirror will become your best friend and assist you in your lifting process. If you are a fitness freak like me -- get your gym mirror today!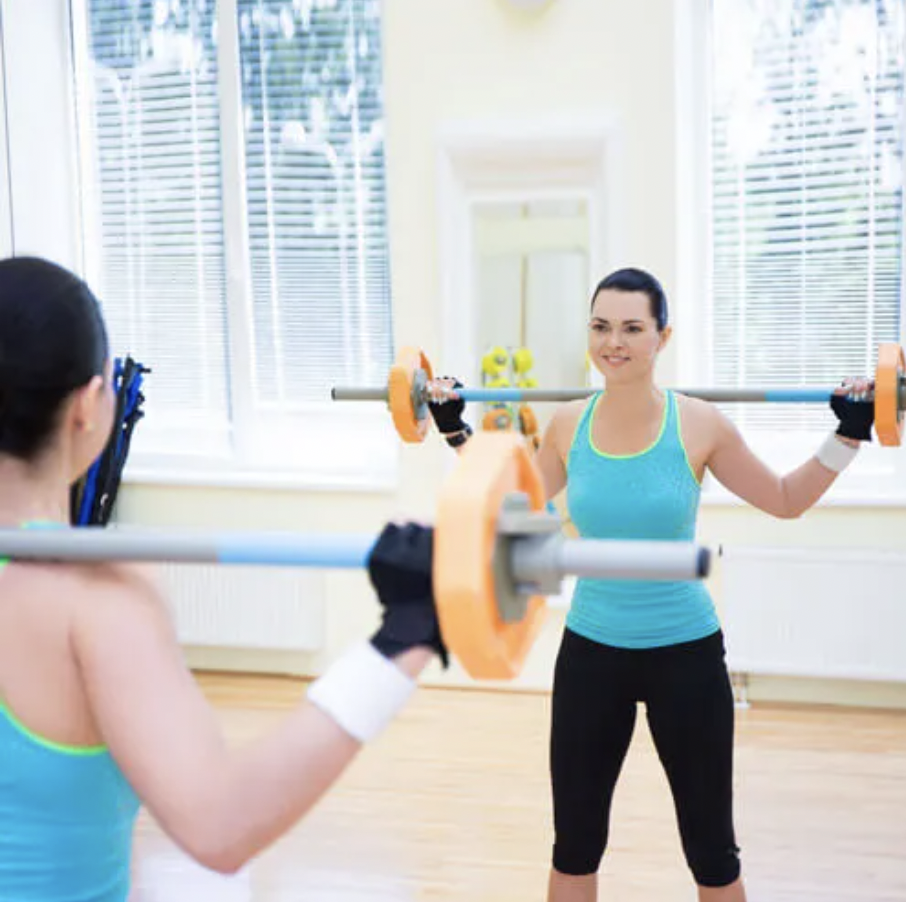 2. Gym Mirrors Brighten Dark Rooms into Bright Fun Spaces for The Whole Family
I used to work out by myself in the past, but once I started working out at home my children joined me. I decided to create a workout routine for the whole family, to keep them motivated and active as well. I added a disco ball to my workout room, a few floor mats, a gymnastic ball, and a swing. My kids loved it, and my daughter was able to practice her dance workout routines by my side. No matter what you do, fun is definitely guaranteed! Gym Mirrors are not only the perfect light reflection, but also the best way to improve your form, dance moves, or create those funny TikTok videos with your kids.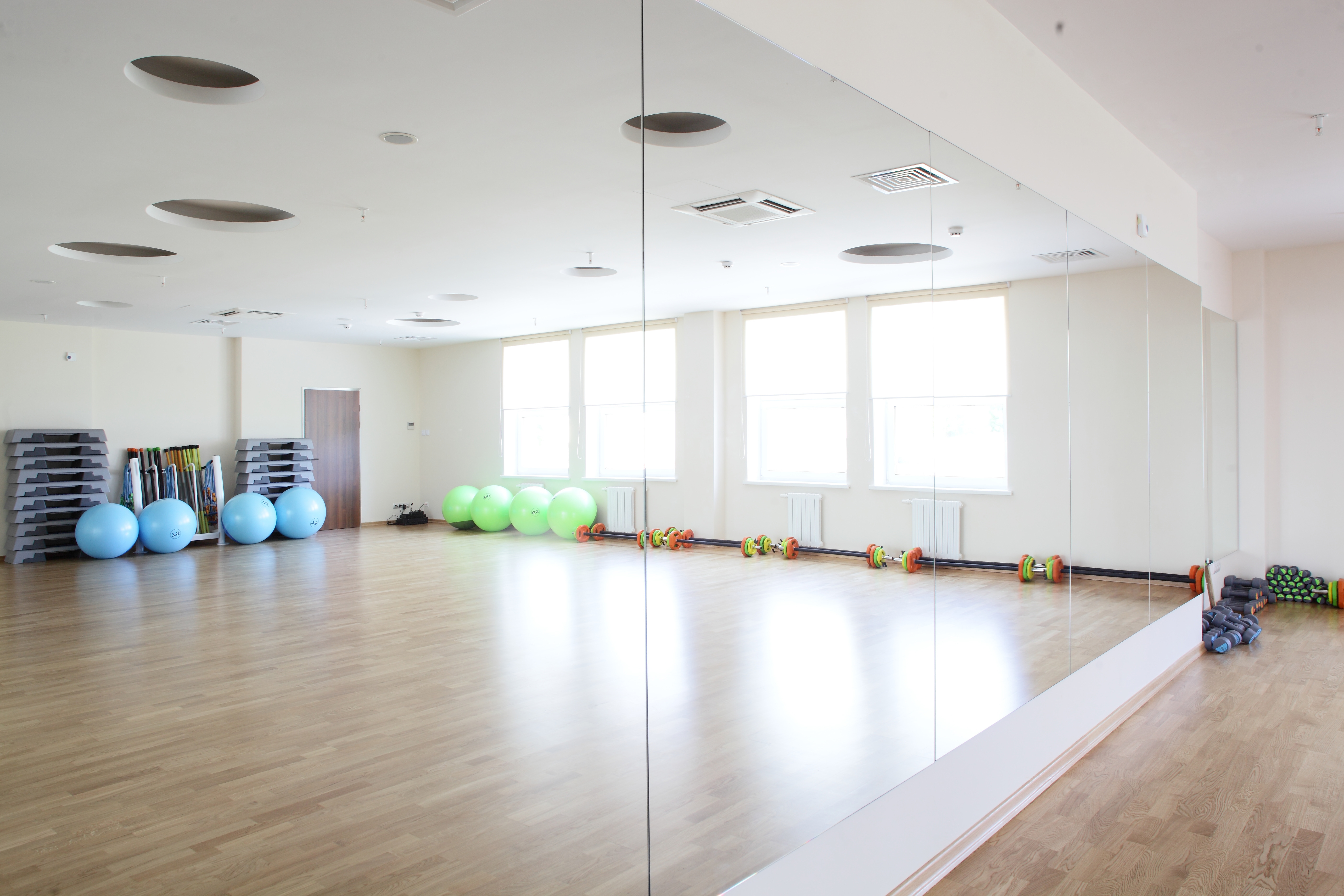 3. Gym Mirrors are Extra Safe & Shatterproof
Accidents can happen during workouts, especially if you have children that like to jump and bump around like mine! That's why it is so important not to just go for a standard mirror. Dulles Glass's MiraSafe mirrors are shatterproof – that means no sharp shards if broken. Plus, you can always add extra safety backing to prevent dangerous accidents. Don't forget installing a home gym mirror will enhance the value of your home!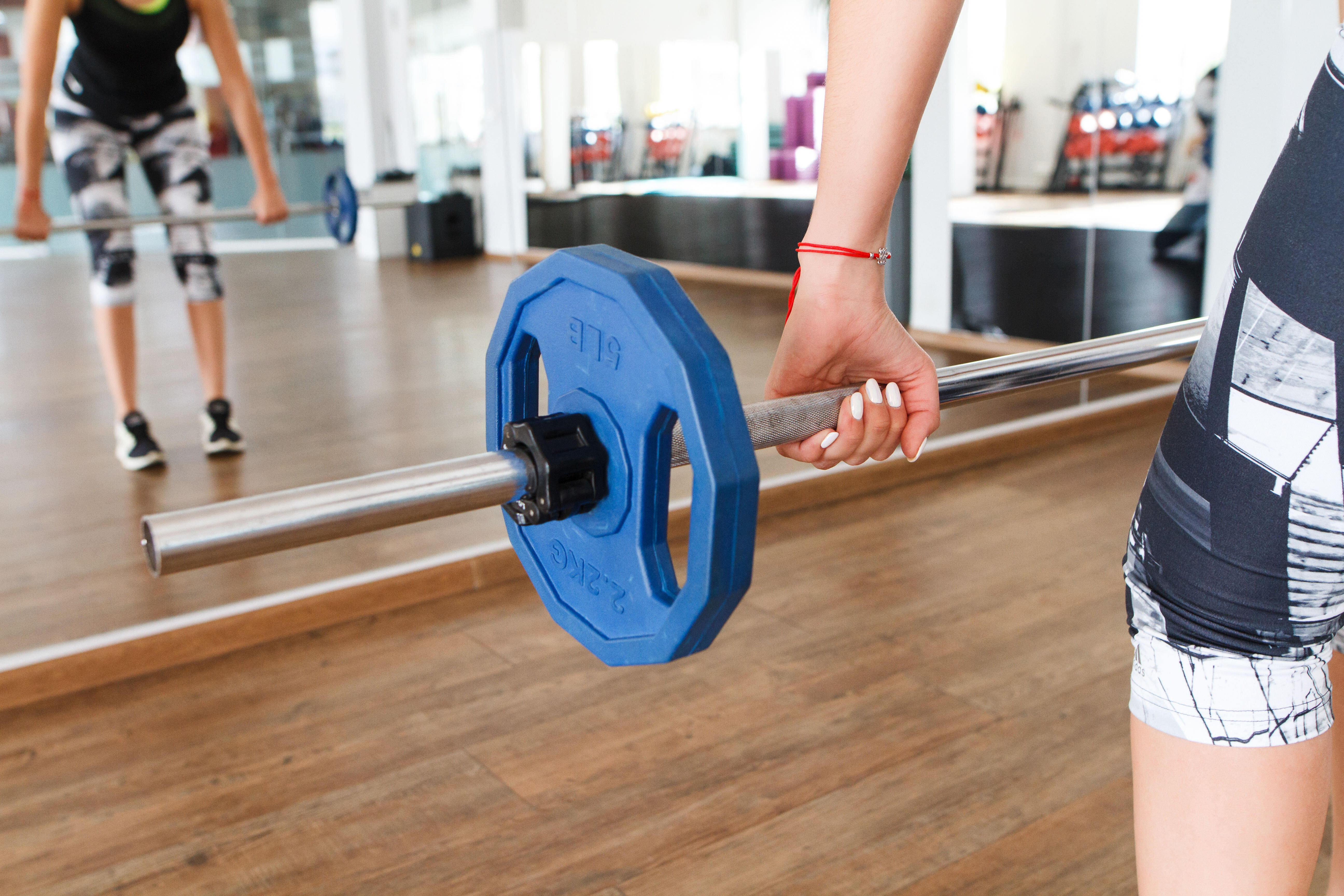 3. Gym Mirrors are Ultra Clear & Follow ANSI Standards
These ultra-clear home gym mirrors by Dulles Glass are low on iron and scream for superior reflection capability. You will get the most high-quality, natural image of yourself without a greenish tint or distortion of lower-quality mirrors. MiraSafe fitness mirrors are wall-mounted and instantly add more value to your home, it's like having a gym at home.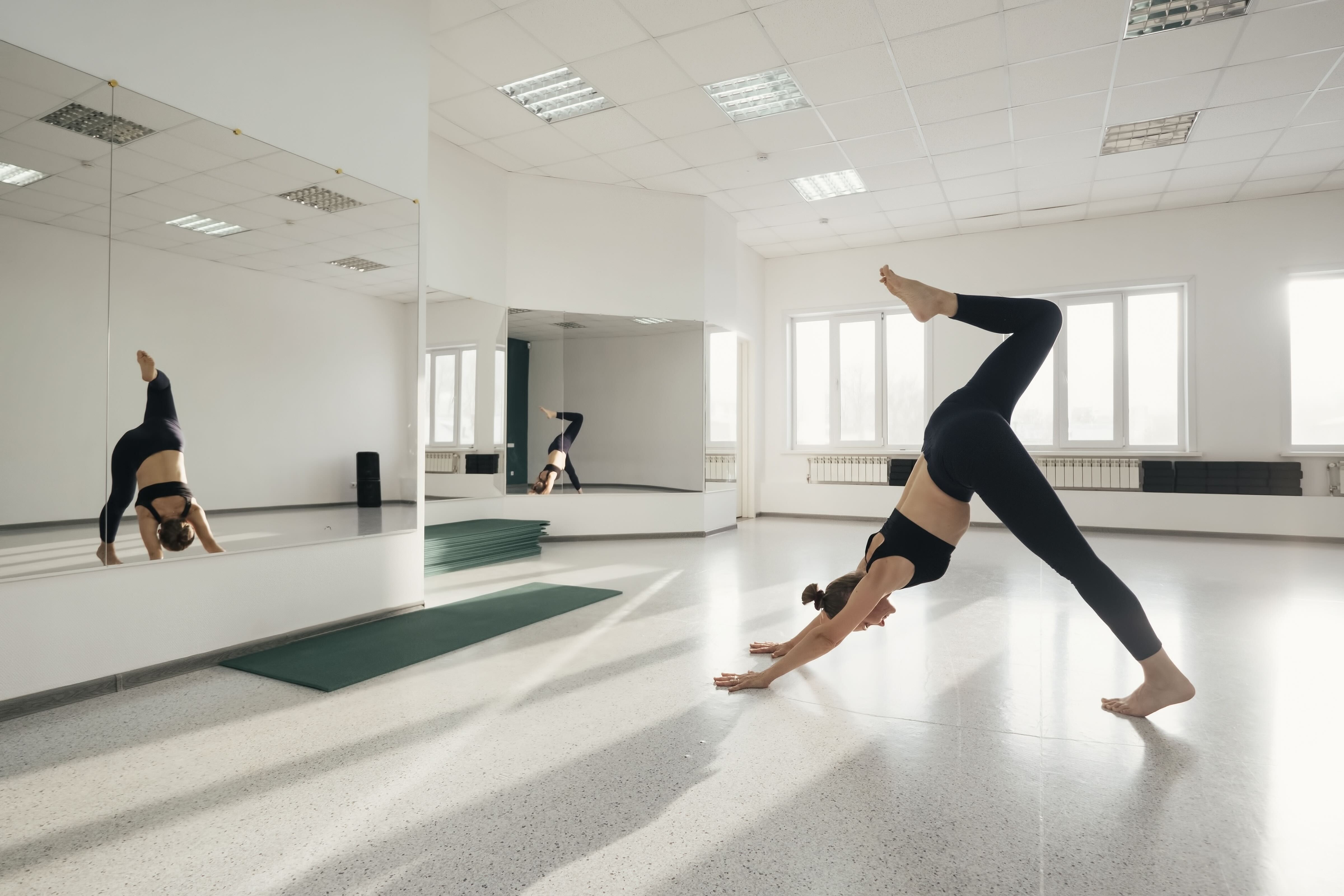 4. Gym Mirrors are NOT Expensive & Easy to Install
Nowadays, you can purchase a single gym mirror for your home starting at $499.95 or mirror kits that can include up to 10 workout mirrors. All gym mirrors are easy to install and come with a step-by-step installation guide. If you are looking for a more custom design for your workout space, Dulles Glass will be happy to help you create it. Just simply use their live chat feature to ask all questions necessary to your project.
For home installations, Dulles Glass currently services the mid-Atlantic region and can install your gym mirror for you in less than 7 business days.
Ready to install yours? Shop Gym Mirror Kits or Request a free quote today.
---