4 Mirror Trends for a Modern Home
---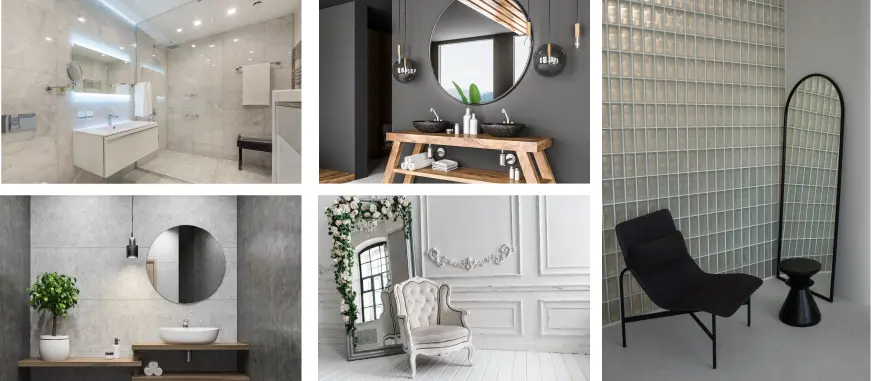 ---
Mirrors have always been a trend, and they are not leaving anytime soon! Why not add one to your home decor? Mirrors look great anywhere in a home, whether it's the bathroom, bedroom, or living room!
1. Round Mirrors
A round mirror can be added anywhere in a home ranging from the bathroom to the bedroom. Adding a round mirror pulls everything together and is the finishing touch your home needs.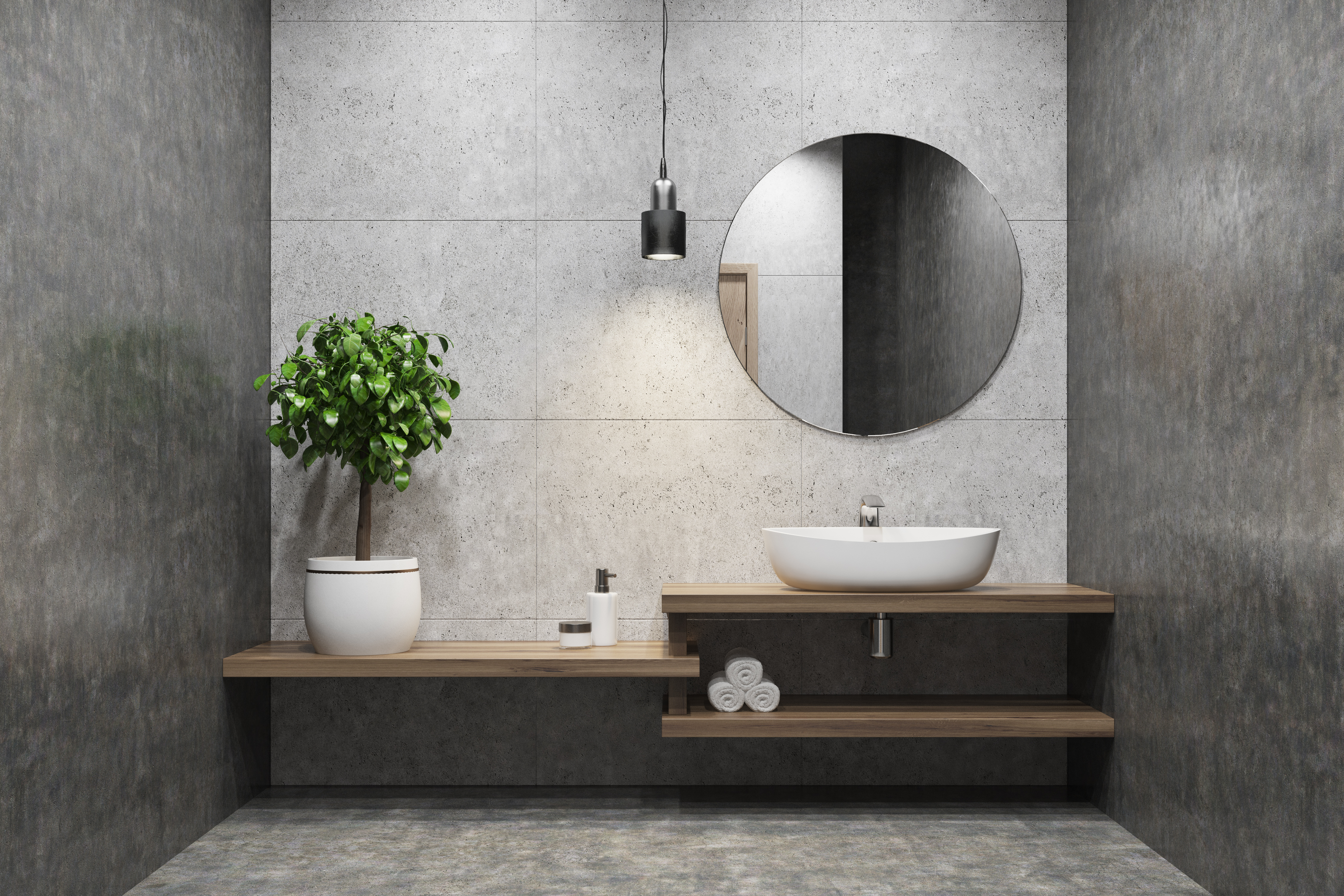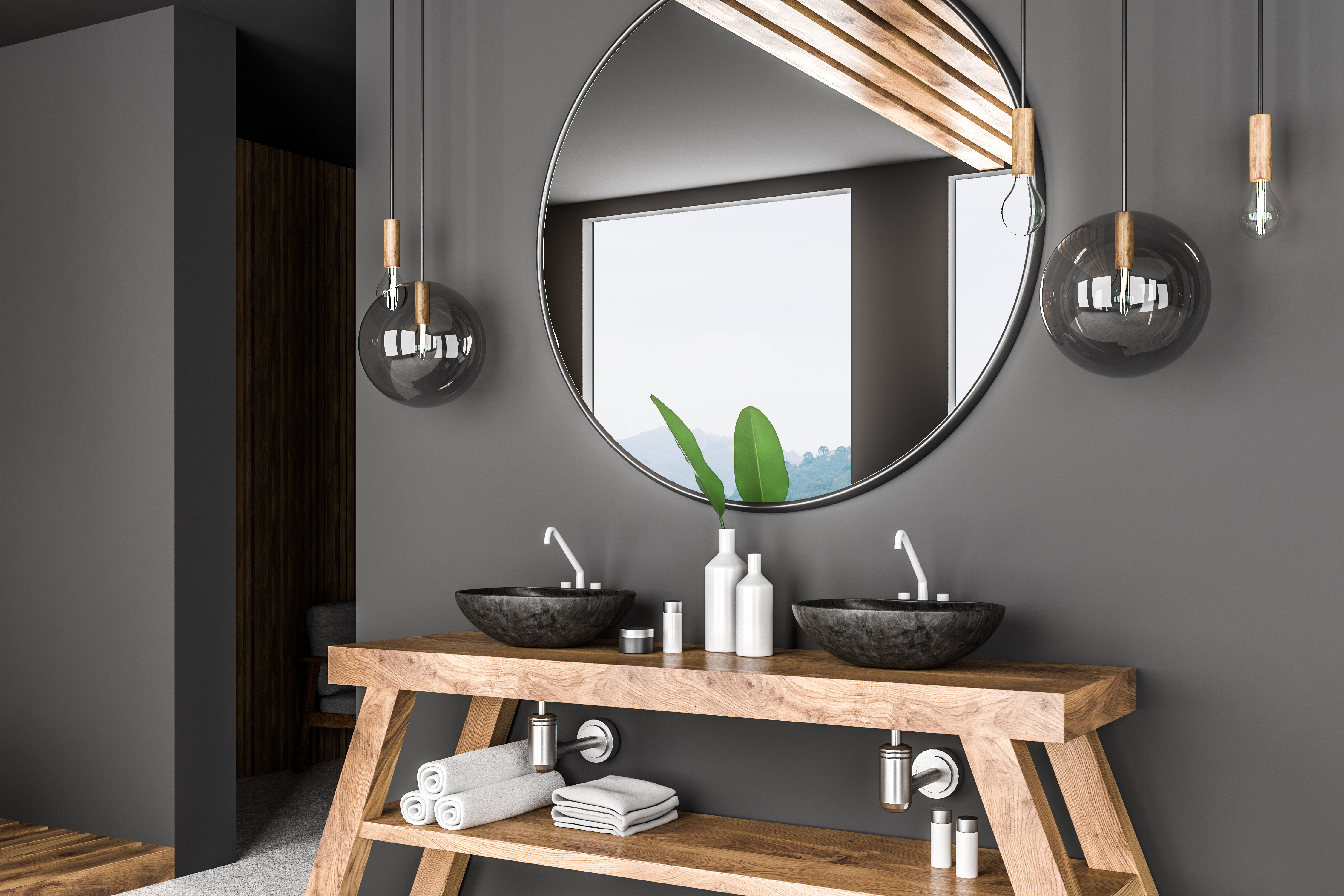 2. LED Backlit Mirrors
This is a trend that can switch up the entire vibe of the decor with one touch. All you need is a mirror of any shape, some mounting bars or spacers to install it as a floating mirror, and some LED light strips. Once you have all this, attach the LED light strips on the back of your mirror, and install your mirror to your wall. There you have it- a beautiful backlit mirror!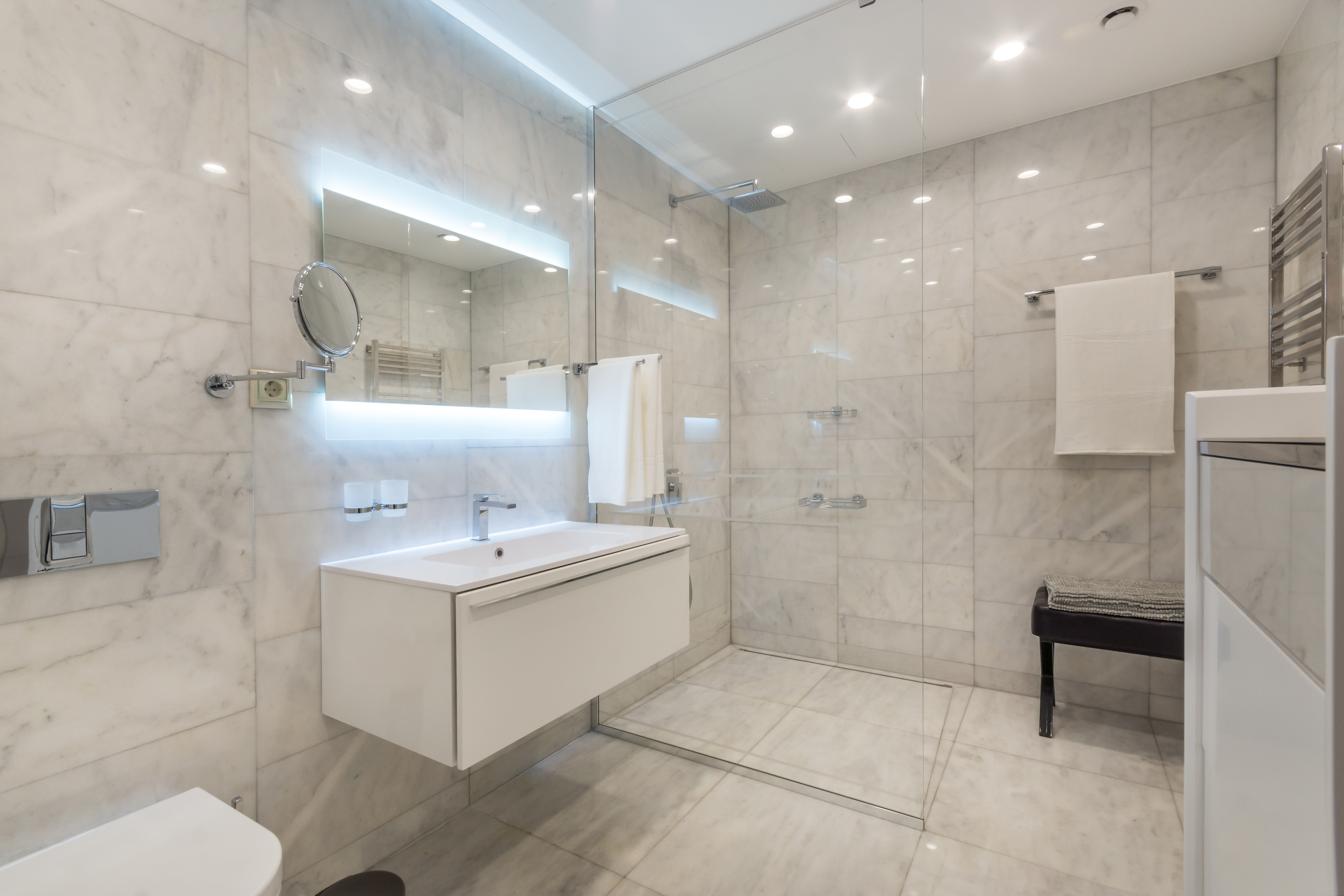 3. Arched Mirrors
The arched mirror is a hot decor trend that is not just a full-body mirror, but also a great decor piece. Order your custom mirror from Dulles Glass today to have an arched mirror in your home!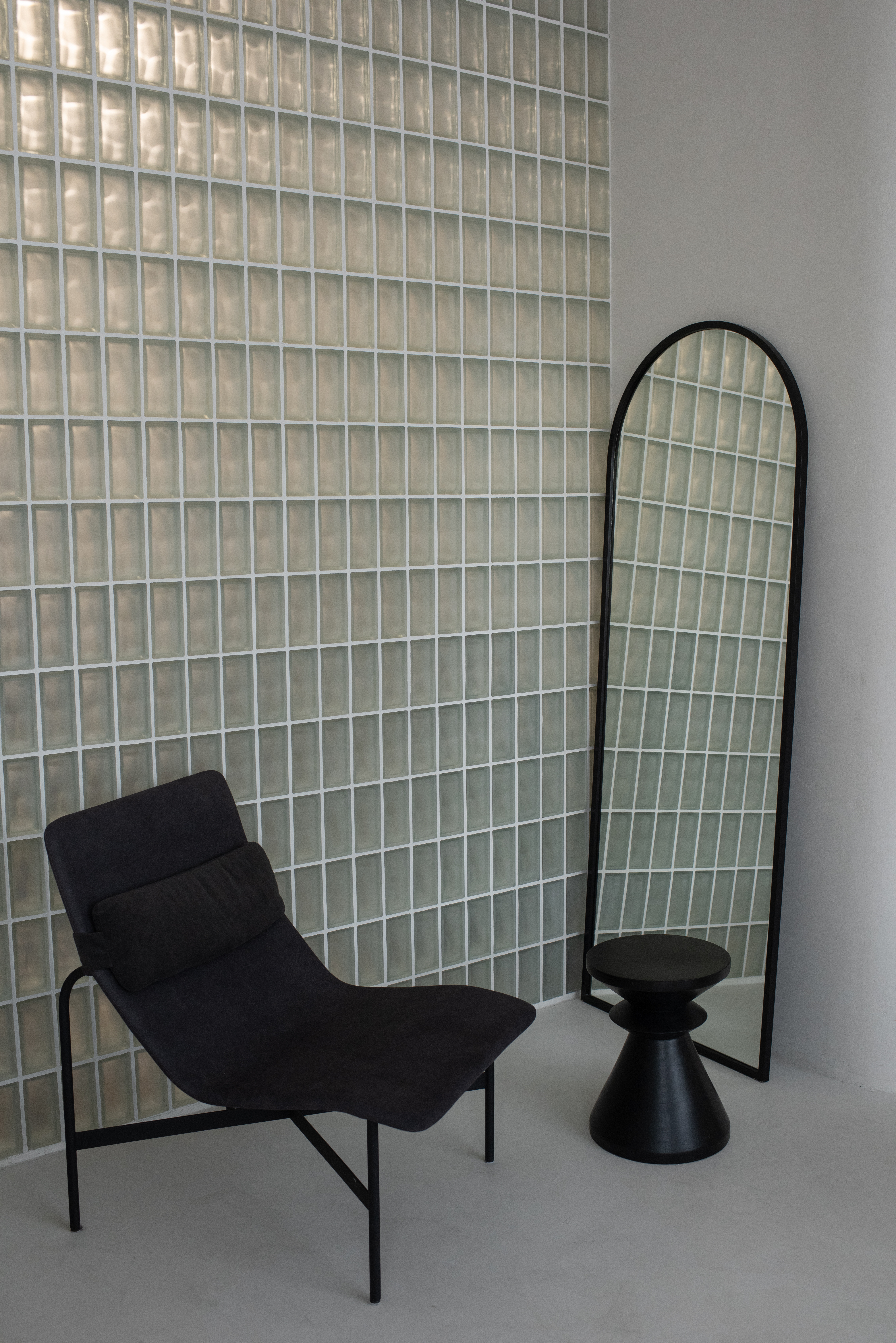 4. Floral mirror frame
Why not DIY your mirror frame to match the trends? Grab some floral hanging vines, and get your arts & crafts on! This mirror can match any decor as long as you can find the same color flowers. I found some white flowers on Amazon that would look perfect with a white frame. You can also opt out on the flowers and just do vines around the mirror - I even found some vines that light up which would be perfect for mirror selfies! The opportunities are endless, so get creative!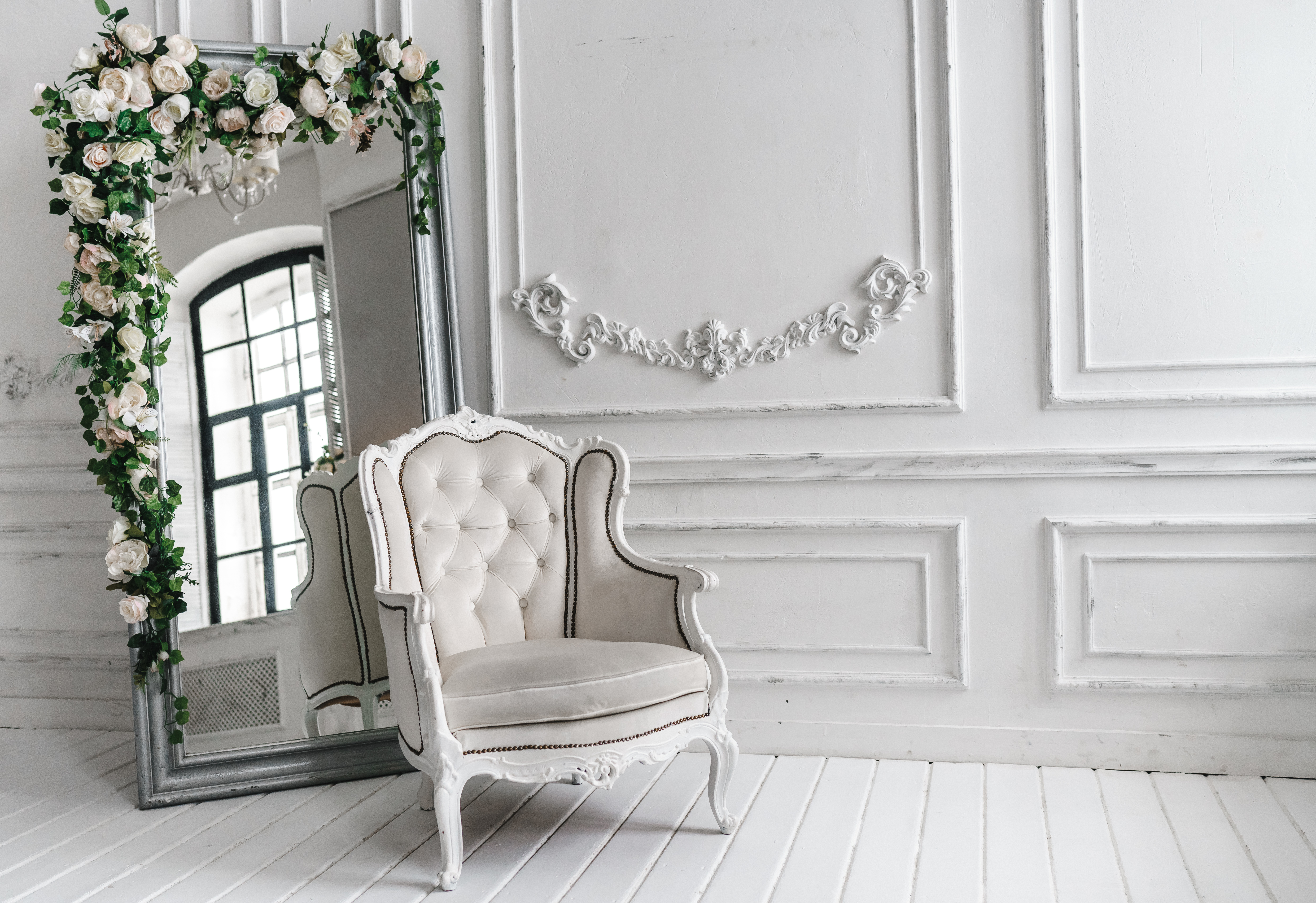 ---