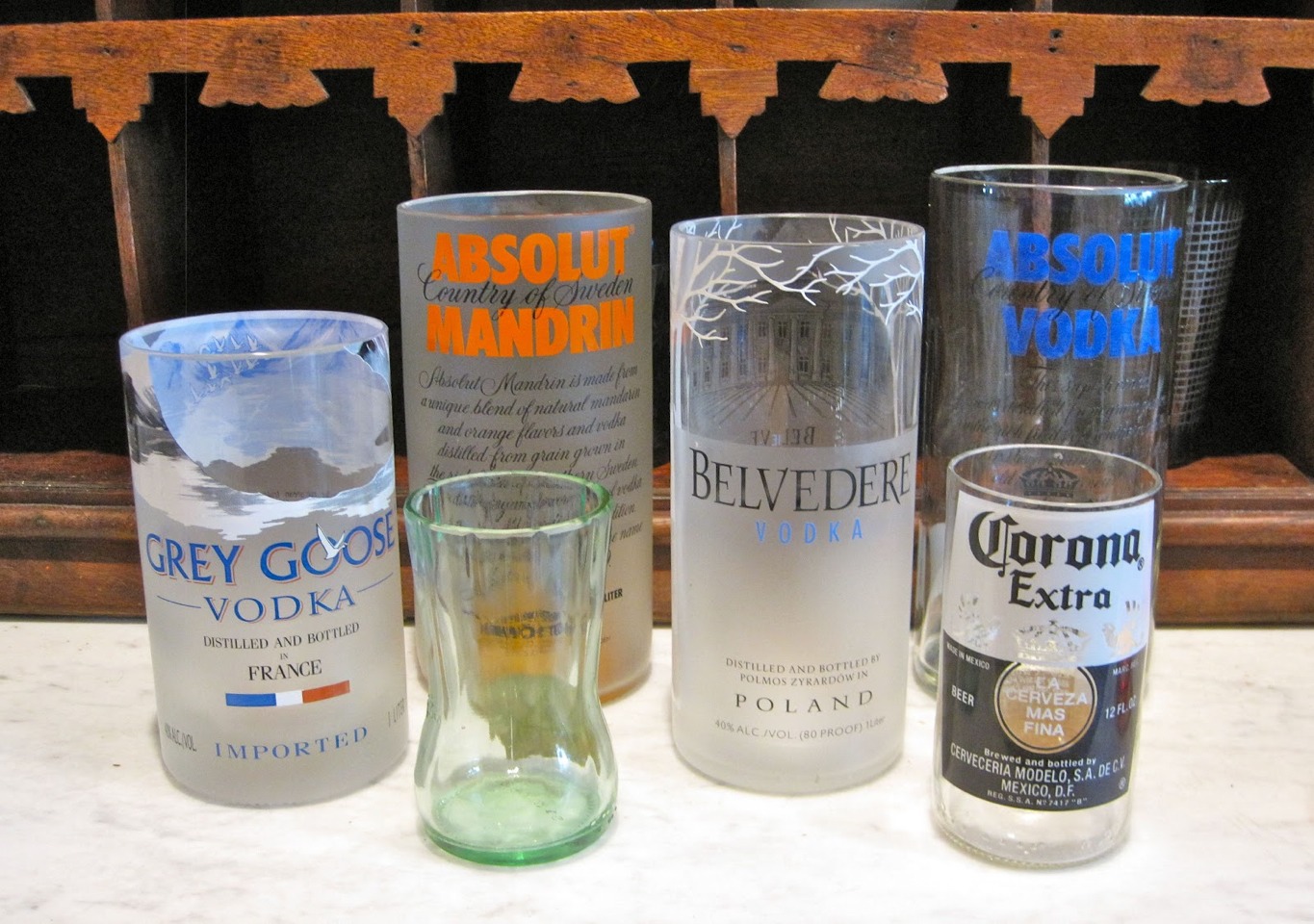 DIY: Turn Bottles Into Glass Cups
When we see interesting ways to recycle or reuse glass, we like to share it with our readers. This is exactly that, with a bit of DIY flare. Now this isn't for everyone and we remind you: please use protective eye-wear and gloves at all times and be cautious when using lighter fluid and handling glass.
Here are the steps to transform your used bottles into unique glass cups. Saving you both money and allowing you to give those glass bottles a 2nd life.
Step 1: Use a bottle with thick glass. Tie a string above the label on the empty bottle.
Step 2: Keep the string tied and soak it in lighter fluid.
Step 3: Put the string back on the bottle and while holding it horizontally, light the string and rotate the bottle as the flame spreads. In about 10 seconds time, you will hear the bottle crack.
Step 4: After which, pour cold water on the string and the top of the bottle will fall off.
Step 5: To relieve the edges of the bottle, sandpaper them until they're smooth to the touch.

Continue reading →